Meal Prep Queens travel to QLD to help single mum of nine make a months worth of meals, snacks & more
Banksia Beach single mum of NINE, Melanie Bell has won our Meal Prep Queens for a day and food for a MONTH!
The prize was a month worth of food prepared for her plus a huge freezer to store it all in as well as all the tools to continue to put her new skills to use.
Kaitie Purssell and Sascha Farley, our Healthy Mummy Meal Prep Ambassadors, travelled from NSW all the way to Banksia Beach, QLD to help out Melanie and her family.
See below the results of the amazing meal prep day!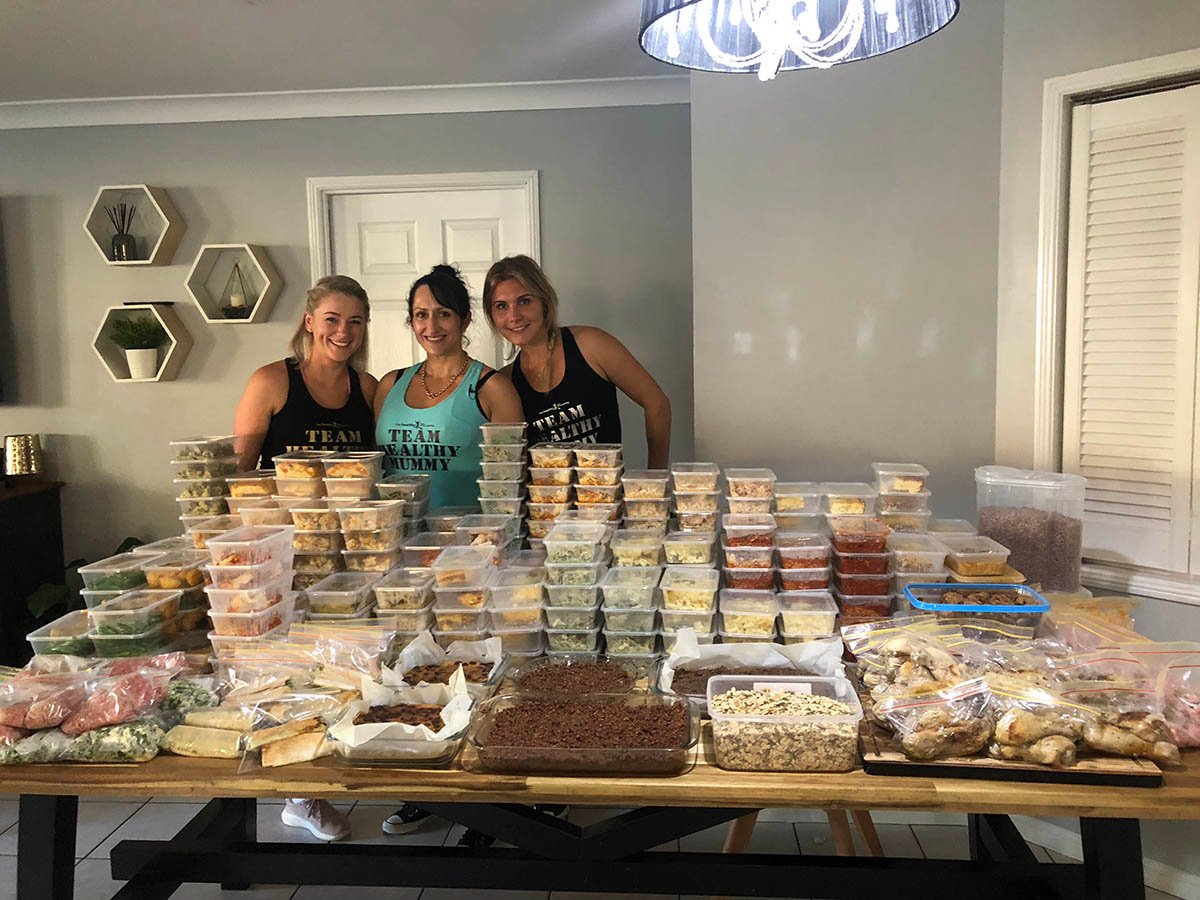 Melanie Bell receives a whole month worth of healthy food
Our Meal Prep Queens Sascha Farley and Kaitie Purssell travelled to the Sunshine Coast to cook a months worth of meals for the whole family! Mel won a giant chest freezer to store it all along with pantry and kitchen supplies, prepped food AND leftover ingredients for more!
Budget wise we absolutely nailed it! Mel usually spends close to $1,000 on a weekly food shop! Without the inclusion of bread, milk and fresh fruit we managed to spend only $1,500 on ingredients for the months worth of food and pantry staples PLUS we cooked more of each Healthy Mummy recipe than we accounted for!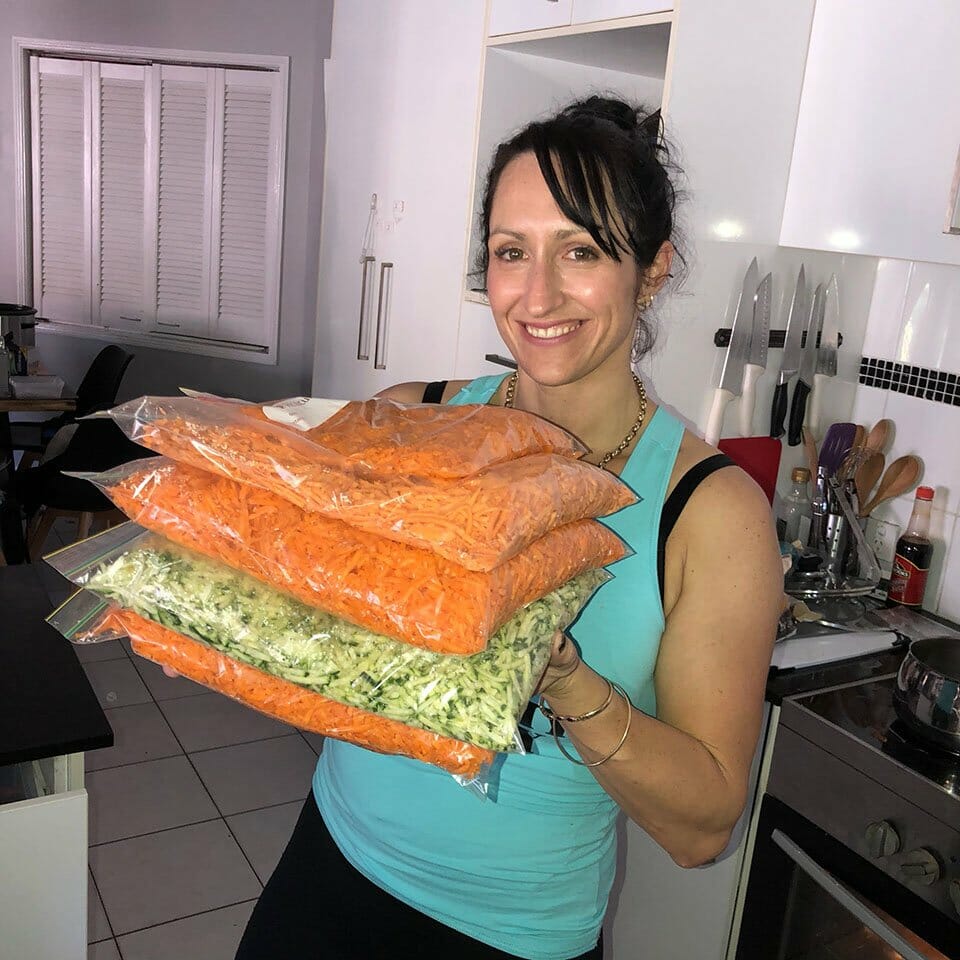 Losing over 50kgs with The Healthy Mummy is something Mel wanted to do for herself and she has never looked back. She was shocked to see all the food come together at the end of the day and believes she will now be more inclined to do bigger preps as she's seen first hand how possible it is with a good plan, simple recipes and some help!
Read more about Mel's story here.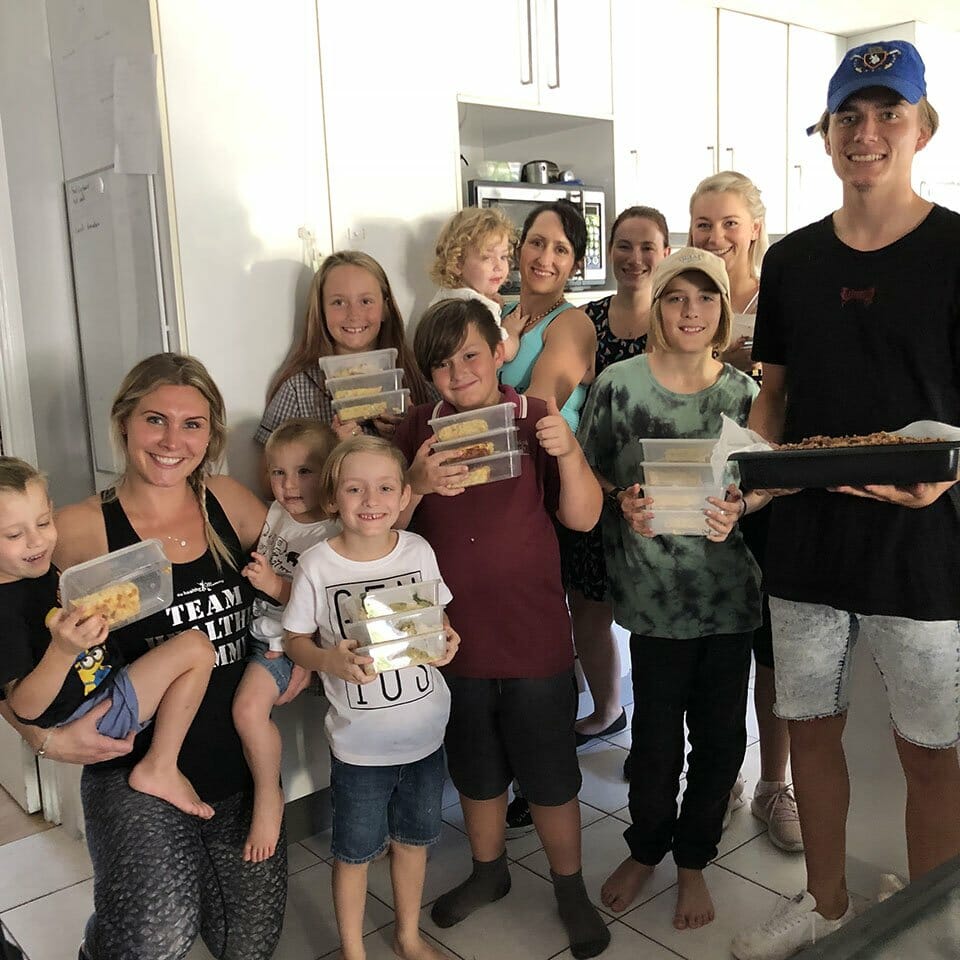 Around 700 meals, snacks and breakfasts were made ready for the huge family of 10 with plenty left over for around 350+ serves of other Healthy Mummy recipes!
All dinners for the month were prepped and frozen with more ingredients prepped and ready so Mel can easily throw together of other meals including breakfasts, lunches and snacks using the tips and knowledge Sascha and Kaitie gave her.
The 500-litre, yes 500L, chest freezer was full to the brim as was the fridge by the afternoon which meant we actually became limited with what else we could prepare!!! For the meals, we didn't completely prep we supplied the full ingredient list and ran through an example of each with Mel so she can easily whip things up on the spot, for example, the Pita Pizzas! We also made sure she had the staples needed in her pantry and the tools and knowledge to keep prepping for her whole family.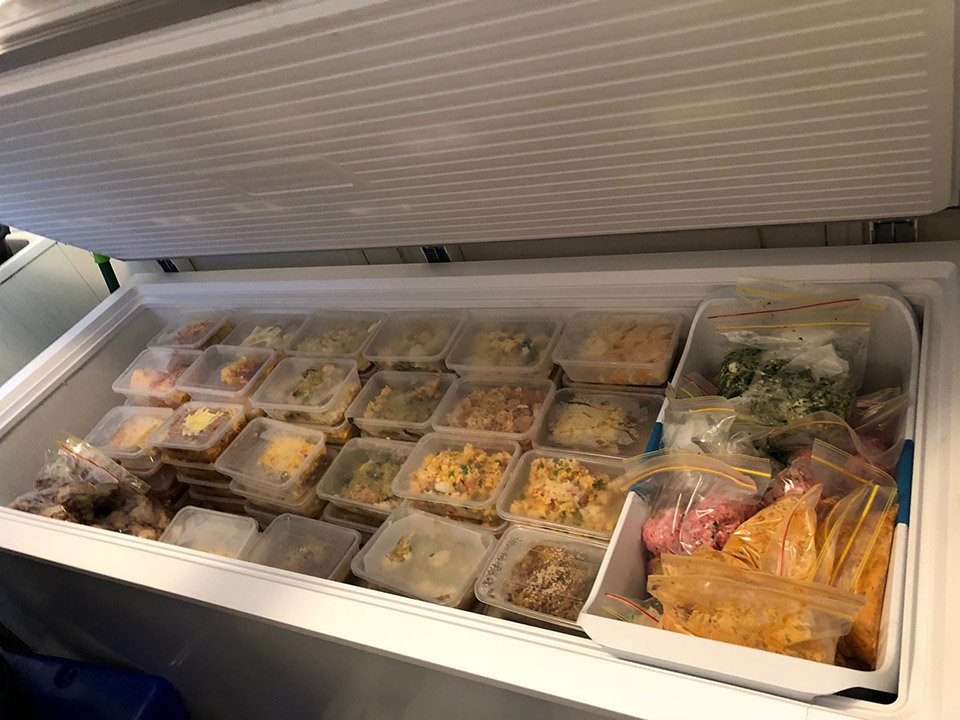 Melanie's winning story
Melanie is a single mum of nine, yes NINE, children Angela (23), Brendan (18), Lilly (17), Kaitlyn (13), Liam (12), Ruby (10), Jack (8), Harry (5) and Oliver (2) and grandmother to two.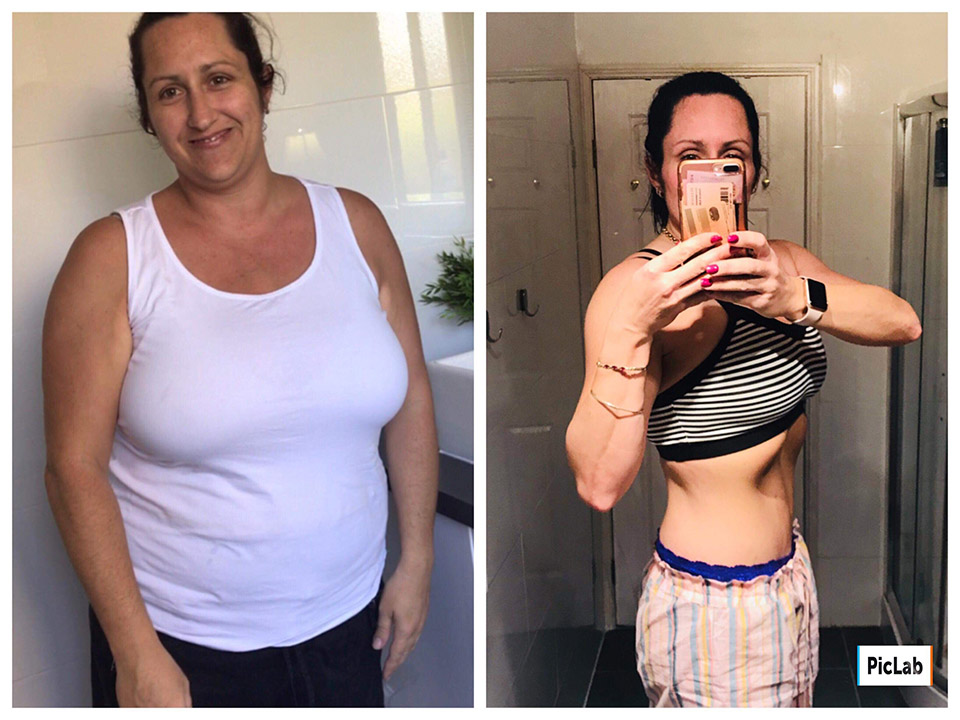 When our Meal Prep Queens stepped into Mel's house they said it was truly inspiring! She is a hardworking mother with an amazing attitude, the household runs so smoothly with kids happily helping to the run the house, washing dishes, taking out rubbish and hanging out washing!!
Mel often works long days, 6-7 days a week so this Meal Prep Cook Up is a massive deal in her busy life not only logistics wise but a massive financial help too.
Congratulations Melanie!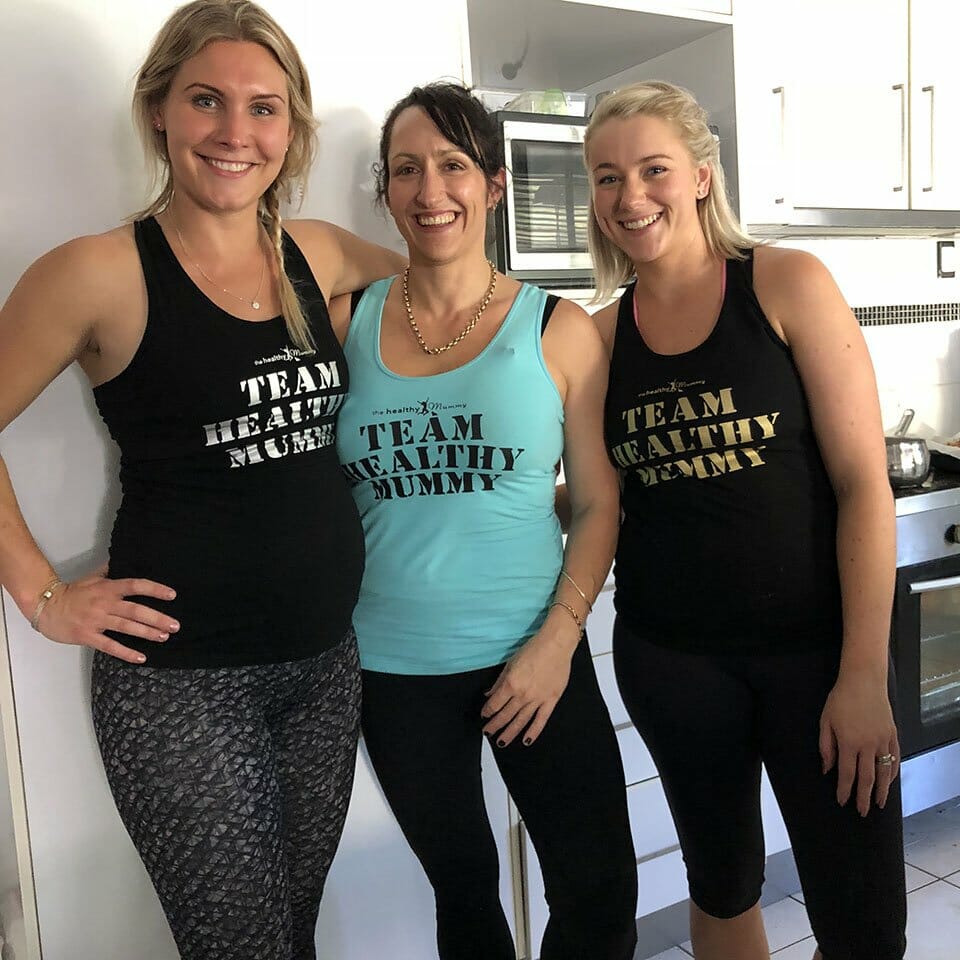 What Sascha and Kaitie made
Here is a long list of the deliciousness that was tackled throughout the day! There was between 24 and 40 serves of the below… (*are 28 Day Weight Loss Challenge recipes)

DINNERS
 LUNCHES
 BREAKFAST
 SNACKS
End result!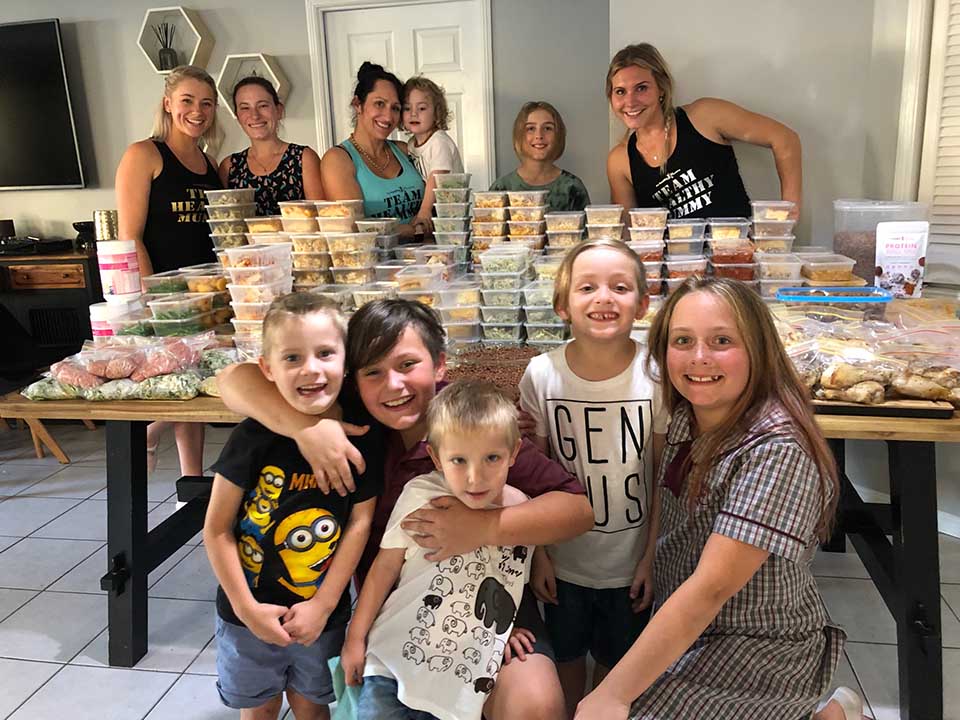 Get our Meal Prep Queens cookbook here!
Amazing work ladies! And if you want to make your meal prep skills even better, then grab a copy of our Meal Prep Queens cookbook here!
There are heaps of useful tips and tricks to help you save time and money when meal prepping, plus 40 EASY and DELICIOUS dinner recipes that you can try!
Don't wait, grab your copy today!
Maintain an overall healthy and balanced eating routine
The 28 Day Weight Loss Challenge has been designed to help busy mums create a healthy lifestyle.
Nutritionist-approved healthy meal plans give you alternatives to 'sometimes foods', customising tools to suit your taste, budget and family needs PLUS at home exercise workouts!