Mum of Two Overcame Horrible Depression By Getting Fit & Healthy
After giving birth to her second daughter, Samara could follow only one of two paths – let post natal depression take over or do something about it.
She decided it was to be the Healthy Mummy 28 day weight loss challenges and she hasn't looked back since.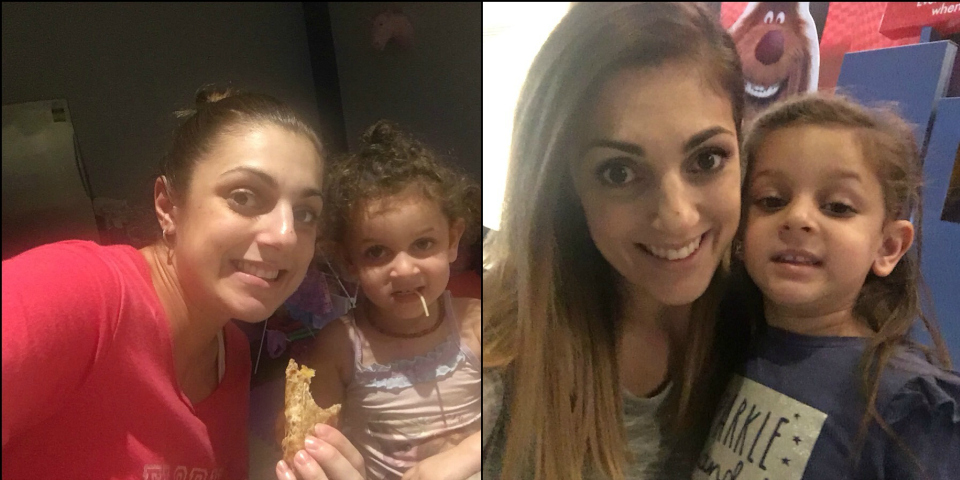 Here's Samara's story
My Healthy Mummy journey started 9 months ago. I had just given birth to my second daughter. I was the heaviest I had ever been, and most certainly the unhappiest! A number of things seemed to go wrong all at once. I was putting way too much pressure on myself and depression and anxiety chose this time to settle right in.
I had a choice to make, I could let all the negatives consume me and bring me down. Or I could take control of my life and do something about it all! I chose the second option, and the Healthy Mummy has played such an important role in this choice!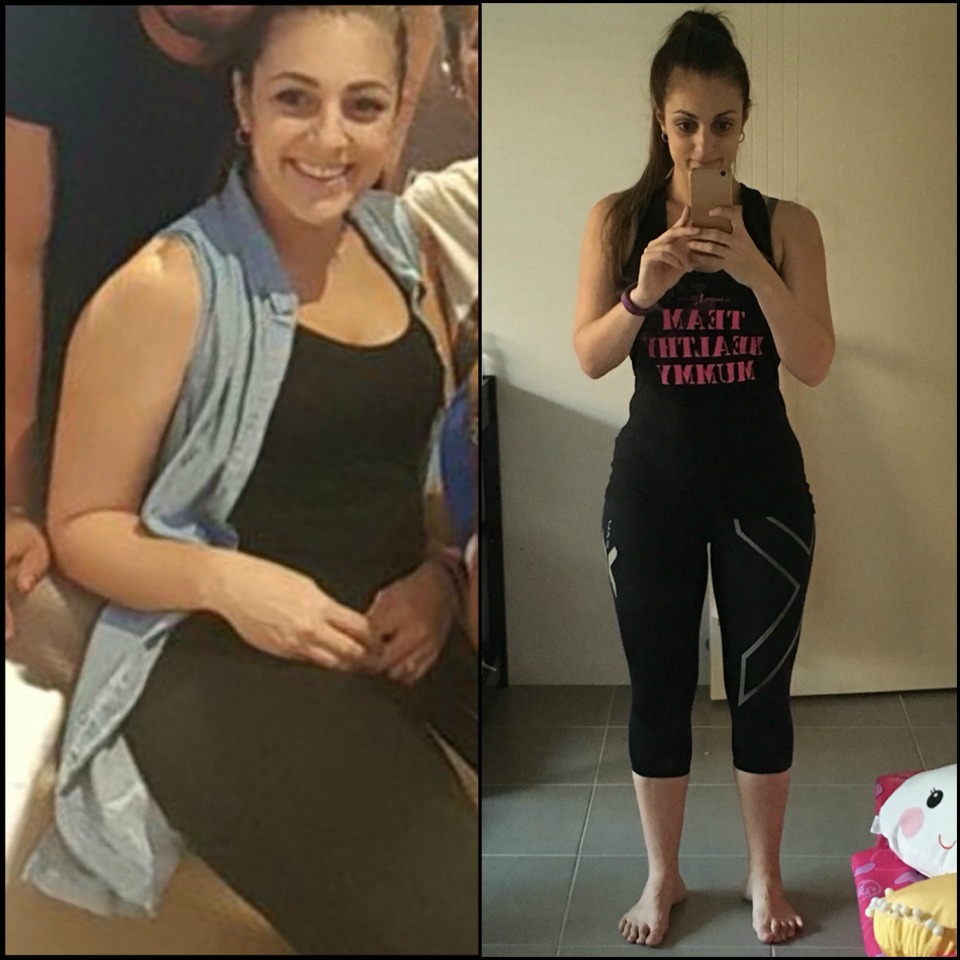 After trying almost every other fad diet over the years, The Healthy Mummy really stood out to me because it is based around REAL food and made for REAL mums! After signing up I immediately decided to try the Healthy Mummy smoothies. I was not disappointed at all!
I have now been doing the Healthy Mummy 28 day challenges and smoothies for nine months and I am actually shocked to see my results! My first and second goals have already been reached! I have passed my pre second baby weight, and I am now at my pre first baby weight! My next goal is to continue toning and getting stronger with each workout!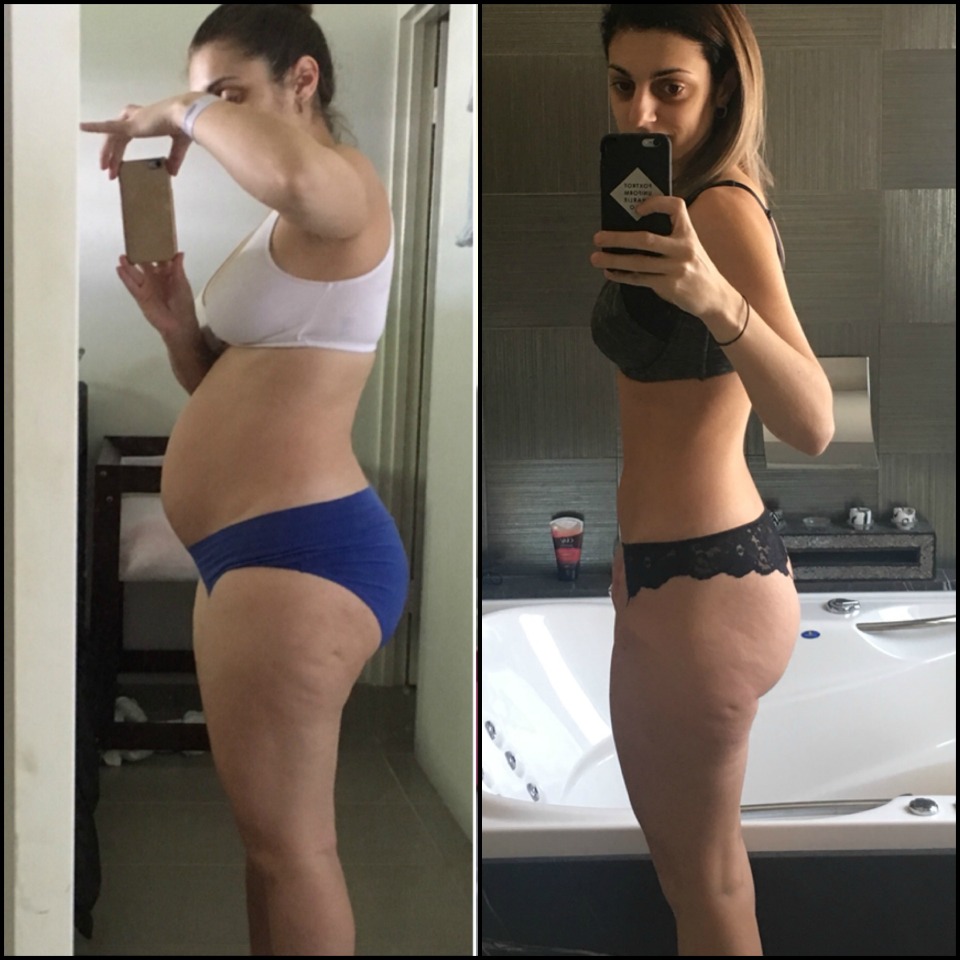 I am doing this for my two beautiful daughters and myself. Growing up, I had a very distorted view of my body which led to an eating disorder when I was a teenager. I want my girls to have a healthy relationship with food and exercise. They look up to me and they follow what I do. So I will continue to eat well and include them in exercise and activities as a family! That is what the the Healthy Mummy is all about!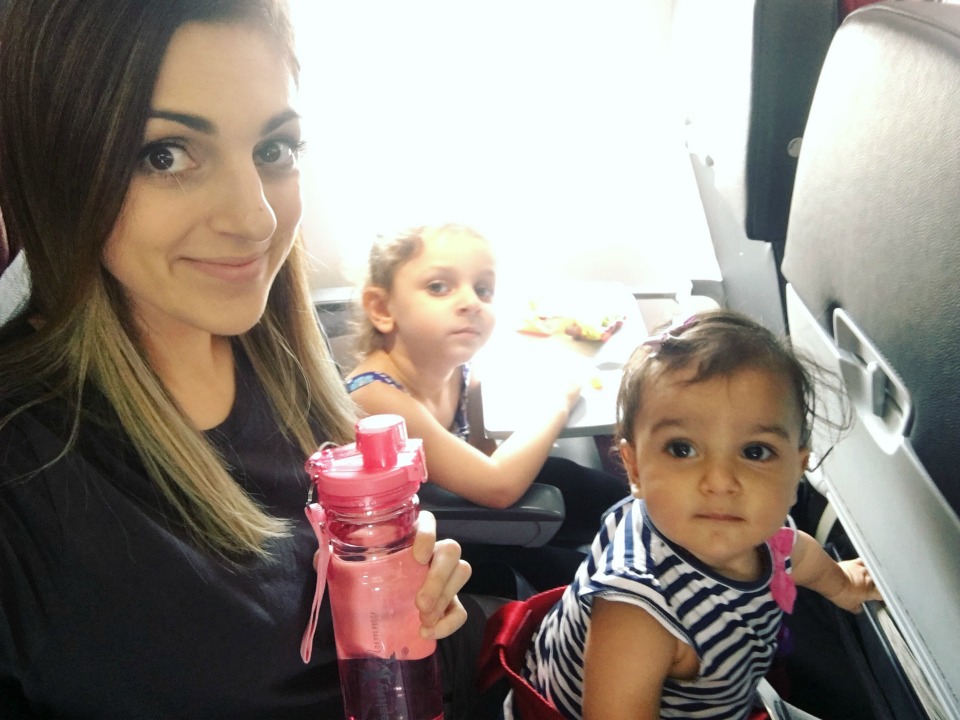 Whenever I start to doubt how far I have come, I always look back at my progress photos and they tell my story for me. It hasn't been easy. There have been days where I've wanted to let the negatives take over but at the end of the day, I do not let them win. I am stronger than my excuses – and so are YOU!
My tips are to always take your measurements and progress photos because the scales CAN lie. Take it ONE step at a time so you do not feel overwhelmed. Remember that this is a JOURNEY – it will take time. And NEVER give up on yourself!
Samara xxx
If you would like to learn more about the Healthy Mummy 28 day Weight Loss Challenge, you can check it out HERE.