How this mum has REDUCED the appearance of her TUMMY fat in just TWO WEEKS!
Wowsers! It just goes to show that with a little determination and motivation you can see HUGE results in such a short space of time.
Kaitie Purssell, who has lost 21kg following the 28 Day Weight Loss Challenge, reveals she had veered a little off the wagon and had not been eating healthily.
But then she decided to recommit to her goals two weeks ago and it's really paid off!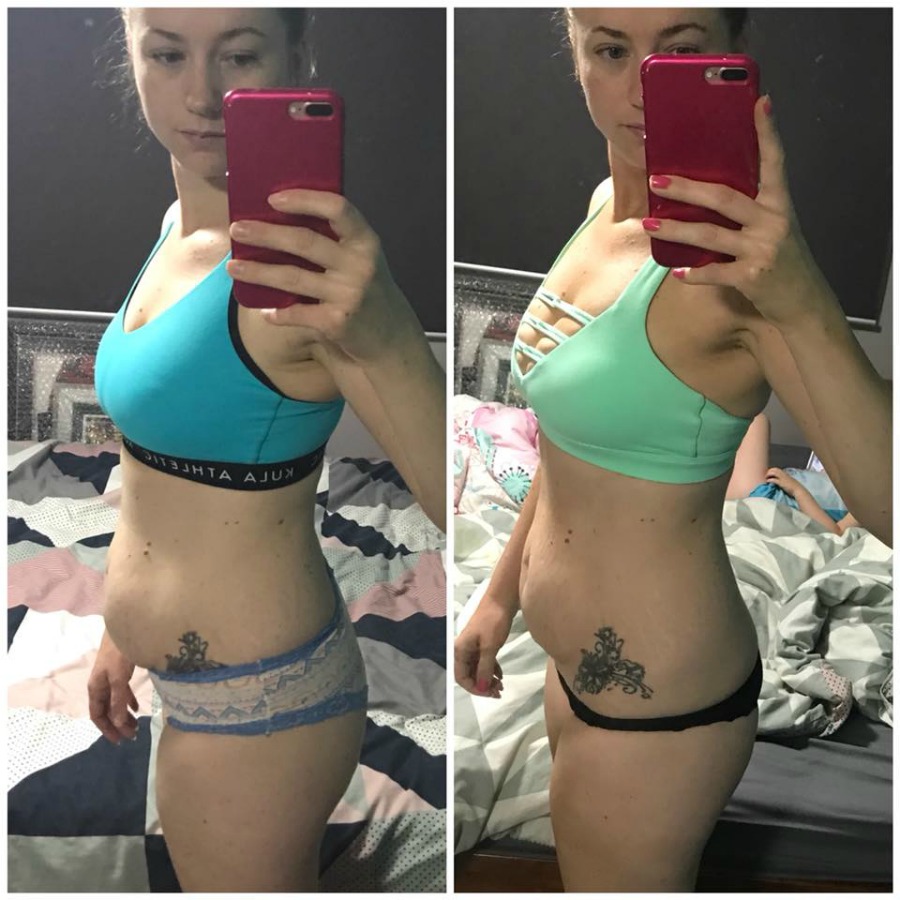 Kaitie says two weeks ago she decided to jump back on the healthy eating band wagon.
"I decided to recommit to my goals and start making good choices again," she says.
"I chose to move my body at every opportunity I could, I've not been perfect – I've eaten an unhealthy burger and shared a sausage roll but for the most part I've been on track."
Kaitie says while she's not sure of her weight two weeks ago, she's taken some process results and they say a lot!
"I can see a HUGE difference in these two photos taken two weeks apart," she says.
"Imagine what you could achieve by summer or by Christmas if you gave it a real shot?!
"Taking the first step is the hardest. Making the decision to start and being mindful of the choices you make, step by step, day by day you too can get closer to your goals!"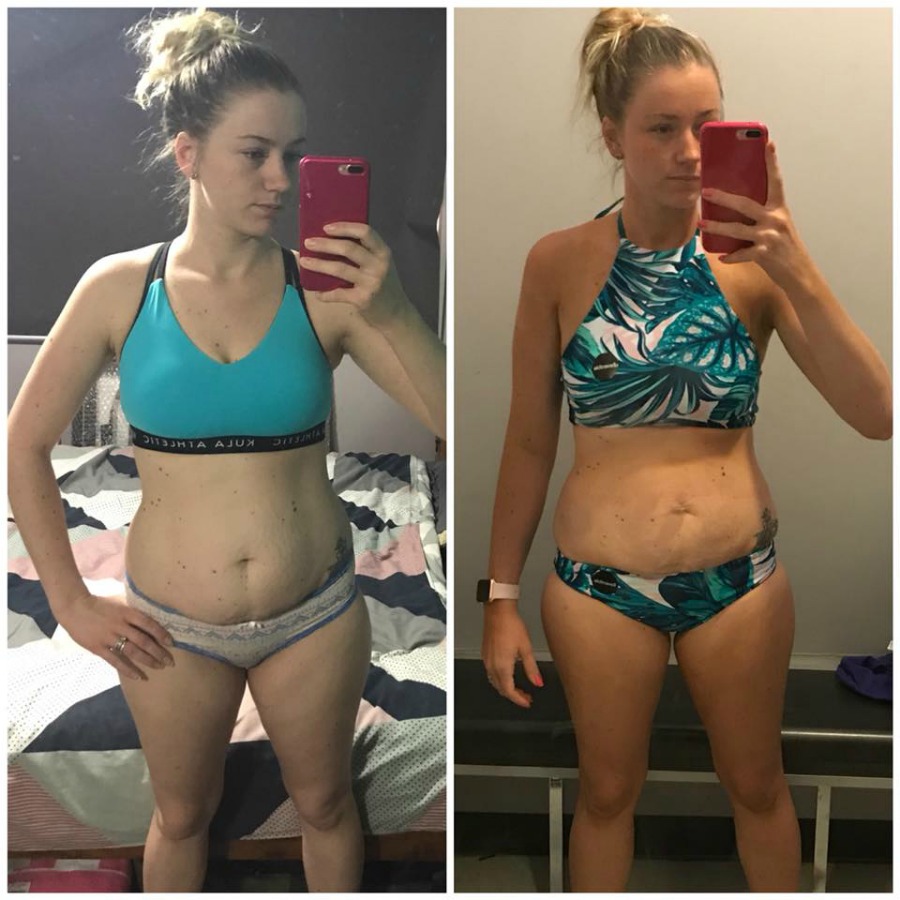 Kaitie's top six tips for beating the belly bloat:
1. Commit and don't look back!
Make the decision today and follow it through.
2. Cut down on bread
I was eating a lot of it. If I have bread now, I use light rye.
3. Prepare for the week ahead
I use the 28 Day Weight Loss Challenge to help me prepare and I always have meals and snacks ready to go, to help stop me from making bad choices while I'm hungry.
4. Don't skip breakfast
The Healthy Mummy Smoothies have been a life saver for me! Purchase yours here.
5. Move your body any chance you get
I ave been doing the new core exercises on the 28 Day Weight Loss Challenge and doing a 3-5km run each day – some days with both kids in the double pram!
6. Be kind to yourself and stop with the excuses
Motivate yourself and reward yourself, but also promise yourself to not make excuses.
Did you know that the 28 Day Weight Loss Challenge has a heap of core workouts that are designed to tighten the tummy, reduce the belly fat and strengthen your core muscles?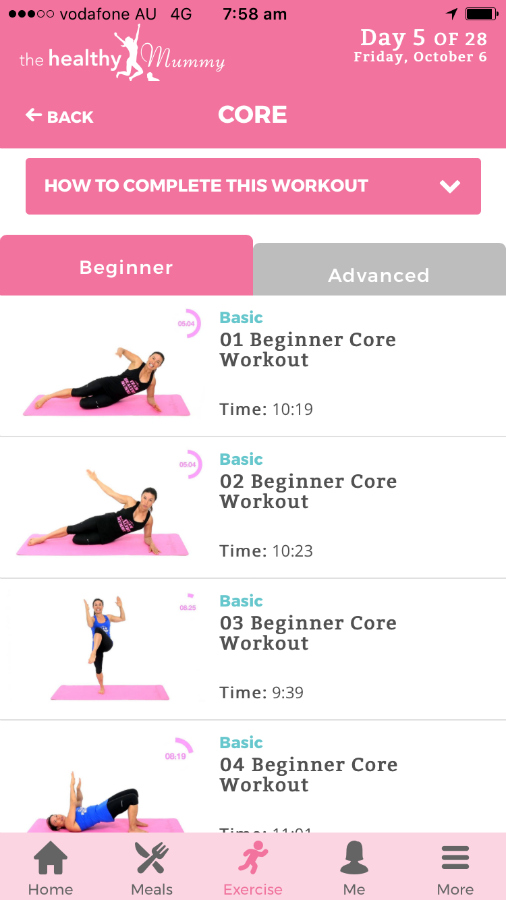 For more information on these workouts, read more about the 28 Day Weight Loss Challenge here.
Kaitie's 21kg weight loss story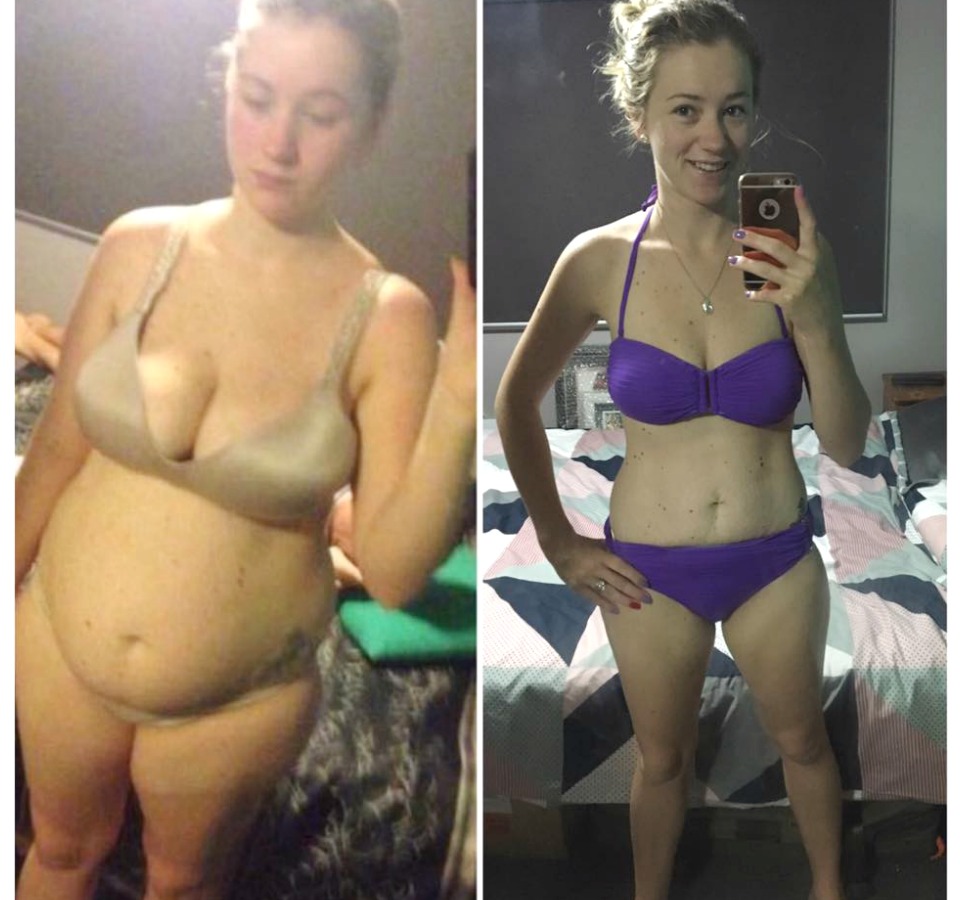 Kaitie credits her incredibly quick slim down to the 28 Day Weight Loss Challenge as well as the Healthy Mummy smoothies which she has now added to her regime to maintain her weight loss.
Kaitie says, "The Healthy Mummy has changed my views 110 per cent! I love healthy food, I know what is in almost everything I eat, I save money and, believe it or not, in most cases, time by using the Healthy Mummy Meal Plans and cooking most things from scratch."
But Kaitie admits that her downfall was her diet. "For me, food has 90 per cent contributed to my weight loss. I love food, I always have but I'm very slowly starting to love me too."
Beat your tummy bloat with the 28 Day Weight Loss Challenge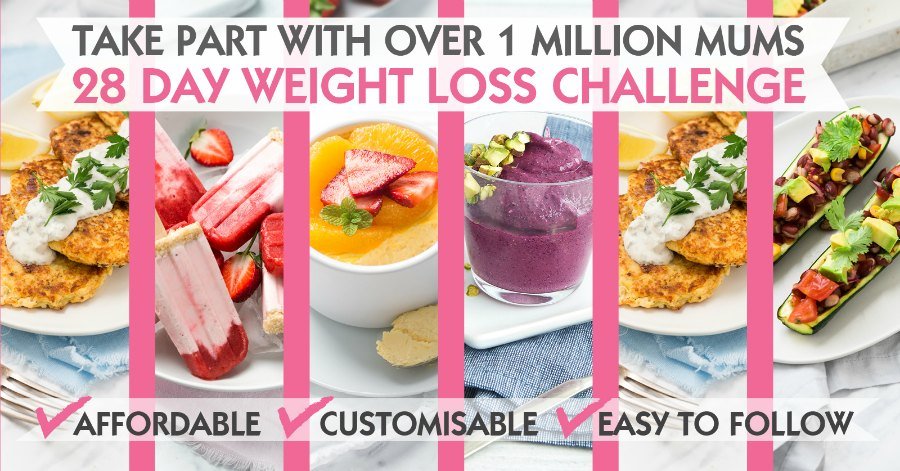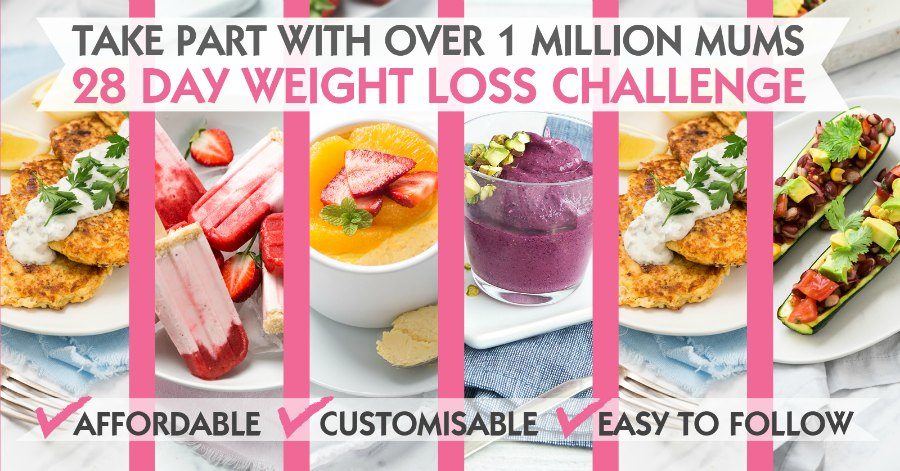 If you are inspired by Kaitie's before and after pics and want to take charge of your own health and weight – then join our 28 Day Weight Loss Challenge TODAY.
With more than 3,500 delicious (and healthy) recipes, 350 exercises & 24/7 support – the 28 Day Weight Loss Challenge  is designed (and proven) to help busy mums like you lose weight!
To learn more about our challenge OR to join – click here.