Mum spends under $200 a week on groceries to feed a family of five
This mum says before she decided to change her lifestyle, she was constantly in pain and couldn't play with her children.
Allexe had tried fad diets in the past and reveals she was losing motivation.
But then she joined the 28 Day Weight Loss Challenge, and since then Allexe has lost 10kg and 70cm from her body – and she's also saving money!
"I was scared it would happen again…until I realised it wasn't a fad diet," she says. "In fact, I'm now saving money!"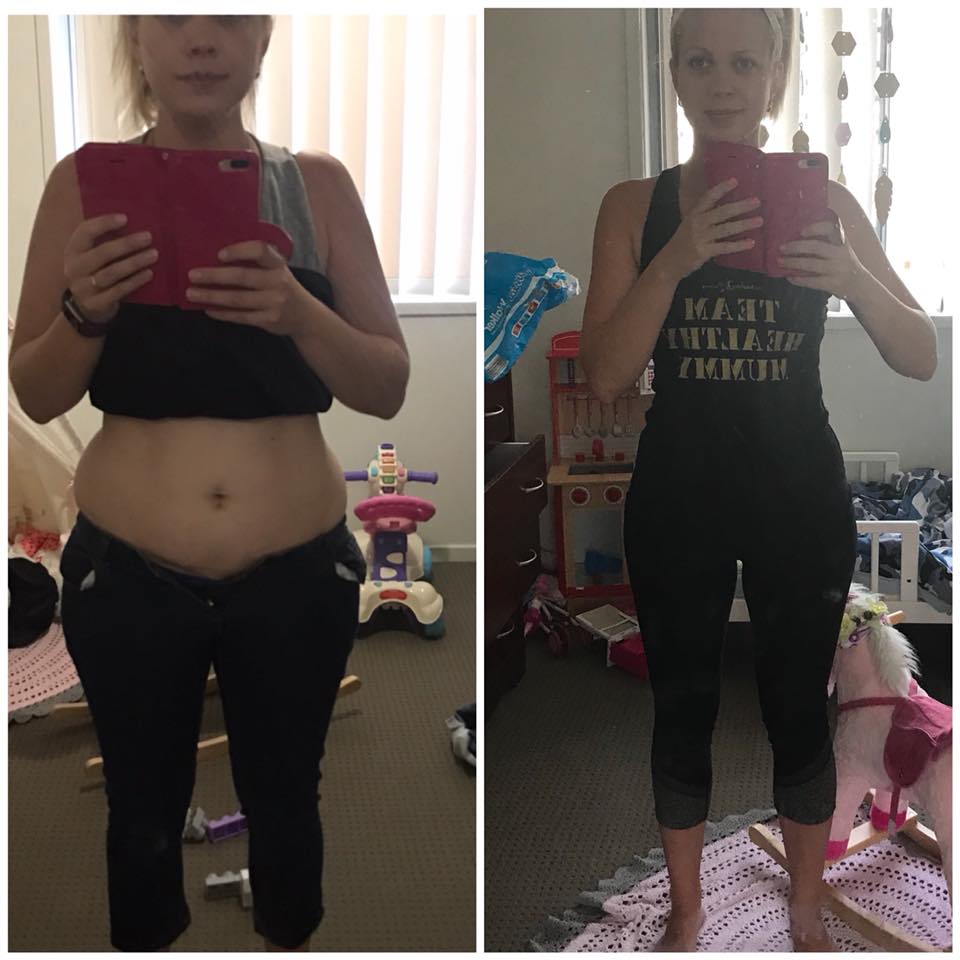 Allexe's weight loss journey
"Seeing how far I had come and how my family's lifestyle was changing gave me the drive to carry on and I'm so glad I did!" says Allexe.
During her weight loss journey, the gorgeous mama says that she found her confidence, as she has always put herself down before.
"Finding self love is definitely one of my biggest achievements since joining The Healthy Mummy, because as a lot of us know that's really hard to do," she admits.
When first starting The Healthy Mummy Allexe set out to lose 10kg, wanting to be 'skinny', but her mindset has since changed. Not worried about her weight anymore, Allexe's goal is to be the happiest, fittest, strongest and best version of herself.
Saving money
Since starting her Healthy Mummy journey Allexe says that her family spend only $150-$200 a week on groceries now! And that's to feed a family of 5, including nappies and dog food!
To stay on top of her eating habits and track her progress, Allexe keeps a weight loss diary which she said made her more determined to keep going.
Track your progress and stay accountable with our Healthy Mummy 2018 diary!
Allexe also stays accountable with her exercise by doing squats, saying: "They're so easy to fit into a busy lifestyle! You can literally do them everywhere."
Need some motivation? Allexe uses motivational quotes, which she sticks in her kitchen, so when she feels like she can't do it, she goes back and reads them, instantly feeling uplifted and motivated.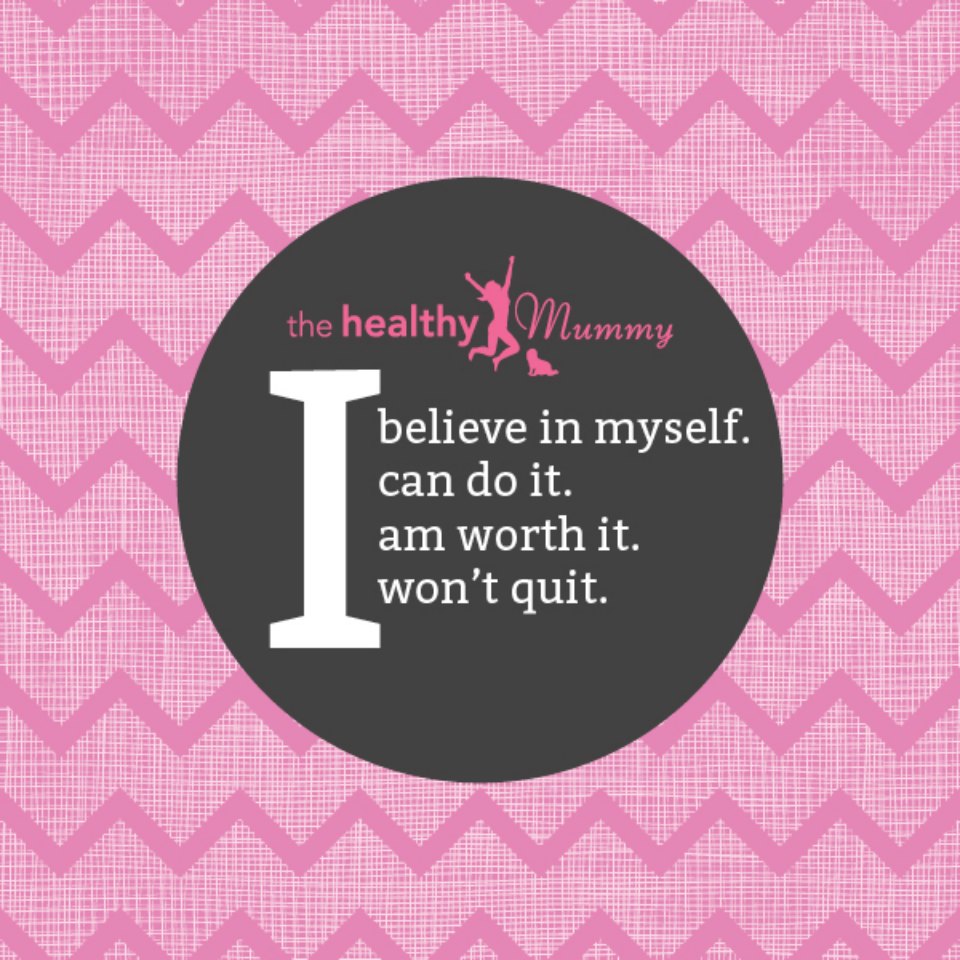 "Be proud of who you are and celebrate EVERY win no matter how big or small because you are amazing!" Allexe adds.
Find your motivation and yourself on the 28 Day Weight Loss Challenge where you will be surrounded by thousands of other mums on the same journey, learning and creating a healthy lifestyle.
Learn more about the 28 Day Weight Loss Challenge.