This mum is here to remind you just because you have a 'cheat' day doesn't mean you have to give up
Just because you have a cheat day or binge day doesn't mean you should give up says Healthy Mummy Jacinta. You can still do it!
When you are trying to lose weight it can be easy to hate on yourself if you slip and eat that junk food but you don't need to give up. Healthy Mummy Jacinta Lynch proves that allowing yourself to 'cheat' doesn't mean you can't still get to your weight loss goals.
Jacinta shared her weight loss journey, how the community has supported her and how she allows herself to cheat once in a while.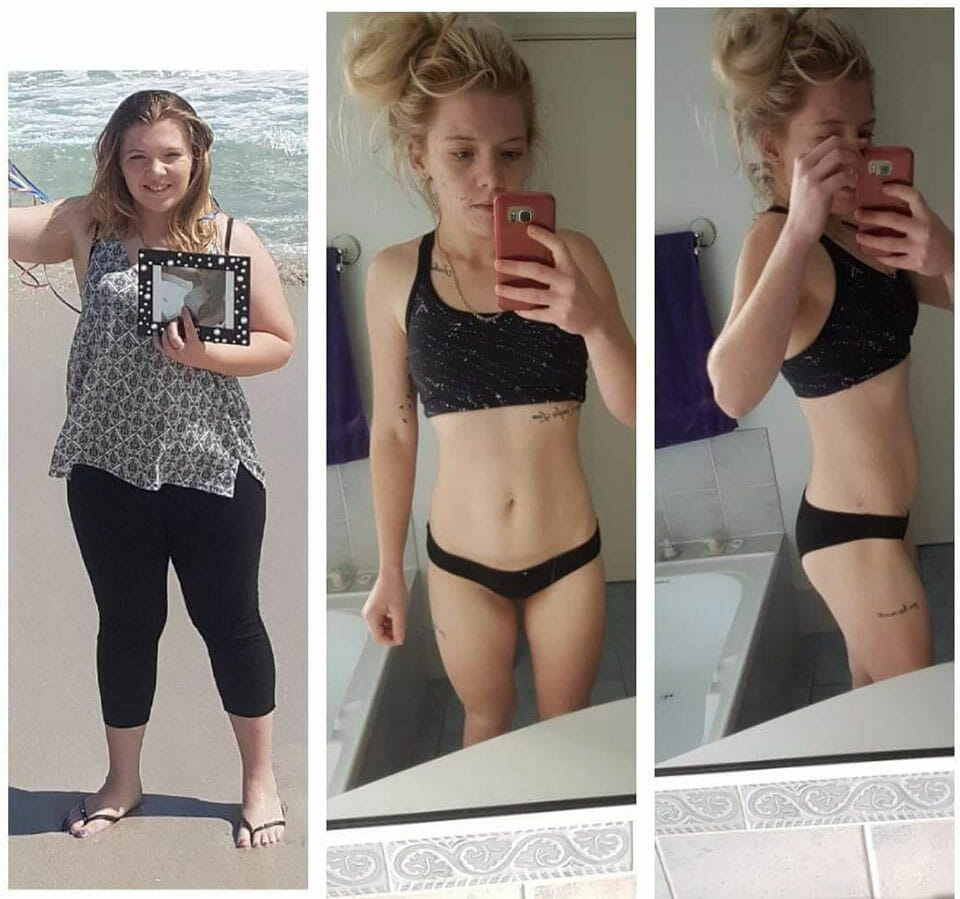 32.5kgs gone and a new mum has emerged
"32.5kilos gone forever, thanks to The Healthy Mummy! I have worked my butt off to get to where I am today.
I weighed 86kilos in the picture on the left and I'm now 53.5kilos. 86kilos wasn't even my biggest I was 95kilos the day I gave birth to my son. The women on this page have taught me to love my body. Although I do not love my body I now appreciate everything my body has to offer."
Jacinta's weight loss journey
"For anyone who was wondering what I did.
I use the shakes, mainly for breakfast sometimes for lunch or a snack. I stuck to my calories 100% I lost the majority of my weight in a five month period. I used an exercise bike around five times a week and rode 15km this usually took me about 45 minutes. The days I did not ride I would do Tabata from the app.
I had very little cheat days. I wasn't perfect by any means I had my "binge" days but only very rarely. I'm more relaxed now as I'm not trying to lose weight. I'm actually finding it hard to keep the weight on so I'm having a cheat day every Saturday."
Her next goal and advice for other mums
"My goal now is to tone my stomach. My son was a c section baby and to me, my stomach is my biggest flaw.
The best advice I can give you is. To go for you want at 110% do not doubt yourself for a second. Even if the scales aren't changing I can't guarantee you your body is. May that be on the outside or on the inside its changing.
You can do whatever you set your mind to. You just really need to WANT IT. I use to ask myself do I want this "junk food" more then I want to wear shorts. That was the goal in the last 100days to summer. This time it's to feel comfortable in a bikini."
We here at The Healthy Mummy HQ think you have done an amazing job and are so proud of you! You are an inspiration.
Try our The Healthy Mummy Smoothies to help you cut back on calories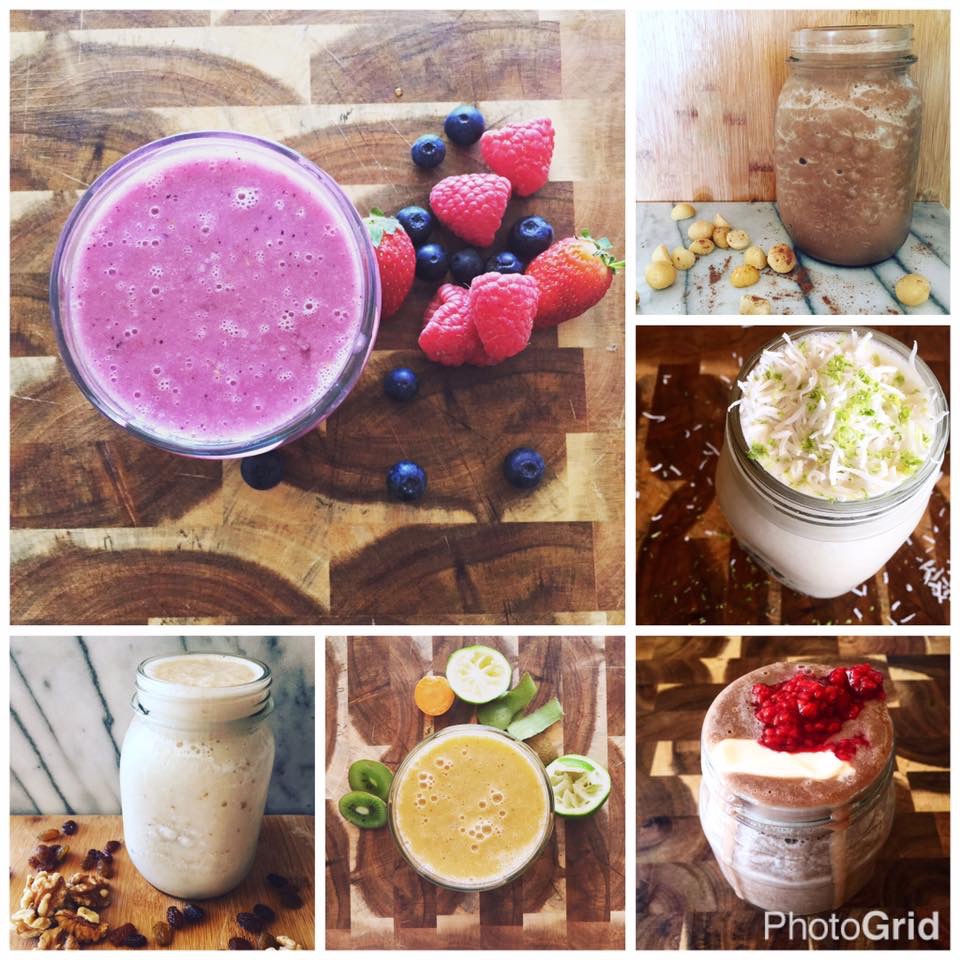 Our smoothies can also help you cut major calories from your diet!
Are ready to jump on board with thousands of other mums who are losing weight while enjoying these mouthwatering smoothie recipes? If so, order your Healthy Mummy smoothie mix today.
Need more great recipes? Check out many more of our free smoothie recipes.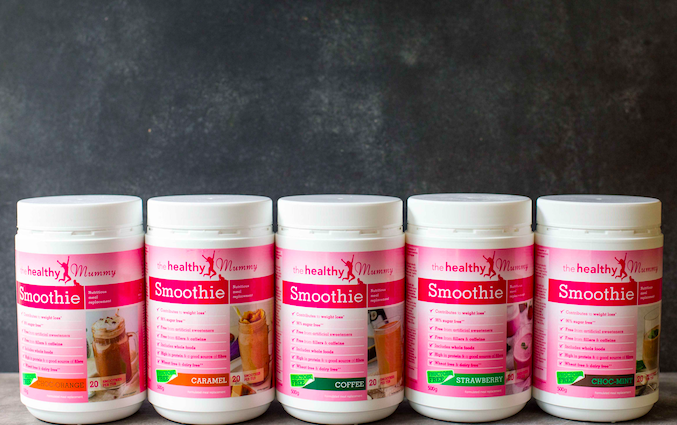 Want to know more? Read what makes The Healthy Mummy smoothie different from other weight loss shakes?  Why smoothies are great for busy and breastfeeding mums.