Mum Steph is stronger and more self-motivated after losing 17 kilos in 9 months!
Following a knee injury 9 monhts ago, Mum Steph got serious with the 28 Day Weight Loss Challenge and has lost 17 kilos.
There's plenty of different reasons why mums want to take control of their health and weight.
For mum of 3 Steph, it was a knee injury that happened 9 months ago. Knowing that any excess weight would mean a longer recovery for her knee, she got serious with the 28 Day Weight Loss Challenge and has lost 17 kilos!
"I'm healing my body from the inside out with delicious, nutritious food"
See Steph's amazing results below!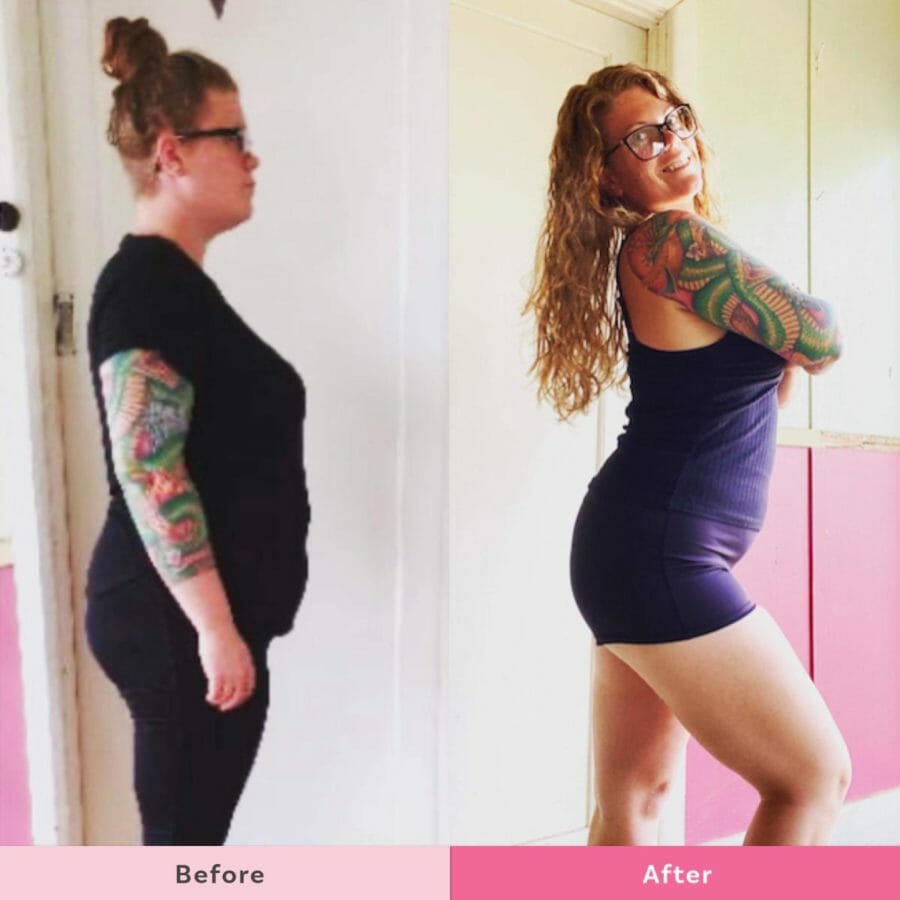 Steph's Weight Loss Journey
Steph Needham is from Red Cliff, Victoria and has three sons, aged 7, 9, 11. This is Steph's second successful weight loss with the Healthy Mummy. Three years ago, by following the 28 Day Weight Loss Challenge she was able to drop 10 kilos but since then admits to being half-heartedly trying to lose weight.
She says, "9 months ago I knew I had to get serious. The less weight on the knee and hopefully it would help it recover.'
Having lost weight with the Healthy Mummy previously, Steph knew exactly what she needed to do.
"At first, it can be hard, you're overwhelmed, but now I'm in a routine and find it much easier most days. I enjoy exercise and struggle when my knee plays up preventing me. Never thought I'd be that kind of person!"
Steph's Weight Loss Success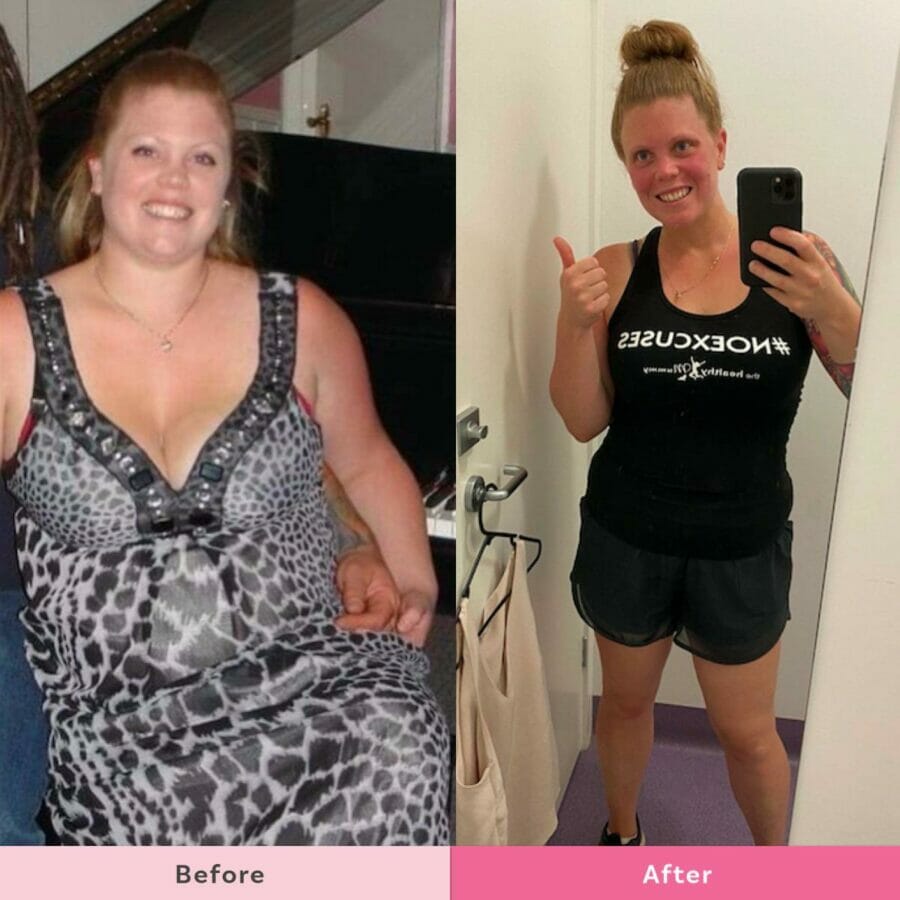 Steph has lost 17kg in 9 months and 77.5cm from her body. She's dropped down from a 16/18 to a size 12 and has found a whole new lease of life clothes shopping!
"I am still learning fashion and what works for my new body shape, but slowly finding the confidence. I'm actually enjoying clothes shopping these days, I used to really put it off for as long as possible."
She's also enjoying a heap of other physical and mental benefits since losing weight.
"I am stronger, more self-motivated. I also haven't been sick much at all last year, I eat so many more vitamins and nutrients now.
"Healing my body from the inside out"
Mentally, I think as time has progressed, it gets easier. I'm now in a rhythm and I'm not so hard on myself. This truly is a lifestyle, not a crash diet. I'm healing my body from the inside out with delicious, nutritious food. When I go out for dinner, I go enjoy that dinner and I just have my smoothie the next day and get back to my eating habits. So much stronger mentally and more forgiving of myself."
Healthy Mummy Smoothies
Along with following the recipes and exercises in the Healthy Mummy App, Steph credits using The Healthy Mummy Smoothies for helping with her weight loss.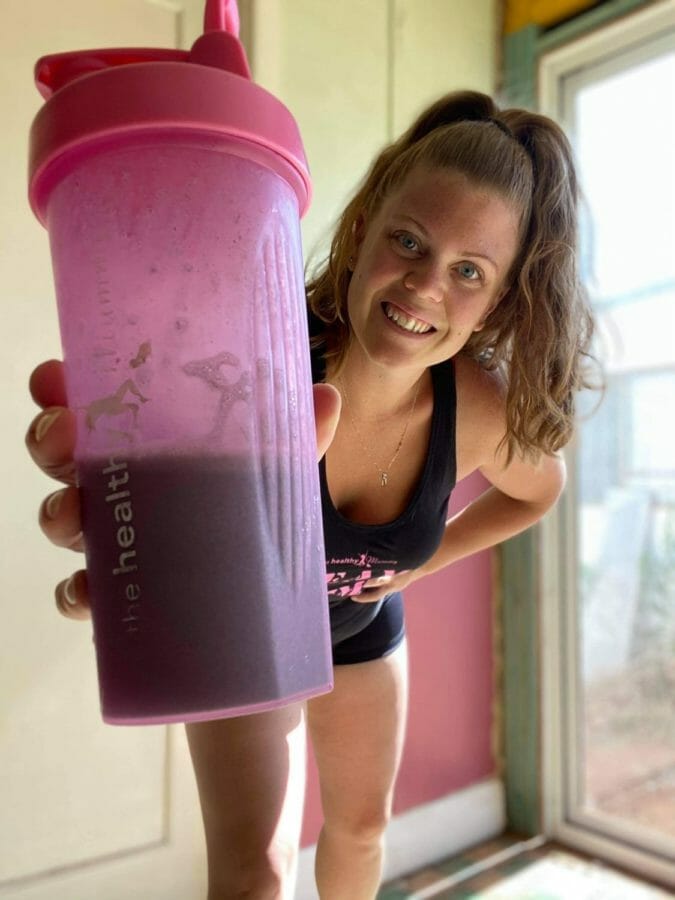 "I have 1-2 smoothies a day. I love the new Premium and Tummy smoothies for the convenience, my fav flavour is double choc premium."
Steph also follows the meal plans and recipes in the Healthy Mummy App and makes sure she has 3 meals and 3 snacks each day.
Steph's Day on a Plate
Breakfast – Healthy Mummy Smoothie
Snack -Veggies and hummus (from the app)
Lunch – If I'm working or busy, another smoothie. If not, then either left overs or a salad wrap.
Snack- Curried eggs (from the app)
Dinner – I will sometimes try the new recipes for the weeks meal plan, but stick to some classics. When hot weather, I search for light dinners such as rice paper rolls, sushi, San Choy bow (pictured)
Evening snack-herbal tea and one piece of slice (if there's any left!) Cookie dough bars and the Mint Choc bubble crunch are family favs.
Steph's favourites
"For meals, we love the Lentil Shepherds Pie, Vegetarian Lasagna and cannot go wrong with the Two-ingredient pizza dough. I personally love the Pumpkin Dahl and pappadums, I make in bulk for my lunches and freeze for quick meals."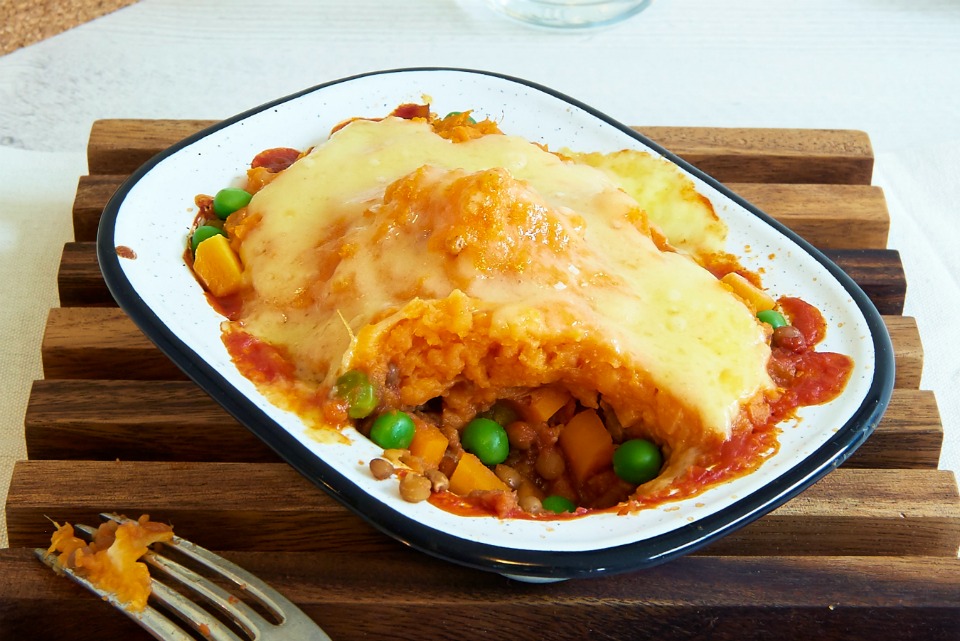 Steph has also embraced the at-home workouts and exercise plans which have helped with her weight loss and upped her fitness level.
She says, "I flip around with app exercises, but the dance fit will always be my favourite. I have been trying the other dance exercises and I'm loving them too. It makes it fun, super engaging and they aren't long so if you're strapped for time, these will do the trick to get your heart rate up and feeling good!"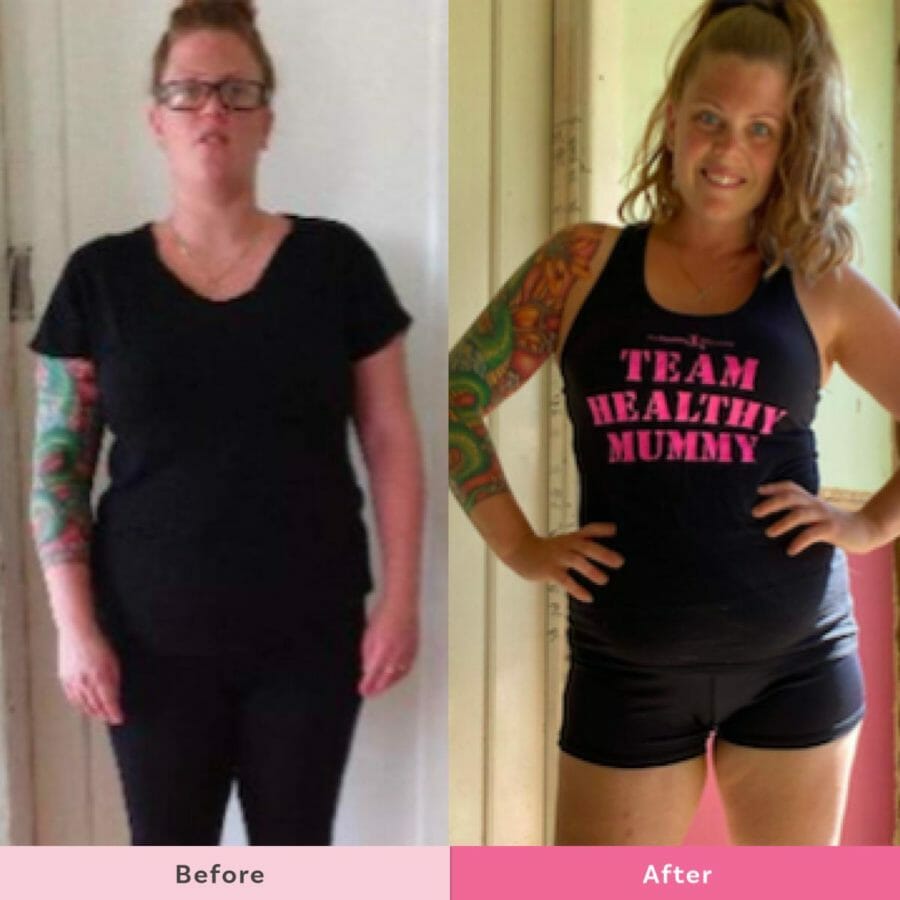 Steph's Tips for Success
Check your BMR, update this every 3-5kg.
Take the time to look through the recipes, plan your meals for the next week and pick recipes with similar ingredients. If you are new, go through your pantry and find recipes with those ingredients to save you time and money.
Water is so crucial. It makes up a huge part of our human body and it requires it to function effectively. If you're not used to drinking much water, set some water reminders in the app settings. These prompts will ensure you hit your water target for the day and you will feel so much better for it.
Take the photos and measurements and then get stuck into meal planning. I also recommend you have a play with the app and find all the nitty gritty features that are there to support you.
"Take the time to give yourself some love and care, you are important and you can do this. One day at a time with this community supporting you every step of the way"
Join Steph on the 28 Day Weight Loss Challenge TODAY!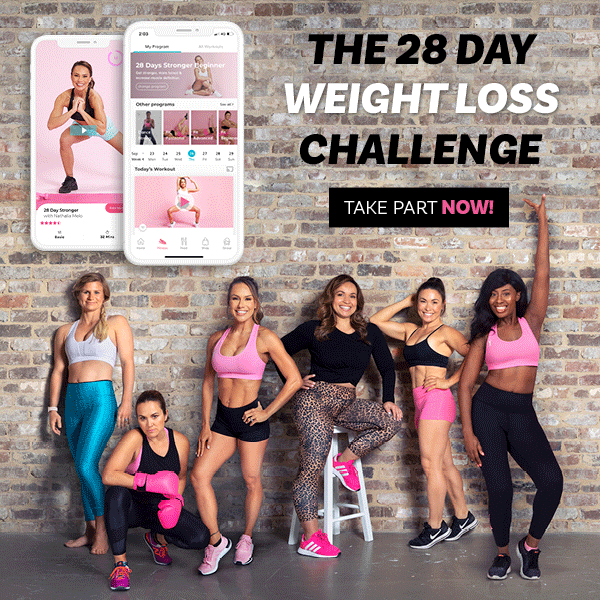 We've proudly helped millions of mums transform their health.

Mums just like you are completely transforming their health and bodies. You can do it too (and it's easy!)

The 28 Day Weight Loss Challenge is a mums only, 5 star rated app with over 2k reviews in 8 weeks!!

You get unrestricted access to :
● Nutritionist & chef designed weekly meal plans
● Personal Trainer crafted over 500 at-home workouts- 28 minutes and under
● Daily Motivation from My Coach
● Personalised Shopping lists to make life easy
● Over 4,500 healthy and delicious recipes at your fingertips
● REAL TIME support from The Healthy Mummy Team and OVER 200,000 other mums

Click here for more details on the 28 Day Weight Loss Challenge.