How The Healthy Mummy helped this mum achieve her sporting success!
Mum credits The Healthy Mummy 28 Day Weight Loss Challenge for her amazing sporting success!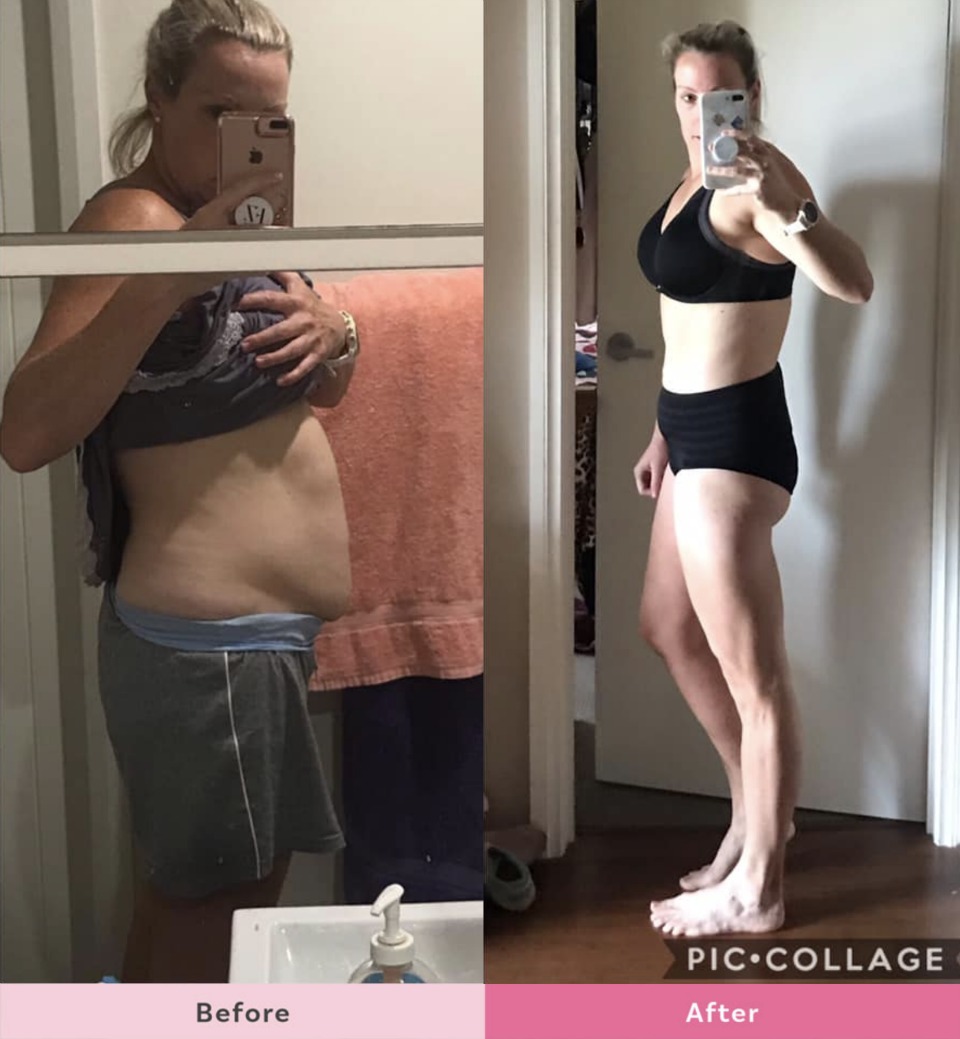 Mum credits The Healthy Mummy for her sporting success!
Bridget Chapman has been following The Healthy Mummy 28 Day Weight loss Challenge since October 2015,  she is super proud to share her story and amazing achievements over the past four years.
"This might not mean much to some of you, but I have also overcome a broken ankle and a knee reconstruction since 2015", shares Bridget. "Before joining Healthy Mummy in 2015 I barely won an award in netball. I have always been good at netball but never the best."
Bridget adds, "Since joining Healthy Mummy I have won two Netball club best and fairest awards and two Netball league best and fairest awards, plus various other awards."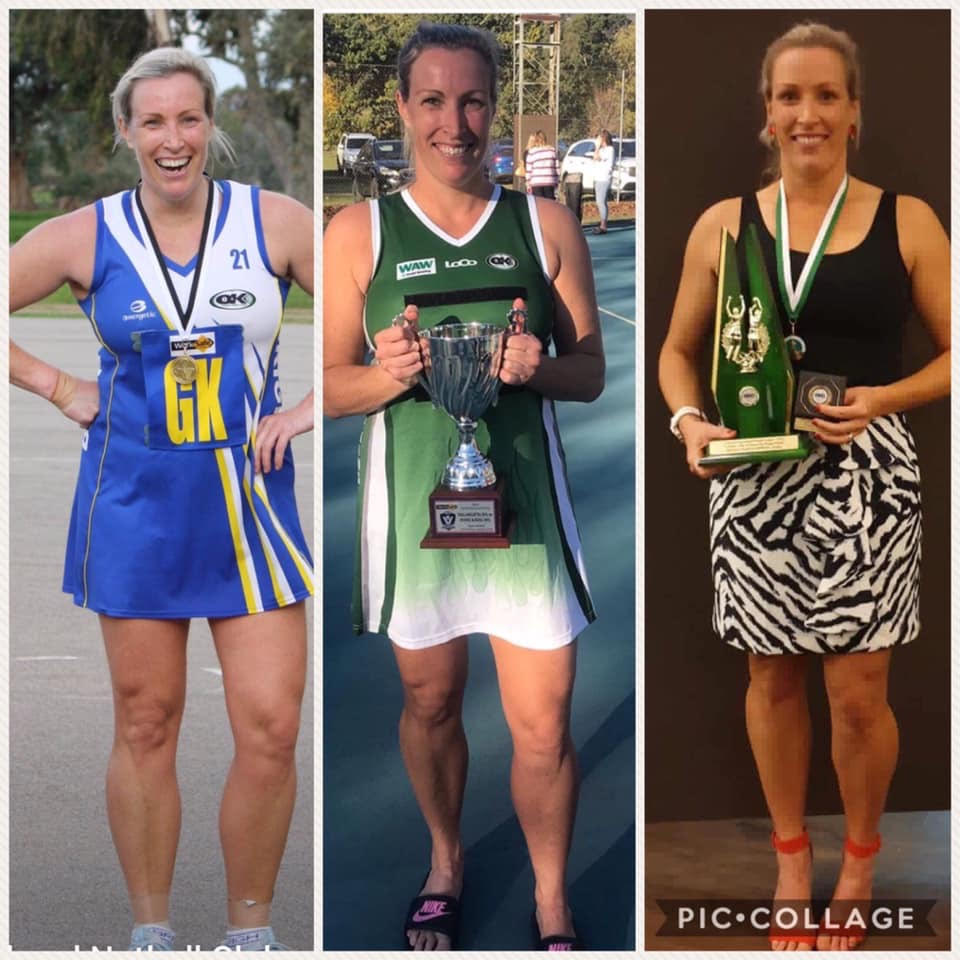 Bridget's success story
"I put this down to losing weight and being the fittest I have been thanks to following The Healthy Mummy 28 Day Weight Loss Challenge.
But what I really put it down to is gaining confidence, I'm not a better player but I'm more confident and with confidence came leadership. The Healthy Mummy has helped me be the best version of me on and off the court.
The Healthy Mummy to me has been so much more than weight loss. I have lost over 140cms over the past 4 years, but it has also allowed me to gain so much inner strength and confidence which has helped me play better netball than ever before. 
Two years ago I had a knee reconstruction and with the support and encouragement from the Healthy Mummy Community, I was able to overcome this injury and come back stronger than before. It has allowed me to be better on and off the court. I have achieved more accolades in netball than ever before."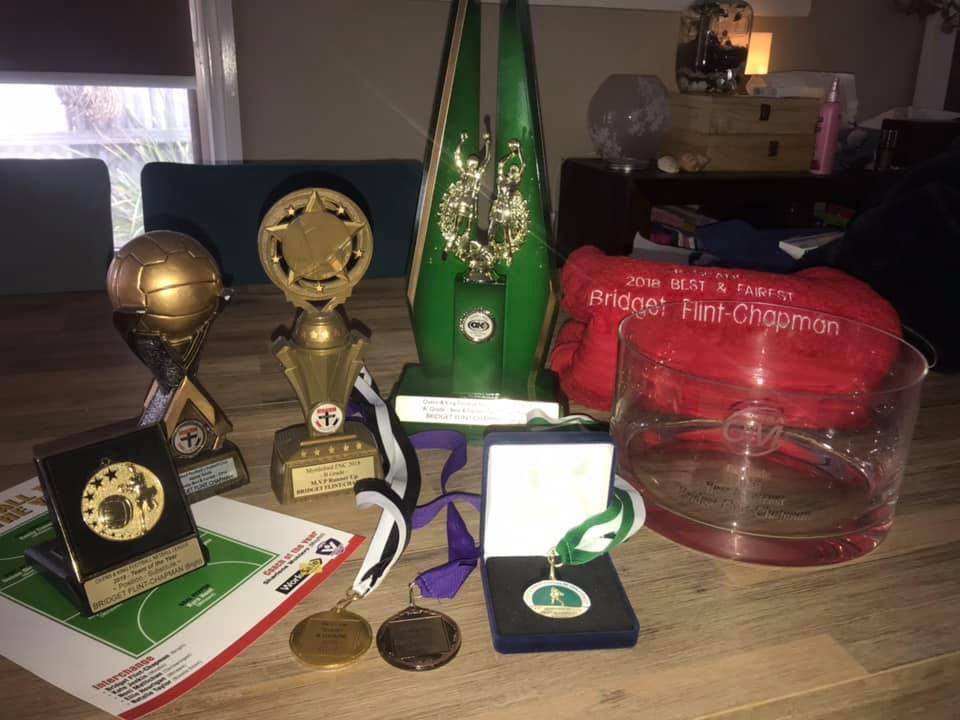 Bridget's achievements
In the past 14 months Bridget has won:
2 netball league best and fairest
Club best and fairest
Club runner up best and fairest
Netball Team of the year
Interleague representative
Bridget admits being a healthy role model is so much important than winning any award.
"As a 38-year-old mum of two gorgeous girls (4 & 7), I think it's so important to be the best example for my girls.
This is why I love The Healthy Mummy so much. Over the last four years, I have been able to be the best mum I can be to my girls. I love the challenges as they are so family-friendly and able to be customised so easily to suit the needs of the family.
My girls love to help me meal prep on a Sunday and cook healthy snacks for school and kinder. They love joining in on the app exercises they especially love the HIIT workouts.
Bridget's tips
"I think the biggest success in my weight loss and netball is that I am doing things I love.
The key to success for me is to not make it hard. Make it work for you, your needs and wants are different so find what you love exercise wise and do that. Your needs are different to others so use the 28 Day Weight Loss Challenge and Healthy Mummy Smoothies to suit you."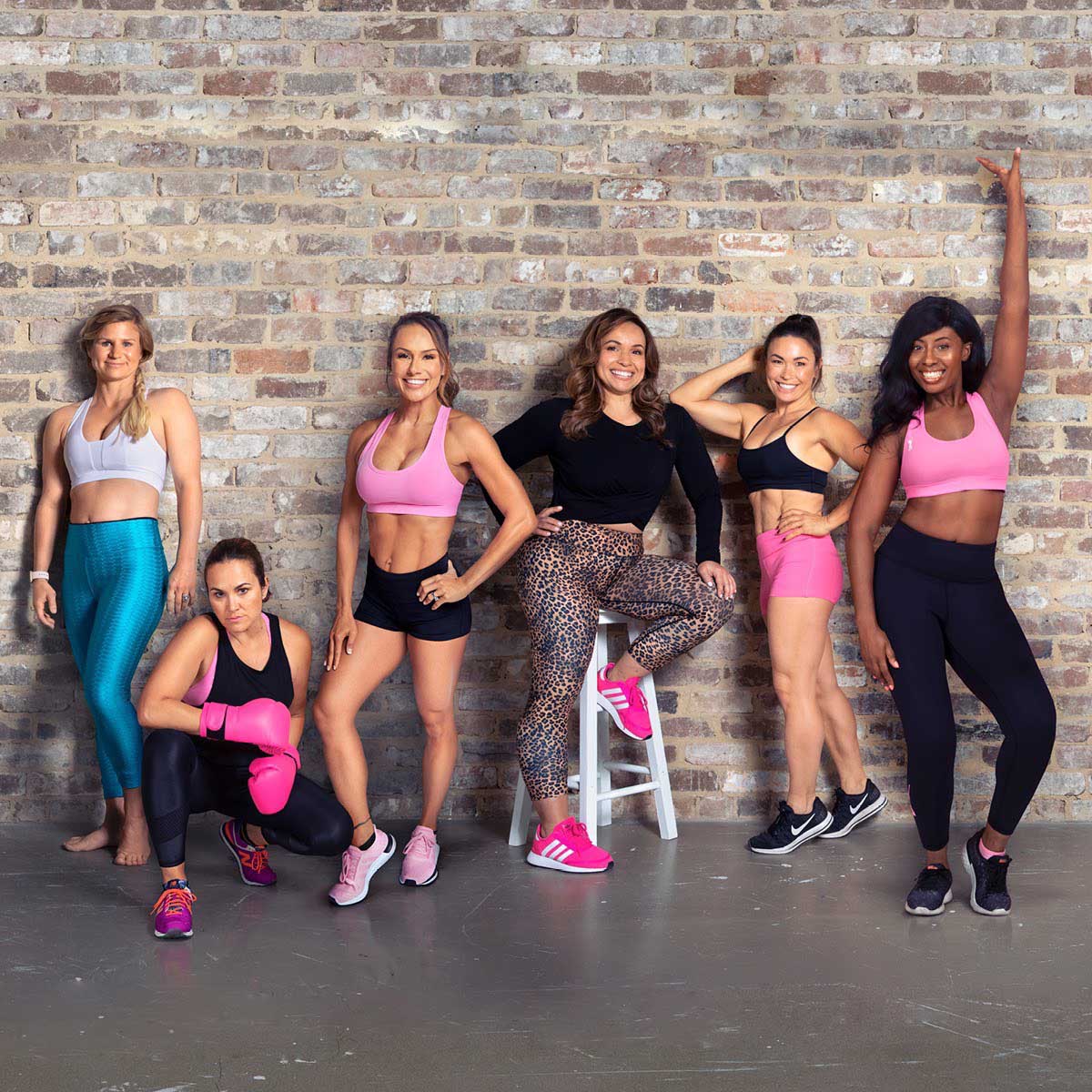 A realistic program, tailor-made for busy mums just like you!
We've been there: we're time-poor, budget-conscious and need to feed the family. That's why we've designed a realistic and achievable program to create LIFELONG CHANGE for you – and your family.
We've proudly helped millions of mums transform their health.
Mums just like you are completely transforming their health and bodies. You can do it too (and it's easy!)