This mum used to weigh 94kg and now takes part in powerlifting competitions
Eight weeks after giving birth, Elle knew she didn't want to be an overweight, tired mum, so she decided to make a change. And what a change she's made!
This mum and 28 Day Weight Loss Challenge member has not only lost 20kg but she's now participating in powerlifting competitions!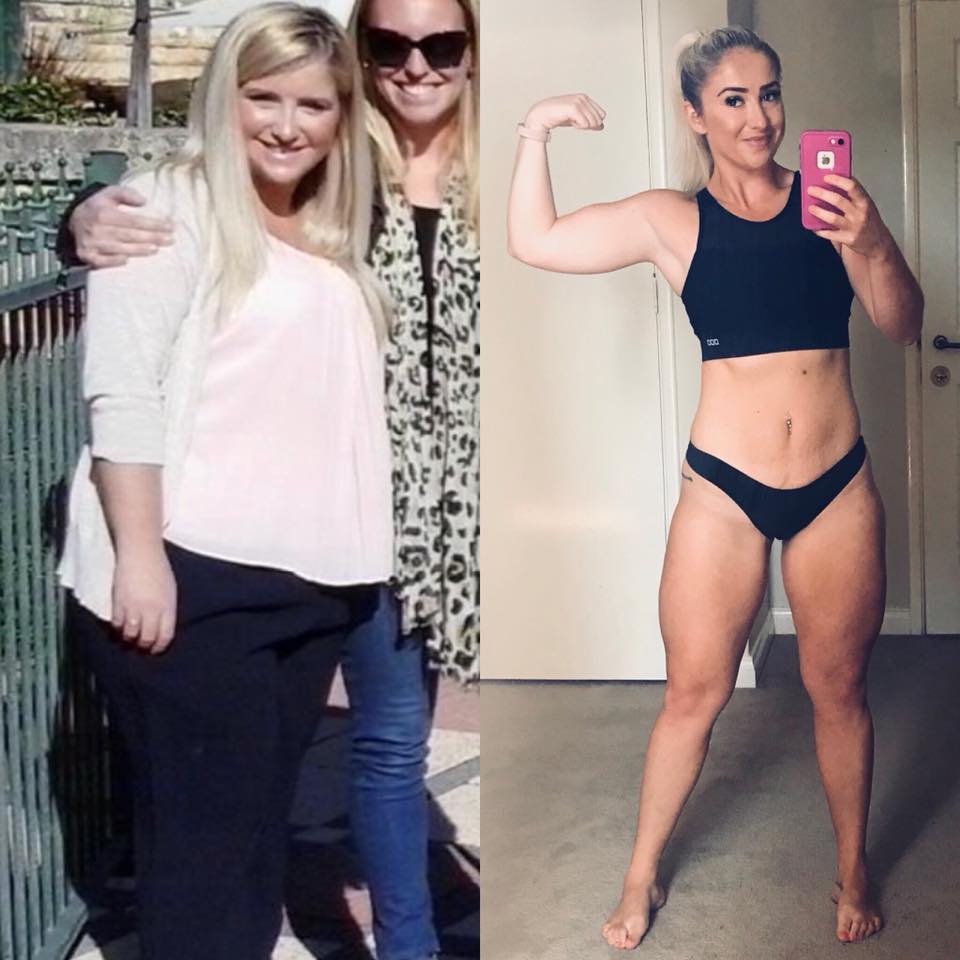 Losing and gaining!
After breaking up with her son's father, Elle turned to binge eating to cope with the emotions. But even though she ate to try and make herself feel better, she says it had the opposite effect.
"So this time I decided to be strong, power through and not use food as a comfort," Elle says.
Since losing 20kg, Elle has been able to run for 21km and she's competed in a powerlifting contest. With another competition approaching next month, she's aiming to weigh around 60-62kg as well as generally keep her body fat down and gain strength and muscle.
And Elle is well on her way to that goal by walking and playing with her son and training 4 times a week!
Overhauling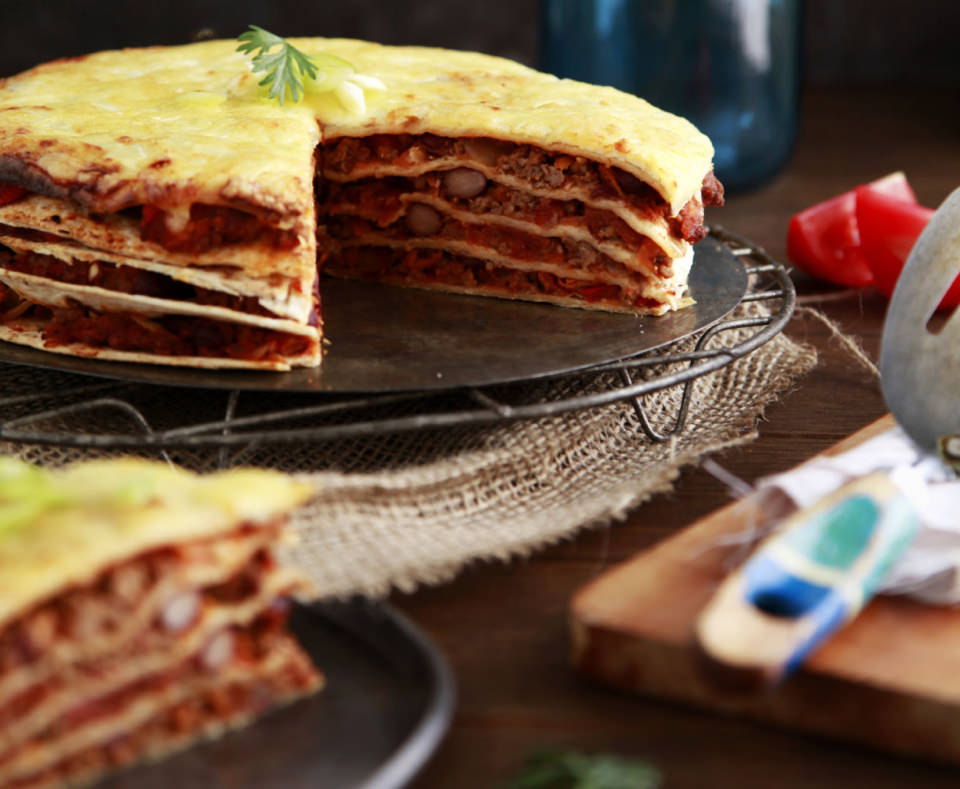 Elle has not only overhauled her fitness, she's also changed her eating and buying habits.
"I definitely buy less packaged foods and I buy things like chicken and beef in bulk and always free-range and as fresh as possible," she says.
She also meal preps once or twice a week by choosing meals (her favourite is Mexican lasagne) and cooking in bulk and then storing/freezing them. Elle also makes breakfast the night before to stop herself from choosing bad options and/or overeating.
So does this powerlifter have any advice for her fellow mums?
"Be prepared and plan. Be consistent and don't be afraid to slip up because it happens!" says Elle.
"I remind myself that my journey is for my health and energy, and not just for weight loss."
Start your journey and discover the 28 Day Weight Loss Challenge which acts as your personal meal planner, trainer and supporter!