Mum of 4 who lost 19 kilos graces cover of New Healthy Mummy Magazine
Krystal Poles has lost 19 kilos on the 28 Day Weight Loss Challenge and features on the cover of the Healthy Mummy Magazine Tummy Edition!
Krystal Poles feels fabulous having lost 19 kilos in 12 months on the 28 Day Weight Loss Challenge.  Rocking her new found body confidence, Krystal has stripped down to her undies with three other mums on the cover of the new Healthy Mummy Magazine Tummy Edition – OUT NOW!
"This has been the best journey of my life and I am excited about the future."
Krystal shares her incredible weight loss story in the New Healthy Mummy Magazine.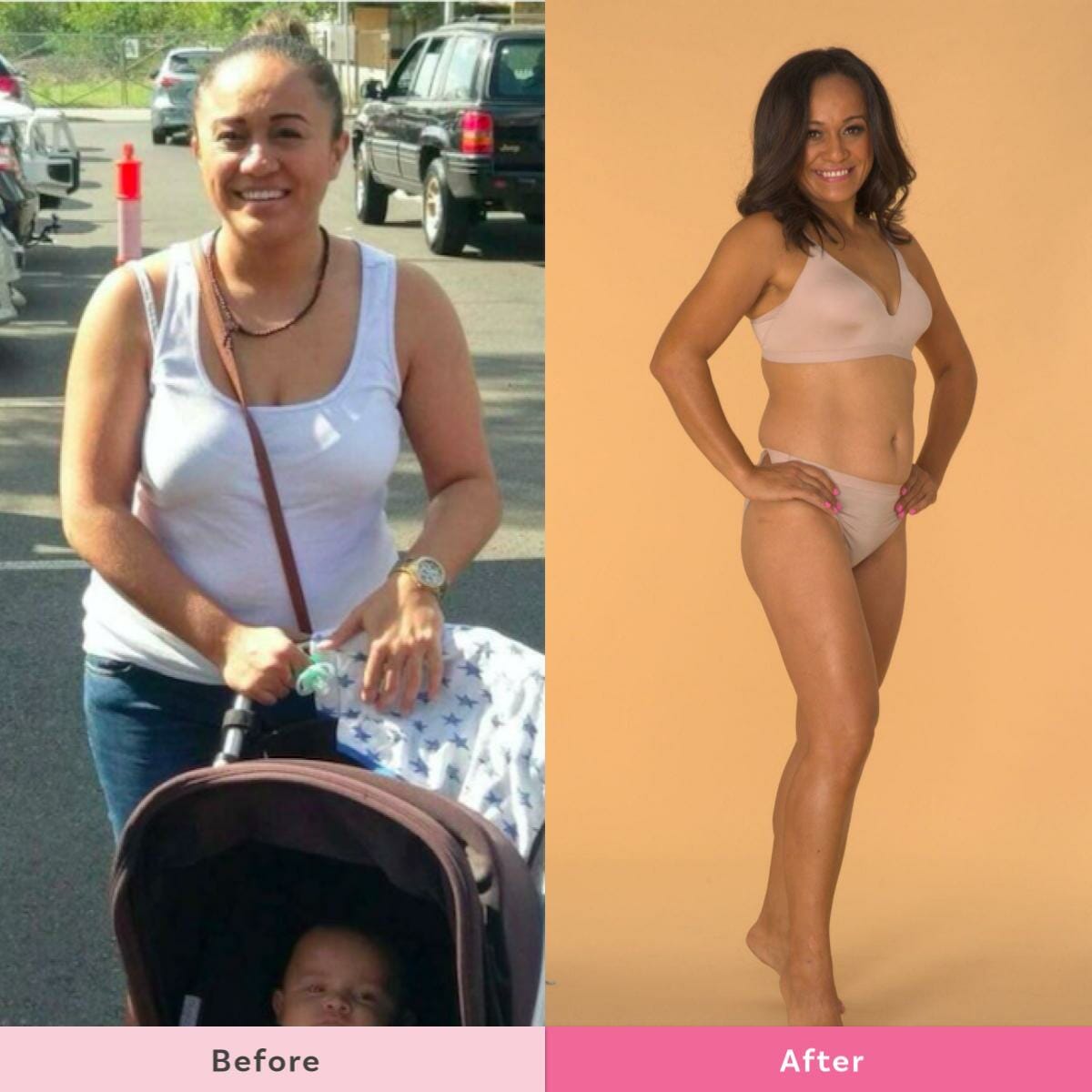 The latest edition of The Healthy Mummy Magazine is out now (from  Thursday 17th March 22) and it's Issue number 5!
This magazine is available at newsagents and supermarkets and is a special Tummy Edition! It is bursting with incredible content and is full of inspiration as well as practical advice with food and exercises and tips to blast belly fat!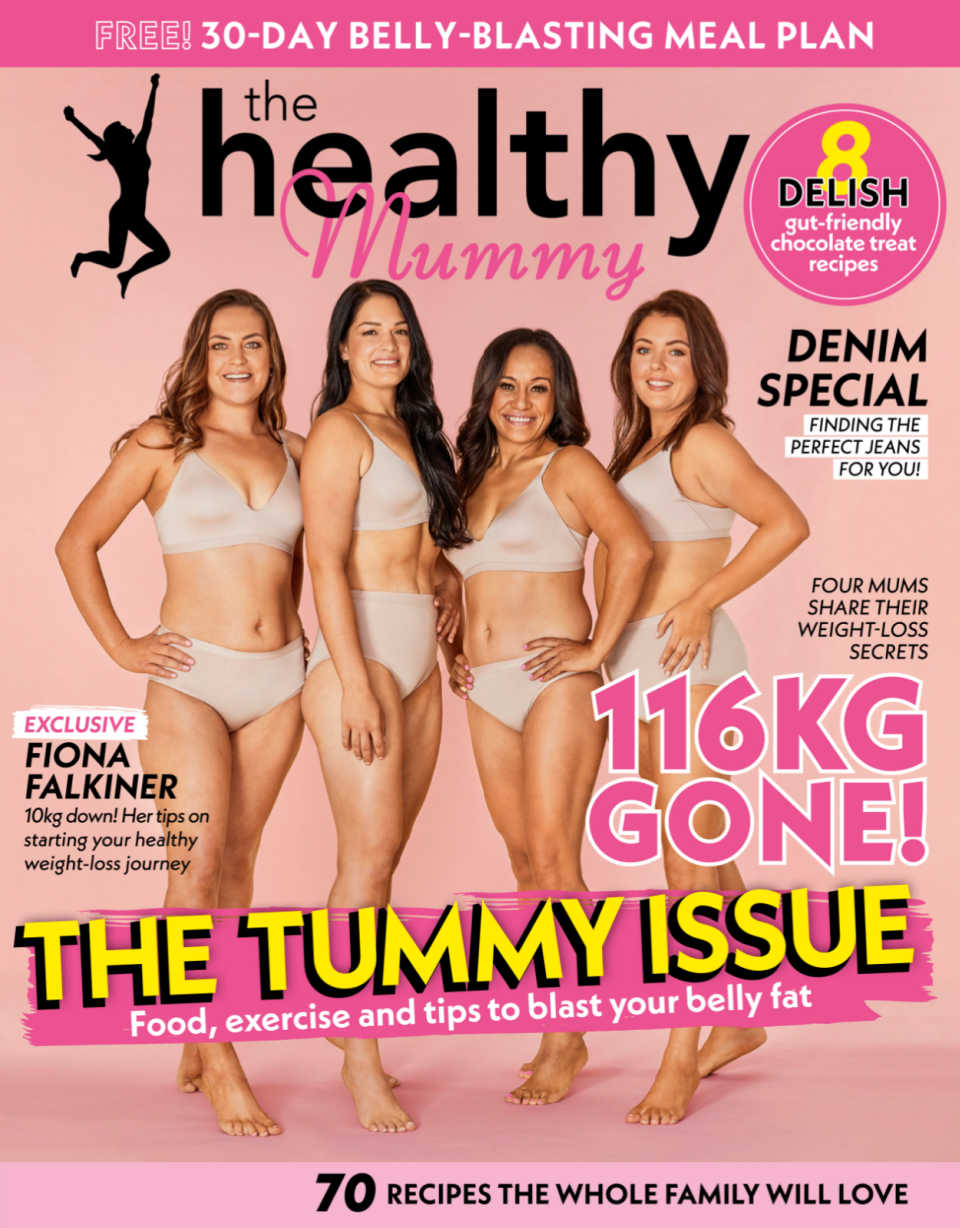 How Krystal lost 19 kilos and is rocking body confidence
37-year-old Krystal is a mum-of-four based in Coffs Harbour.
She reveals when she signed up to The Healthy Mummy app she was unfit and always puffed out.
"I'm 5'2 in height and I hit 78kgs. I had buy a size 16 pants and that was it. I knew I had to something about my weight," she says.
"So then I ordered my first Healthy Mummy Vanilla Tummy Smoothie and started bootcamp.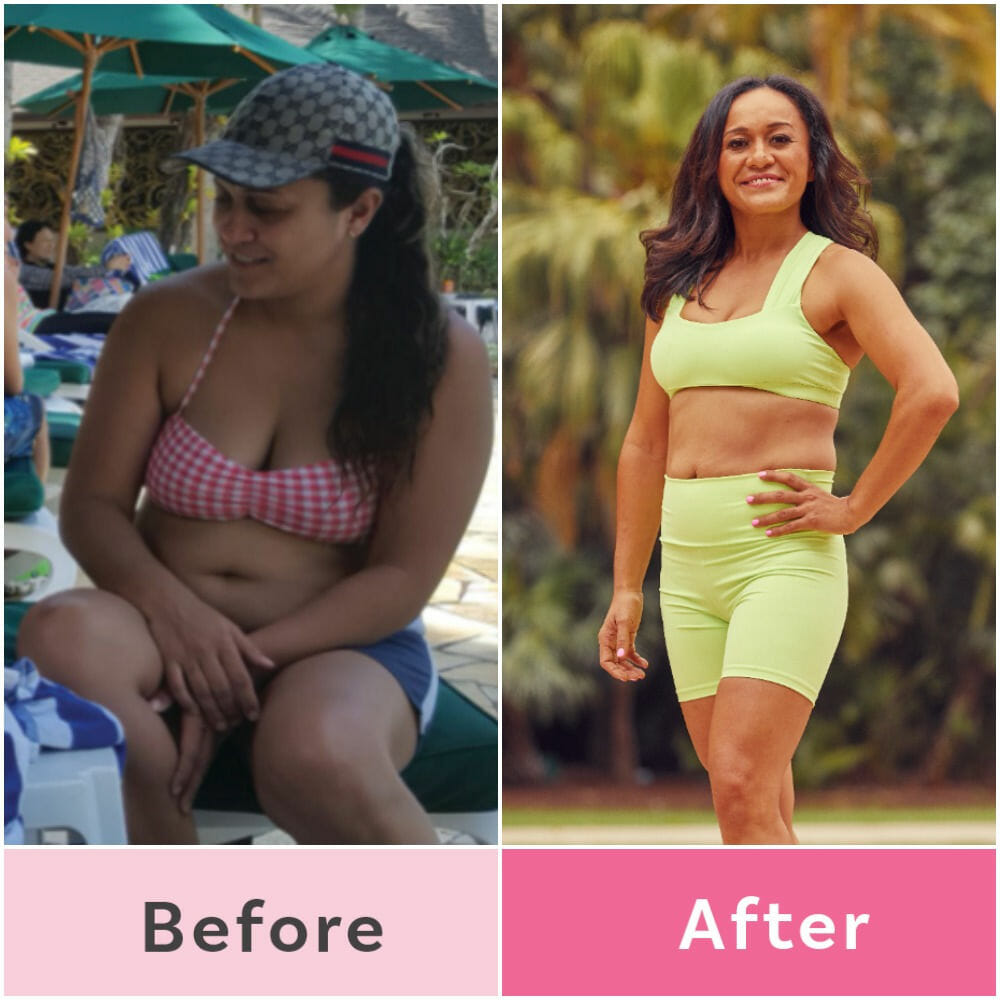 Krystal found out she was pregnant with baby number four and after the birth she jumped straight back on the wagon.
"I've  lost 19kgs and went from a size 16 to a size 10," she says.
"I have loads more energy, I now can keep up with my energetic children. My confidence within myself is loads better.
"I love making the desserts from the app and my daughter loves helping me cook too. My favourite workout from the Healthy Mummy App is Pilates with Jo. Plus my kids join in with me.
"It's great getting the family involved in health and fitness."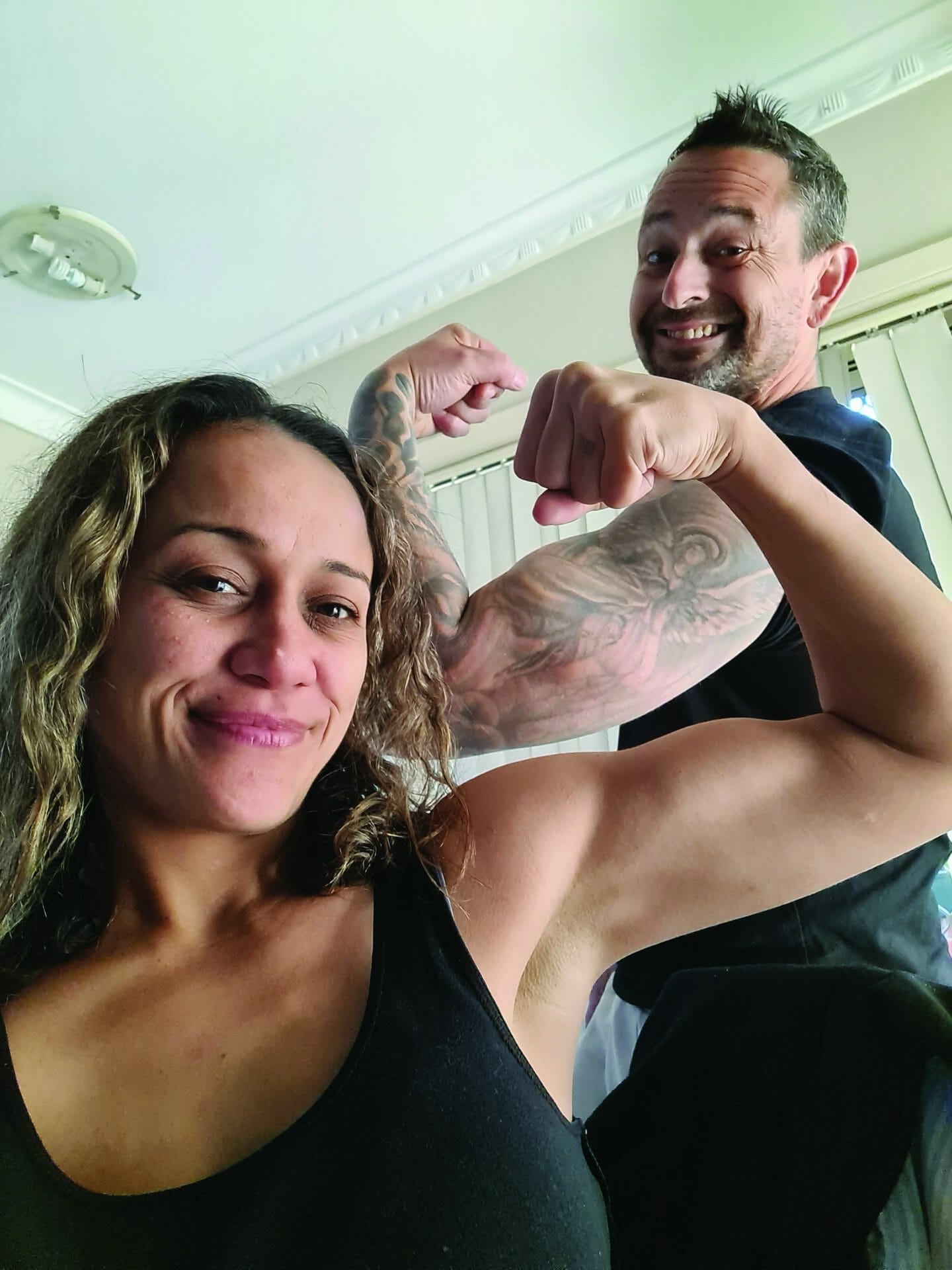 Krystal's tips for success
Consistency is the key
Write down your goals
Keep a diary
If you can, do a vision board. That way you can see every day what you're trying to achieve and why you want to achieve these goals.
"The Healthy Mummy changed my life. Words can't describe how grateful I am and especially to all you mums, that supported me through my journey. Thanks Healthy Mummy."