Mum-to-be arranges a beautiful gender reveal after her husband tragically died in action
EMOTIONAL STORY ALERT
When Britt Harris found out she was pregnant with her first child, her husband Chris was serving as a soldier in Afghanistan.
She FaceTimed him to tell him their happy news, and he was, of course, over the moon. However, just weeks later she received some devastating news…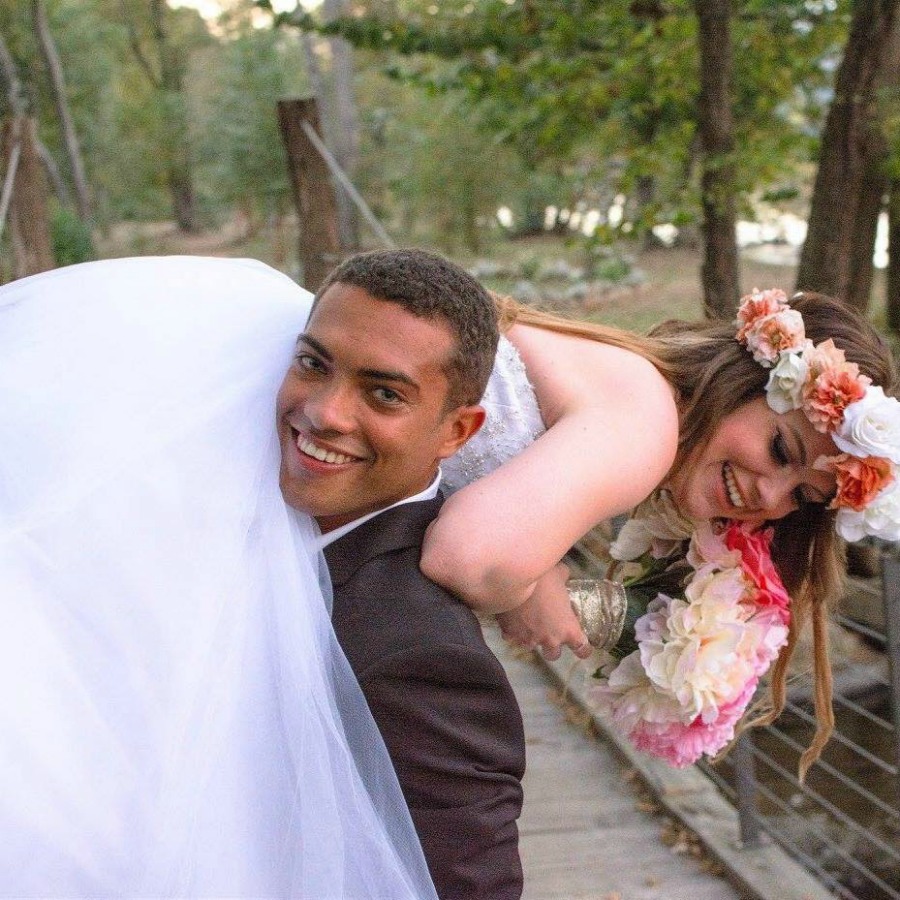 Heartbreaking news
Britt had bought a special onesie that said, 'Chris You're Going To Be A DAD' before FaceTiming her husband, who was deployed in Afghanistan, to tell him the special news.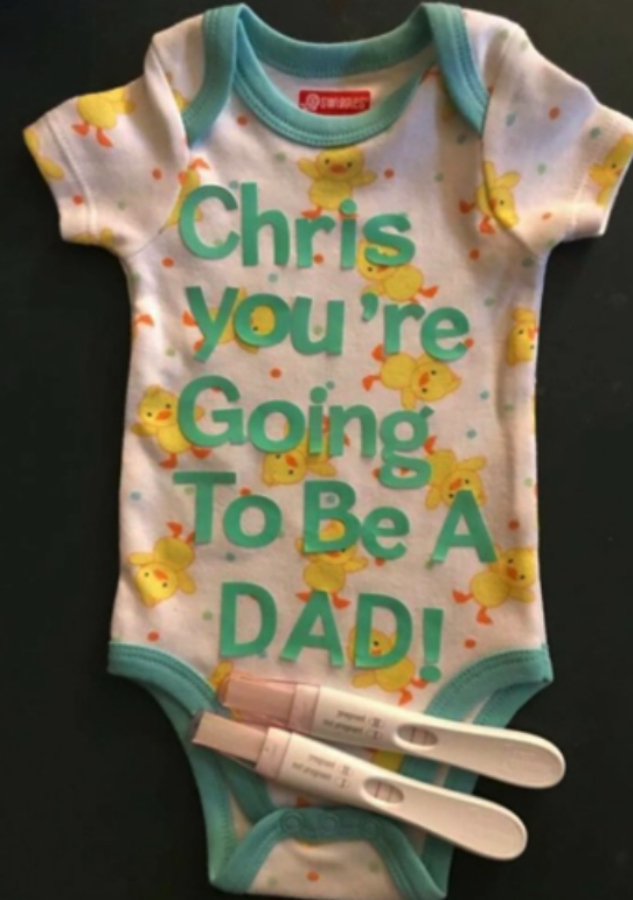 But just weeks later the mum-to-be was devastated when she was told that Chris had died in action when his convoy was hit by an explosive.
She tried to stay as positive as she could for her unborn bub, and thought of Chris' fellow soldiers, who were also grieving for him too.
"I've been struggling but that's to be expected," Britt tells The Healthy Mummy.
But Britt says while she was able to take time off work and get counselling, some of Chris' comrades weren't able to.
That's when she decided to share with them her unborn baby's gender reveal.
"I asked if they'd like to be the first to know the gender, and they were really excited," she told ABC.
"I told them I would ship confetti poppers or something, and they could be the first to know and feel included."
The big gender reveal
Britt sent the soldiers a confetti cannon, and they took a video of them popping it.
"My boy Harris, we're going to do it for him, we're going to see what kind of baby he's going to have," says one of the soldiers in the clip.
"I don't know if it's a boy or girl, zebra or unicorn but we're going to find out."
When they popped them open, pink confetti spurted from it revealing Britt was expecting a girl!
What a wonderful gender reveal! Britt's daughter is due on March 23.
We're thinking of Britt and Chris' comrades and wish them all the best in the future.
Thanks for sharing your special story with us, Britt.
Join The Healthy Mummy Pregnancy on Facebook

For more baby related stories, breastfeeding blogs, and pregnancy news, follow our Healthy Mummy Pregnancy Facebook page or Healthy Mummy Pregnancy support group.
All our private groups are moderated every hour by our professional staff, to ensure a safe and non-judgemental environment.
Our huge communities have hundreds and thousands of mums-to-be just like you.
Join our pregnancy groups: