Mum lost almost 12 kilos in under 12 weeks!
Since making a New Years Resolution to lose weight by joining the 28 Day Weight Loss Challenge, Sarah Gibson is now 11.8 kilo's lighter.
Go Sarah!! Since making a New Years Resolution to shed kilos and live a healthier life by joining the 12 week challenge she is now 11.8 kilo's lighter, more toned, energised and rocking body confidence.
What's more, having tried and failed at lots of different diets before, the Healthy Mummy gave her all the tools she needed to succeed.
"I've completely changed my outlook on everything I have ever known about eating and exercise. Intuitive eating has changed my life – I feel like I am finally in the Body and mind I was born to be in."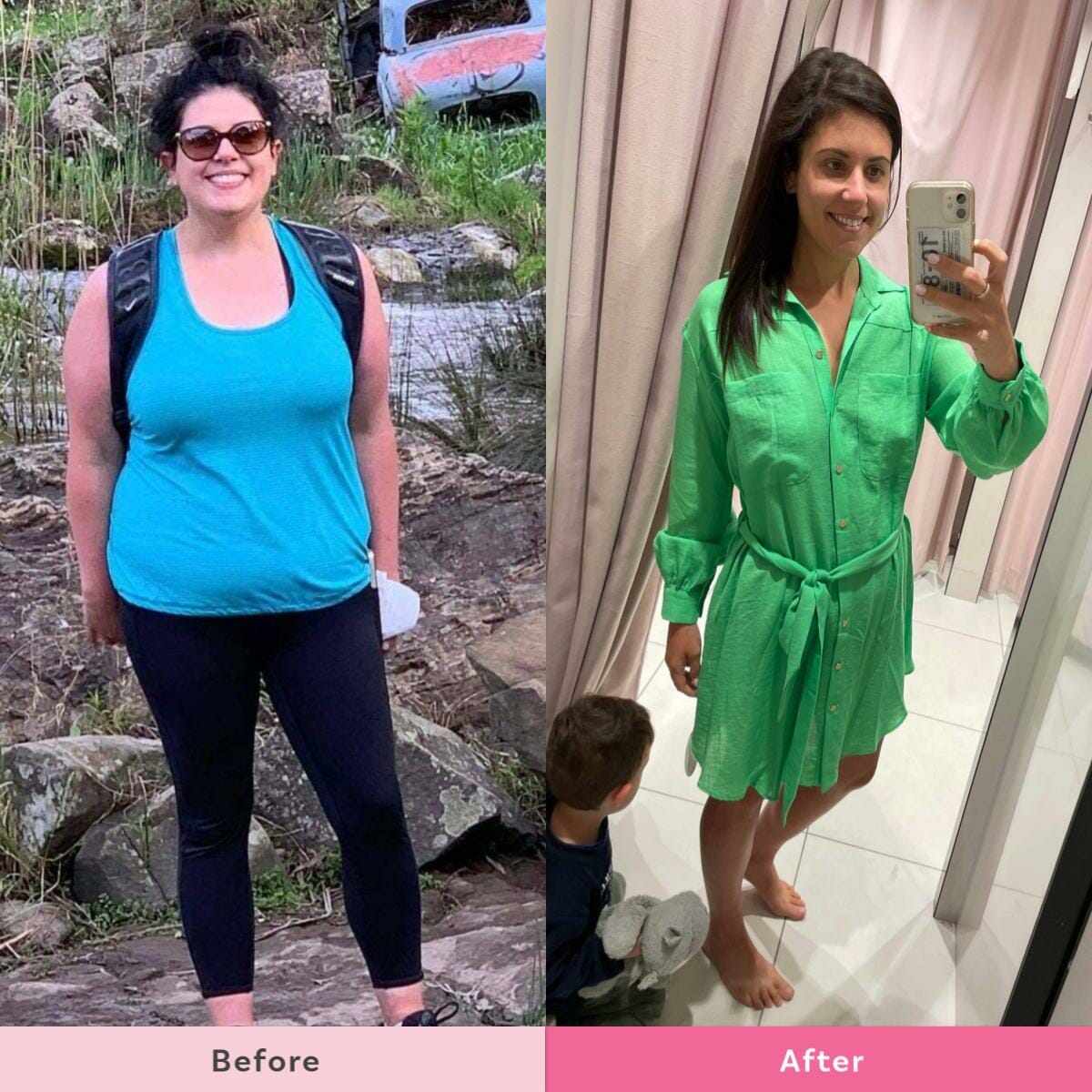 Mum of two, Sarah Gibson from Melbourne is just loving life these days.
She reveals that coming out of lockdown, she was exhausted, unmotivated and unhappy in her own skin.
Sarah says, 'My clothes were tight, my body ached, and I knew nothing would ever change if I didn't. So like millions of others, I made a New Years Resolution to get 'fitter, healthier and lose weight', and for the first time in my life I stuck to it and it worked!'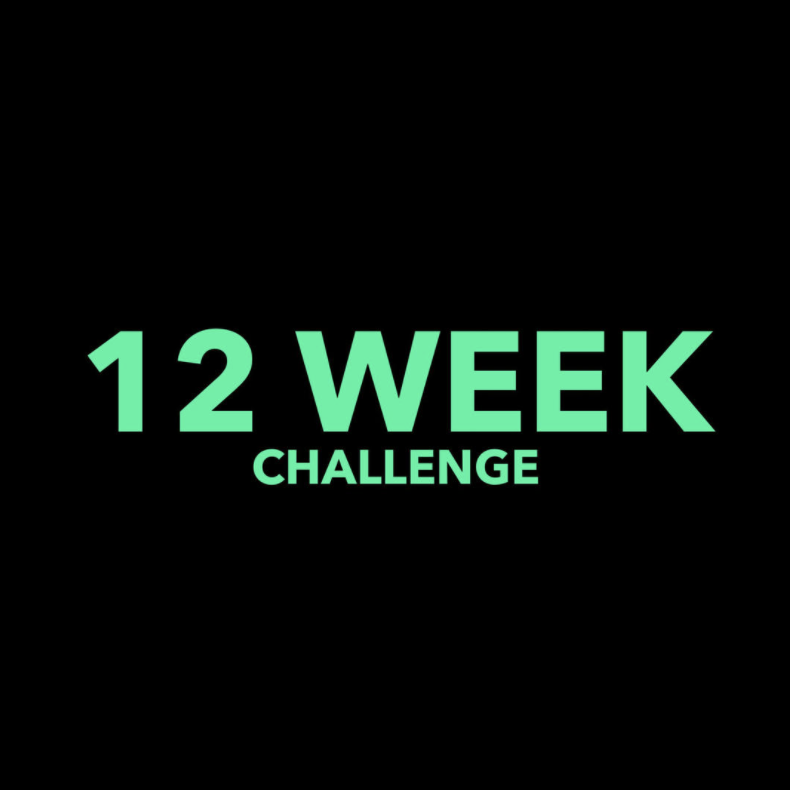 Before she joined The Healthy Mummy, Sarah tried to lose weight on her own by eating and exercising and despite managing to lose 3 kilos, didn't feel she was making the right progress.
'So I joined the Healthy Mummy around Christmas and started the journey on 1 January. From there I have gone from 71.5kg down to 59.7kg, so 11.8kg on the healthy mummy program in 11 weeks!'
'It initially dropped quite quickly but has slowed right down now. Funnily enough, the slower the scale moves the more change I see, so it really reiterates the fact that slow weight loss is far better for our bodies than rapid.'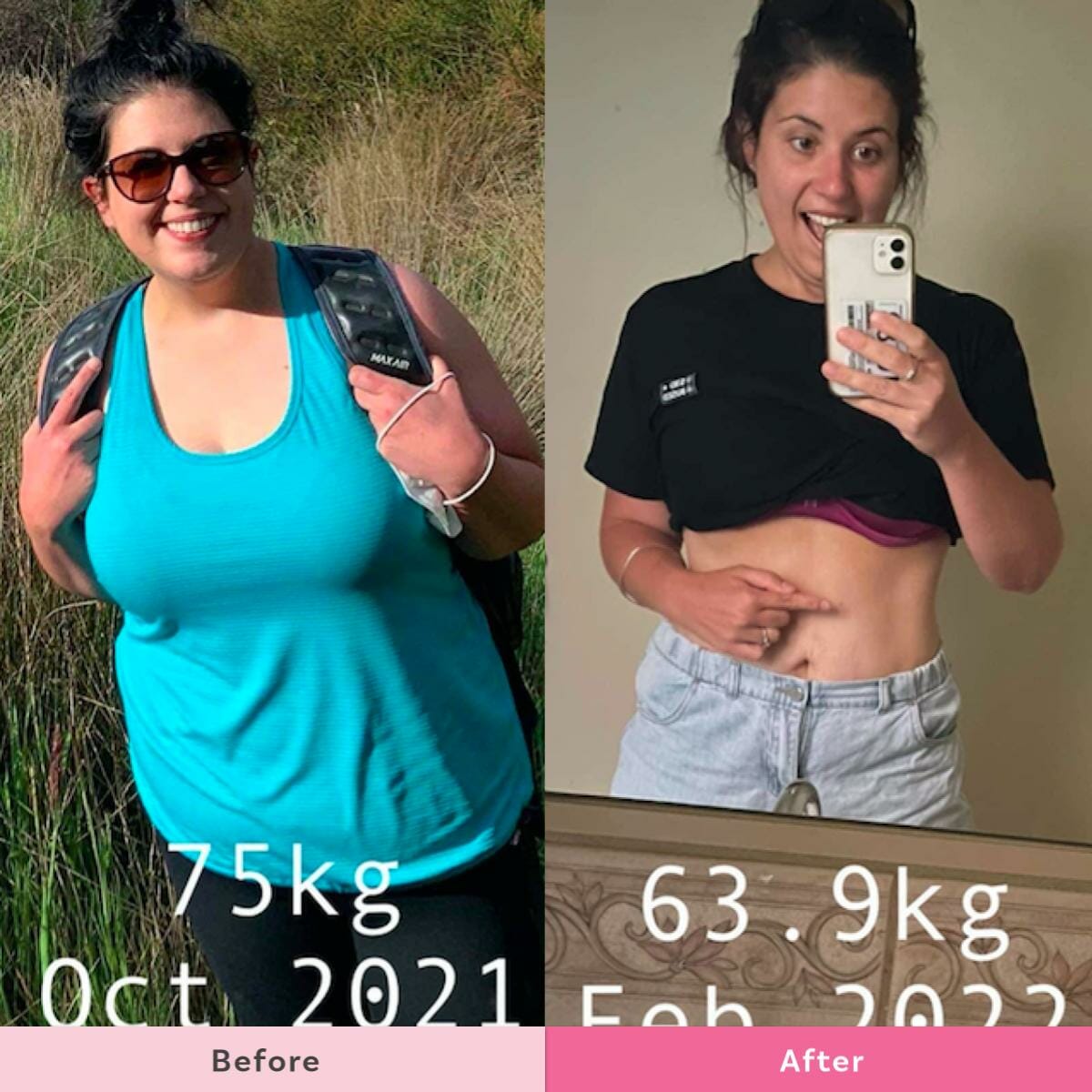 Sarah is not only looking so much better, she can't believe the physical and mental benefits since losing the weight.
'Where do I start! I have had health benefits in every area – I can sleep a solid 8 hours a night (provided a child doesn't wake up – so let's face it, that is still a rarity, but the point is I CAN if I could), my overall mood is better, I have energy all day long to do whatever I need or want to.'
'Physically I am feeling the strongest and fittest I have in my entire life. I never thought I'd be one to look forward to exercise, and not only that but enjoy pushing myself to my physical limit.
"I can see changes in my skin, my face has lost it's puffiness, my body has tone and I look in the mirror and see a happy woman looking back. Mentally, I no longer struggle with food cravings and guilt for eating so called 'bad foods'.'
'From someone that has tried every failed diet under the sun, and also suffering from Hasimoto's Disease (an under active thyroid also known as hypothyroidism) which is notorious for weight gain, I can promise you that if I can do it you can too!'
Sarah's Favourite Healthy Mummy meals and snacks
'My favourite snack is the banana bread cake, which I make into muffins and also use for the kids lunches.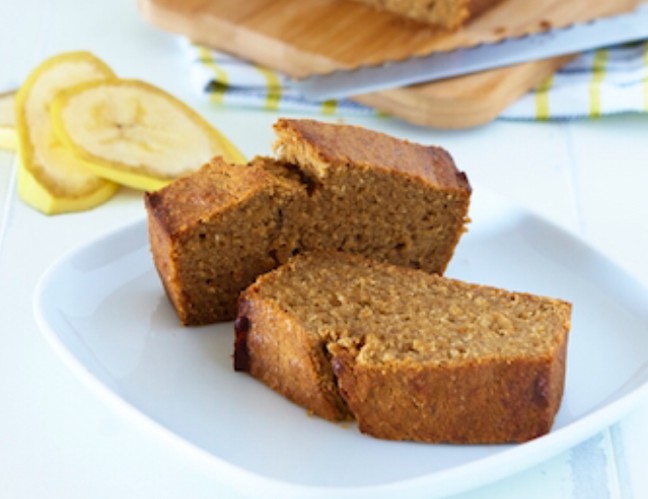 My favourite meal is a tricky one as I have lots but probably at the moment I'd have to say the baked salmon with soba noodles and asparagus – YUM!'
Get these recipes on the 28 Day Weight Loss Challenge
Sarah's Favourite App Workouts
'My favourite workouts are the 28 days stronger with Natalia Melo – she's amazing! I've just switched from the beginner to advanced and I can't believe the difference from where I started to where I am now.'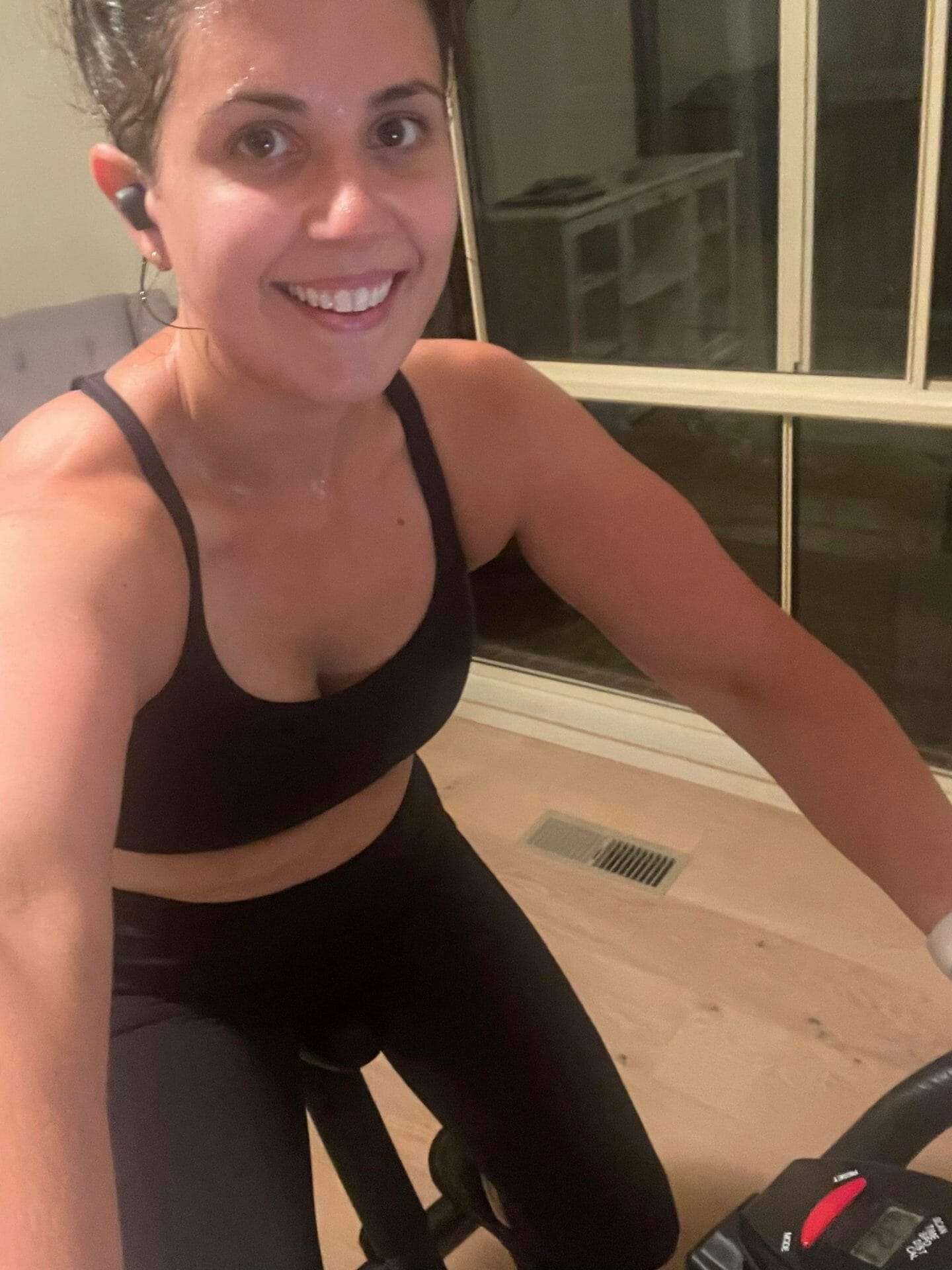 Sarah's tips for success
1. Consistency has been the absolute key. Some weeks I lose, some weeks I gain, but I know if I stay consistent I am heading in the right direction.
2. Water Water Water! So simple yet so effective – make sure you are hydrated and limit calories through drinks
3. Have fun! If you don't enjoy certain exercises – change them. If you don't like certain foods, eat what you enjoy and work out how they can become apart of your new healthy lifestyle.
'Just start. You don't have to be perfect, I was the most uncoordinated sweaty beetroot when I started the workout plans – but I kept going and improved. It 100% gets easier. Make small food and portion changes and over time it'll eventually become habit. Don't wait until Monday to start, start now!'
Submit your 12 week pledge here.