These names could become 'extinct' by the end of the year!
Want a name for you baby that isn't too out there and that no one else has? Then you may be best off using a moniker that was popular in the 1950s and 60s.
Baby Centre has put together a list of relatively normal names that were once popular but are yet to be registered on their database this year.
Sadly, it seems there's a host of monikers that could be extinct by the end of the year.
In future generations there may be no more Carols, Clives, Traceys or Roys in the playground!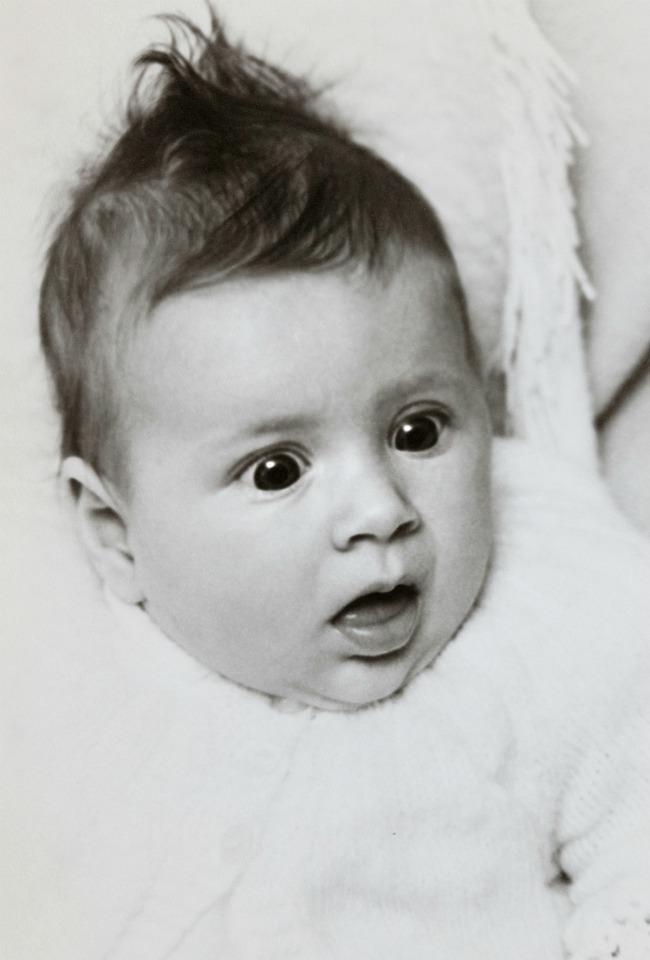 Baby names that appears to have fallen out of favour:
Angela
Meaning: Messenger of Gods.
Bertram
Meaning: Bright, or glorious raven.
Beverley
Meaning: From the beaver meadow.
Cecil
Meaning: Blind.

Carol
Meaning: Manly, strong.
Clarence
Meaning: Bright and clear.
Clive
Meaning: It's a form of Clifford. From a steep cliff.
Cyril
Meaning: Lordly, masterful.
Debra
Meaning: Bee.
Diane
Meaning: The French form of Diana. It means fertile.
Donna
Meaning: Lady.
Dean
Meaning: Valley.
 
Doris
Meaning: Gift.
Dennis
Meaning: Follower of Dionysius, who was the Greek god of wine.
Derek
Meaning: Gifted ruler.
Duncan
Meaning: Brown warrior.
Elaine
Meaning: Light.
Ernest
Meaning: Serious, determined.
Geoffrey
Meaning: God's peace.
Horace
Meaning: Timekeeper.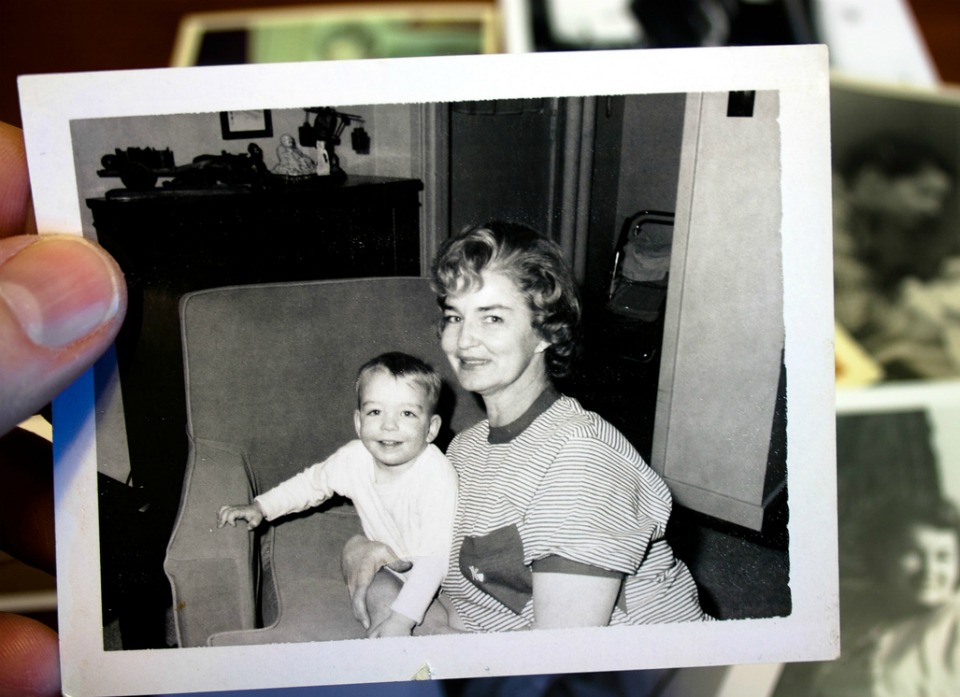 Joanne
Meaning: God is gracious.
Leonard
Meaning: Lion strength.
Maureen
Meaning: Great and dark.
Malcolm
Meaning: Disciple of Saint Columba.
Nigel
Meaning: Champion.
Neville
Meaning: From the new village.
Paula
Meaning: Small.
Roy
Meaning: Red.
Sally
Meaning: Princess.

Sandra
Meaning: Feminine form of Alexander, which means defender of men.
Sharon
Meaning: Plain.
Sheila
Meaning: Heavenly, or of the heavens.
Tracey
Meaning: Brave.
Wendy
Meaning: This name first appeared in J.M. Barrie's Peter Pan. 
Yvonne
Meaning: Yew.
Wayne
Meaning: Wagon maker.
How sad that these names could disappear forever…
Hopefully, some of these monikers will be resurrected in the future. Maybe there will be a 50s and 60s baby name spike in the next couple of years? Who knows, they may even bring flare pants back too!
Meanwhile, check out The most popular baby names from the last 100 years.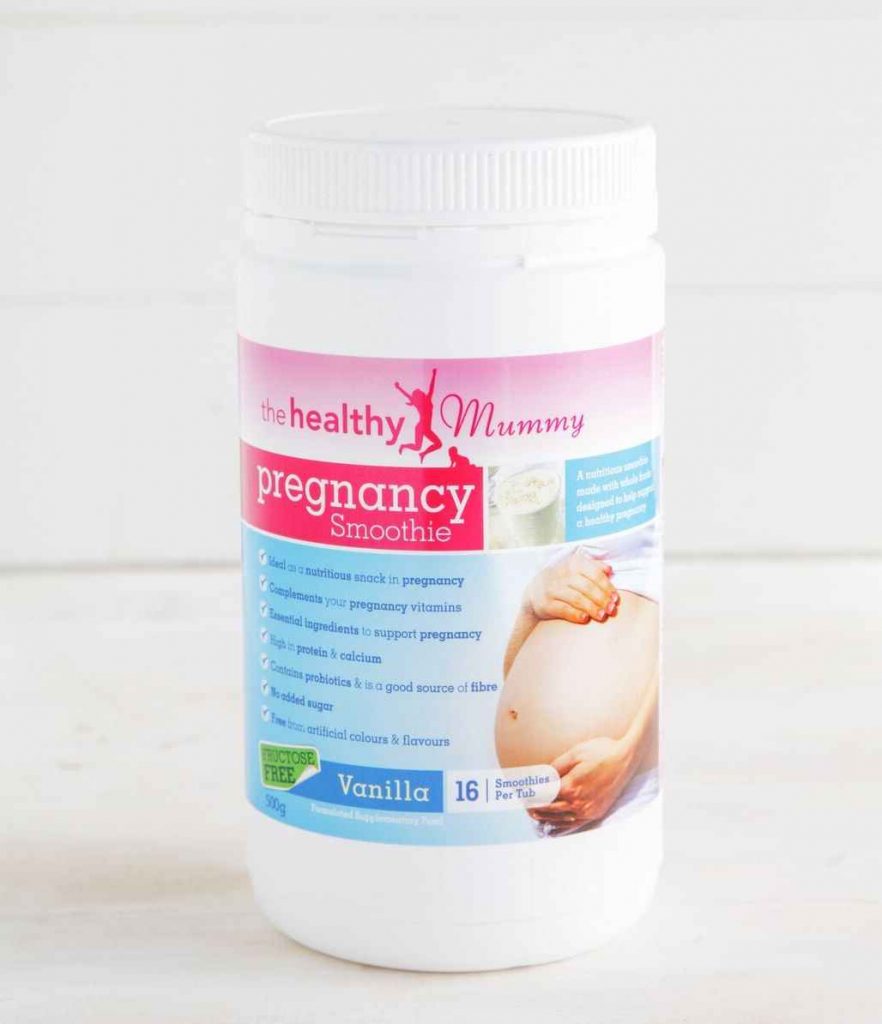 Are you currently pregnant? Are you on the hunt for a high-quality pregnancy snack that is loaded with vitamins and minerals such as folic acid, calcium, iodine, vitamin D, vitamin B6, iron, magnesium and fibre to help support and promote a healthy pregnancy?
Then check out our Healthy Mummy Pregnancy Smoothie.
Our Healthy Mummy Pregnancy Smoothie is designed to compliment, not replace your pregnancy supplementation. It is free of fructose, sucrose, artificial colours and flavours. It's a great snack to whip up when you are hungry and or needing that extra boost when pregnant.
What's more, it contains ingredients such as ginger, to help ease morning sickness.