Get the Air Fryer cranking with these amazing new Air Fryer Recipes in the Relaunched Healthy Mummy APP
We have a HEAP of amazing new Air Fryer recipes going into the Healthy Mummy App that you are going to LOVE!!
OMG!!! There's exciting news for anyone who loves their Air fryer! We have a HEAP of amazing new recipes going into the App that you are going to LOVE!! As part of the New Relaunch for the Healthy Mummy App, we've added more of the ever popular Air Fryer recipes!
Whilst there's no doubt that the Air Fryer offers a healthier way of cooking, what you put in it makes a big difference to the quality of your diet. From snacks, breakfasts, main meals and even desserts, these new Air Fryer recipe offer a mix of family-friendly meals, packed with goodness and nutrients which will help you get the most out of your Air Fryer.
AND THEY TASTE ABSOLUTELY DELICIOUS!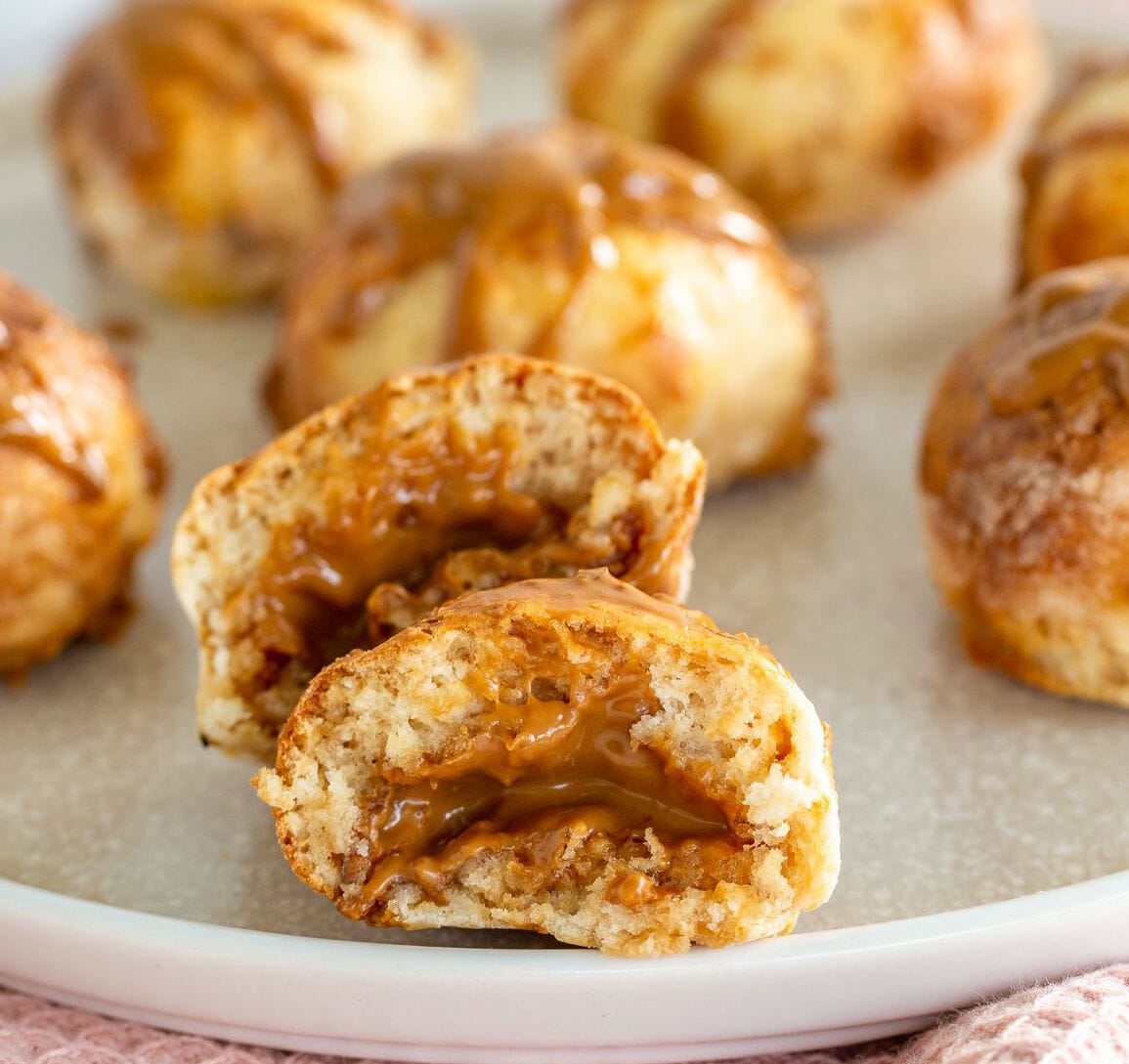 And if you don't own an Air Fryer, now's the time to get on board the air frying train with these delicious and healthy recipes.
Mums are Loving the Air Fryer Recipes!
Mums have been buzzing in the community about how handy and healthy the air fryer is that gives you the same crisp crunchy results as traditional frying, but with much less fat! Plus they are loving all the existing Air Fryer recipes already in the Healthy Mummy App (scroll down for some FREE Air Fryer recipes below)
And we have a CRAZY trial offer available to to get access to our incredible APP!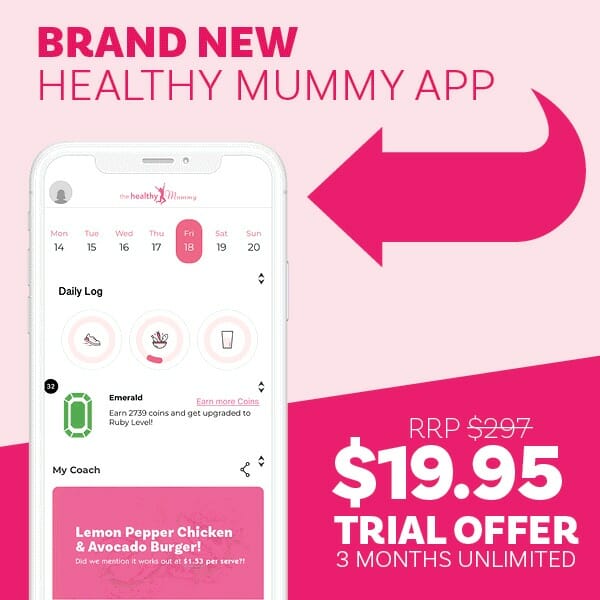 And now you can get a Sneak Peek of just some of the amazing new recipes in NEW RELAUNCHED Healthy Mummy APP!
New Air Fryer Recipes in the Healthy Mummy APP
Air Fryer Cheesy Stuffed Capsicums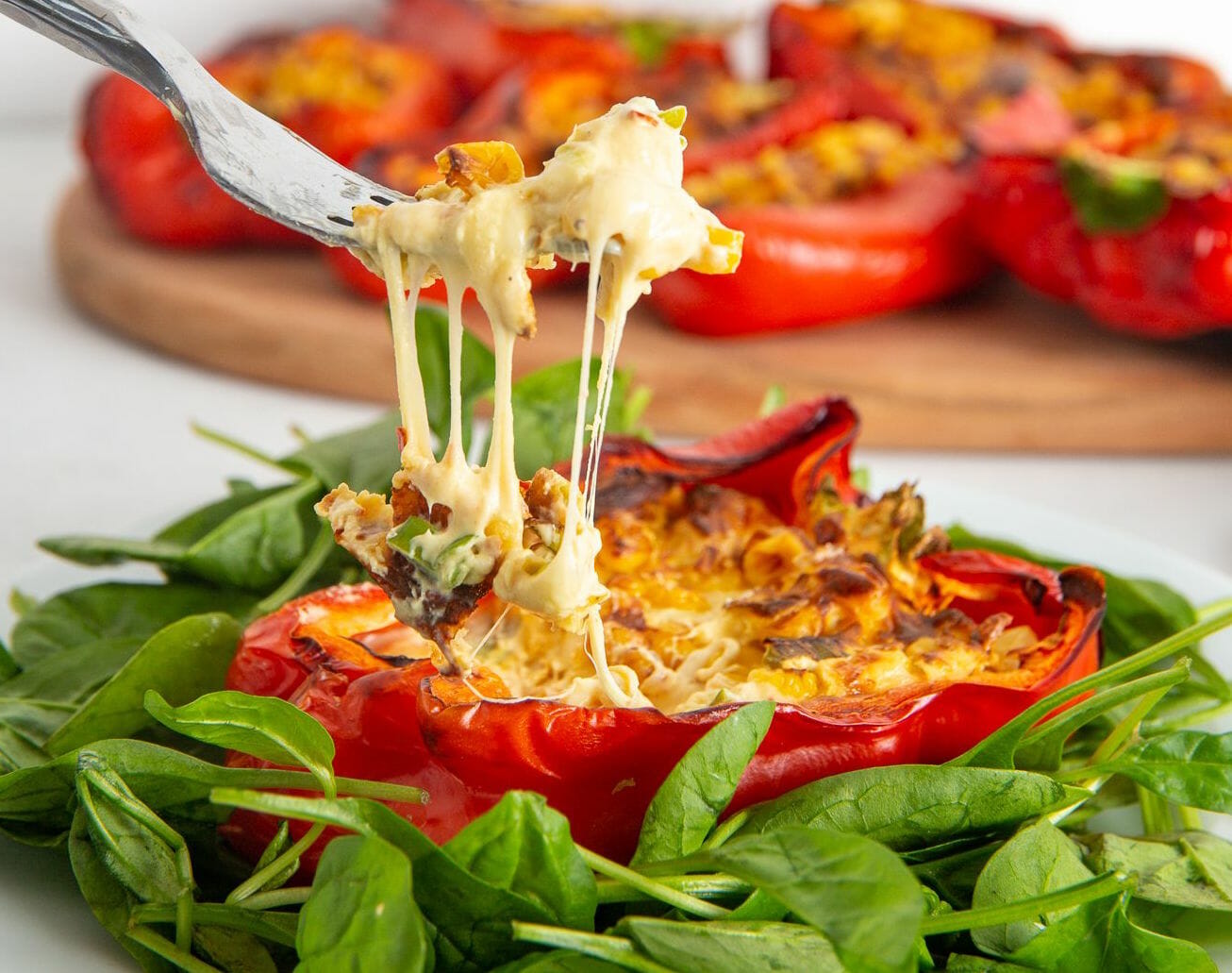 Air Fryer Tuna Patties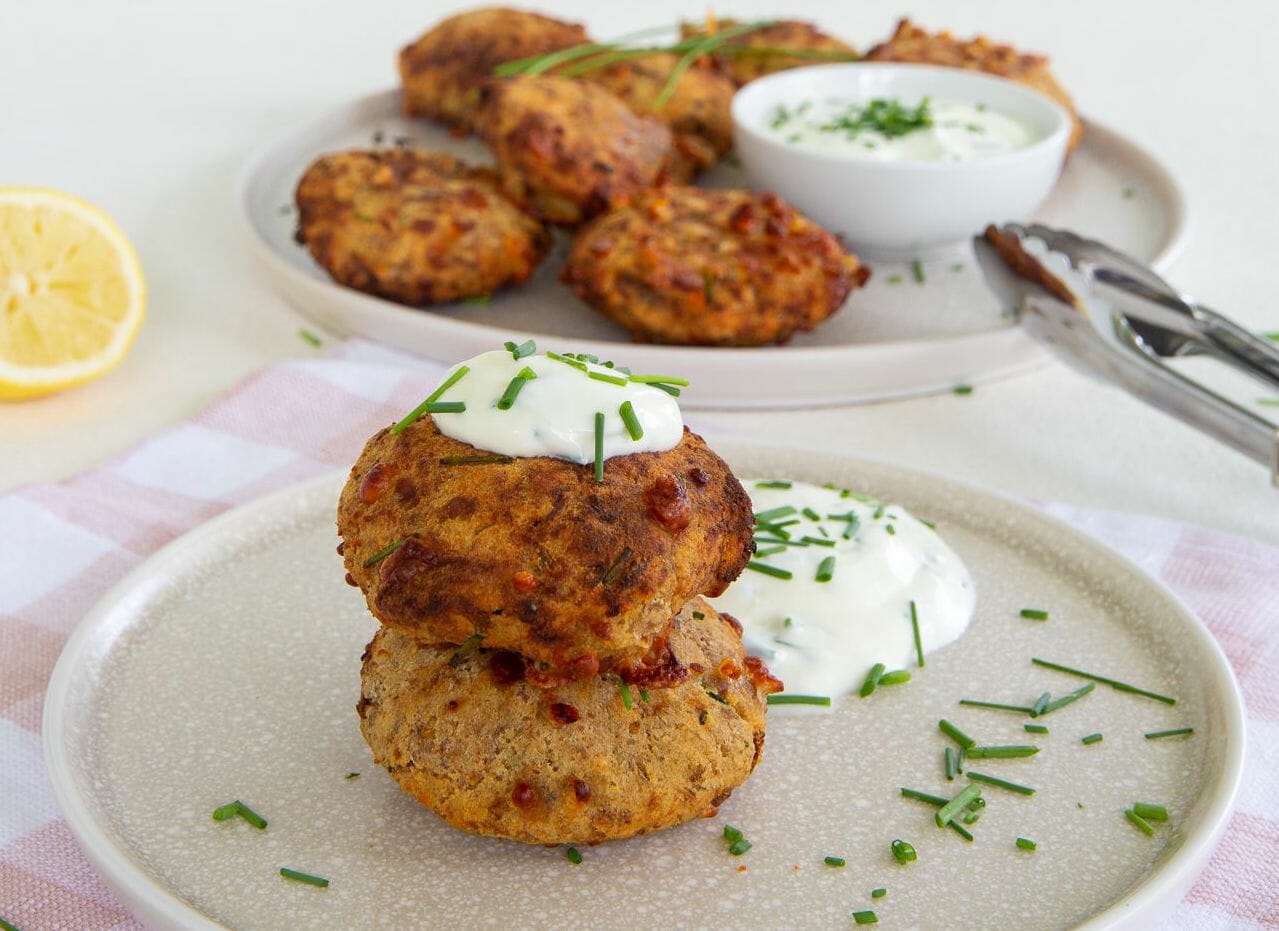 Air Fryer Satay Chicken Stir Fry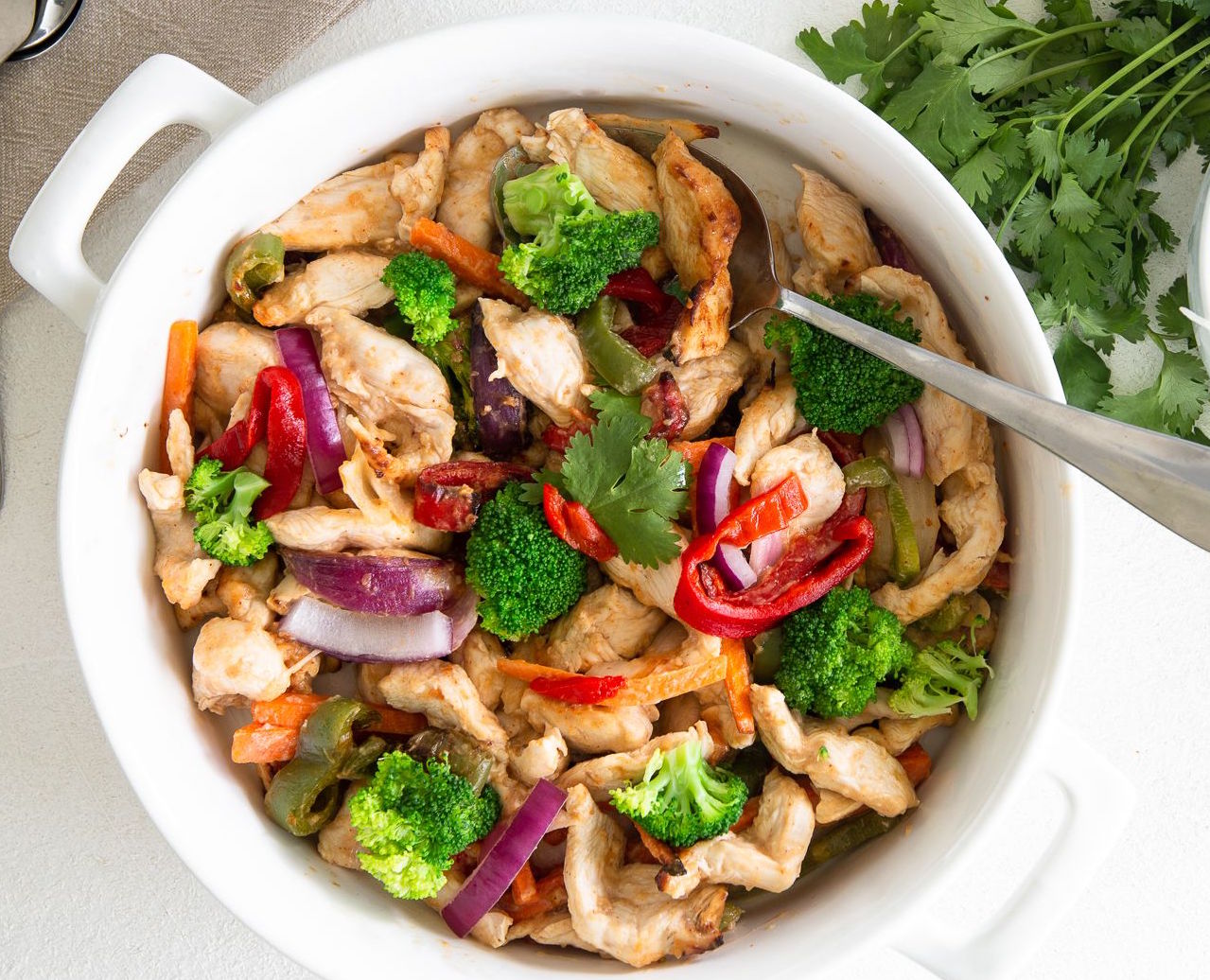 Air Fryer Custard Toast with Berries

Air Fryer Mozzarella Sticks with Pesto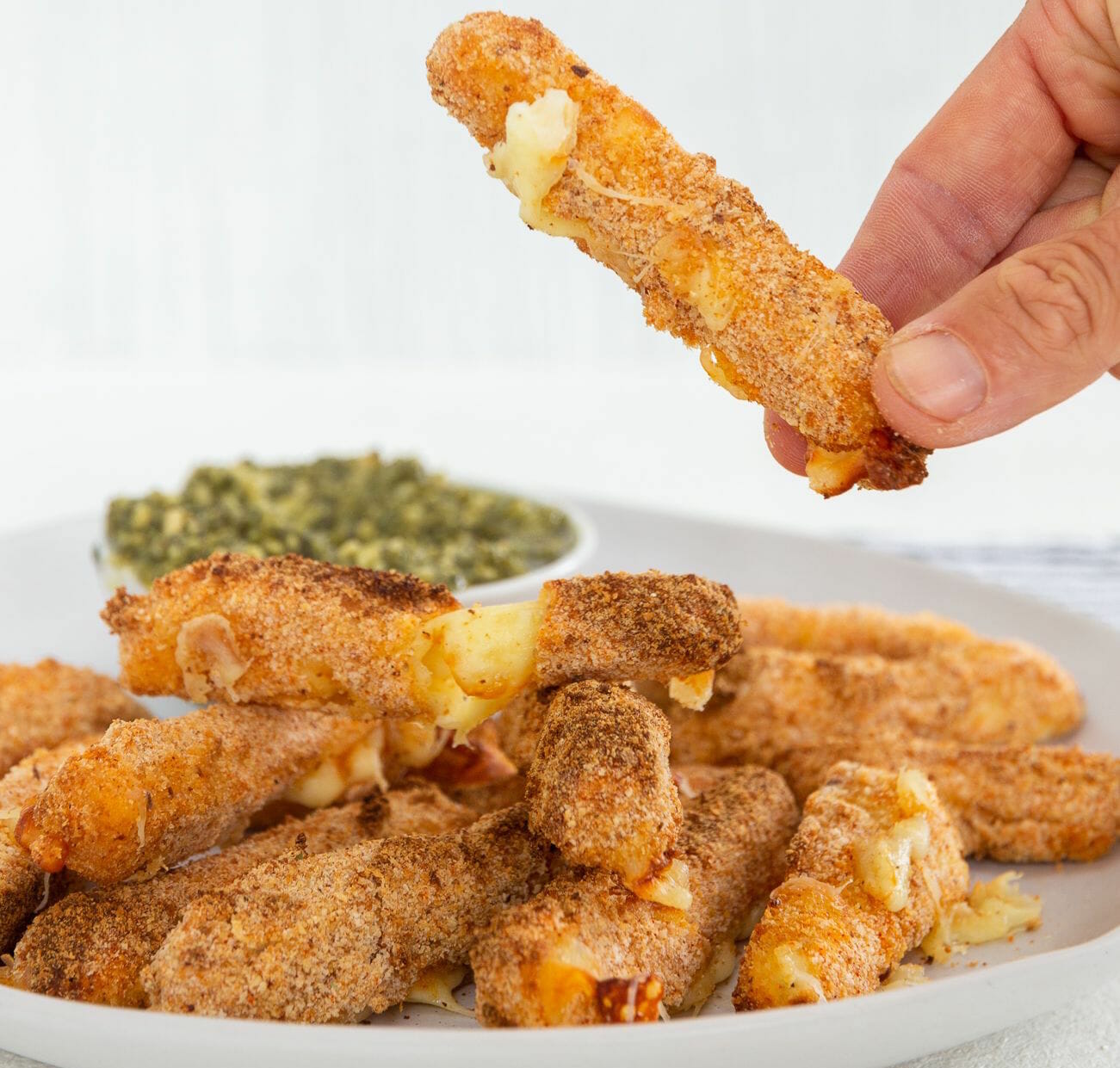 Air Fryer Ham and Cheese Pockets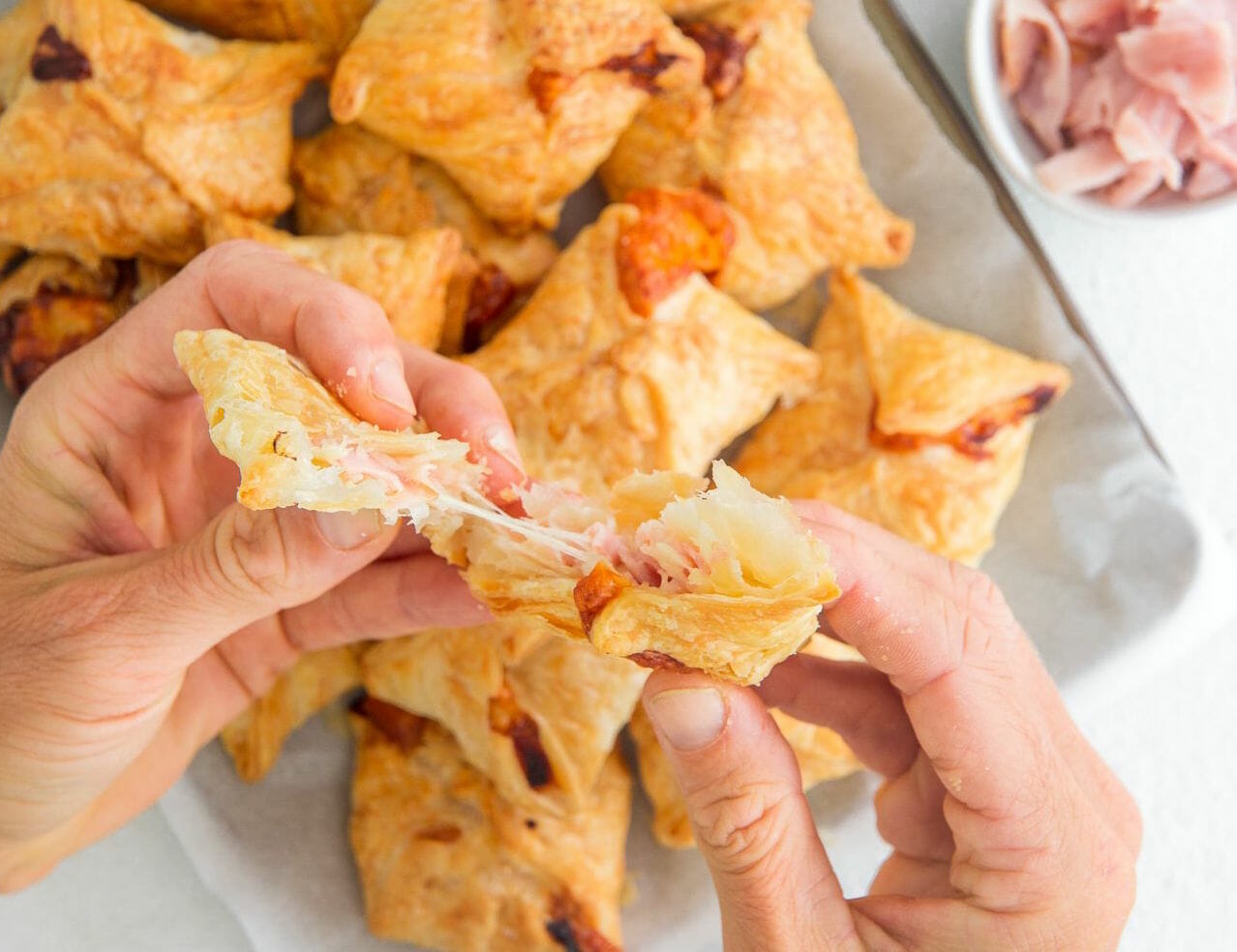 Air Fryer Biscoff Donut Balls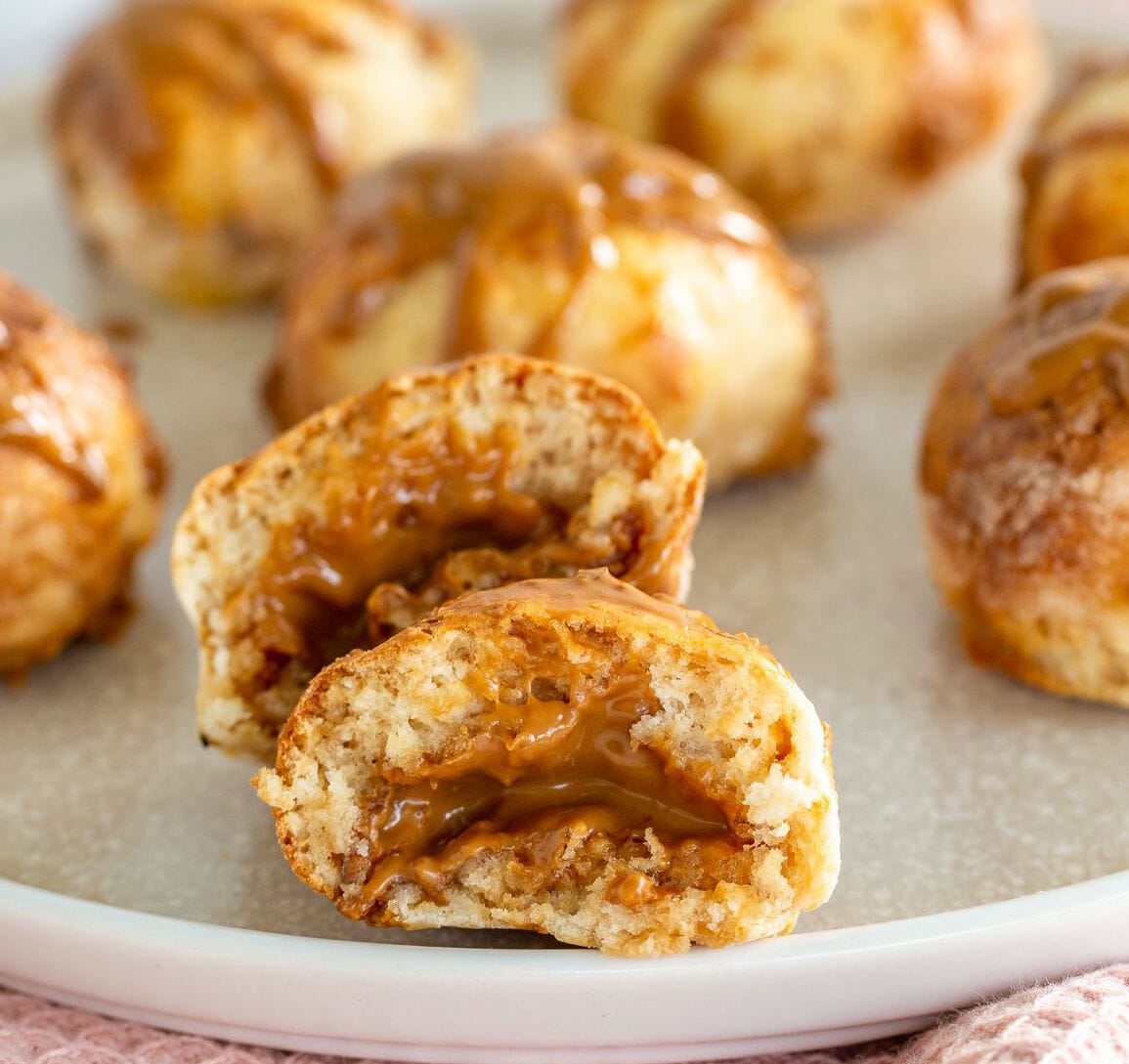 You can get access to these and all the other NEW Air Fryer Recipes int he Healthy Mummy App!
10 amazing facts about air fryers for first timers
1. They come in a range of sizes and prices
If you decide to purchase an air fryer, think about the size you will need for your family. The smallest ones come at 1.2 litres and the largest are 6 litres. They also have varying costs, between $50 and $500. If you are unsure about which fryer to buy, it might be worth opting for a cheaper model from Kmart, Big W or Woolworths to test it out first. You may find you use the air fryer more than you anticipated and want to upgrade for a more expensive or bigger model.
2. They come with different timers
Most regular air fryers come with a 30-minute range timer. However, you can also purchase air fryers with a 60-minute timer for more complicated recipes.
3. Air fryers heat up food very quickly
Hot air of up to 200 degrees Celsius is circulated around your food in the air fryer. The heating elements are located on the top of the air fryer, and like an oven, there's a powerful fan inside the machine. This means, whatever you put in the fryer can come out very crispy in no time at all.
4. You can make so much more than just hot chips
You can make practically anything you would normally fry or put in an oven in a deep fat fryer. Air fryers are great for chips, yes, but you can also heat frozen foods, cook meat and veggies – and even make some delicious desserts.
Check out a sneak peek of some of our NEW air fryer recipes here.They're will be more on the 28 Day Weight Loss Challenge app soon!
5. They're healthier than a deep fat fryer
Both of these kitchen gadgets cook food quickly, whereas an air fryer requires very little oil and a deep fryer tends to use a lot of oil. An air fryer can also bake, roast and grill. You can also purchase a heap of different accessories such as baking pans, grill rack and parchment liners, as well as many others.
6. You don't need much oil
Like we mentioned above, you need little to no oil on your food in the air fryer. Olive oil may cause your fryer to smoke, so it's best to use vegetable oil, peanut oil and canola oil.
7. They're easy to clean
Most baskets and racks inside the air fryer are dishwasher safe and you can easily pull apart smaller pieces to clean! The best thing about this gadget is, they are much less messy than other appliances.
8. You'll need to be present when using an air fryer
Unlike slow cookers, which you can put on and forget about for hours on end, you can't stay too far away from the air fryer while you're using it. You will often need to remove the basket and shuffle the food around to ensure your meal is browning evenly.
9.It preheats quickly!
You don't need to wait for your air fryer to warm up, these appliances will get hot quickly. If the air fryer doesn't have a pre-heat function, simply set to the temperature you need and let it run for three minutes.
10. They're environmentally friendly
Air fryers use less power than most electric ovens, which is a great thing if you want to save money but also reduce your carbon emissions.
Free Air Fryer Recipes
Check out some of the existing Air Fryer Recipes Mums can't get enough of int he Healthy Mummy App!
Jalepeno Popper Hassleback Chicken – 465 Calories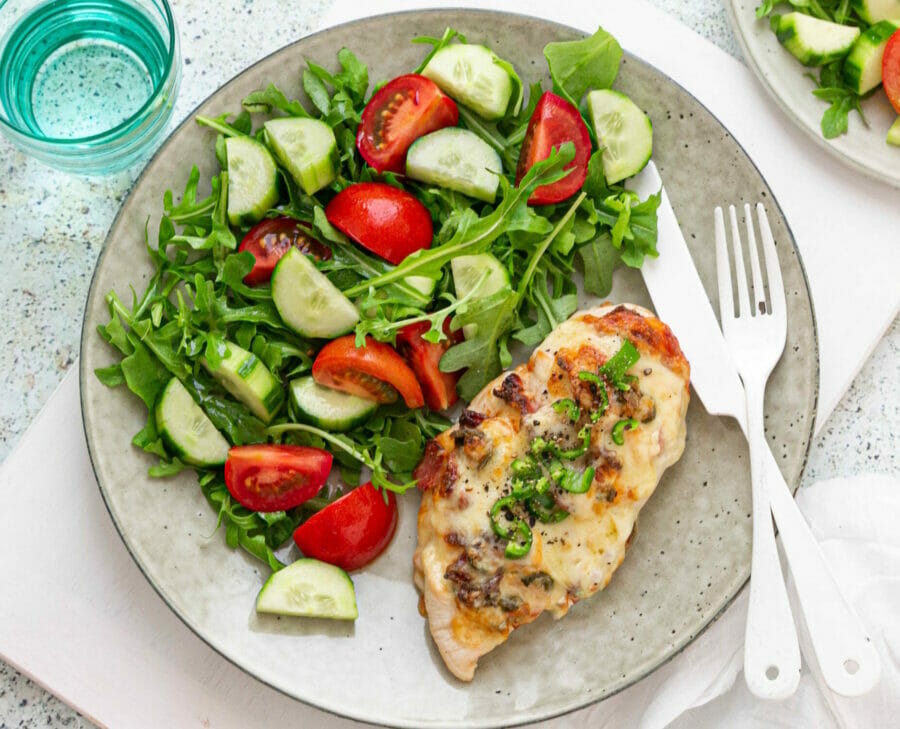 This is a seriously tasty dinner packed with flavour – Bacon, chicken, cheese with a kick of Jalapeno.
Chocolate Chip Cookie Tart – 191 Calories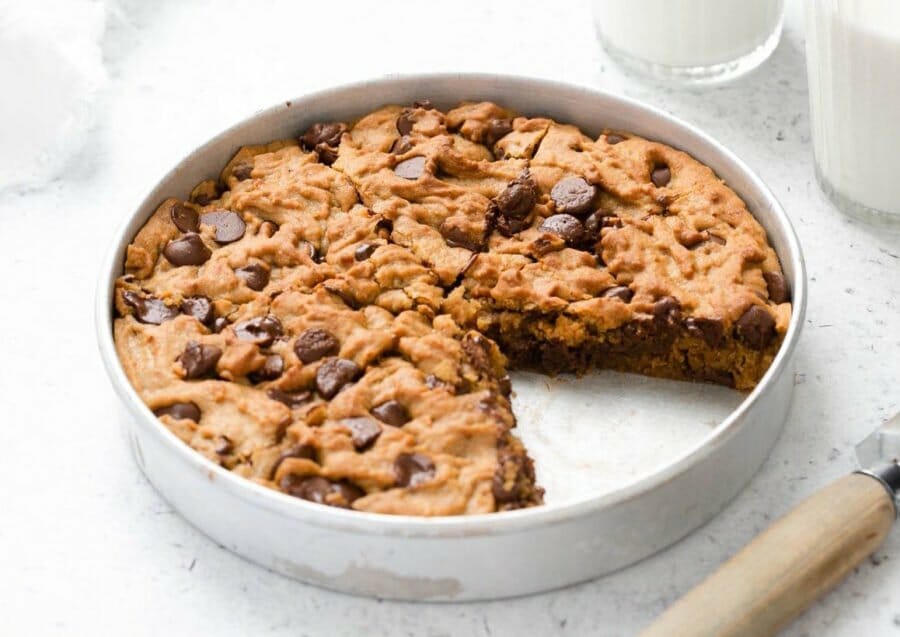 People often don't realise that you can use your Air Fryer to create delicious desserts! This Chocolate Chip Cookie Tart recipe is super simple to make and tastes amazing.
Cheesy Corn Poppers – 245 Calories per serve
Yum! These gooey cheesy poppers will be a hit with the whole family. Enjoy as a snack or with salad or veggies for a light lunch or dinner.
Fried Chicken with Apple Salad – 453 Calories
Did someone say Fried Chicken? This is where an Air Fryer really comes into its own. Crispy, crunchy chicken without all the oil! Delicious!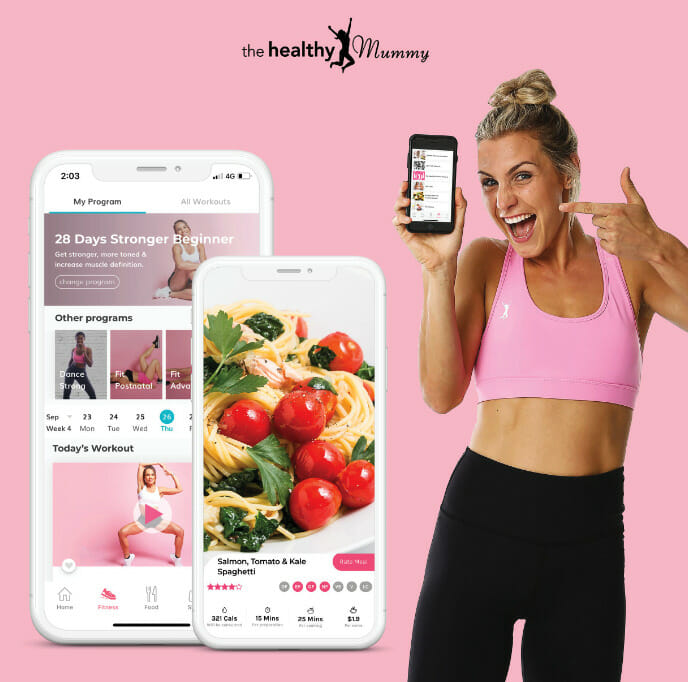 Are you ready to become a Healthy Mummy?