Nicole has lost 7kg in 12 week and improved her mental health
Nicole Harris has lost 7kg in 12 weeks with The Healthy Mummy and improved her mental health and beat depression.
Nicole Harris has lost 7kgs by following The Healthy Mummy's 12 Week Challenge.
The 40-year-old mum-of-one has lost 15kg by following the 28 Day Weight Loss Challenge, but she then gained the weight again so she was determined to shed it again for good.
"I have a special needs daughter whom is 14. I'm in a better frame of mind and determined now I decided to do the 12 week challenge to challenge myself to keep going."
For more about the 12 Week Challenge, click here.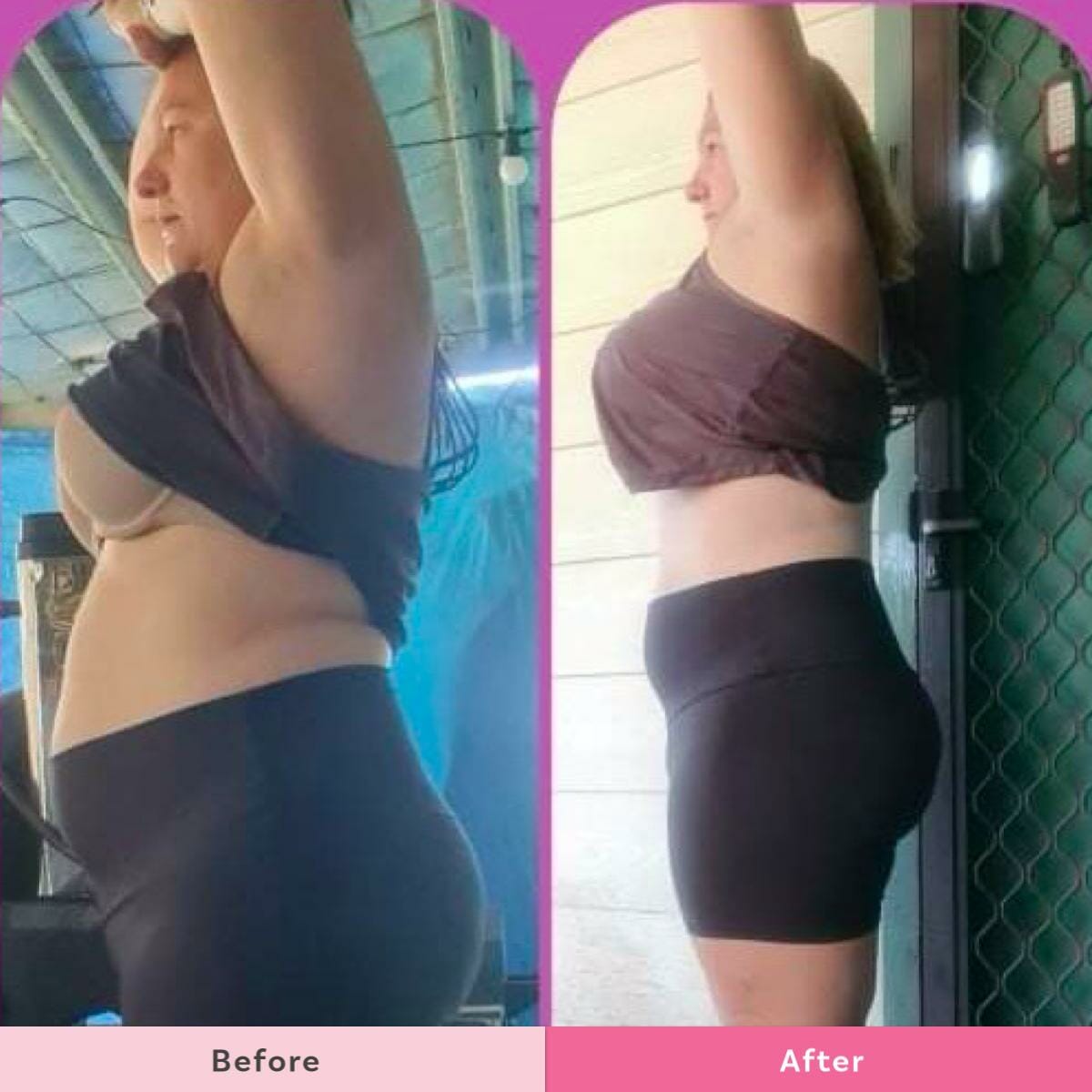 How Nicole lost 7kg in 12 weeks and beat depression
Amazingly, Nicole has managed to shrink her tummy and boost her energy in just three months. What's more, she's also been able to improve her mental health.
"I have a end goal to achieve I have lost 15cm in the 12 week challenge I drink the Healthy Mummy collagen power and I receive compliments on my skin all the time even my hairdresser said yesterday how my hair is beautiful and soft," she says.
"I have depression anxiety panic attacks but now I'm losing weight I don't feel it as much I think losing weight plays a big role in it as I'm feeling better in my own skin."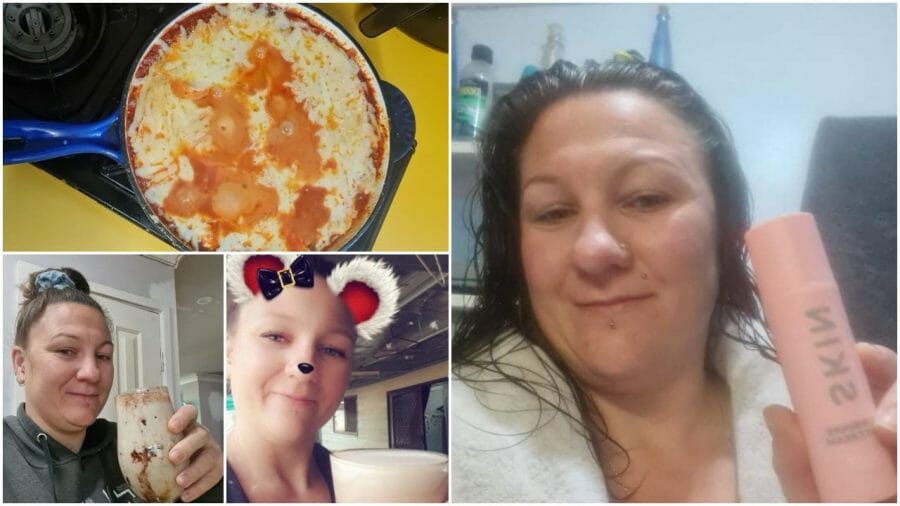 What Nicole eats on a typical day
Favourite Healthy Mummy meal:  Stove Top Lasagne
Favourite Healthy Mummy snack: Panna cotta
Workouts: I also love the app I do the exercises I love the step workouts, boxing and of course the dancing.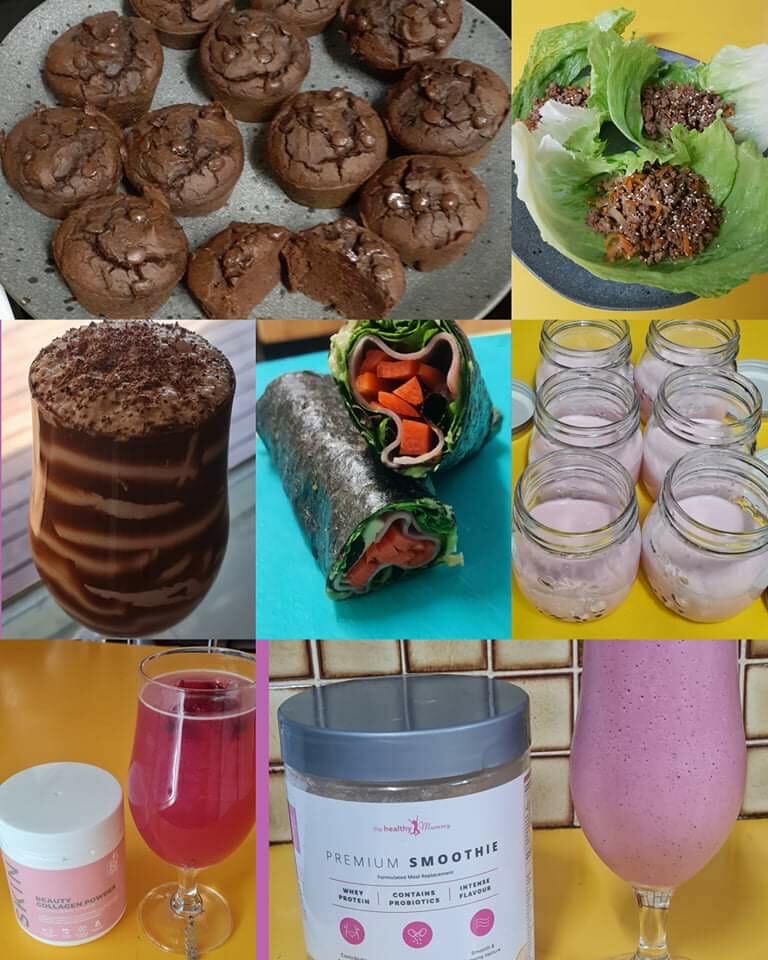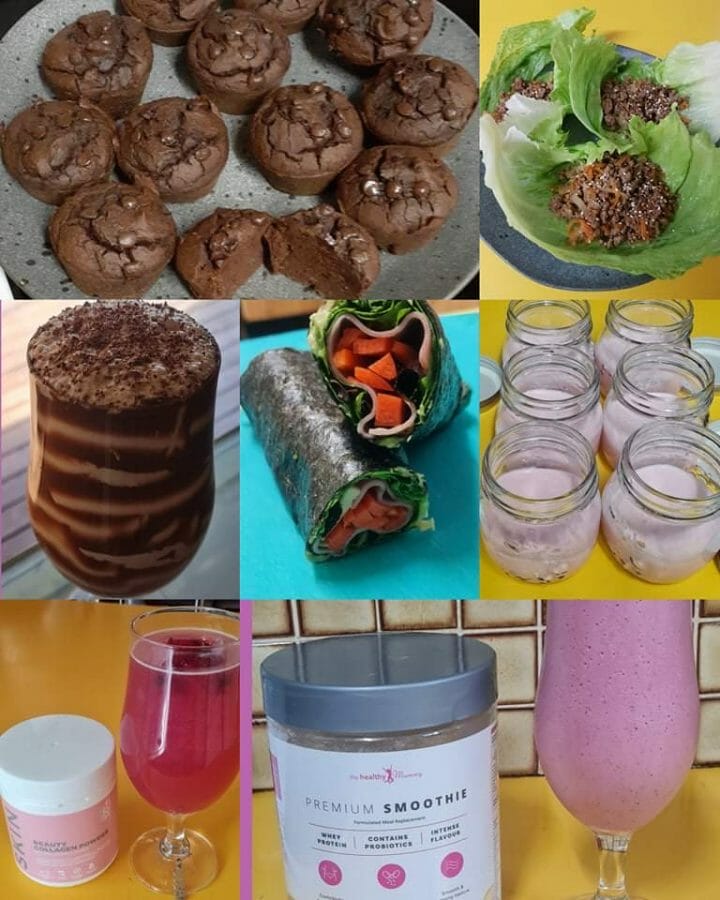 Nicole's tips for other mums
Never give up
Portion control also plays a big part have smaller meals
Always make time for yourself even if it's only 10mins
Always remember baby steps will get us there, it won't happen over night but it will happen
"I've learnt this on my journey I loved doing the 12 Week Challenge. I honestly would say get on board, the support from the amazing mums helps us and from the groups everyone is amazing," adds Nicole.
"The best part, no one judges us as we are all hear for the same reason do I love The Healthy Mummy, it works."