Nutritionist reveals how New Healthy Mummy Meal Plan supports Type 2 Diabetes
If you have had a diagnosis of Type 2 Diabetes or have been told you are a risk from developing the condition, knowing what to eat and how to manage weight loss can difficult.
That's why this month as part of the 28 Day Weight Loss Challenge, the Customer Choice Meal Plan has been designed specifically for those with Type 2 Diabetes.
Our amazing Healthy Mummy Nutritionist Cheree Sheldon explains how this carefully picked meal plan can best provide nutritional support for those with the condition.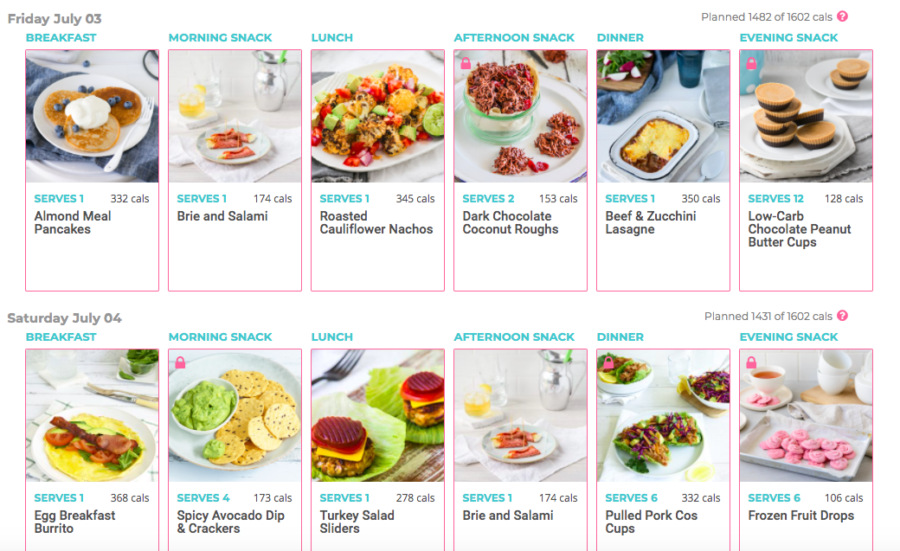 Nutritionist on Type II Diabetes
If you've got Type 2 diabetes or at risk for developing it, then diet and lifestyle are key factors to reduce symptoms and risks. 
This meal plan has been designed with that in mind. By eating a wholefood, whole grain diet that has minimal sugars and lots of great fats and fibre, it will help support your pancreas functioning better and reduce complications from this disease. 
Weight Management
Weight management is a really important way to manage Type 2 diabetes and what better way than to eat the amazing meals that have been planned just for you! 
The meals have been carefully selected around a few key points: 
No added sugars- so in the wonderfully delicious sweets we are utilizing plant-based sweeteners like stevia/natvia that do not impact your blood sugar levels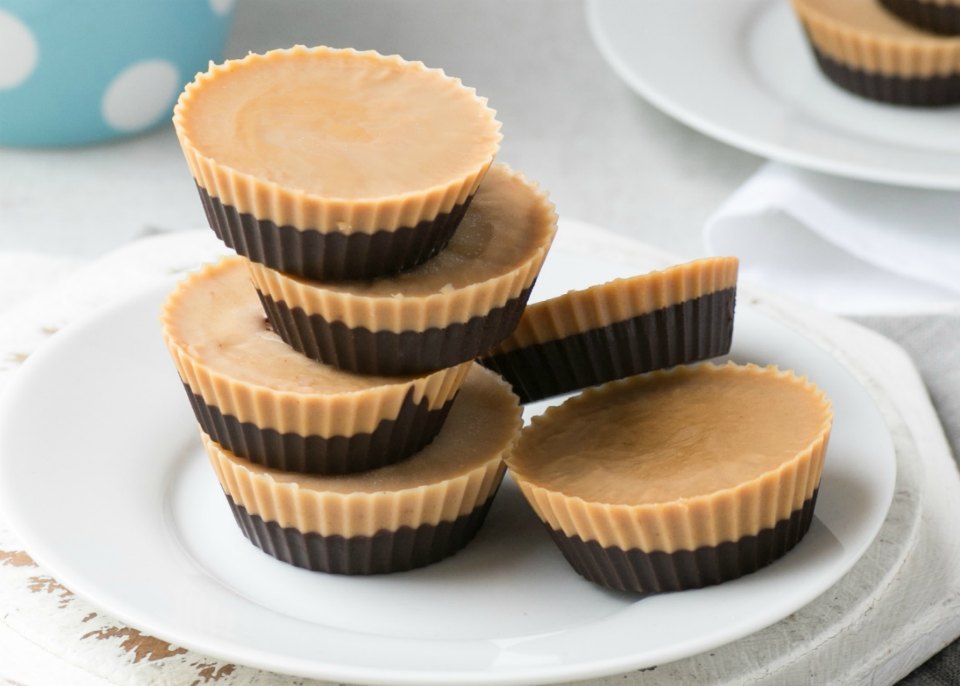 Picking foods that are low-moderate in carbs, and low to mod glycaemic index ingredients so again, it reduces the impact on your blood sugar levels.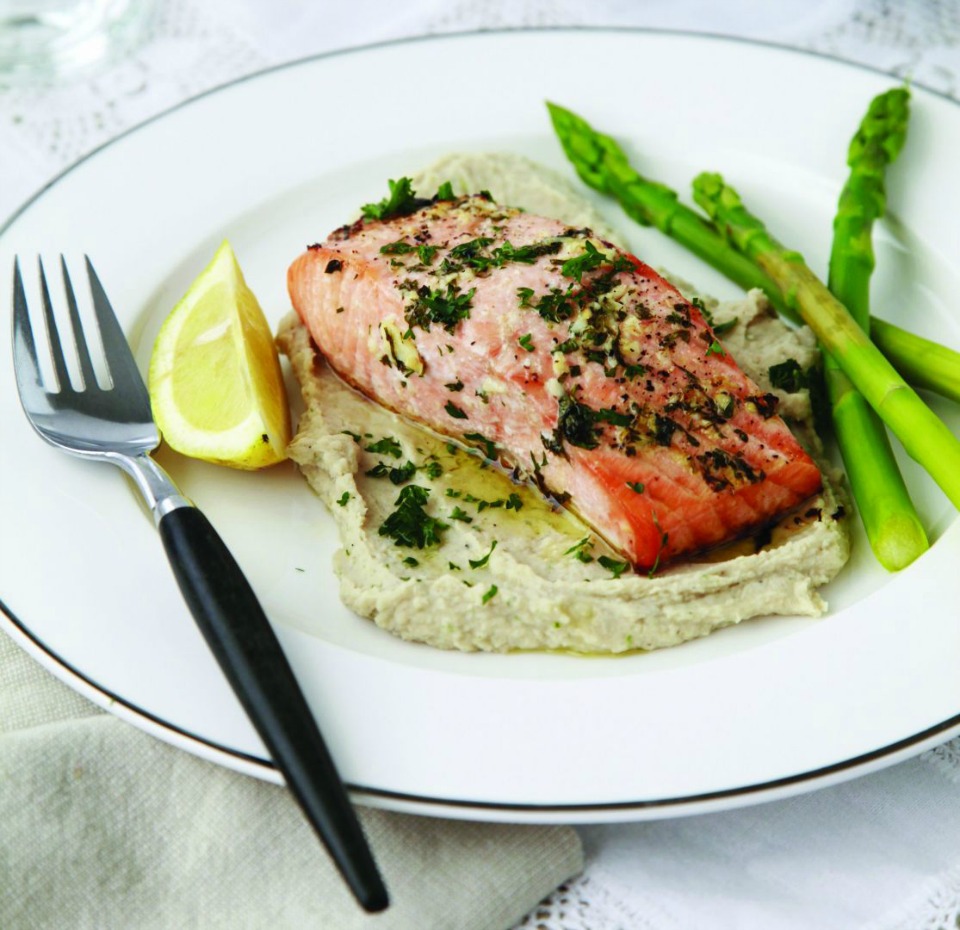 Including a wide variety of fresh vegetables that are high in fibre, and nuts, seeds and good healthy fats from avocado and fish to support healthy digestion and pancreas function.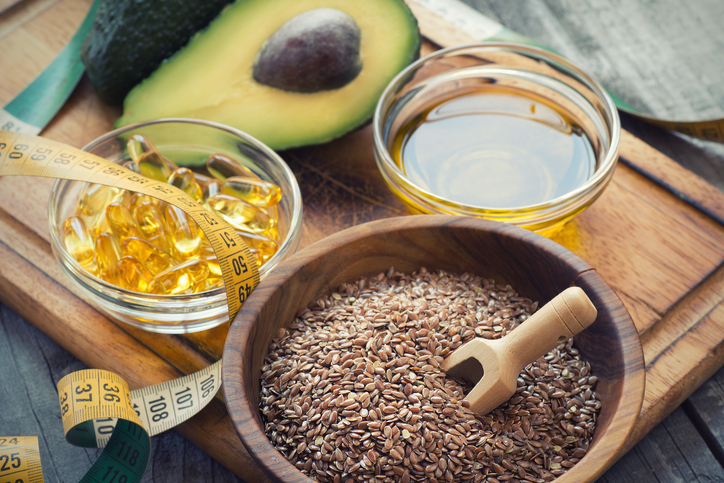 Reducing the Risk
Learn just how yummy it can be managing your Type 2 diabetes naturally using food! By learning what your body needs to function better and giving it more of that (like fibre, healthy fats and protein) and limiting the foods that negatively impact its function (like refined carbs and sugars), then you really reduce your risk of the disease progressing.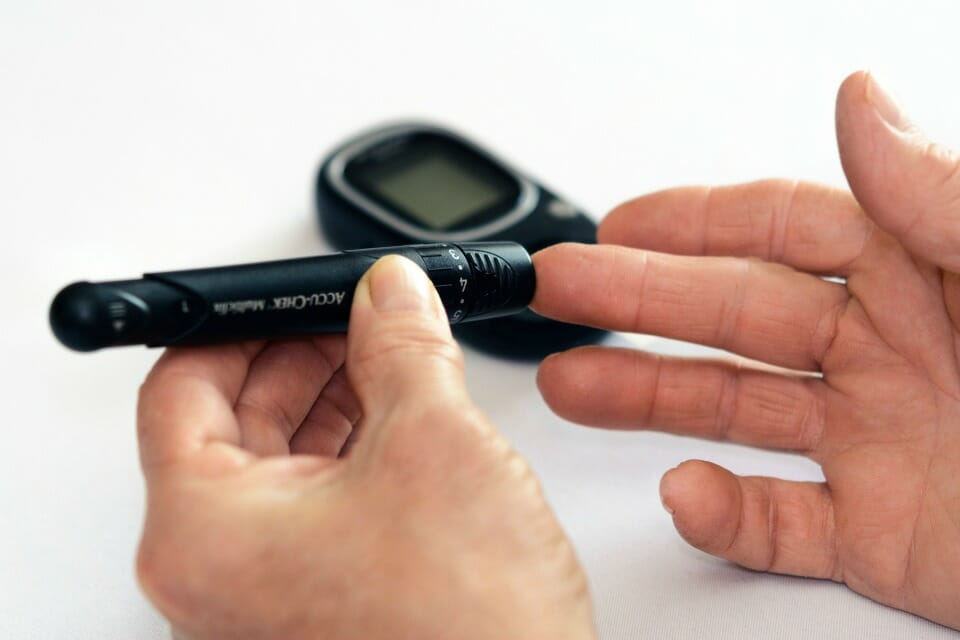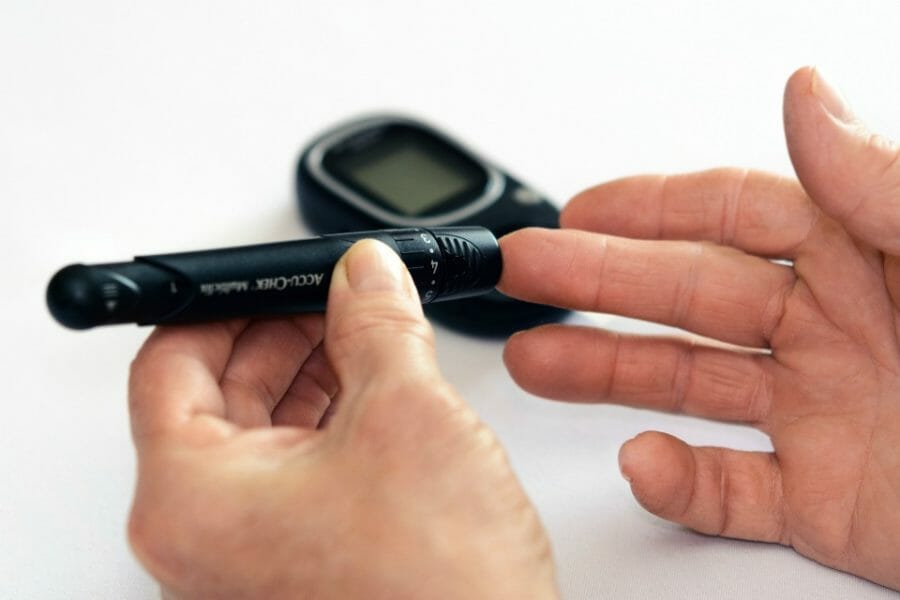 Make sure you keep monitoring your blood sugar levels, as a positive change like this might mean your levels drop and you might need to see your doctor to reduce your medication!! 
Find out how this mum lost 32 Kilo's and kicked Type 2 Diabetes in the Butt!
Join the 28 Day Weight Loss Challenge for this and other GREAT MEAL PLANS!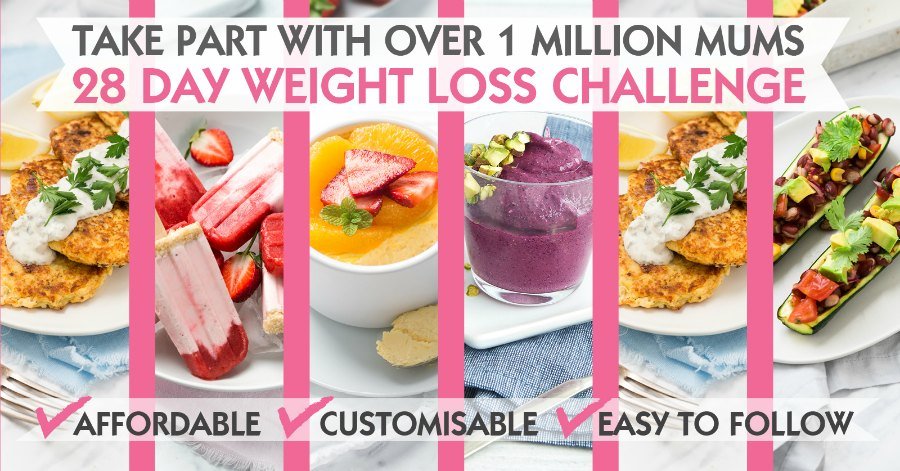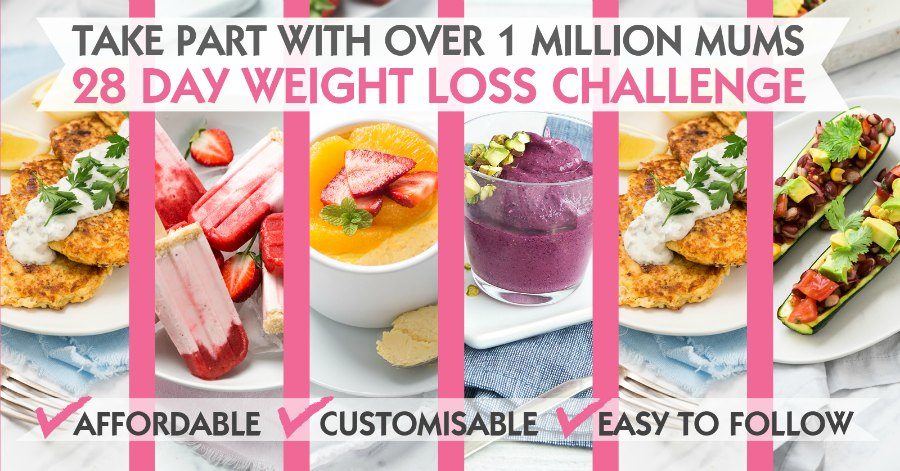 Think of the 28 Day Weight Loss Challenge as the best value personal trainer, dietitian, meal planner, chef and motivational coach with DAILY support – that you have access to every day – without the high cost and all created JUST FOR MUMS.
Each month is DIFFERENT on the 28 Day Weight Loss Challenge with over 100 NEW recipes added each month. EVERY MONTH you receive NEW 28 Days of FAMILY FRIENDLY customisable meal plans, daily exercise plans with videos and daily support. It's also breastfeeding friendly.
The 28 Day Weight Loss Challenge has been able to help thousands of mums lose more than 3 million kilograms (combined).