Mum loses 14kg in 12 weeks: 'I feel happier, healthier, more confident and mentally better'
Mum loses 14kg on the Healthy Mummy's 12 weeks Challenge: 'I feel happier, healthier, more confident and mentally better.'
Nykeeta Ayling has dropped a whopping 14kg by following The Healthy Mummy's 12 Week Challenge!
Over the last two years, Nykeeta has lost a considerable amount of weight through the 28 Day Weight Loss Challenge but says she fell off the band wagon and resorted back to unhealthy ways.
"I feel happier, healthier, more confident and mentally better also."
For more about the 12 Week Challenge, click here.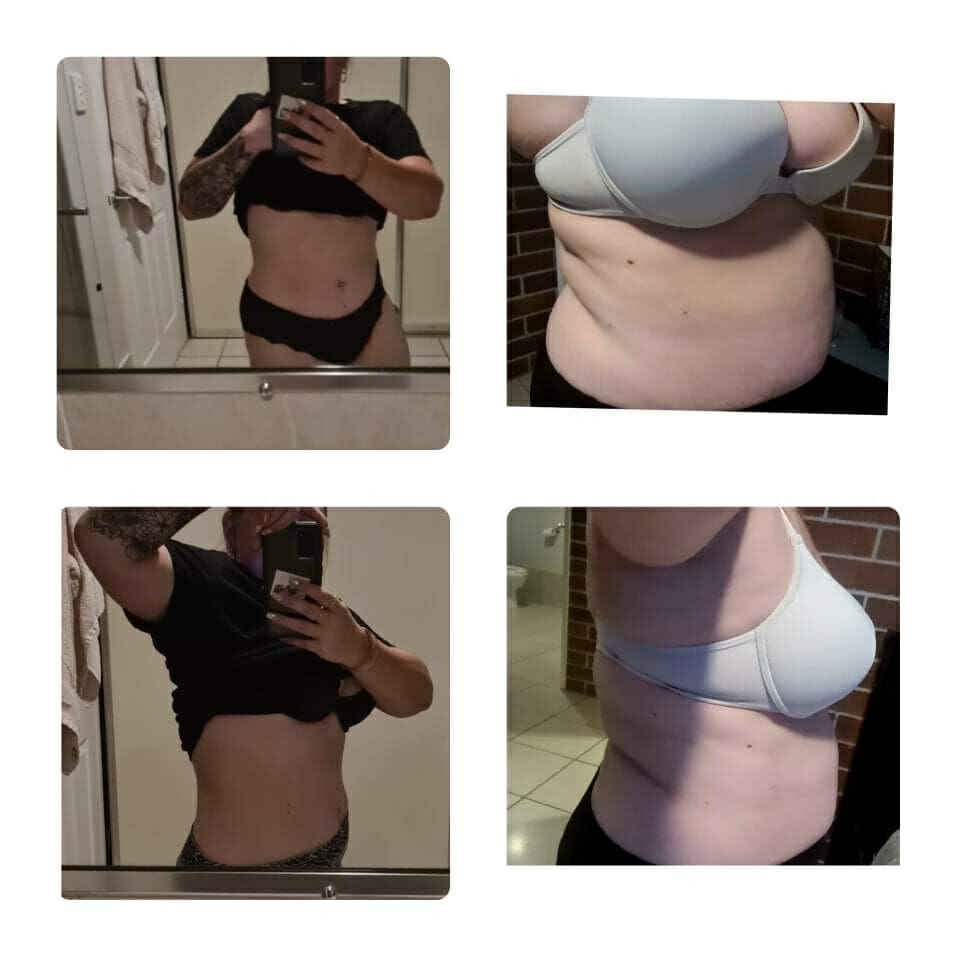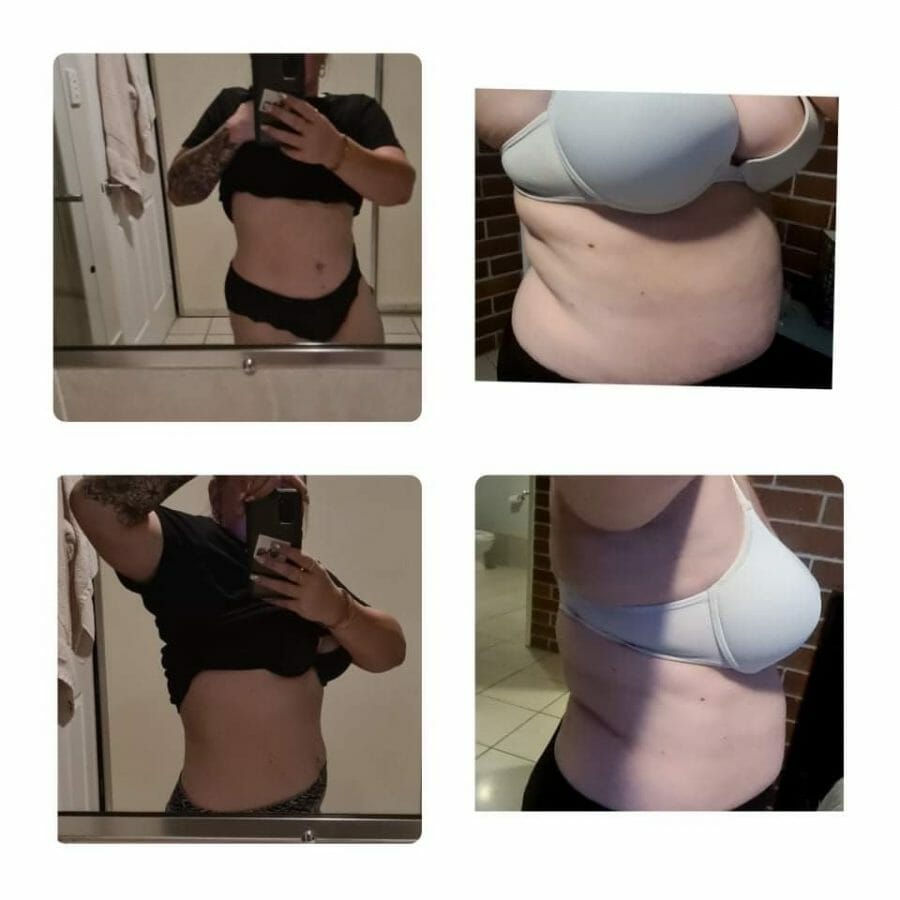 How Nykeeta was able to lose 14kg in 12 weeks
When it comes to Healthy Mummy Smoothies, Nykeeta says the caramel is her favourite.
"I'll have a normal smoothie in the morning and would swap a dinner for a smoothie too but I'd bulk it out with,  protein powder, chai seeds, mango, spinach, banana and berries."
And Nykeeta says despite losing 14kg, she still has a goal of losing another 5kg.
"With lots of tears and determination, I have already set myself another goal of losing an additional 5kg.
"With my husband working away and working full time, it was so easy to grab takeaway food or anything on the go. During this 12 Week Challenge I wanted to lose 5kg anything more was a bonus. I lost 14kg!!!! I'm over the moon."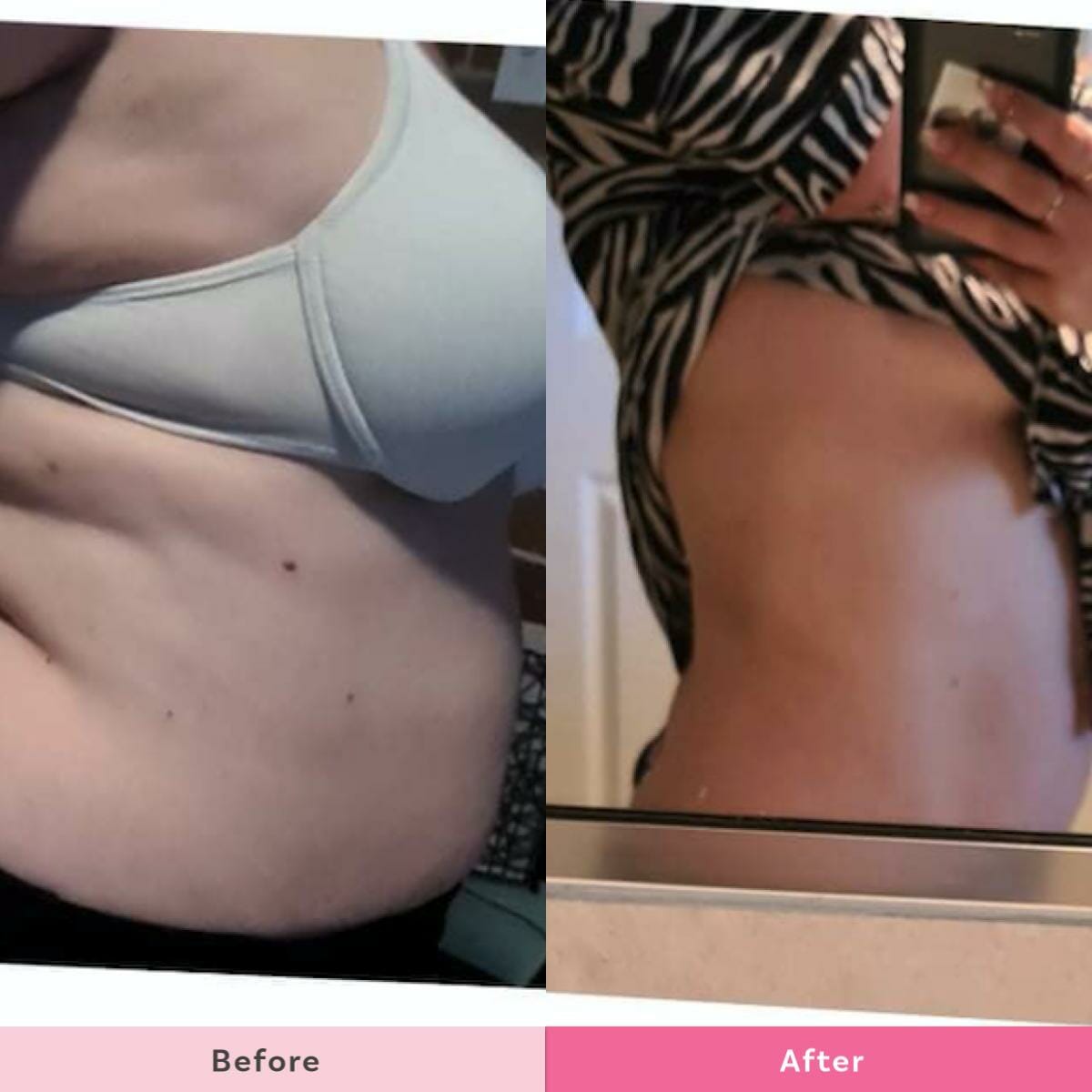 Nykeeta's top tips
1. Don't give up when you make bad choices
Just keep going and remember that we all have bad food days. I fell off the wagon a bit and know that I can do better next time.
2. Remember to take photos rather than focus on the scales
I shocked myself in my comparison photos.
3. Get moving
I worked out 5 days a week. Doing all core exercises, as this was my most hated part. Tabata, dance, belly blaster and plank every day, even if it's for one minute.