How common is your birthday?
New figures released from the Bureau of Statistics unveil the most popular birthdays and also the least popular.
Where does your birthday rank on the list?
REVEALED! Australia's most popular and least popular birthdays
The chart was released by the Australia Bureau of Statistics comparing the birthdays based on births between 2007 and 2016.
Baby making appears to be popular during the festive season – more people are off work and being merry – which is why September 17 is Australia's most common birthday (9 months after Christmas).
Most popular birthdays are:
September 17

April 8

September 23

September 24

October 1

February 12

April 29

March 4

April 16

March 5
Meanwhile, the least popular birthday is February 29th, which only comes around every 4 years.
Least popular birthdays are:
February 29

December 25

December 26

January 1

January 26

April 25

December 27

December 28

December 24

December 13
It's interesting to see that the least popular birthdays include quite a few public holidays – December 25 (Christmas Day), December 26 (Boxing Day), January 1 (New Year's Day), January 26 (Australia Day) and April 25 (Anzac Day).
This may be because obstetricians may not induce women or schedule in c-sections on public holidays. Just over 32% of births in Australia were by c-section, research published in journal PLoS One found.
This may also explain why the majority of births take place in the week and not on the weekend.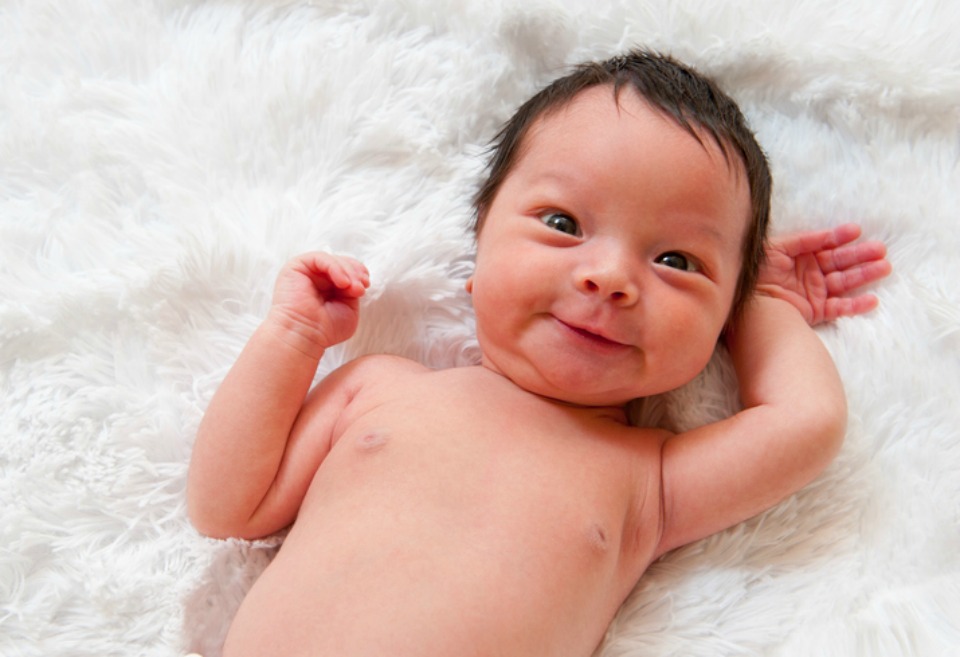 "The problem is that there does not seem to be one explanation for understanding the different patterns that are seen between populations," Associate Professor Edith Gray, head of demography at the Australian National University, tells ABC.
"What we know is that births peak in Australia in late September and early October. This is consistent with many other Western countries, including the USA, France, England and Wales, and New Zealand.
"Most researchers attribute this to 'Christmas babies' — that is, babies who are conceived during the Christmas holidays."
September is the most popular month for babies to be born due to Christmas sex
People are doing more than just having a kiss under the mistletoe at Christmas!

To begin with, more people take annual leave in December, and more time off – or in bed- means more time to have sex.
In December people may find themselves at more parties and that often means more alcohol consumption, and it's less likely that contraception is always used.

Or as the shops and pharmacies are shut for days at a time, it may be harder to access contraception or the morning after pill.

And it's not just in Australia that conception is most popular in December, New Zealand, the U.S. and the U.K. also have the highest rates of birth in September also.

Meanwhile, here are six things you should never do after sex!
The Healthy Mummy Pregnancy Pack
Did you know the Healthy Mummy has a Pregnancy Pack?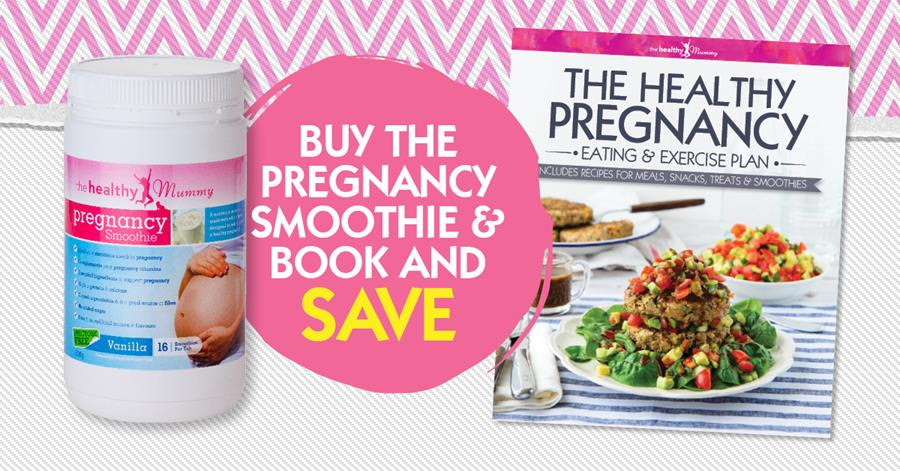 This pack contacts a Pregnancy Smoothie and Eating & Exercise Book which have been specially formulated to help women reach additional calorie and nutrient needs.
The Pregnancy Smoothie is designed to complement, not replace, your prenatal vitamin intake.
Our nutritionists ensured that the vitamins and minerals in the smoothie are at a low level so there is no risk of doubling up on any pregnancy vitamins.
It is ideal as a high-protein, high-calcium snack in pregnancy. You can download the Pregnancy Smoothie Label here.