These once popular girl names could become extinct VERY soon!
Most baby names are like shoulder pads - they go in and out of fashion throughout the decades. And these are some that are heading out.
Most baby names are like shoulder pads – they go in and out of fashion throughout the decades. But just like MC Hammer pants, it looks like there are a few monikers that don't appear to be making a resurgence, if ever!
According to the latest reports, female names such as Jennifer and Amy have dropped in popularity – but not as rapidly as Heather or Sarah.
Indeed, these monikers have been on the most popular baby names lists for centuries, but it looks like they're rapidly falling out of favour. Here's why…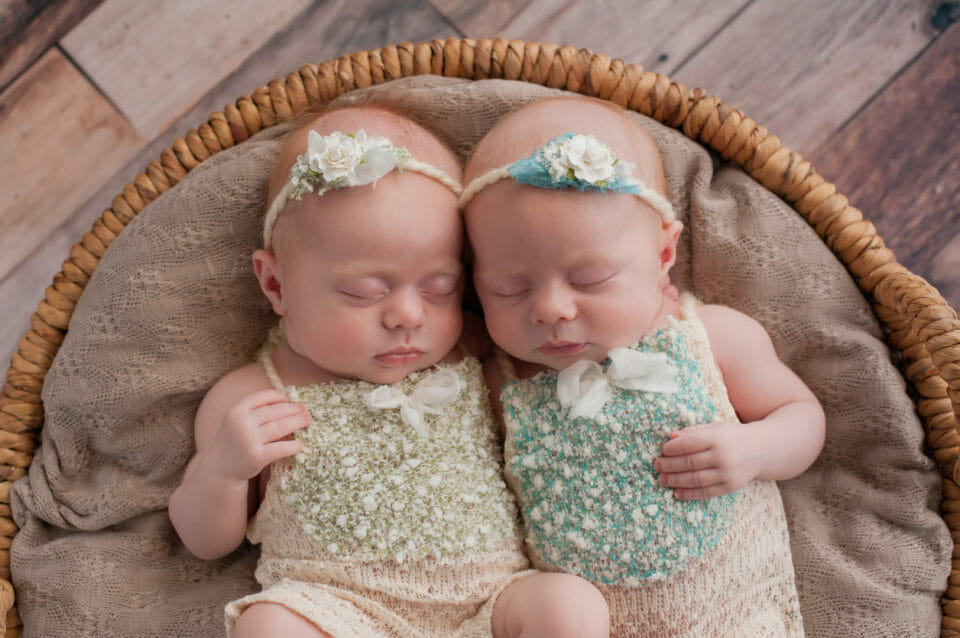 Goodbye Heather?
According to a Quartz analysis of U.S. baby-name data, Heather has been admired among parents since the 1880s.
In fact, it peaked in 1975, with more than 24,000 baby girls registered with this name, then it dramatically dropped off the list. In 2017, it was 1,129th in popularity on the baby-name lists.
On the Australian McCrindle baby name lists, Heather didn't make an appearance at all in the top 100 girls names in 2017.
Laura Wattenberg from Baby Name Wizard has an interesting theory behind the fallout of the moniker.
"When fashion is ready for a name, even a tiny spark can make it take off," she says.
"Heather climbed gradually into popularity through the 1950s and '60s, then took its biggest leap in 1969, a year that featured a popular Disney TV movie called Guns in the Heather.
"A whole generation of Heathers followed, at which point Heather became a 'mom name' and young parents pulled away."
What's more, another possible cause for the drop in popularity may be due to the 1988 movie, The Heathers, starring Winona Rider, as the characters in the flick with the name Heather aren't very likeable.



View this post on Instagram
These names could be extinct by the end of the year
The most popular baby names from the last 100 years.
So long Sarah
Meanwhile, Sarah has dropped out of the top 100 baby names in the U.K. for the first time since records began.
"Sarah, the most popular name for baby girls throughout much of the 1970s and 1980s, dropped out of the top 100 for the first time since our records began in 1904," says Nick Stripe, of the ONS' Vital Statistics Outputs Branch.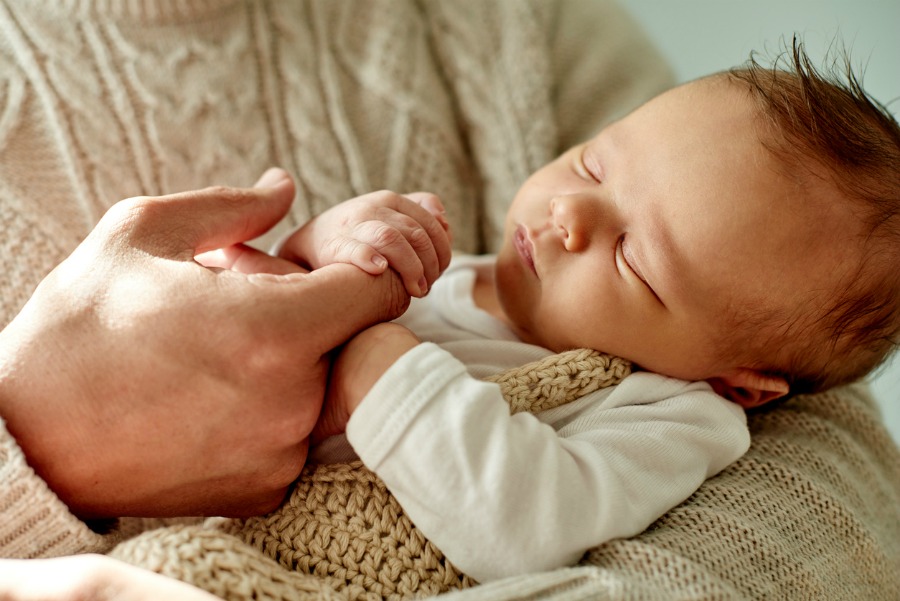 There seems to be a similar pattern with boys' names, with Paul – which peaked in the top spot in 1974 – now in 357th place.
Andrew was also once popular in the 1960s and 1970s but is now in 210th position and Mark – which was 2nd in 1974 – is now in the 247th spot.
However, other names such as Edith, Beatrice and Ralph have returned for the first time in the top 100 since the 1920s and 1930s.
The Australian McCrindle report for 2017 reveals Sarah was in the 56th spot.
Are you a fan of the names Heather and Sarah? Let us know in the comments below.
Are you currently pregnant?
Are you on the hunt for a high-quality pregnancy snack that is loaded with vitamins and minerals such as folic acid, calcium, iodine, vitamin D, vitamin B6, iron, magnesium and fibre to help support and promote a healthy pregnancy?
Then check out our Healthy Mummy Pregnancy Smoothie.
Our Healthy Mummy Pregnancy Smoothie is designed to complement, not replace your pregnancy supplementation. It is free of fructose, sucrose, artificial colours and flavours. It's a great snack to whip up when you are hungry and or needing that extra boost when pregnant.
What's more, it contains ingredients such as ginger, to help ease morning sickness.