Baby Names
Are you struggling to find that perfect fit name for your upcoming bundle of joy? We have all the baby names inspiration you could ever need.
We have baby names inspired by seasons, nations, colours or gems. We have baby names inspired by first names, last name or names of years past. We also check out what the trendiest baby names are each year and predict what's coming. We have baby names for Disney fans, Harry Potter obsessed or Marvel mad parents.
Check out the list that inspires you to find the perfect baby name.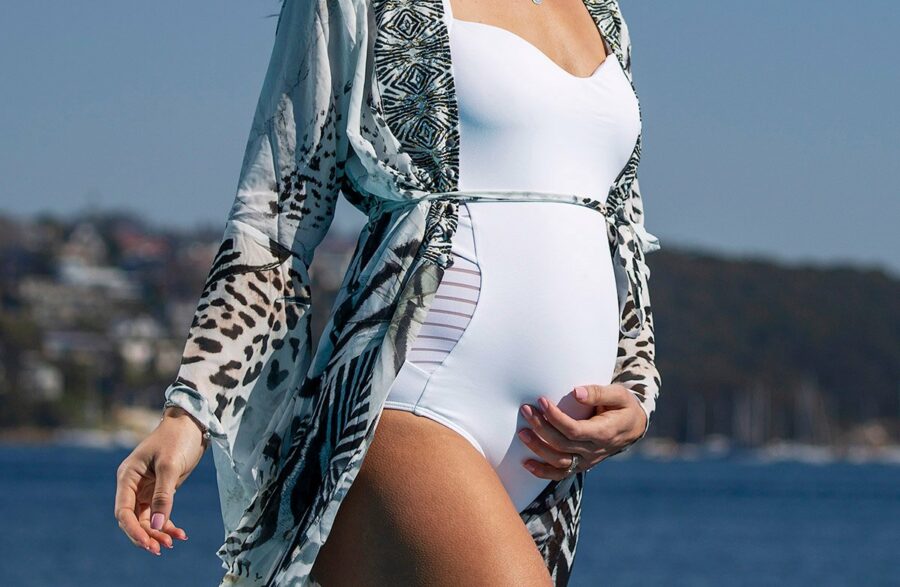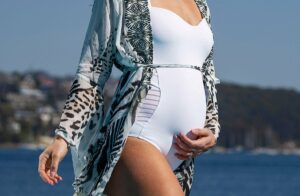 What's in a name? Well, a whole lot if you look at these 100 baby boy and girl names. Name meanings may make you like that name even more! Choosing the perfect name for your baby can be a challenge. If you're looking for strong baby names with meaning we've compiled a list of powerful baby names that are sure to inspire and empower your little one. Check out our post below!
Read More

100 baby names with POWERFUL meanings