Baby Names
Are you struggling to find that perfect fit name for your upcoming bundle of joy? We have all the baby names inspiration you could ever need.
We have baby names inspired by seasons, nations, colours or gems. We have baby names inspired by first names, last name or names of years past. We also check out what the trendiest baby names are each year and predict what's coming. We have baby names for Disney fans, Harry Potter obsessed or Marvel mad parents.
Check out the list that inspires you to find the perfect baby name.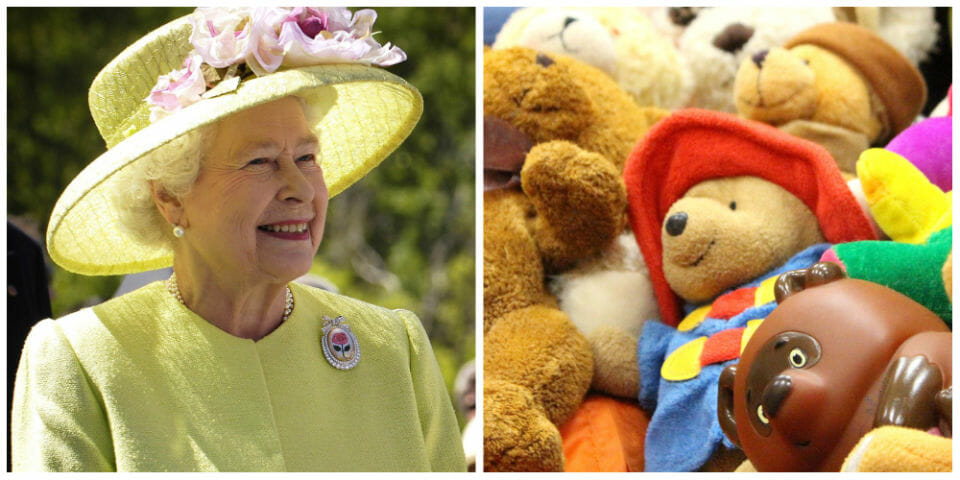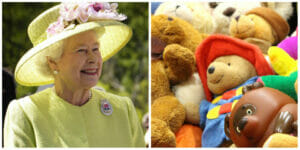 An expert has shared their prediction about a change in baby names in Australia following the death of Queen Elizabeth II.
Read More