With summer around the corner, there are many whose aim is to get fit and lose weight. It goes without saying, though that this can be easier said than done. This is why these Healthy Mummy 28 Day Weight Loss Challenge mum's transformations are so impressive and motivational. It is not just the kilograms that are lost, it is the improvement in energy and confidence and an overall general improvement in health that also shines through!
These mums have powered through their goals
These amazing mums tell us how they powered through their Healthy Mummy journey and reached their awesome goals.
Melanie Arnold-Stemm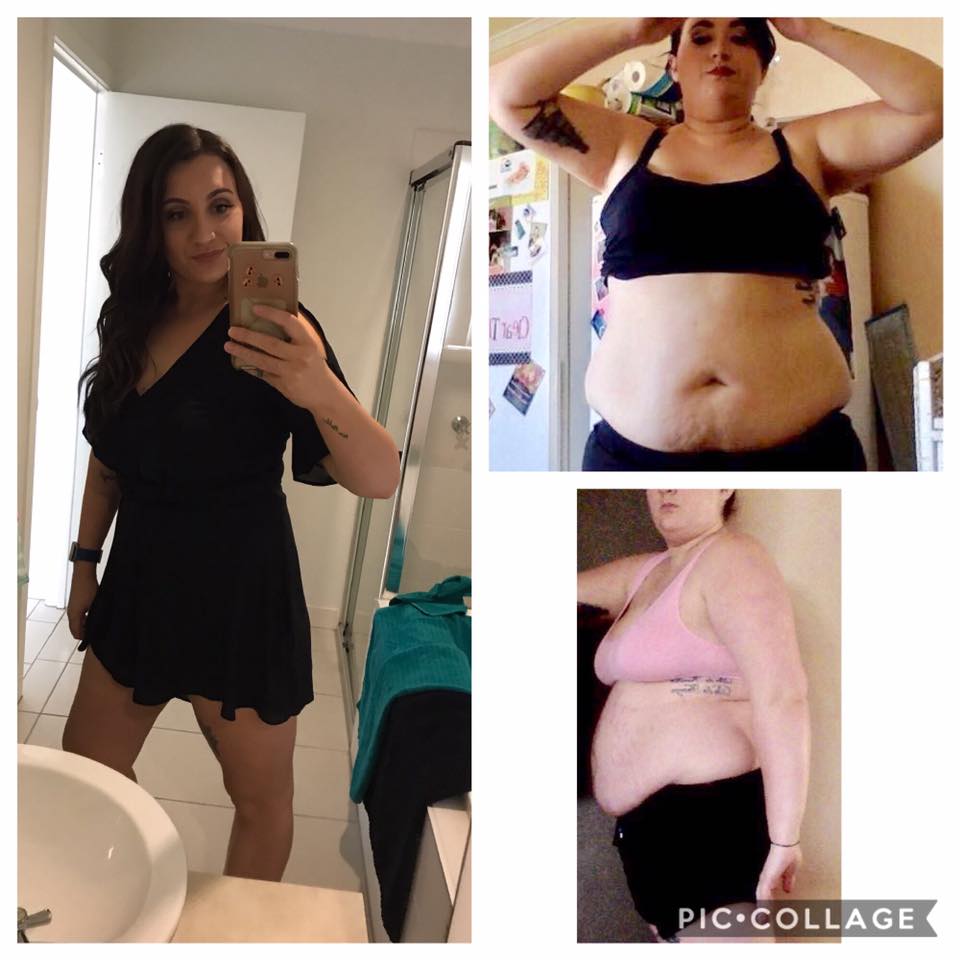 Loving life
Melanie has lost 53 kg with The Healthy Mummy 28 Day Weight Loss Challenge and is loving life! Melanie says that she is "finally happy with accepting that this is my shape, and the only way is celebrating from her." 
Setting goals
She says, "Do the 28 Day Weight Loss Challenges, focus on your goals, do this for YOU. You won't regret it!"
Thank you so much Melanie for embarking on this journey with us! Well done on your achievements – you have done amazingly!
Learn more about Melanie's journey here.
Jodie-Lee
Jodie Lee's Healthy Mummy journey
Before The Healthy Mummy Jodie Lee says that there is no way she would have I would have had the courage to go out like this. She says she remembers when the before photos were taken, she says she was at a wedding and had so many layers on underneath, "it was uncomfortable and hot!" She says that is pretty much how she spent the warm weather "layered up and sweating."
"Not anymore," says Jodie Lee, "I have loose skin, I have plenty of stretch marks thanks to three kids, including a set of twins, and I'm 35. But goddamn can I rock it now!"
No more missed meals
Jodie says she doesn't miss any more breakfasts and snacks. "I've found eating to be absolutely crucial in making sure I don't binge later in the day and that's super important in weight loss and maintaining."
"Who would have thought you actually have to *eat* to lose weight?!?!?" she says. "Before The Healthy Mummy, I thought the way to drop kilos was to starve yourself. No way! I've been with The Healthy Mummy for four years and I have never ever gone hungry to get results."
Jodie Lee says she wouldn't have done as well as she has without the ease and nutrition in the Healthy Mummy smoothies!
Being a mum
Jodie is 36 years of age, 168cms tall and has a 15-year-old daughter and 7-year-old twin boys.
She says that she is not at her smallest, but that is ok with her. She says that her achievements are more than enough for her now.
"Balancing shift work, three kids and some semblance of me-time on my own is HARD WORK and yep, I've sacrificed exercise for sleep on most occasions. But when that happens, I make sure my nutrition is as good as I can get it thanks to what I've learned from The Healthy Mummy."
Thank you Jodie Lee for embarking on your journey with The Healthy Mummy.  Well done on your amazing achievements!
Learn more about Jodie's Lee's journey here.
For more recipes, join the 28 Day Weight Loss Challenge!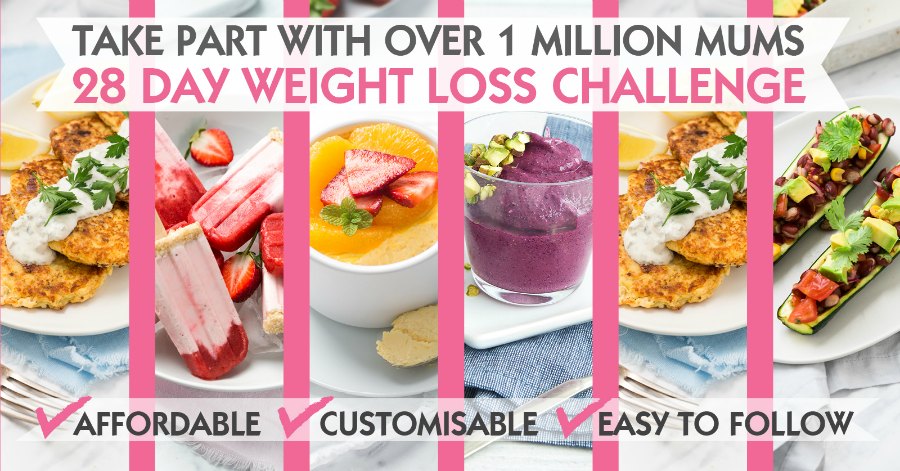 Want access to over 3,500 healthy, family-friendly recipes? Then join us on the 28 Day Weight Loss Challenge!
Our Challenge entails:
28 days of at home exercise routines (no gym needed) – with video instruction
Customisable and breastfeeding friendly meal plans
Time-efficient exercises for busy mums – under 30 mins
Challenge combines Pilates exercises with interval and circuit training (HIIT)
Suitable for basic to advanced fitness levels
Home to thousands of EASY-TO-MAKE recipes!
To find out more on the 28 Day Weight Loss Challenge click here.