Meet our pregnancy team of experts
Rhian Allen, Owner & Founder, mum of 2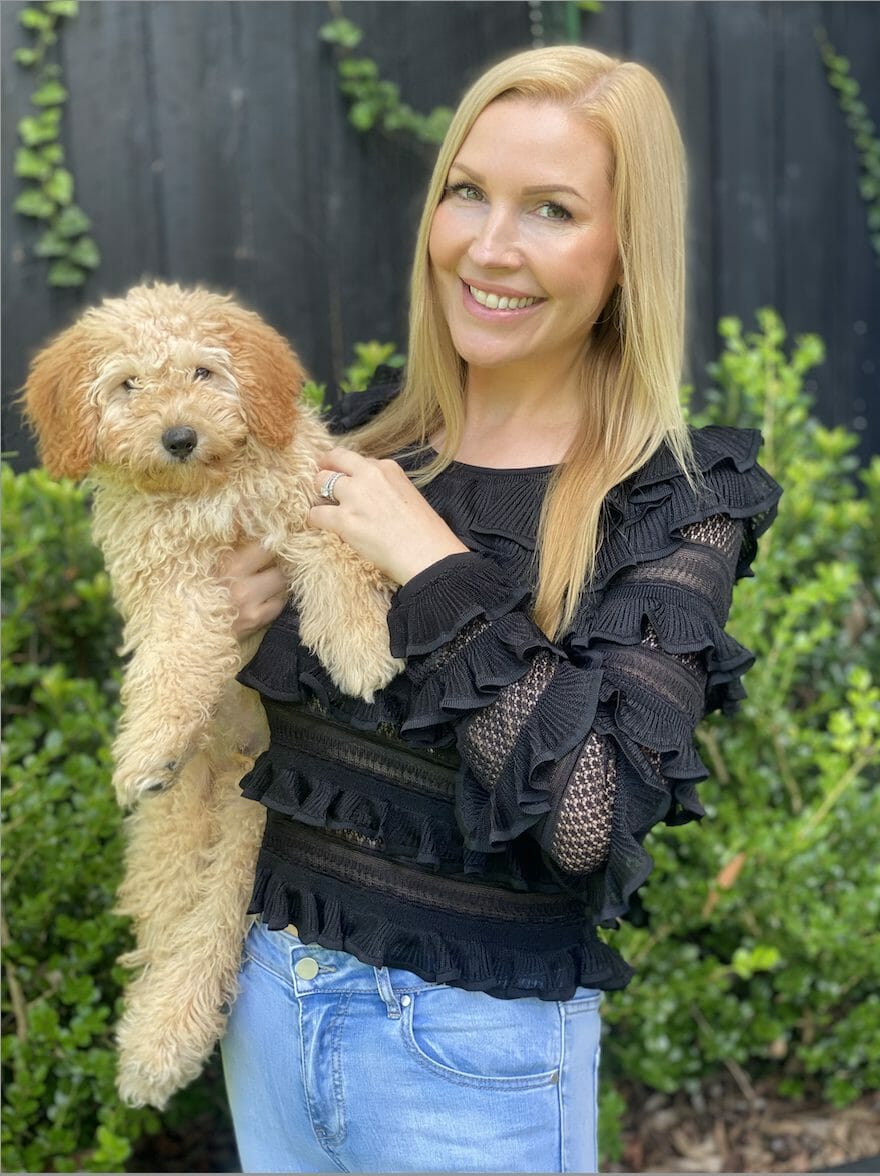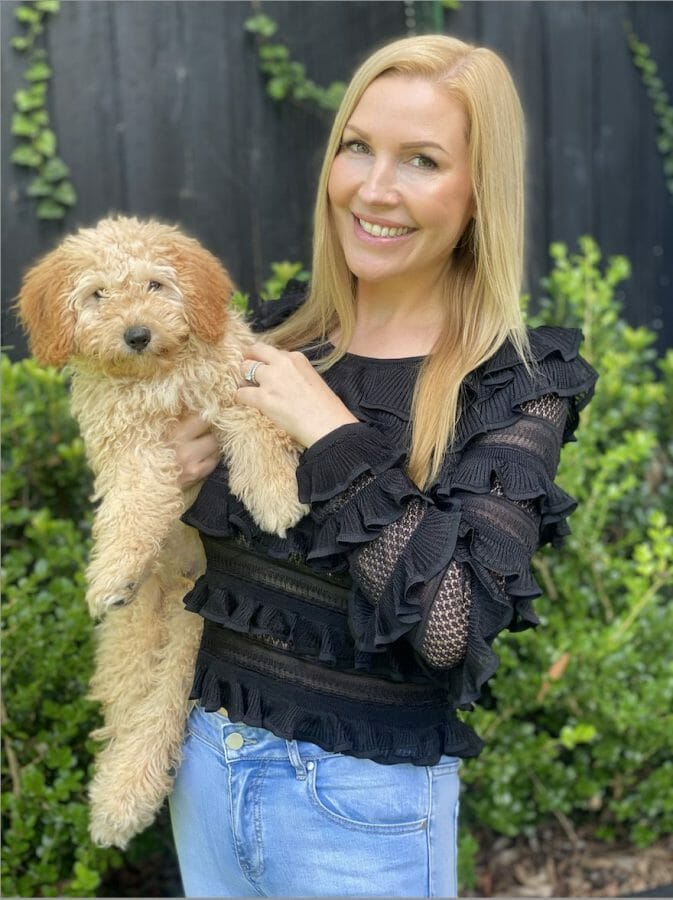 Rhian is a health fanatic! She loves all things to do with healthy living and fitness and has a passion for good nutrition, which is the back bone of the Healthy Mummy Brands including the Healthy Mummy Pregnancy range.
As a busy mum, Rhian's passion was to create easy to follow Healthy Eating Plans, Nutritious Smoothies (that are safe for pregnant women), Healthy recipe books and lots of tools to help educate mums on how to live a healthier life.
Everything you see on The Healthy Mummy Pregnancy site is created by our qualified team of Nutritionists, Midwives and Exercise Experts so you can always rest assured that we only create the highest quality, safest and nutrition backed products possible. Our shop is here
Rhian is honest, reliable and cares about your health and weight loss. If you want to speak to the team call on 1300 301 172. If you want to email us email on [email protected] If you want to join us on Facebook you can here.
Rhian is always on the Facebook page so you can always ask her questions there too.
Kathleen Alleaume, Nutritionist, mum of 2
Kathleen Alleaume is a trusted health expert in the field of nutrition and fitness. She is an Accredited Exercise Physiologist and Nutritionist, has her B.S. degree in Exercise Science and a Master's degree in Nutrition, and is the founder of The Right Balance Consultancy Ltd.
She operates a private practice in the Sydney CBD counselling a range of clients from sports enthusiasts to business professionals.
Kathleen works consistently with the media where she makes regular TV and radio appearances, and is a regular contributor to Body & Soul, Australian Healthy Food Guide, Australian Women's Weekly and Marie Claire.
Highly regarded for her professional yet easy-to-understand  advice and acclaimed programs, Kathleen's passion for translating the 'sciency jargon' into useful, bite-sized info has lead to What's Eating You?, her much anticipated first book.
Her first book: What's  Eating You?  is a calm and measured voice in a sea of frantic diet advice.  With a mix of qualified research, personal anecdotes and a wealth of professional experience, What's EatingYou? separates the facts from fiction when it comes to shedding that extra weight.
What's Eating You? Find Balance with Food and Lose Weight is on sale now.
Kathleen has constructed the eating plan within The Healthy Mummy Pregnancy Eating & Exercise Guide.
Ali Pickles, Registered Nurse & Midwife, mum of 3
Ali Pickles is a Registered Nurse, Midwife and currently studying a Masters in Nursing specialising in Family, Child and Community (Child Maternal Health). She has been a midwife for 11 years and currently works in the private sector.
Ali works in and enjoys a variety of areas including childbirth education, labour ward, antenatal care and special care nursery. She loves all areas of her work but finds midwifery particularly rewarding as she gets to meet and assist women at one of the most vulnerable times of their life as well as bring new life into the world.
As she is currently studying to broaden her knowledge, Ali realises how important having current up to date knowledge available to women is essential. After being a "Healthy Mummy" since Rhian began the website Ali has become passionate about healthy living and eating and loves instilling her knowledge to other mummies.
Ali is also a mummy herself with her three children being the part of her life she has found most rewarding. Being the healthiest you can be is the best thing you can do for your family.
Cheree Sheldon, Nutritionist & Chef
A qualified chef, Cheree has been studying nutritional medicine and naturopathy part time for 7 years while starting her family.
Having had a few fertility issues herself, she narrowed her field of studying down to focus on pregnancy and children, and has been fortunate to do work experience with leading naturopaths in fertility and paediatrics.
Newly graduated with high distinctions, Cheree is committed to providing natural healthcare that is both grounded in tradition but also utilises the latest research and resources. She currently manages a health food store while consulting clients, writing, presenting food talks, cooking classes, and raising her family.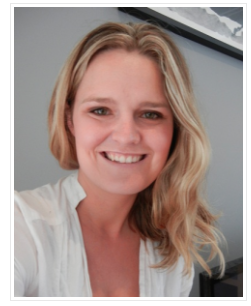 Amanda Dos Santos, Nutritionist, mum of 2
Amanda is a busy mum to two girls and her Professional background is that of a food scientist with a first degree being a Bachelor in Science in Food Science and Nutrition from UNSW.  Following the birth of her first daughter, Amanda began a Masters in Human Nutrition from Deakin University and has to date completed post graduate certificate qualifications
Amanda has worked with corporate companies on varying ranges of food products and categories with product development, legislation, nutrition, importation, training, food safety and quality assurance.
Amanda has also been involved in nutrition promotion and education through a range of mediums including private workshops on child nutrition, cooking workshops with underprivileged children, newspapers, local and national magazines and websites on a range of food science and nutritional issues.
Her passion revolves around real, honest and simple nutritional information especially around the content that can benefit maternal, family and childhood nutritional matters.
Amanda is thrilled to be involved with the Healthy Mummy Pregnancy team and helping the many women (and families) benefit from such simple programs, plans and information.
Elisha Danine, Nutritionist, mum of 2
Elisha is a Qualified Nutritionist who graduated with an Advanced Diploma in Nutritional Medicine from the Australian College of Natural Therapists, Sydney.
Elisha is passionate about helping people achieve their goals through a whole food diet. She believes everyone is an individual and strongly believes in Organic foods, free of genetic modifications, hormones and additives to achieve optimal health.
Elisha is always looking at new research to do with antioxidants and ensures she is the guinea pig before recommending anything to any clients.
She is also passionate about fertility health and believes a healthy body is a fertile body and loves to help give couples the gift of parenthood through awareness in their diet and also their environment.
Nikki Boswell, Nutritionist, Personal Trainer, mum of 3
Nikki has been a Nutritionist (Masters in Human Nutrition) since 2013 and a Personal Trainer since 2006.
She has strong experience in community and early years nutrition, working with the Playgroup QLD 'Have Fun Be Healthy' program, NAQ Nutrition LEAPS program and with her freelancing work at The Kids Menu.
Nikki is a mum to 3 children and loves creating healthy, easy to prepare meals for her family and clients as well as easy to follow exercise plans.
Janet Cook, Recipe Developer, mum of 2
Janet is a recipe developer and wholefood enthusiast who became involved with The Healthy Mummy after successfully using their plans.
Whilst creating both sweet and savoury meals, Janet specialises in healthy chocolate recipes, including those that are free from gluten, dairy and egg.
With a passion for nutritionally packed and delicious food, Janet balances her time creating in her kitchen with raising and enjoying her 2 energetic boys.