Dairy, egg AND gluten free peanut butter fudge
If you have allergies and are used to missing out on certain food and treats, you're going to LOVE this recipe.
Not only is this delicious peanut butter fudge dairy, egg and gluten free, it also has NO refined sugar, making it perfect if you're following a healthy eating plan.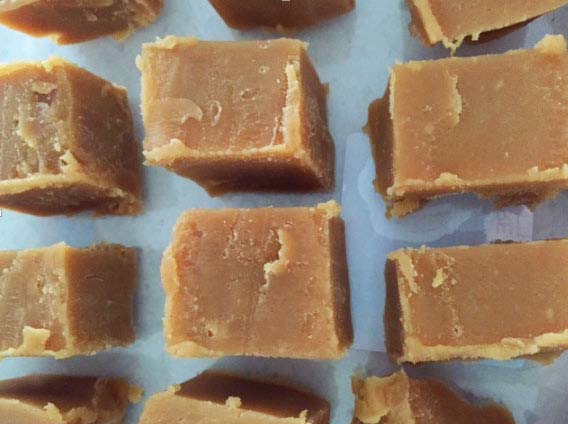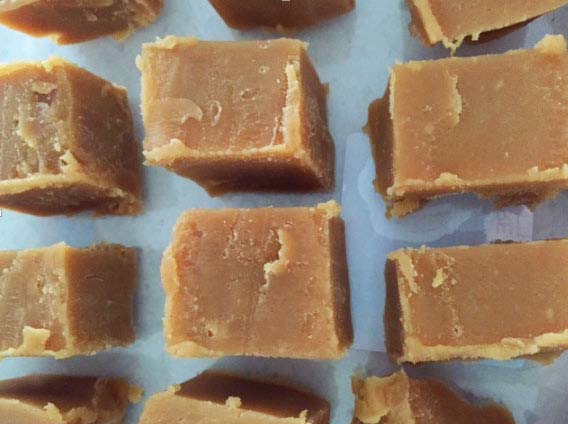 350

g

smooth 100% natural peanut butter

50

g

virgin coconut oil

4

tbsp

agave amber nectar

5

ml

vanilla extract

Pinch sea salt

60

ml

coconut cream
350

g

smooth 100% natural peanut butter

50

g

virgin coconut oil

4

tbsp

agave amber nectar

5

ml

vanilla extract

Pinch sea salt

60

ml

coconut cream
Line a loaf tin with baking paper.

Melt coconut oil and agave nectar in small saucepan on low heat until all combined.

Add vanilla, sea salt, coconut cream and peanut butter to the saucepan and stir vigorously using a fork/whisk until the peanut butter has completely melted through and the mixture is smooth with no excess oil - Note: If the mixture starts to bubble and get too hot, remove from the heat and continue stirring until smooth.

Pour mixture into lined tin, smooth down and put in the fridge for at least 2-3 hours until set then remove and cut into 31 pieces
Recipe sent in by Jess McEnnulty from our Healthy Mummy community.
For more delicious healthy recipes click HERE.
How giving up dairy helped this mum feel LESS bloated and MORE energetic!
Laura found The Healthy Mummy a few years ago and lost 34 kilos in 10 months. "…Since then I have been maintaining a healthy lifestyle," says Laura.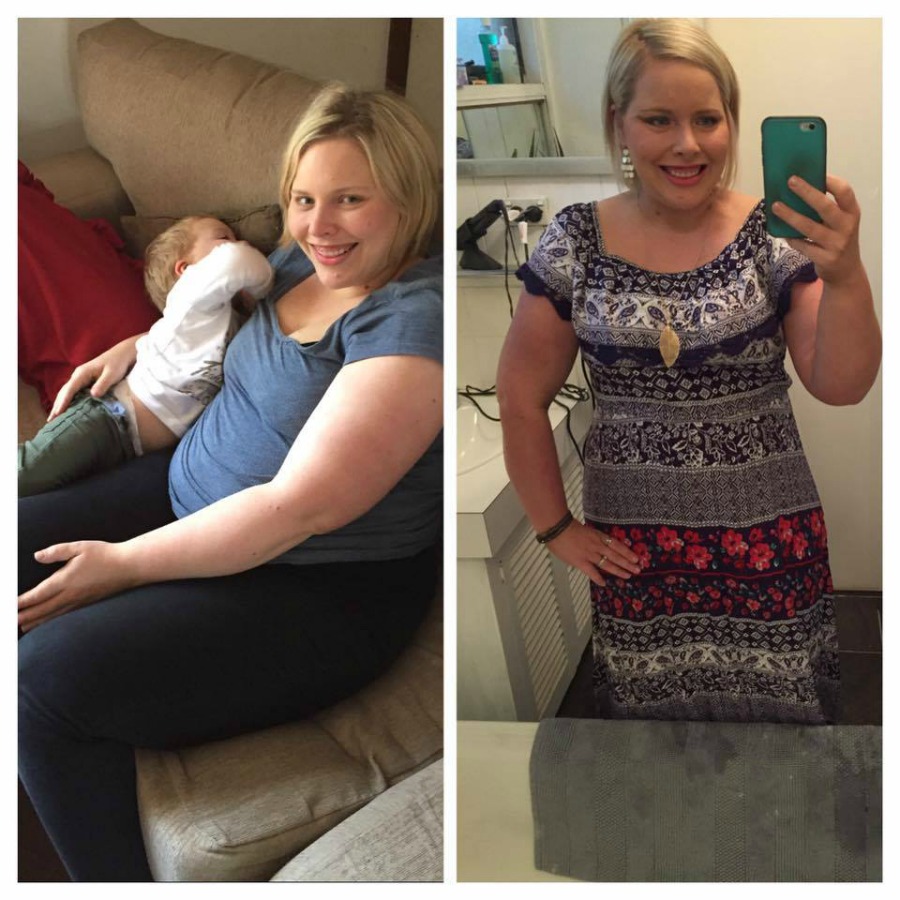 "Three months ago I had my third child, and she struggled badly with reflux since she was six weeks old. After visiting my GP, he suggested I go dairy free as I was breastfeeding her."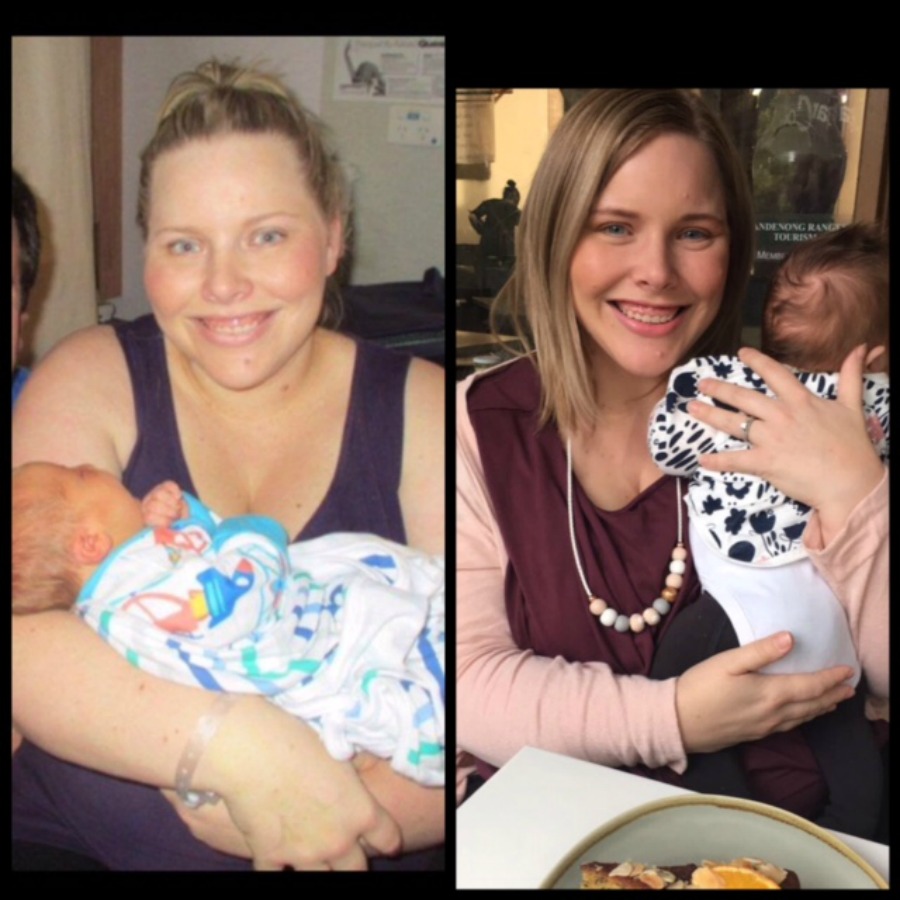 Laura reveals she had an inkling she was intolerant to dairy, but it wasn't until she was forced to give it up completely that she realised how much of it she ate.
"I would have things like pizza, halloumi, yoghurt and tea," she says. "And when I quit it not only was my baby's digestion so much better but I felt different too.
"I felt less bloated and it felt like I was losing weight from my waist quicker too."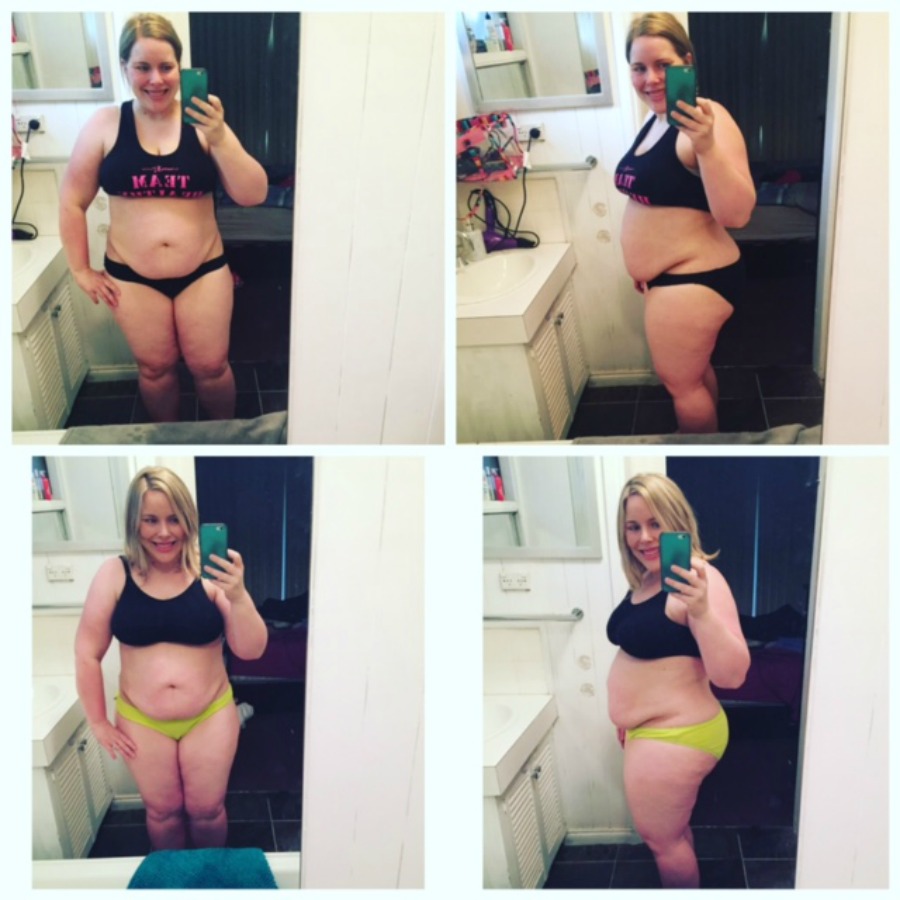 Quitting dairy
Laura, who is a 28 Day Weight Loss Challenge member, reveals it's been easy to find dairy-free meals to feed herself and her family, as she just sets the recipes in the Challenge App to 'dairy free'.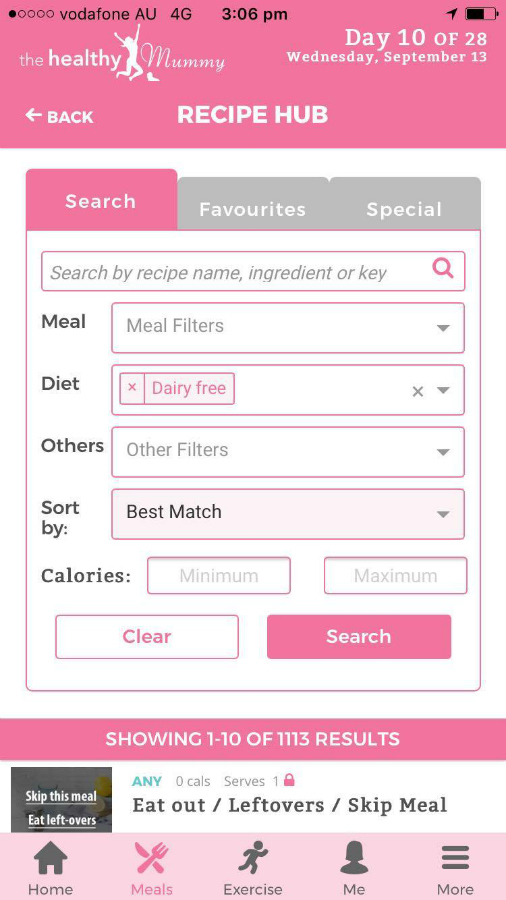 "I was surprised to see there are HUNDREDS of yummy meals that I can eat without altering a single ingredient," she says.
"Thanks to The Healthy Mummy, I've discovered that dairy free doesn't need to be hard or void of flavour. I'm less bloated and feel so much better and have much more energy and my little girl is feeling better too."
Great to hear, Laura!
How to know if you are dairy intolerant
A dairy intolerance is caused by the protein in the dairy. If you are feeling bloated, try limiting the amount of milk, cheese, yoghurt, and ice cream you eat, and see if that helps.
If it does, you don't have to ditch dairy altogether. You can drink alternative types of milk such a almond milk and coconut milk.
Always be sure to chat with your doctor if you suffer from constant tummy complaints.
More on Laura's 34kg weight loss story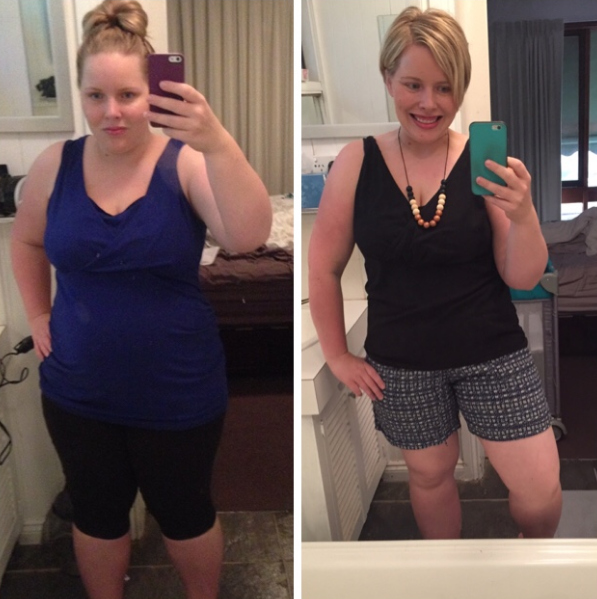 Laura has just had her third bub and had previously lost 34 kilos using everything following the 28 Day Weight Loss Challenge.
"The biggest thing I have learned is that positivity goes a long way," she says.
"Don't let setbacks make you give up, use them to spur you on and achieve even greater things.
"I have been happier, more enthusiastic and more focused than I have ever been and I know that it's my attitude that has been the game changer."