Mini Coconut Bread Loaves
Oh this looks sooo good!  Anything coconut is good with me and at only 280 calories per mini loaf, it won't spoil the healthy eating plan either!
You can make one big loaf or mini ones like Healthy Mummy Ash did. Whichever you make, it will be delicious and healthy with a yummy taste of coconut!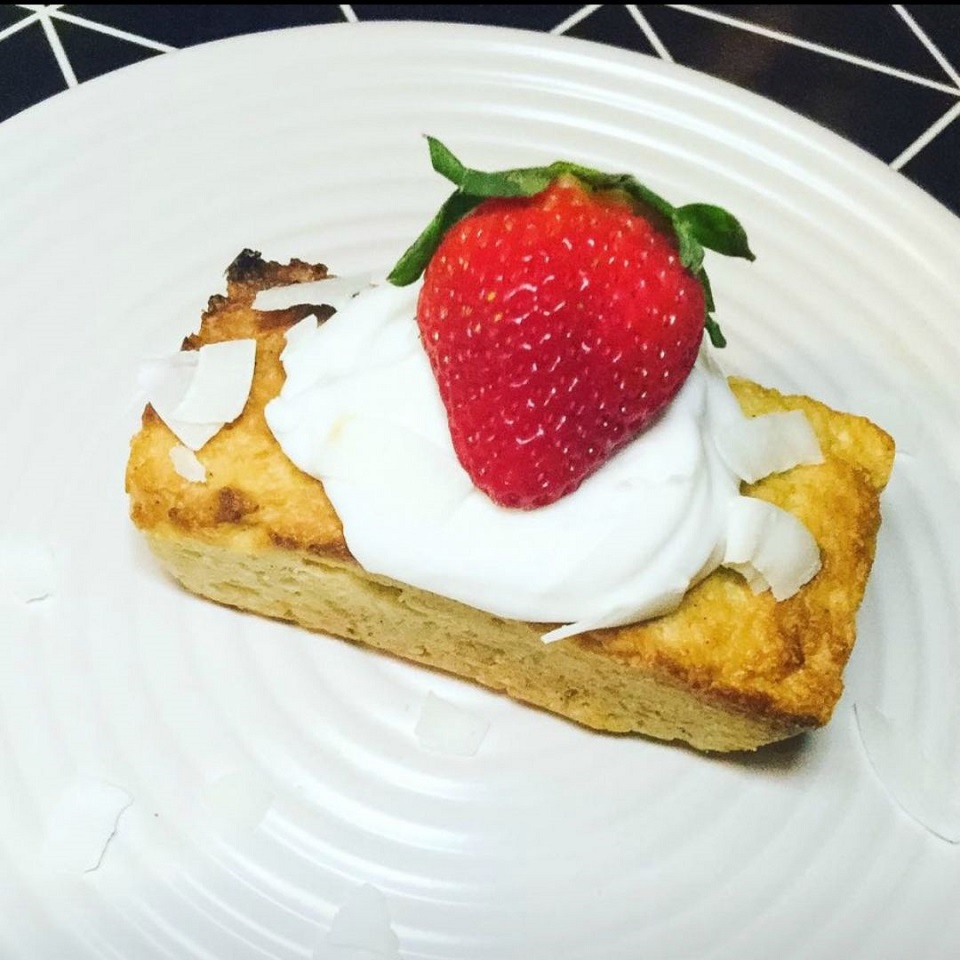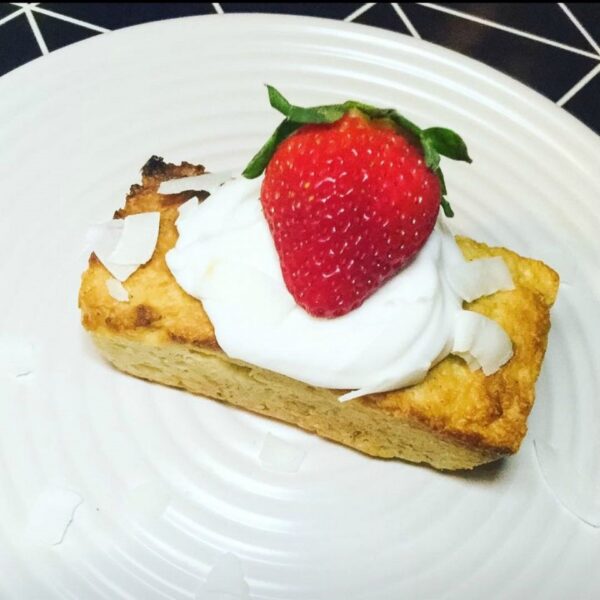 1.5

cups

wholemeal self raising flour

1

cup

desiccated coconut

1

cup

canned coconut milk

1

tbsp

melted coconut oil

1

tsp

vanilla extract
1.5

cups

wholemeal self raising flour

1

cup

desiccated coconut

1

cup

canned coconut milk

1

tbsp

melted coconut oil

1

tsp

vanilla extract
Pre heat oven to 170 degrees

You can use a silicone loaf tin or a silicone mini loaf moulds (normal tins can be used but make sure you line them with baking paper)

In a bowl add all the dry ingredients together

Then fold in all the wet ingredients, fold it all well together but do not over mix

Pour into mould and bake for roughly 30min, depending on what size of tin you chose to use. If unsure whether cooked, pierce the middle of the cake with a pointed knife, if it comes out clean it is ready
Recipe makes 8 slices, 1 per serve / or 8 mini loaves, 280 calories per serve