Weight Loss
Are you in need of some inspiration? Then check out the amazing Renée who over the last two years has lost a jaw-dropping 50kgs going from 116kgs to 66kgs – and all from using the 28 Day Weight Loss Challenges!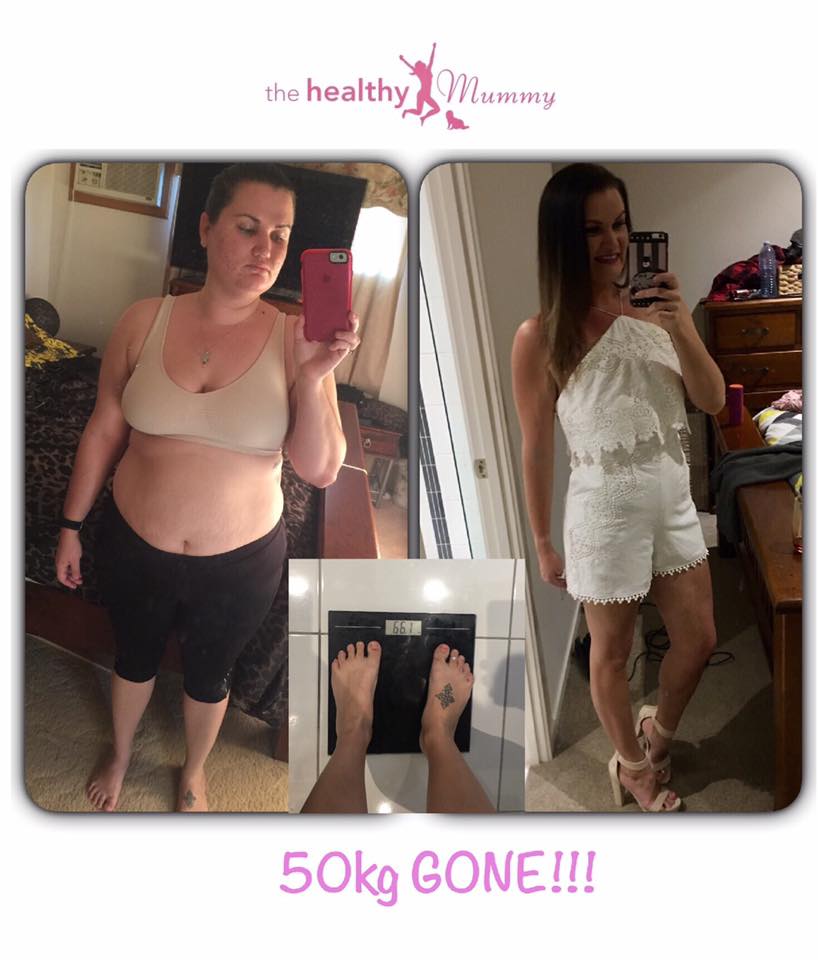 Go Renée!
This mama has lost 50kg as well as hundreds of centimetres, plus she's dropped 8 dress sizes! And all of this has been achieved in just under two years!
Renée says, "If I had never found The Healthy Mummy 28 Day Weight Loss Challenges, I no doubt would still be obese, unwell and unhappy, living each day as it came! I just can't believe that this is my life now!"
And her achievements don't stop there!
"I have so much energy and stamina, I subconsciously make healthy food choices and my body can move in ways I never thought it ever could!"
You are a true inspiration Renée, congratulations on such a milestone!
The Healthy Mummy exists to EMPOWER and INSPIRE mums to tackle their health, lose weight and REGAIN THEIR CONFIDENCE. Our MAIN GOAL after all, is to empower, educate and equip mums with the right tools to take charge of their nutrition, get moving and make BIG CHANGES.
Plus right now we have a MEGA OFFER – get 50% off the 28 Day Challenge and use code TODAYEXTRA for a FURTHER $10 savings and a FREE eCopy of our Butts & Thigh eBook – check out the deals here

Join thousands of mums on the MUMS ONLY Challenge!
Inspired by Renee's amazing transformation? Our 28 Day Weight Loss Challenge is an affordable, customisable weight loss program PROVEN to help mums reach their weight loss goals.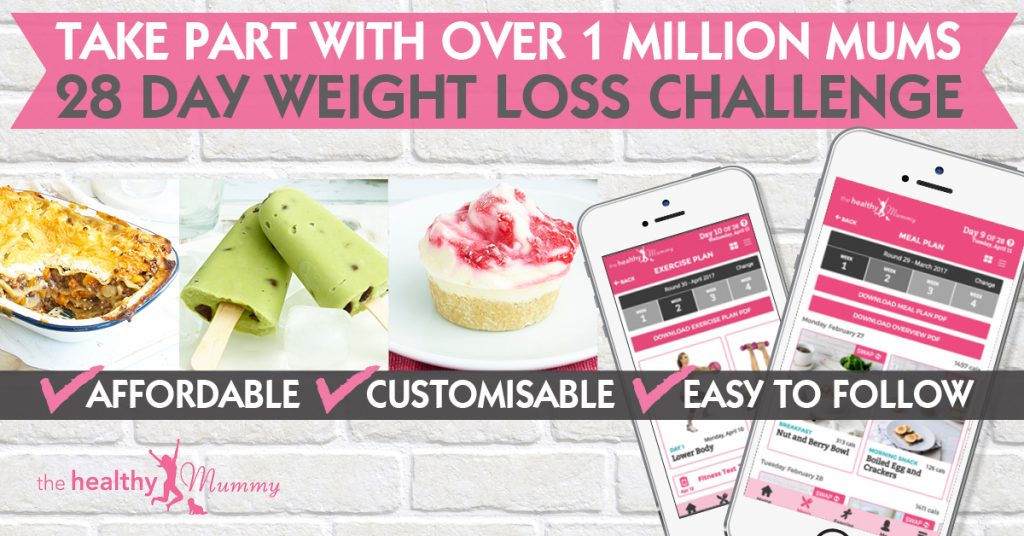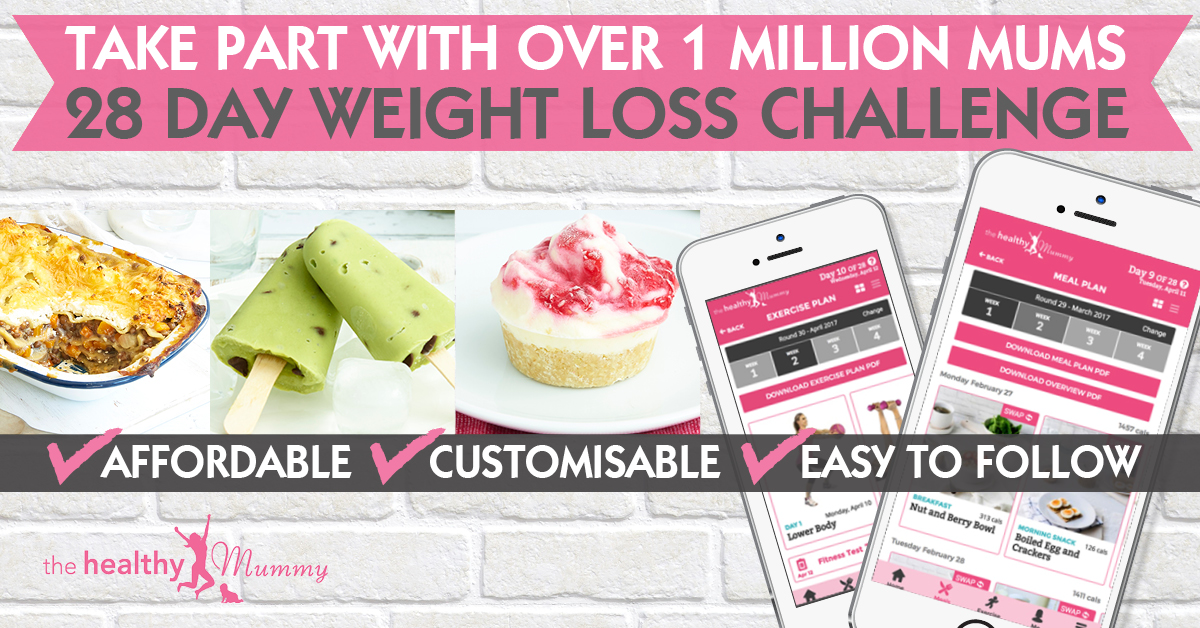 Each month is NEW Challenge theme and November is the ENERGY BOOSTING CHALLENGE perfect for BUSY MUMS. 
Our Challenge entails:
28 days of at home exercise routines (no gym needed) – with video instruction
Customisable and breastfeeding friendly meal plans
Time-efficient exercises for busy mums – under 30 mins
Challenge combines Pilates exercises with interval and circuit training (HIIT)
Suitable for basic to advanced fitness levels
Home to thousands of EASY-TO-MAKE recipes!
To find out more on the 28 Day Weight Loss Challenge click here.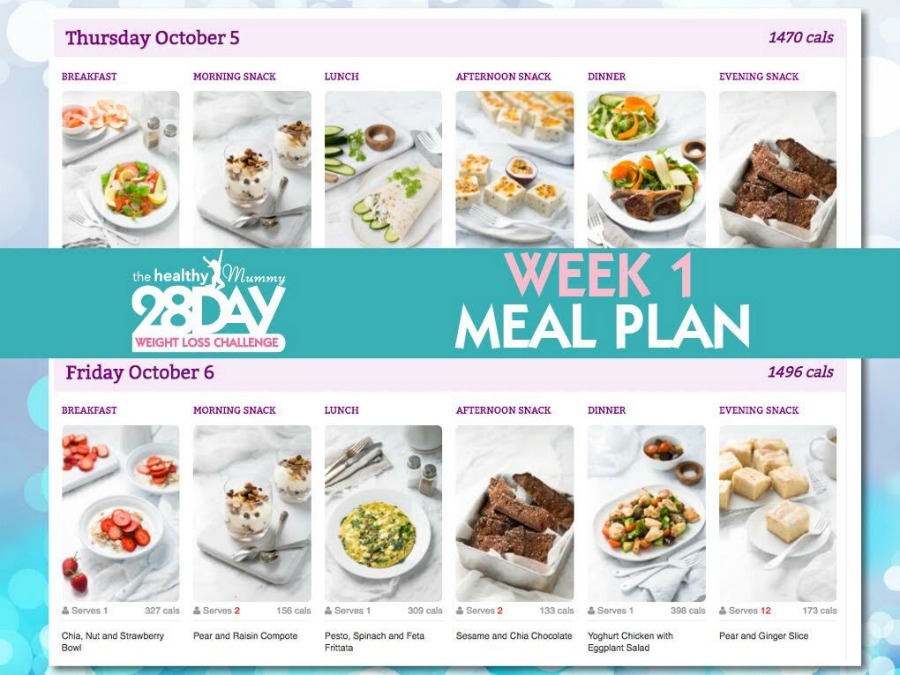 NEXT CHALLENGE STARTS MONDAY
*Images and references to kilograms lost are as supplied by the individual in the story. The Healthy Mummy assumes information and photographs supplied to be true in nature and is not responsible for any false misrepresentations or claims relating to their programs or products.