Save THOUSANDS on your food shop with these 15 simple tips
There are ways to help you save THOUSANDS on our food shop each month. Here are 15 simple tips.
No wonder we've all been feeling the pinch after doing our food shops lately – as new data has revealed that some groceries have risen by up to a whopping 94% in the last year! **This story was first published in March 2022.
Consumer network One Big Switch compared prices of food on the shelves now compared to a year ago and found that meat, pantry items and drinks have jumped in price.
Following the pandemic, the rise in fuel costs and supply issues, Aussies have been left with little less in their purses after a trip to the supermarket, as our wages haven't gone up to match the increases  – if only!
But there are ways to help you save THOUSANDS on our food shop each month. Here are 15 simple tips…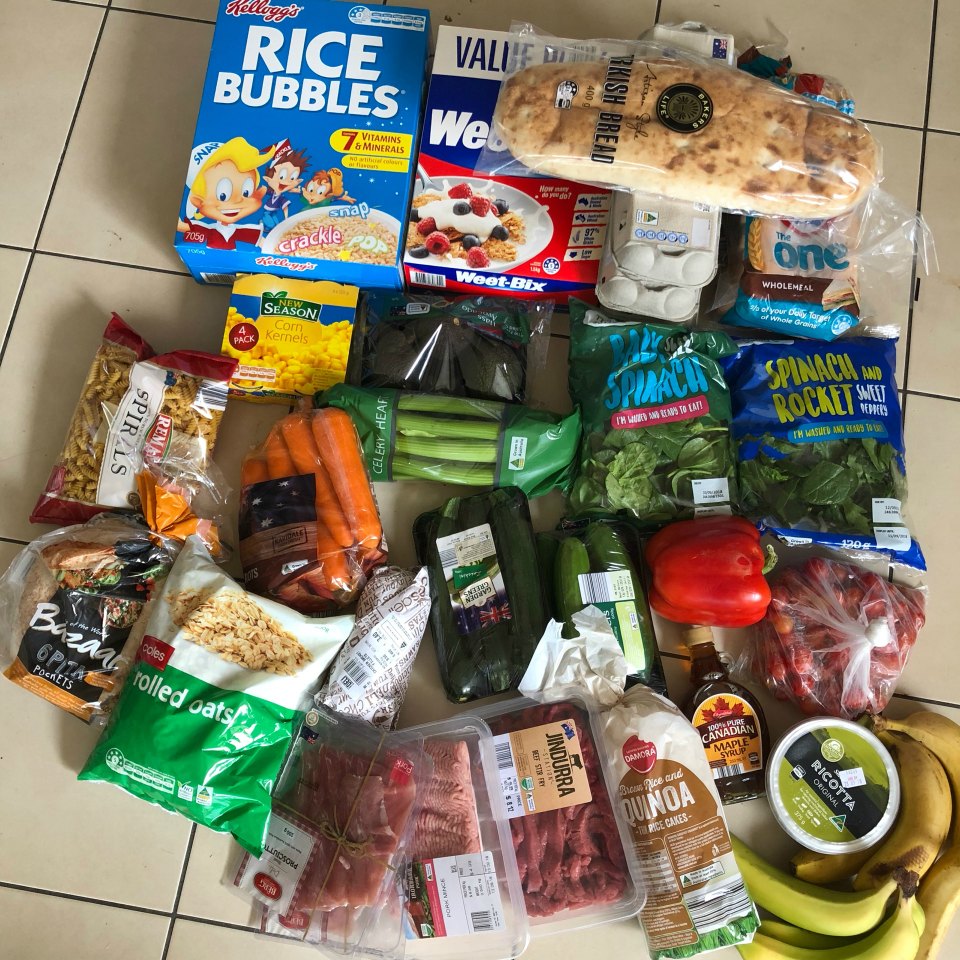 15 tips to help you save THOUSANDS on your food shop each month
1. Look for specials and head to supermarket just before it closes for the best markdowns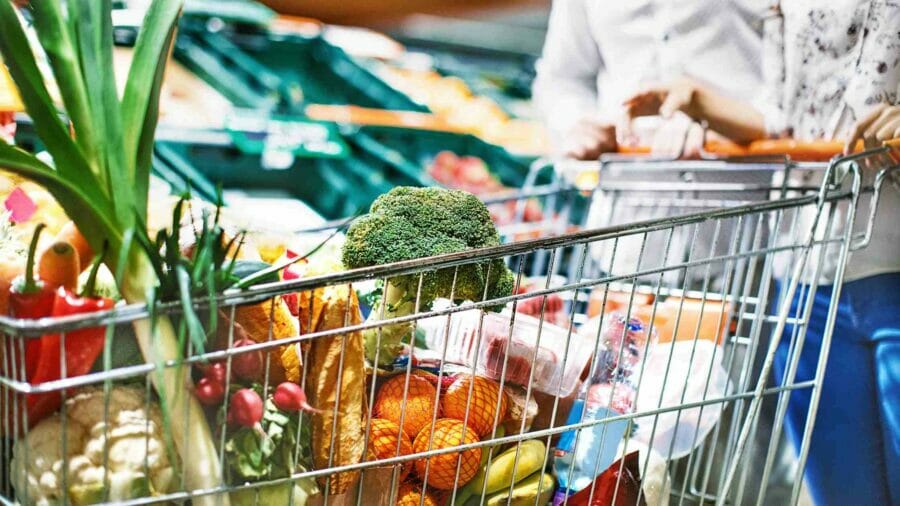 While specials can vary from store to store, some stores have markdown times, so it might be worth to plan your trip around this.
It seems some are marked down the morning of expiry, while the rest just before the store closes.
2. Avoid impulse buys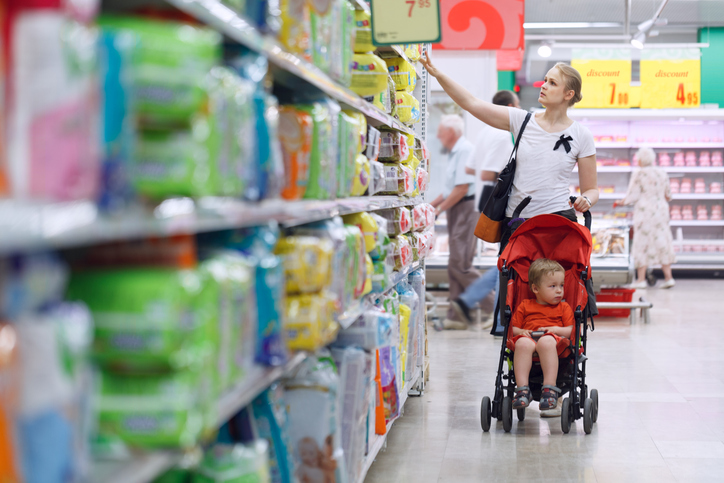 Write a meal plan for the week, 28 Day Weight Loss Challenge menu is awesome and choose recipes you can use same ingredients in or double serve and freeze so u can buy ingredients in bigger portions too.
3. Swap the meat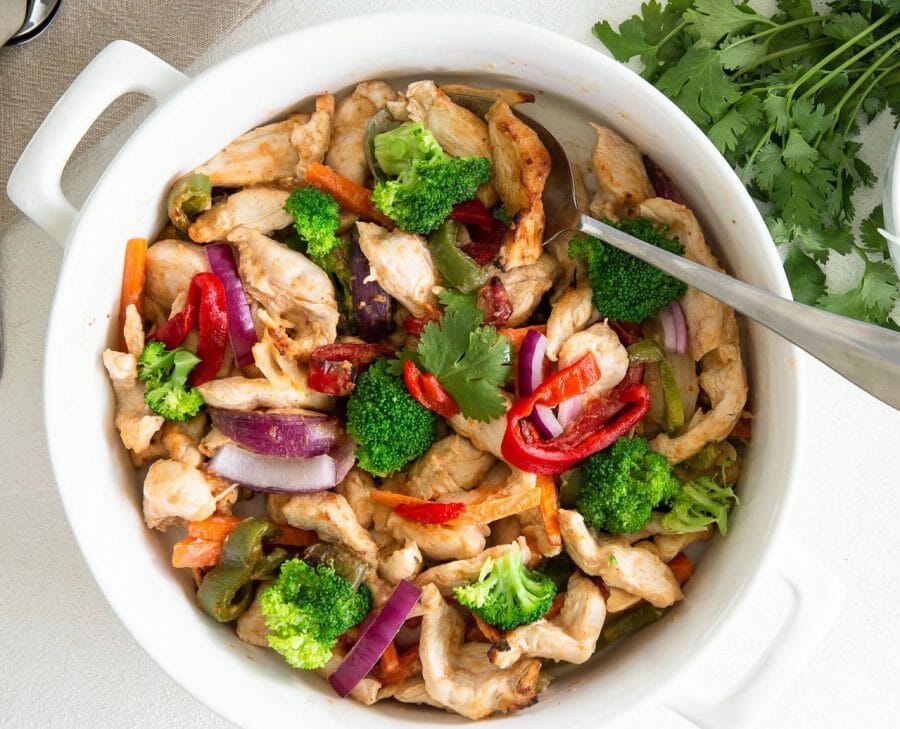 There's no need to be super strict with the meat that you use in recipes such as stir-fries, wraps, salads or soups. So if the recipe asks for pork but chicken is on special, use chicken instead.
4. Go veggie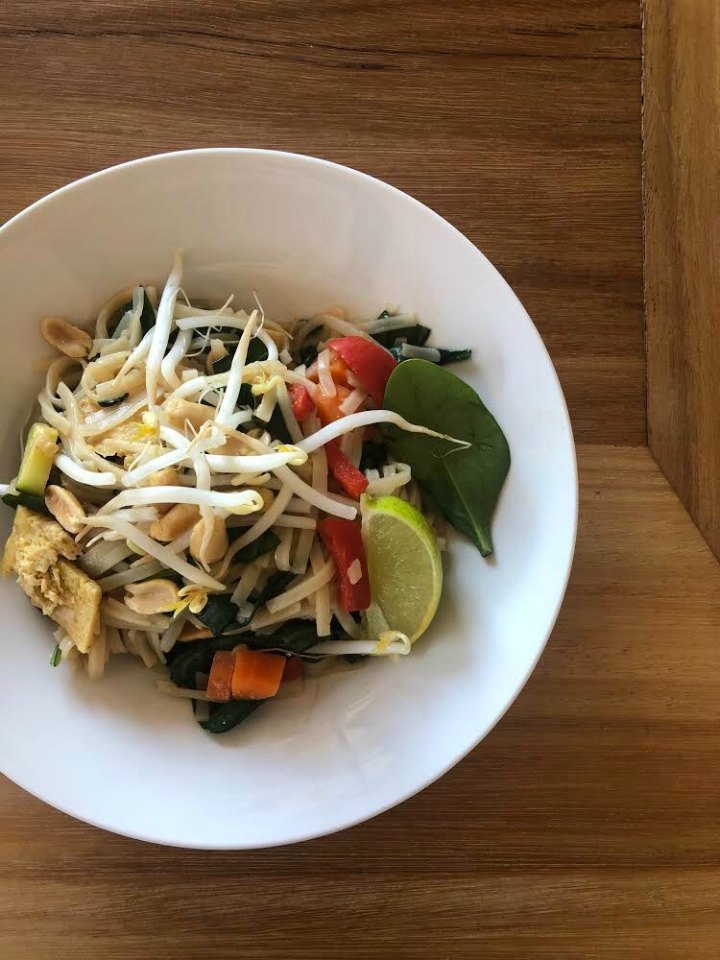 Many meals contain meat, and a great way to save money is to reduce your meat intake. Feel free to remove the meat and add tofu, lentils or chickpeas instead. Plenty of traditional recipes can be changed in this way and still remain delicious.
Check out recipes for Vegetarian Pad Thai and Veggie Lasagne.
5. Bulk up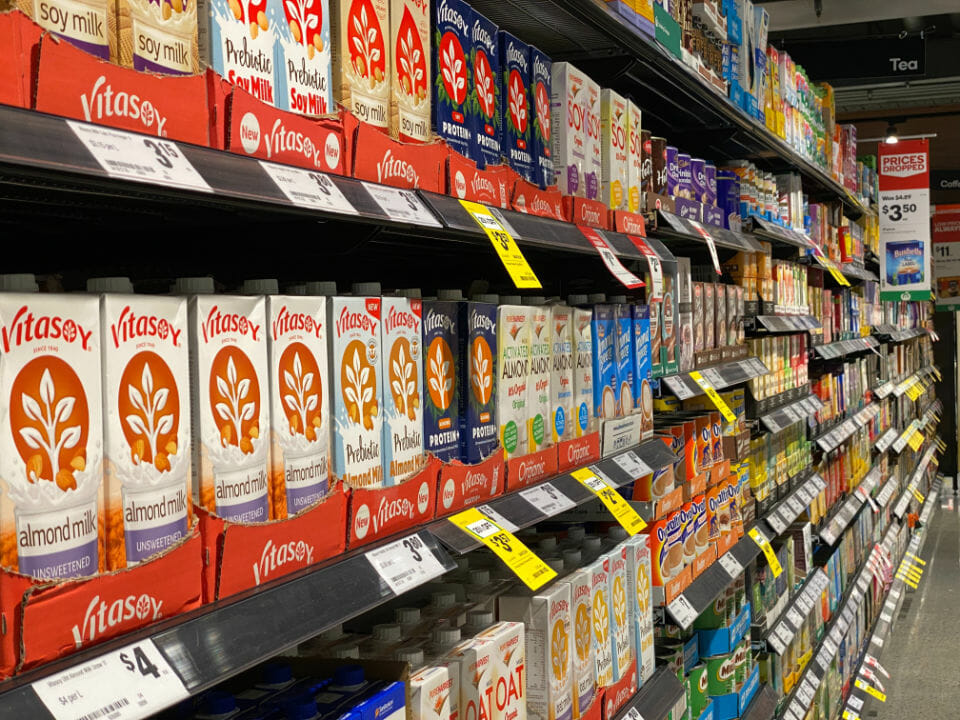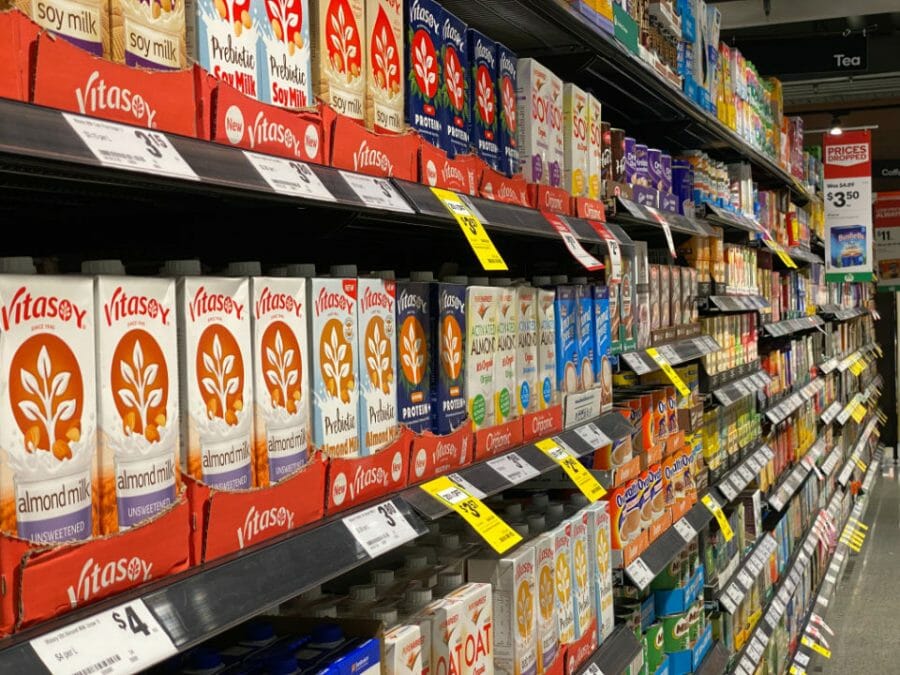 When you see items on sale that you use regularly, stock up if you have room to store it. It might be almond meal, walnuts, flour, oats, almond milk.
6. Double up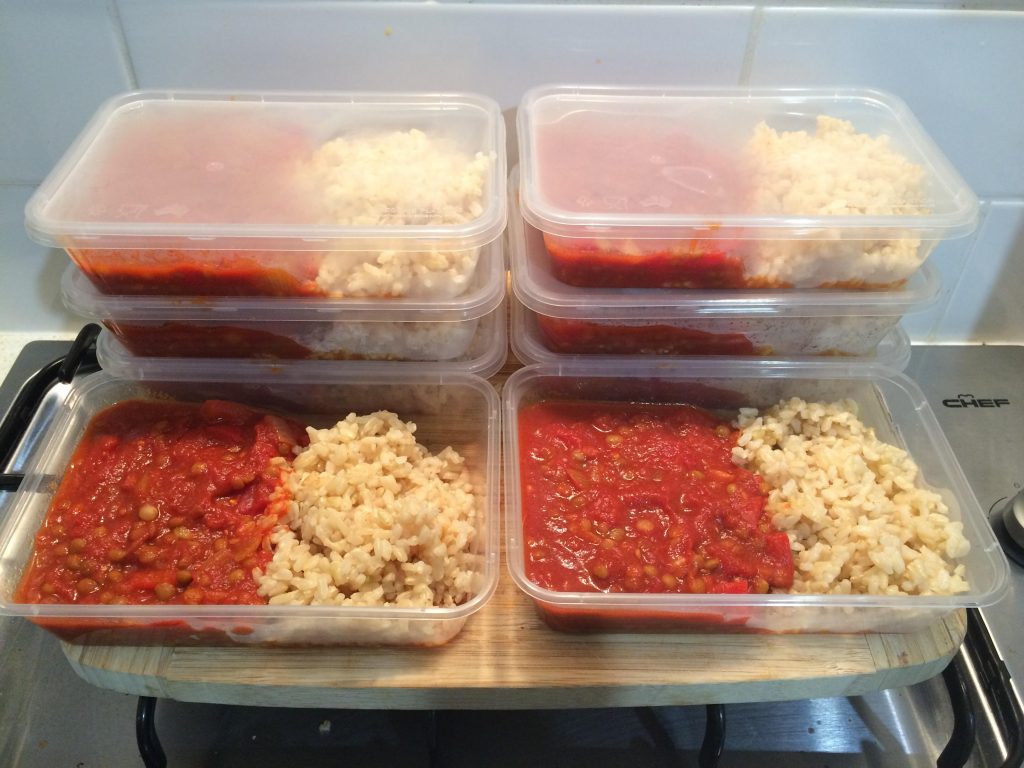 There's no need to cook a different meal for every lunch and dinner. Save money and time by cooking double one night and using the leftovers for another meal (or freeze to use later). Meals like Chilli Con Carne and Spaghetti Bolognese are perfect for this.
7. Use what you have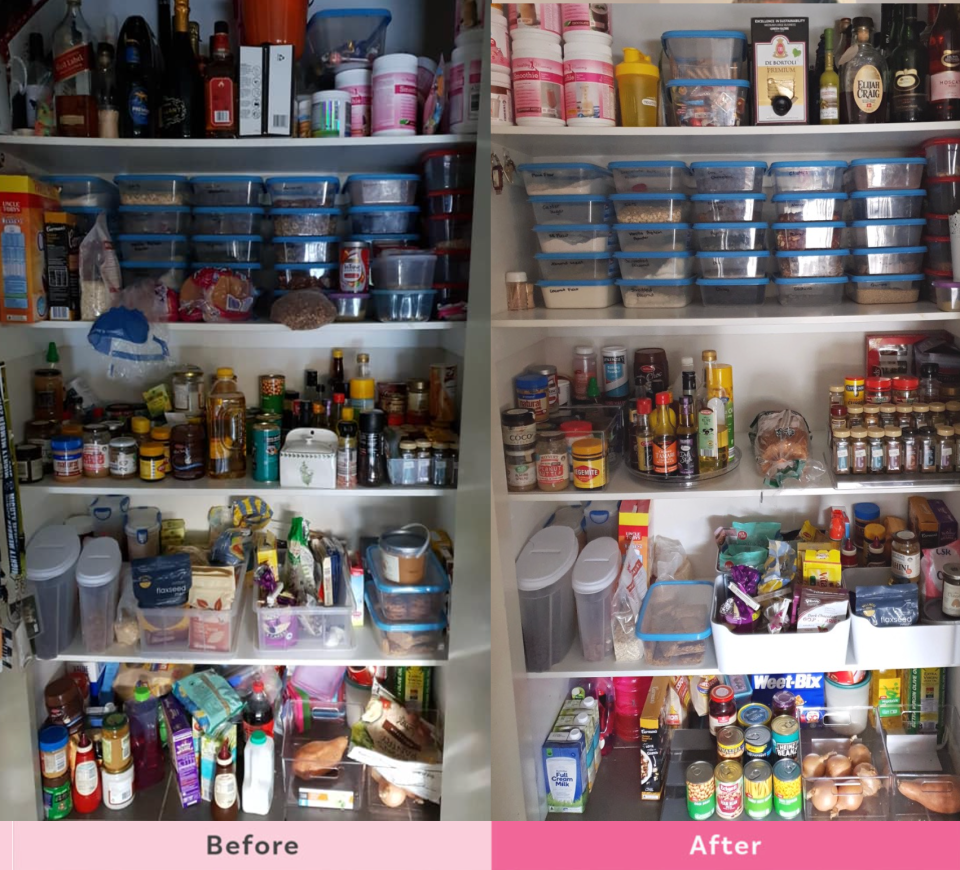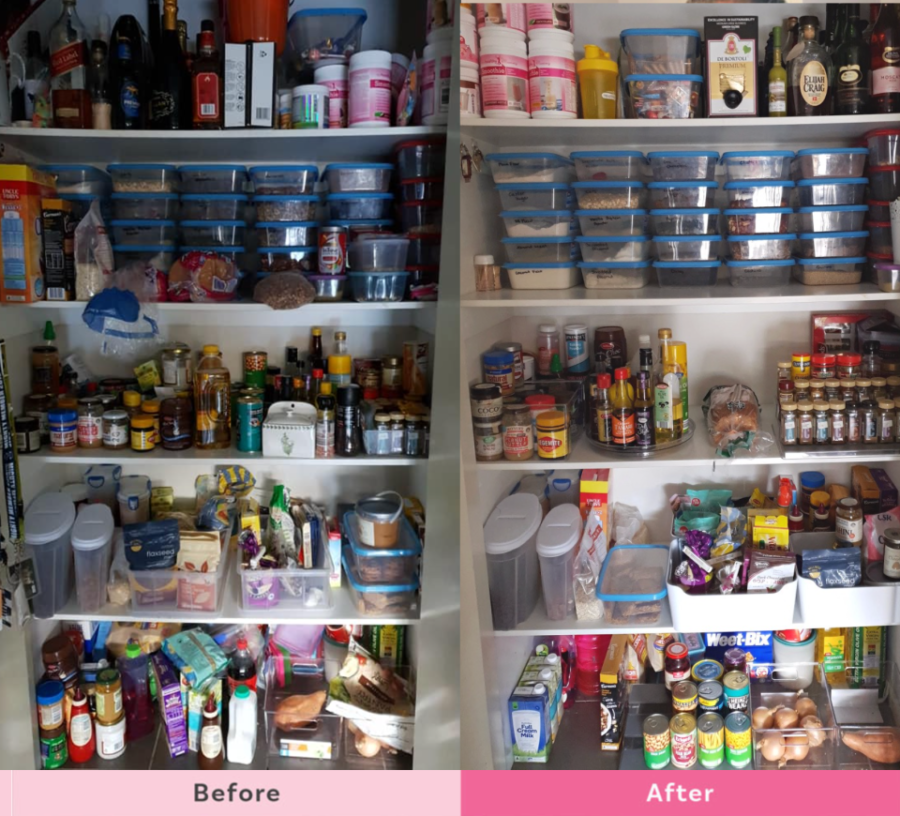 Get creative! If a recipe calls for a dollop of sour cream (that you don't have at home) but you do have Greek yoghurt, don't rush out to buy the sour cream. Many products can be switched for other alternatives.
8. Don't go shopping when you're hungry
You're more likely to load up your trolley if you go to the supermarket on an empty stomach, as everything will seem tempting. Try going for your food shop after you've had lunch.
9. Shop online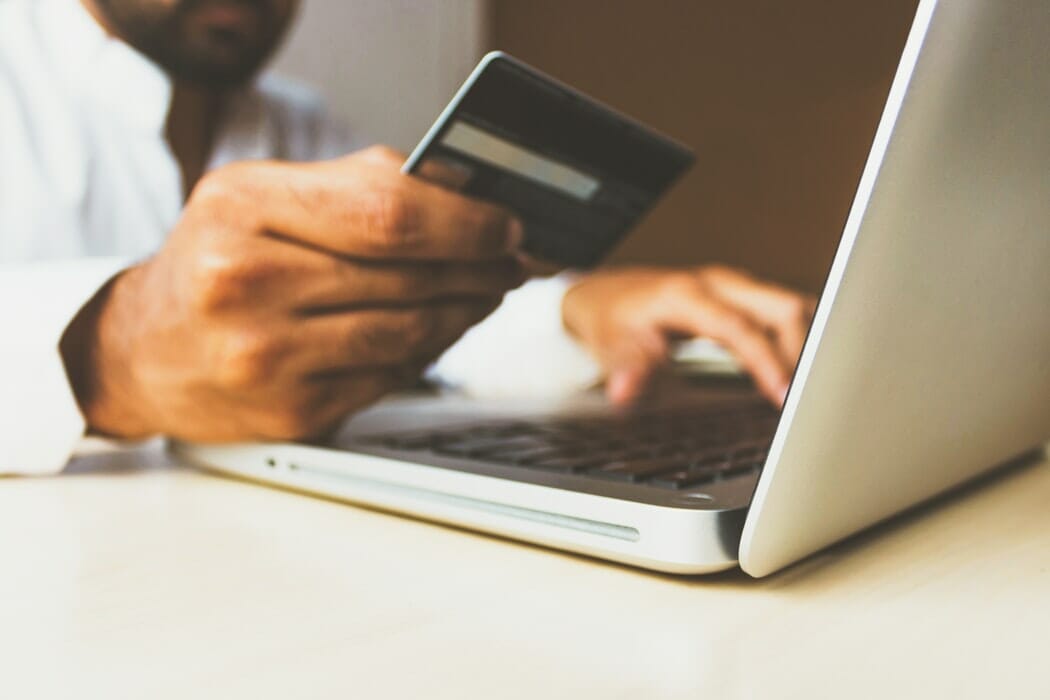 This is a great way to visually see your bill tally up before you part with your cash. If you need to you can cull a few items to ensure you come in under budget.
10. Avoid buying too much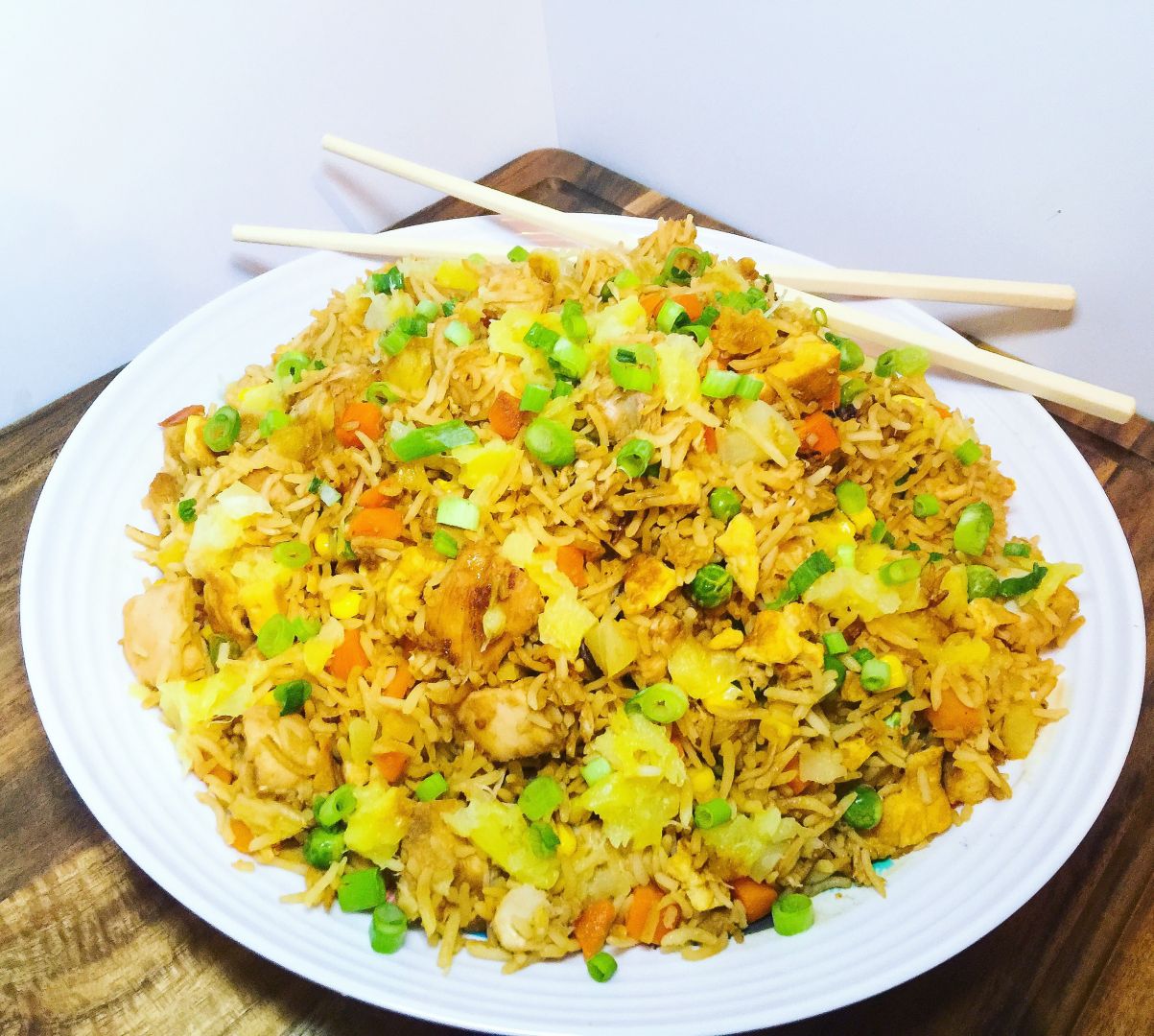 If you regularly find yourself tossing certain foods in the bin that have gone bad, rethink how much of it you are buying. For instance you might only need a small amount of baby spinach so you could buy a handful of it loose instead of in a large bag.
Frozen veggies are another great way to prevent spoilage and are just as nutritious as the fresh variety. We use them in plenty of recipes, including this Healthy Chicken And Pineapple Fried Rice.
11. Watch your portions
Be sure not to cook too much if you will end up tossing it in the bin. Things like porridge, rice and pasta are very easy to prepare far too much of. Just keep an eye on the dry product as you're popping into the saucepan and note that it will expand as it cooks.
12. Package your own snacks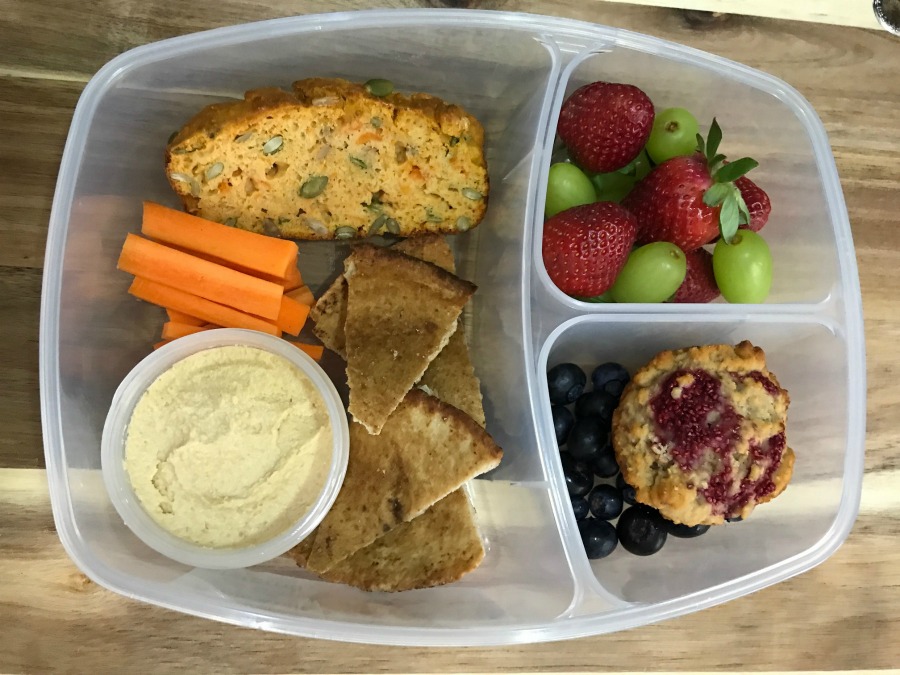 Instead of buying snacks for yourself or the kids in packets, buy a larger serve and package up your own in small tubs. Think popcorn, pretzels, sultanas. You could even try making up a healthy trail mix to pop in school bags or your handbag for work.

13. Head to supermarkets instead of convenience stores
Convenient stores hike the prices up compared to bigger supermarkets because they're convenient. If you can, stick to the bigger stores. Stores such as Aldi and Costco tend to be cheaper than IGA, Woolworths and Coles.
14. Purchase store brands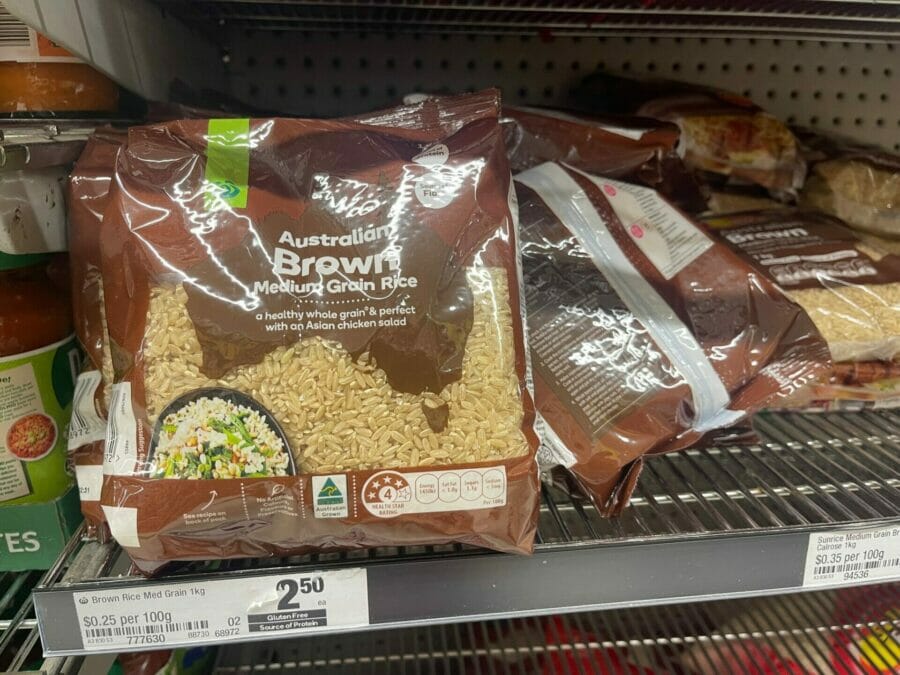 Following on from the point above, store-own brands tend to be much cheaper than other brands. Do you research ahead of going to the shops to see what's cheaper.
15. Use your loyalty card
See what deals you can get with your loyalty card, or if you're able to purchase your shopping using your points.