The secret to gaining a FLATTER STOMACH in time for Christmas
Dream of having a flatter stomach? The dread belly bloat is the bane of so many women's lives.
Dream of having a flatter stomach? The dreaded belly bloat is the bane of so many women's lives.
And all too often, it just feels impossible to completely shift – especially after pregnancy.
However, the good news is, you don't need completely cut back on what you're eating to get a flatter stomach! You just need to tweak it!
Here are some easy hacks to EAT your way to having a flatter tummy by Christmas….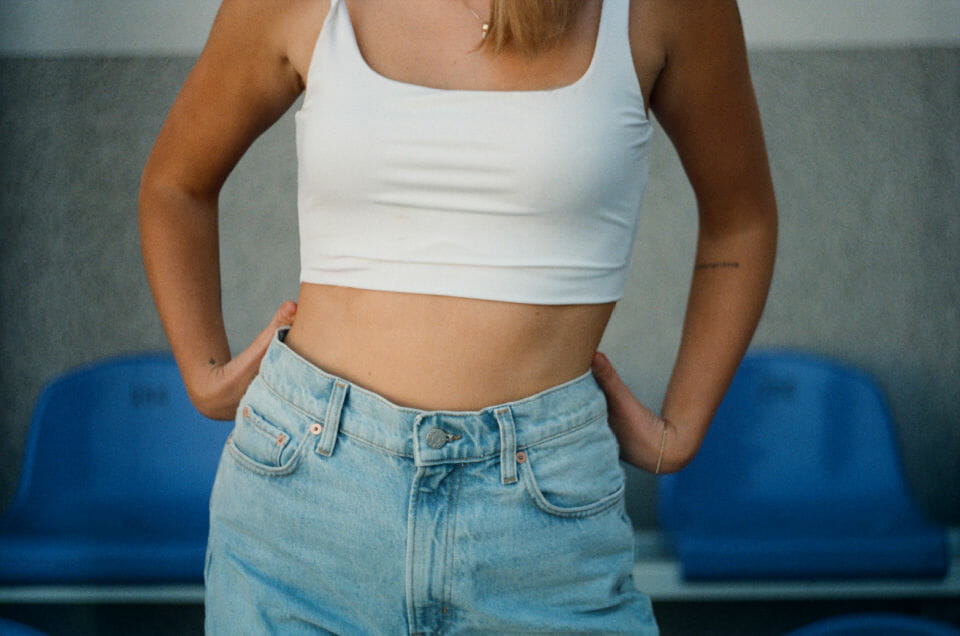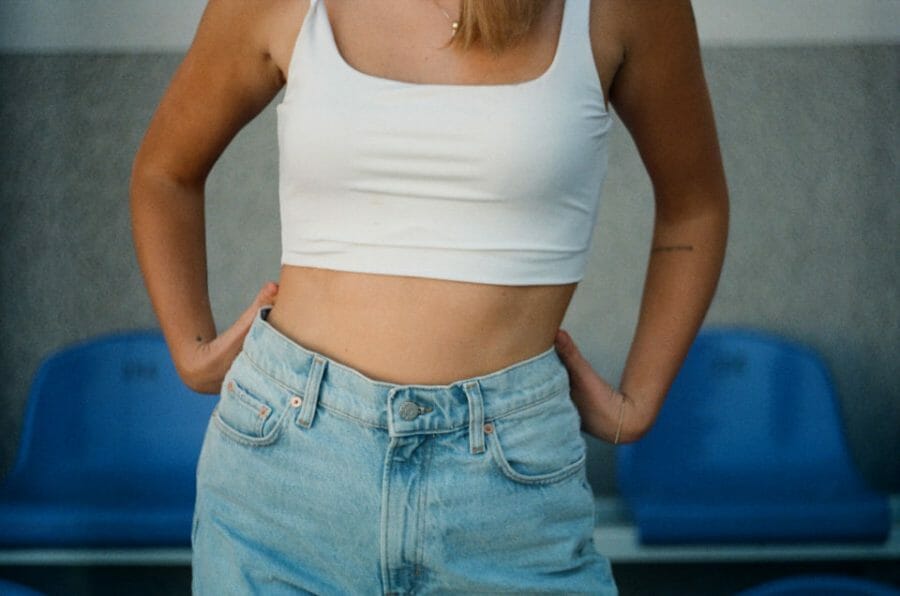 How to eat your way to a flat stomach
1. Eat whole foods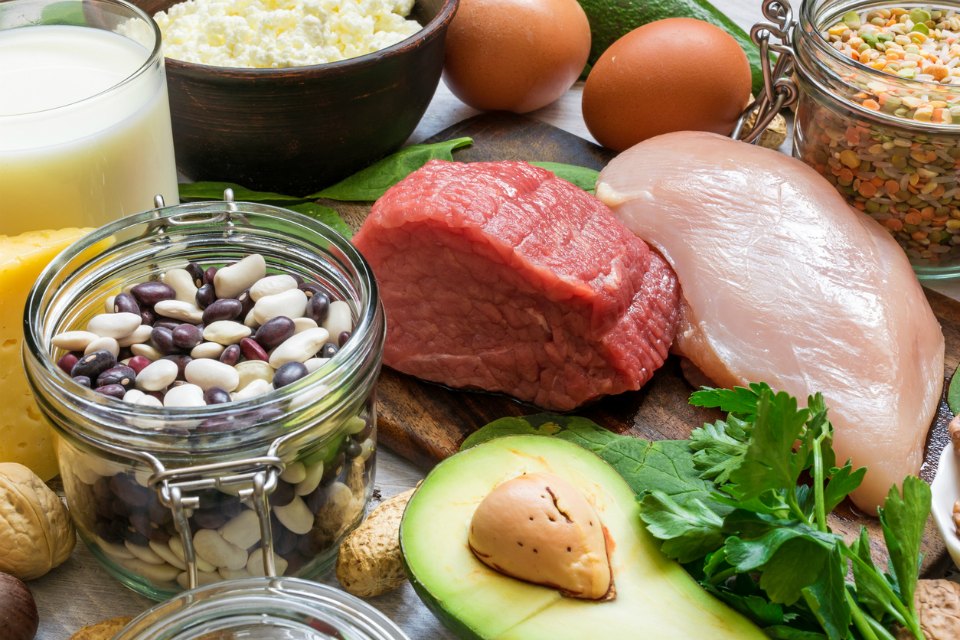 By having a diet high in veggies, some fruits, whole grains and lean proteins, you will keep your bowels moving and this will stop you from feeling bloated.
2. Vitamin D and B help banish belly fat
Studies show that adults who have a diet high in vitamin D can help aid in weight loss and significantly reduce stomach fat. Vitamin B is also said to help stabilise your metabolism and help break down carbs, proteins and fats in the body.
3. Eat more fibre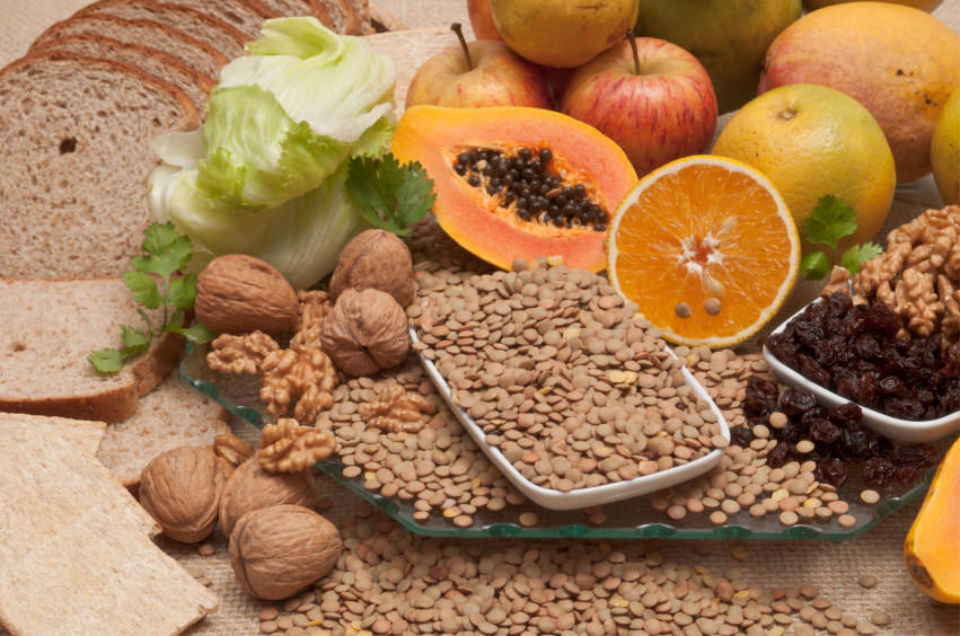 Food like oats are a great source of fibre, which help keep you feel fuller for longer and steer you away from snacking throughout the rest of the day.
4. Add spice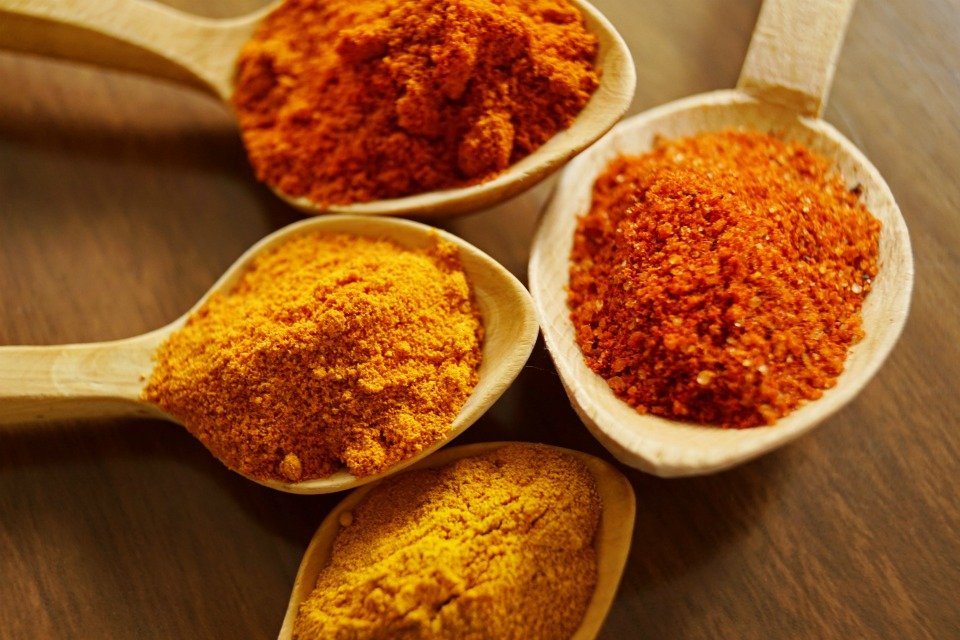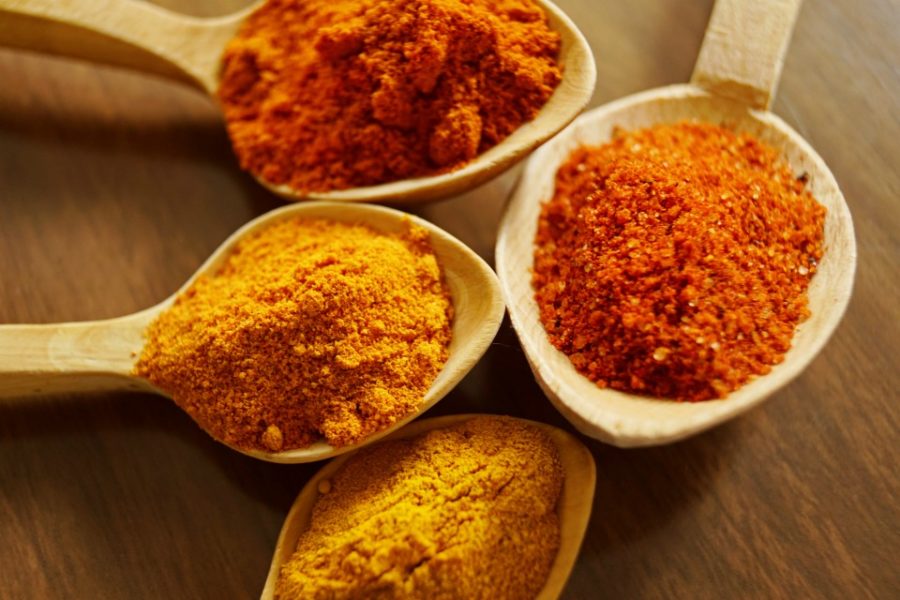 Spices such as turmeric, cayenne pepper, cumin and cinnamon have the power to help burn fat faster and make your look trimmer in no time.
5. Ditch the sugar drinks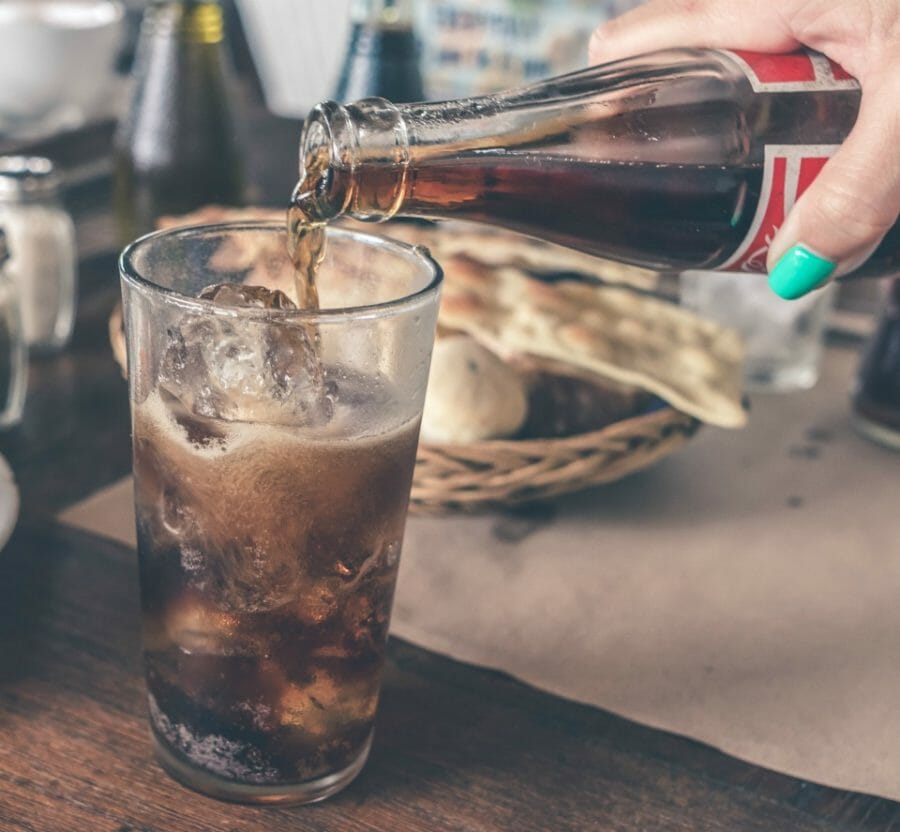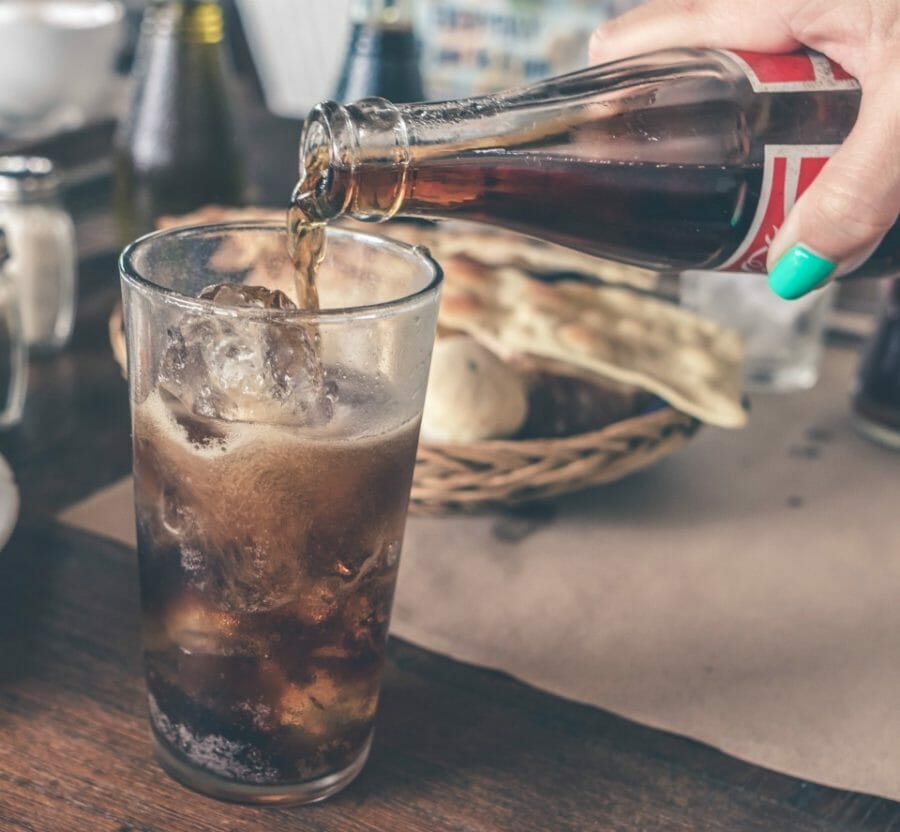 People who drink sugary drinks every day tend to have more belly fat, studies have found. By sticking to water, it will not only help quench your thirst but not add extra weight to your torso.
Water also helps kickstart your metabolism and curb your hunger pangs. Try drinking two litres of water a day.
6. Chew slower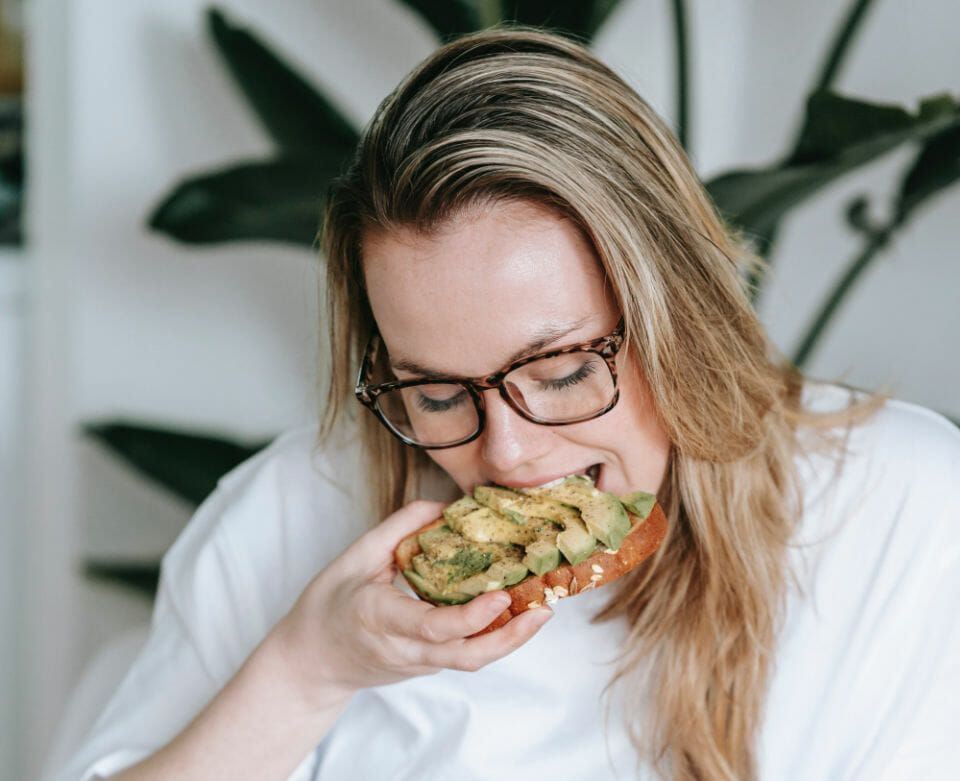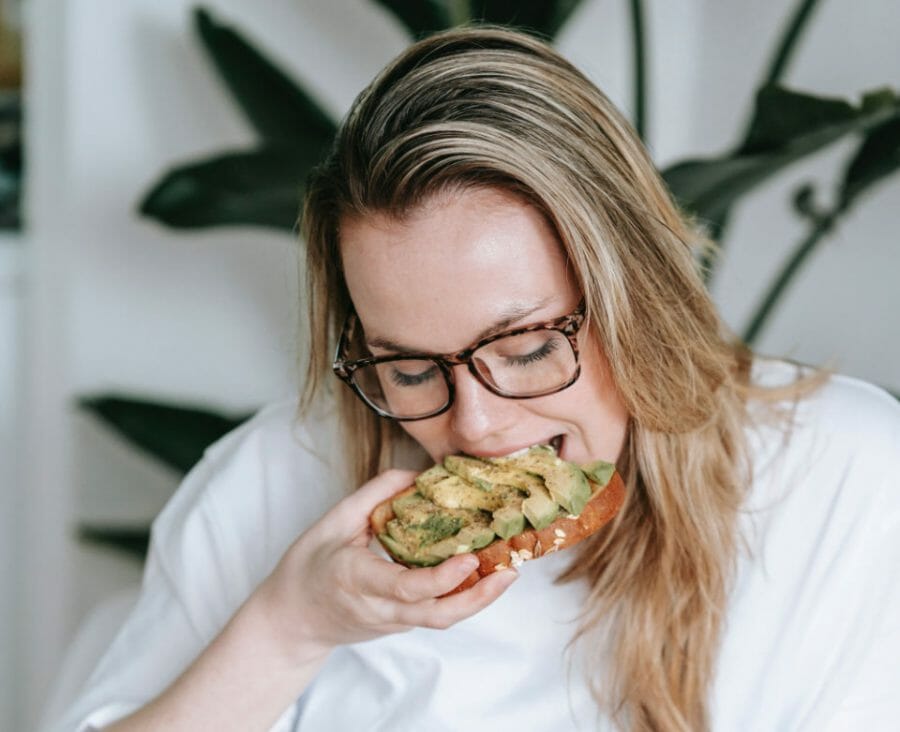 By taking your time to eat slowly and really enjoy your meals, you will have a better digestion and also feel fuller, faster.
7. Stop before you feel full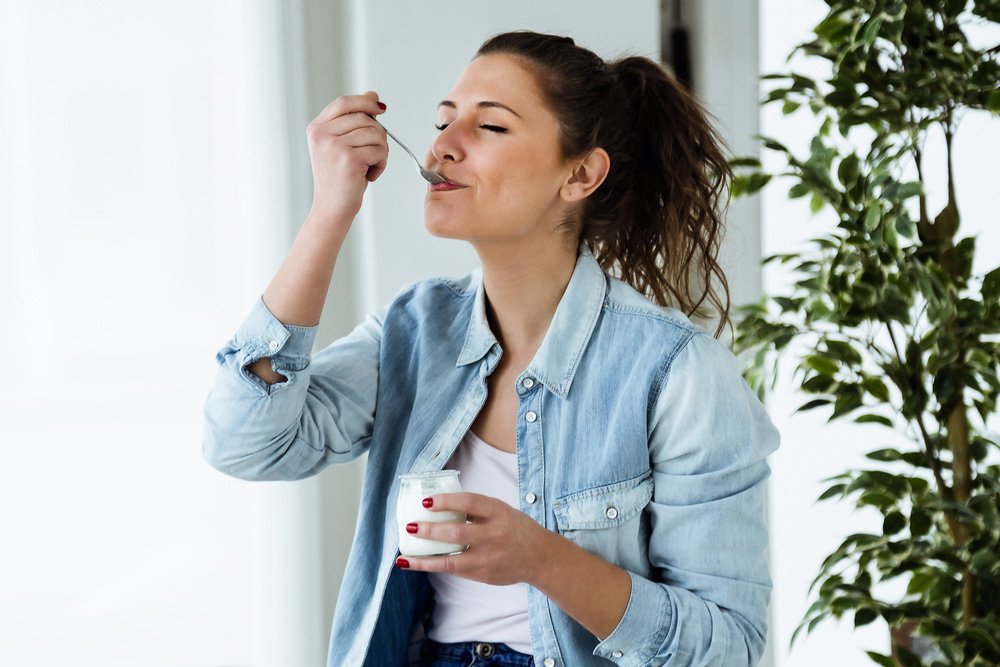 Try to stop eating when you feel 80% full, as it takes time for your brain to register that you've eaten enough. By stopping when you feel comfortable, you may realise you are full and not want to eat anymore.
8. Have a bigger lunch than dinner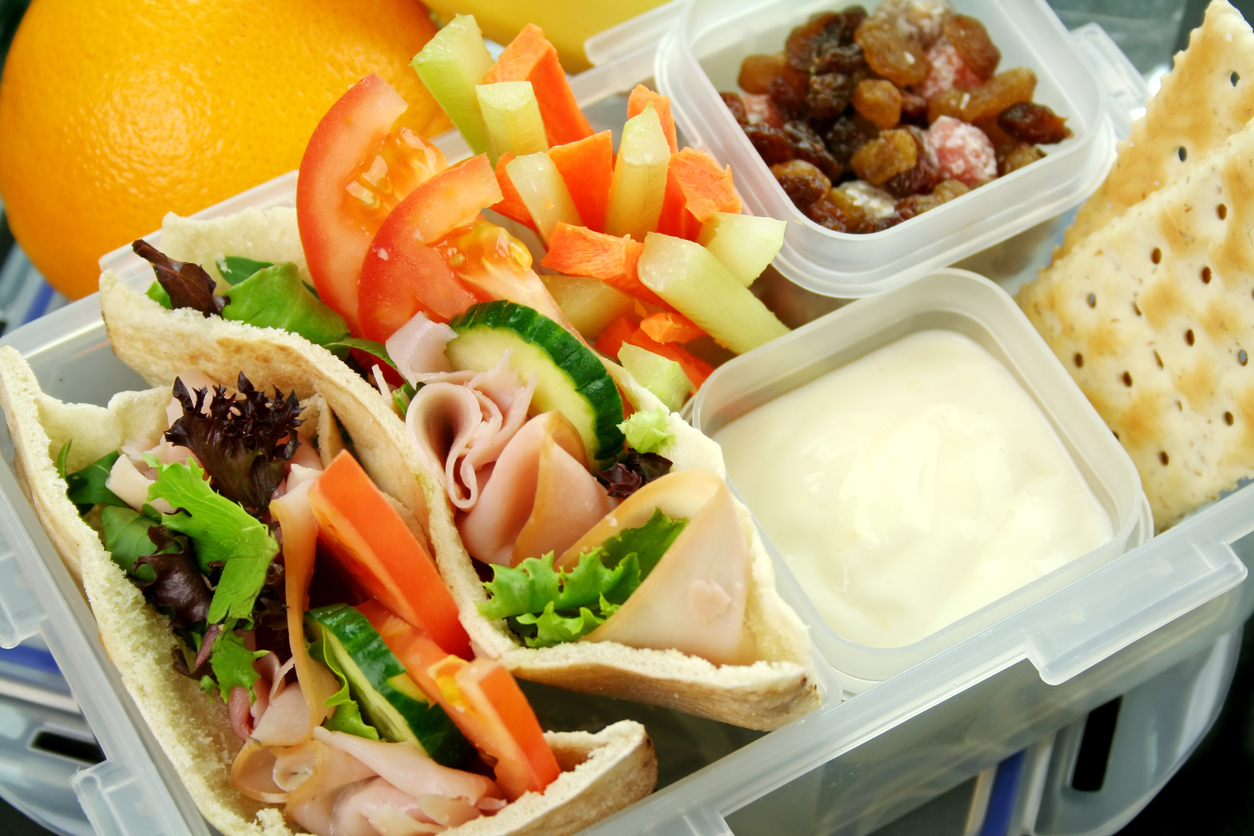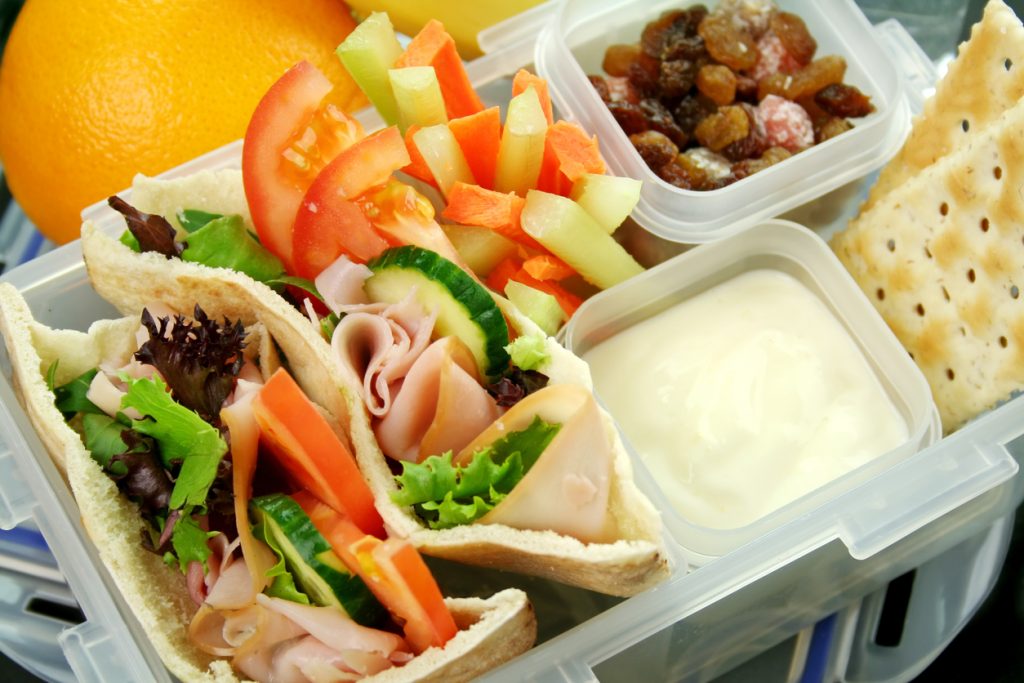 Research shows that eating your biggest meal of the day at lunch rather than dinner may help you slim down. Not only are you less likely to snack in the arvo but you've also given your body enough time to digest the largest meal of the day.
9. Take probiotics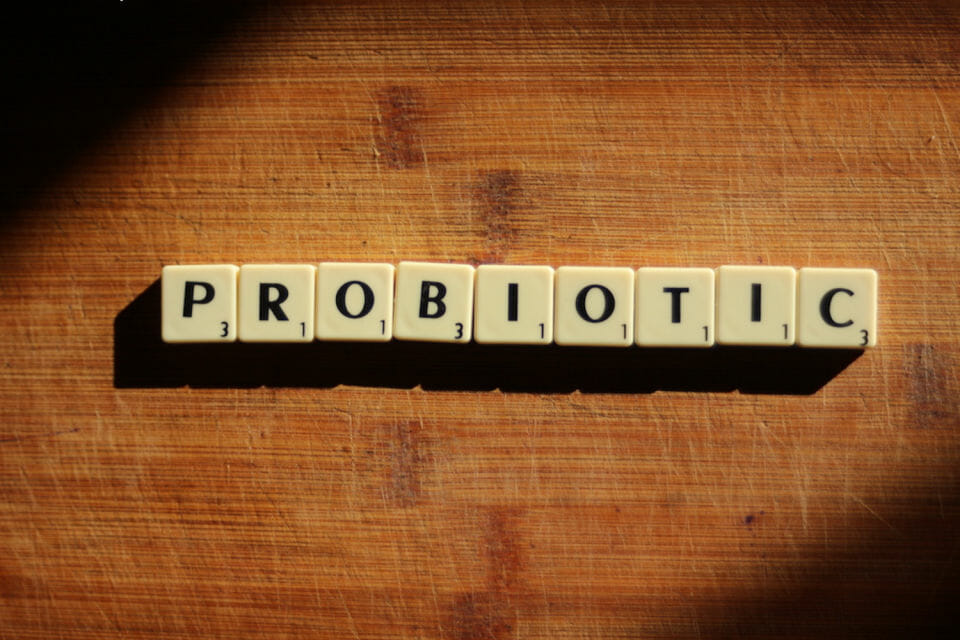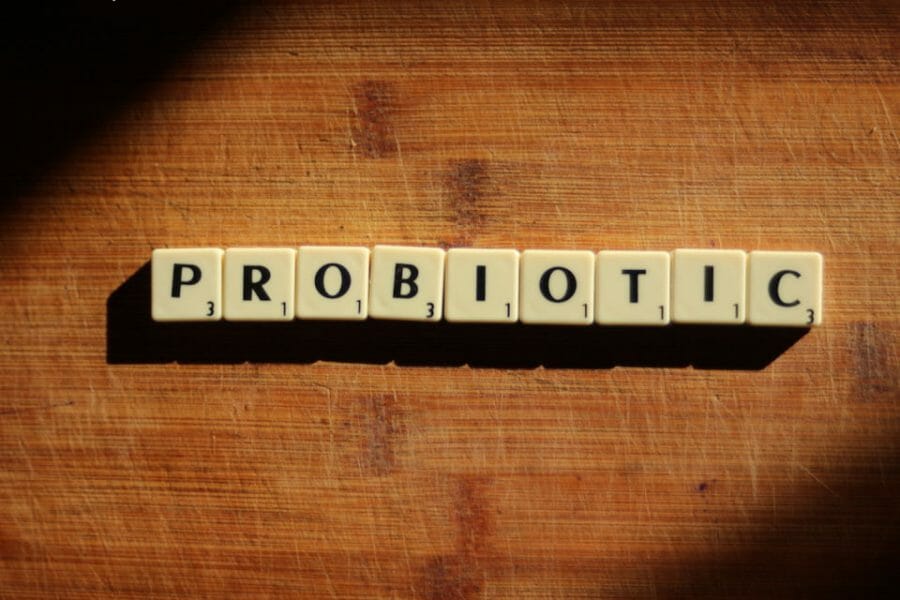 Consuming food that contains probiotics, or 'good' bacteria, may help reduce belly bloat and also aid digestion.
10. Have lemon in your water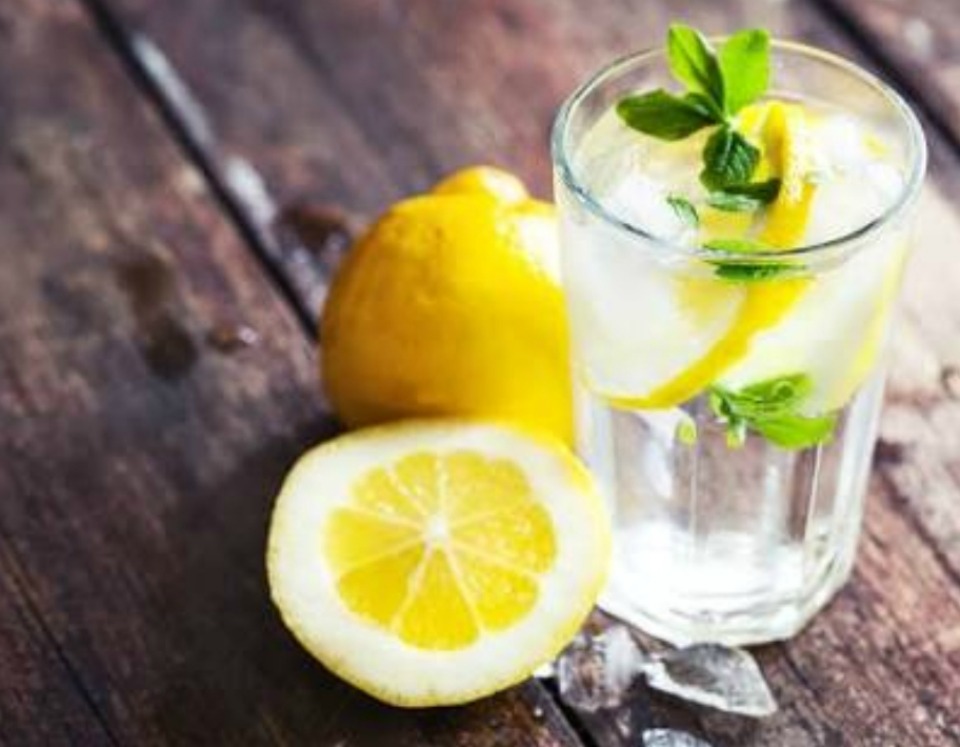 Lemons are a fantastic way to battle fluid retention, which can leave you feeling swollen. You can try adding a wedge of lemon to cooled boiled water in the morning to help beat the bloat.
Eat Your Way To A Flatter Stomach With These 6 Recipes
10 Stomach Fat Fighting Snacks
Burn belly fat with the 28 Day Weight Loss Challenge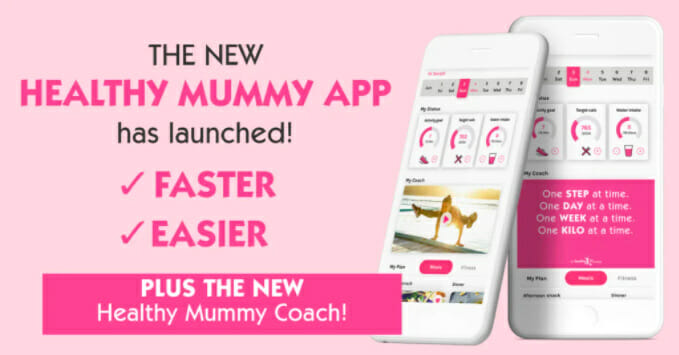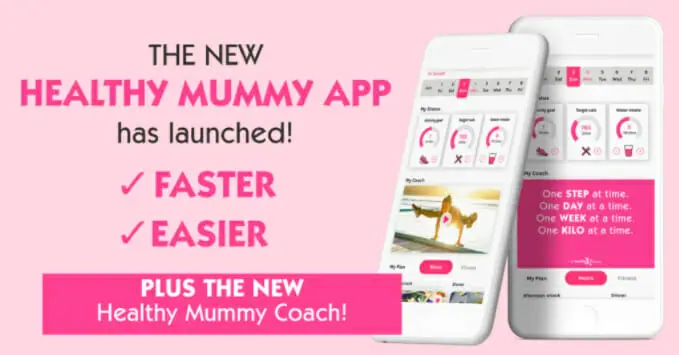 Want to shift your baby weight but feel like you have NO TIME in your day to exercise and eat healthily? That's where the Healthy Mummy's 28 Day Weight Loss Challenge can help.
Our Challenge entails: 
28 days of at home exercise routines (no gym needed) – with video instruction
Customisable and breastfeeding friendly meal plans
Time-efficient exercises for busy mums – under 30 mins
Challenge combines Pilates exercises with interval and circuit training (HIIT)
Suitable for basic to advanced fitness levels.
Home to thousands of EASY-TO-MAKE recipes.
To find out more on the 28 Day Weight Loss Challenge click here.