Shift worker Mum drops 4 kgs in 28 days in her first Challenge!
Go JoDee Louise!! After signing up to the 28 Day Weight Loss Challenge, she has lost 4 kilos in the first month!
Go JoDee Louise!! After signing up to the 28 Day Weight Loss Challenge, she has lost 4 kilos in the first month!
By following the meal plans and doing the workouts from the Healthy Mummy App, Mum JoDee proves what can be achieved with the right tools, mindset and support in just 28 days.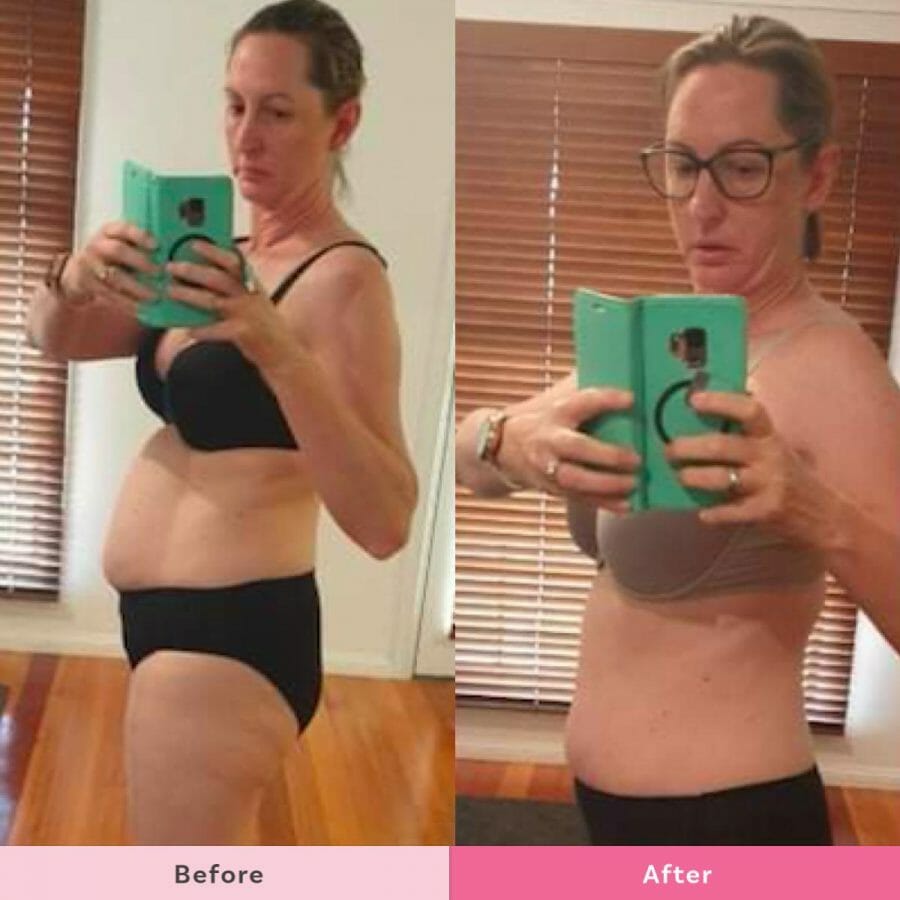 JoDee Louise is 48 and a Mum of four children, the oldest 24 and the youngest 6. They live on the south coast of NSW.
Two years off the big 5 0, JoDee is determined to get to her big birthday and not feel frumpy and unhealthy.
The shift worker signed up to the 28 Day Weight Loss Challenge, and in just 4 short weeks has dropped a kilo a week.
"I lost 4 kgs in my first 28 day challenge but the difference is really noticeable in the pictures taken at the beginning middle and end of the October round."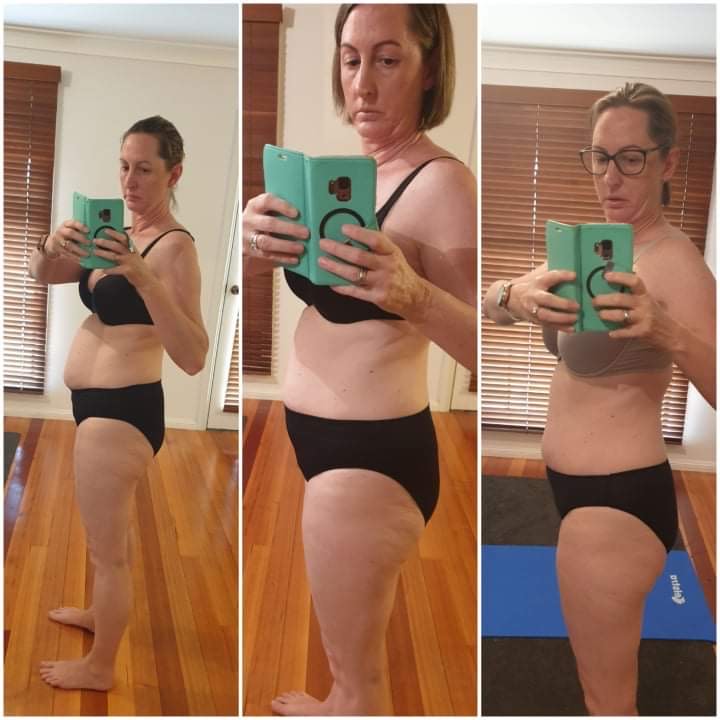 JoDee also use some of the Healthy Mummy's key weight loss products that have helped her on her journey.
"I take the Healthy Mummy's Metabolism Support in the morning, delicious Control X Berry flavour before lunch or dinner, and I also use the Tummy Smoothie and the Tummy Snack bars." See the Healthy Mummy Product range here.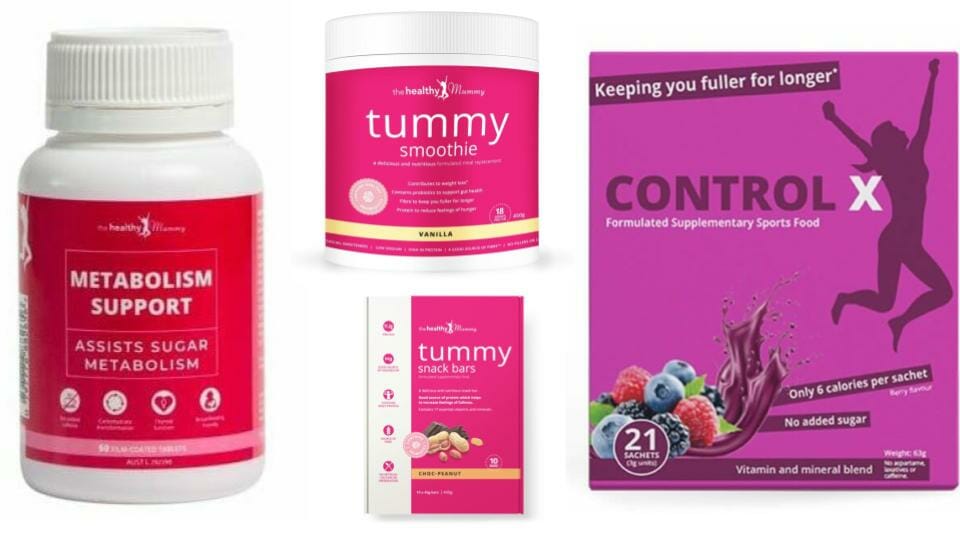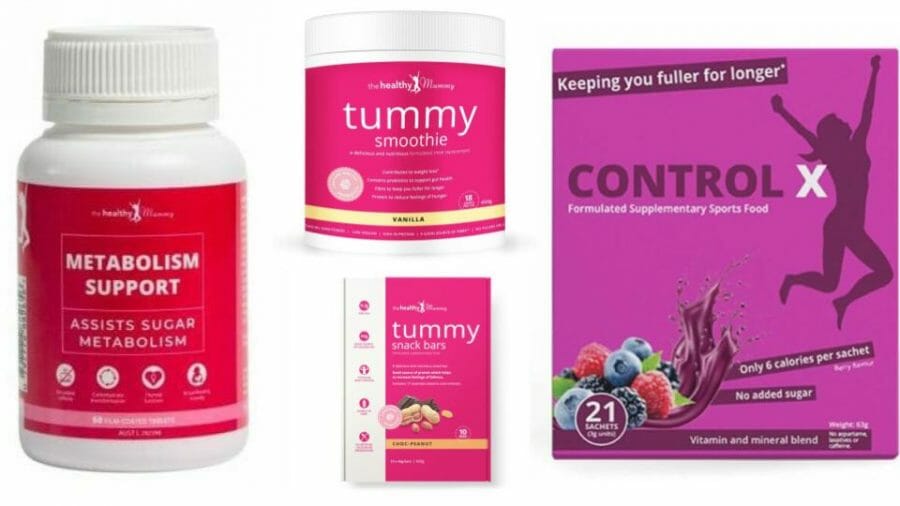 "Because I work shift work there isn't really a typical day, but I try to walk everyday, and do 3 healthy mummy workouts a week, I love the pilates and boxing, and will often do the 10 minute workouts if time is limited.
I follow the meal plans, but often tailor them to make it easier for work."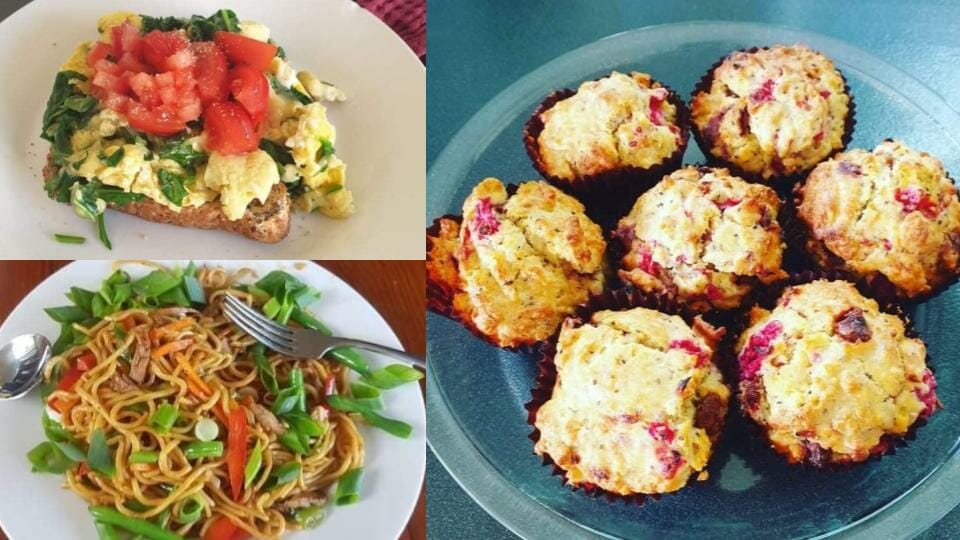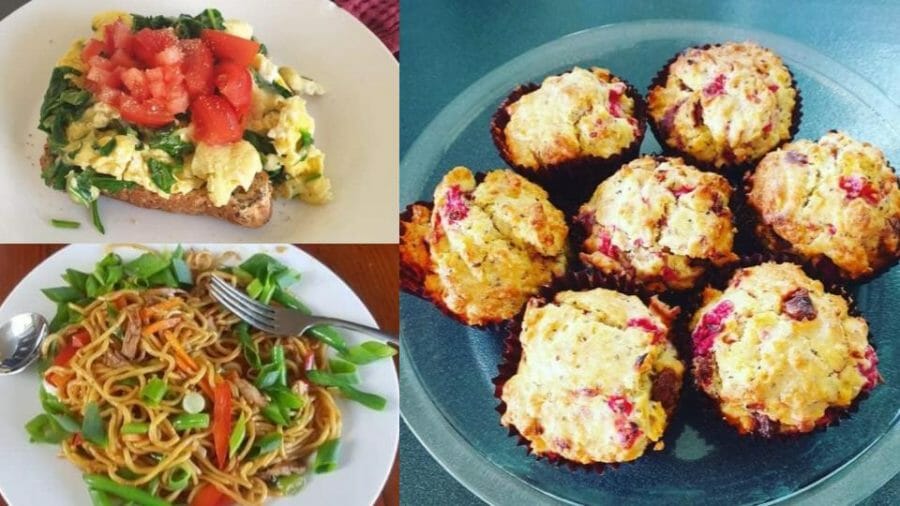 JoDee's 3 Tips for success
Start now, don't put too much pressure on yourself to be perfect.
Swap any sugary drink for water. I was drinking 1 litre of iced coffee and a can on soft drink a day, I now drink 2 litres of water instead.
Finally, engage with the Healthy Mummy support groups, they are amazing, encouraging, and brave, I am so happy to be part of the community.
Join JoDee on our 28 Day Weight Loss Challenge TODAY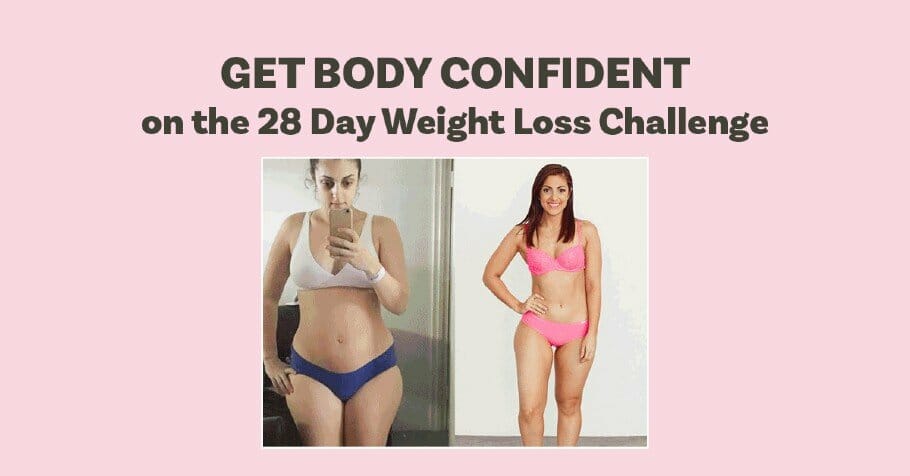 Want to shift your baby weight but feel like you have NO TIME in your day to exercise and eat healthily? That's where the Healthy Mummy's 28 Day Weight Loss Challenge can help.
Our Challenge entails: 
28 days of at home exercise routines (no gym needed) – with video instruction
Customisable and breastfeeding friendly meal plans
Time-efficient exercises for busy mums – under 30 mins
Challenge combines Pilates exercises with interval and circuit training (HIIT)
Suitable for basic to advanced fitness levels.
Home to thousands of EASY-TO-MAKE recipes.
To find out more on the 28 Day Weight Loss Challenge click here.