These 3 mums share their top 3 tips to help you achieve your goals this November!
Feel like you're struggling this month?
Well thankfully we have 3 mums who are here to help! Check out their top 3 tips for smashing your fitness and weight loss goals on the 28 Day Weight Loss Challenge this November!
Samara Syed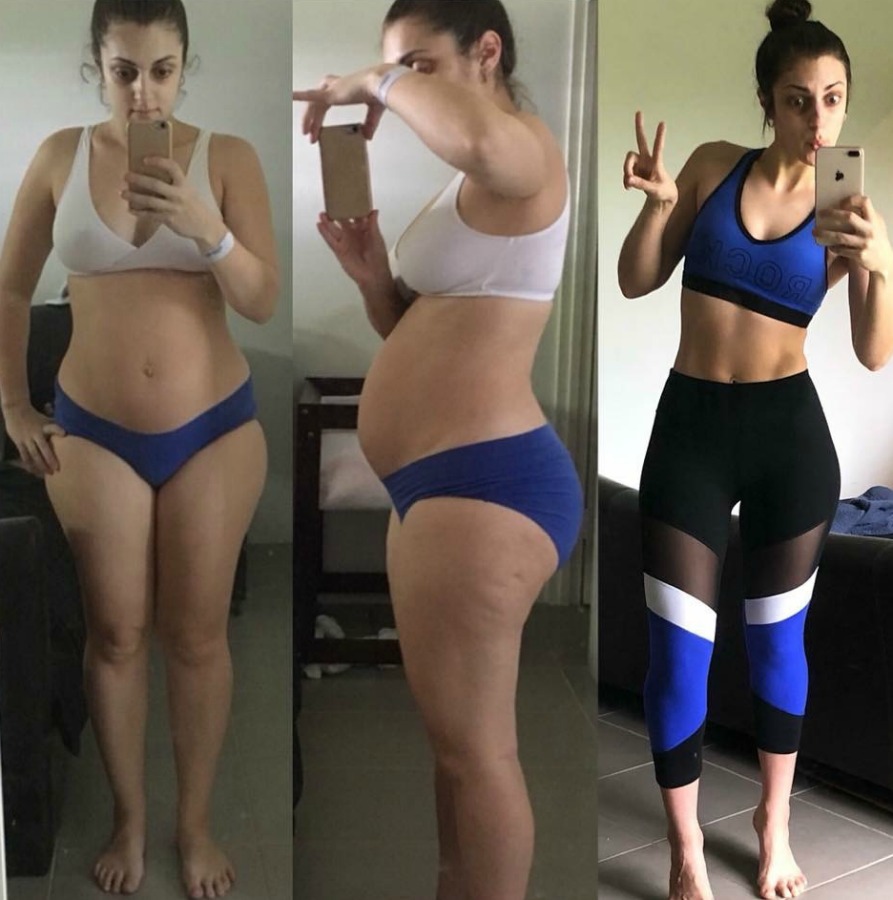 Samara's lost 17kgs and over 40cm since starting her Healthy Mummy journey back in January 2016 after having her second daughter.
This November is all about building her fitness and strength.
Samara says, "November is my month because I refuse to go into another new year feeling less than absolutely AMAZING! I want to keep getting more confident every day!"
Samara's top 3 tips for the month
1. CUSTOMISE your meal plans and make it work for you! Change things around to suit your tastes, your budget, your family!
2. Make daily goals to help you reach you major goal. If you smash those daily goals every day, you will reach your main goal in no time! Break it up so you don't get overwhelmed.
3. Use the Healthy Mummy support groups! Comment, post and ask questions! We are here to HELP!
You'll be SUPER fit and strong by the end of this month Samara, we have no doubt about it!
Ashleigh Dunkley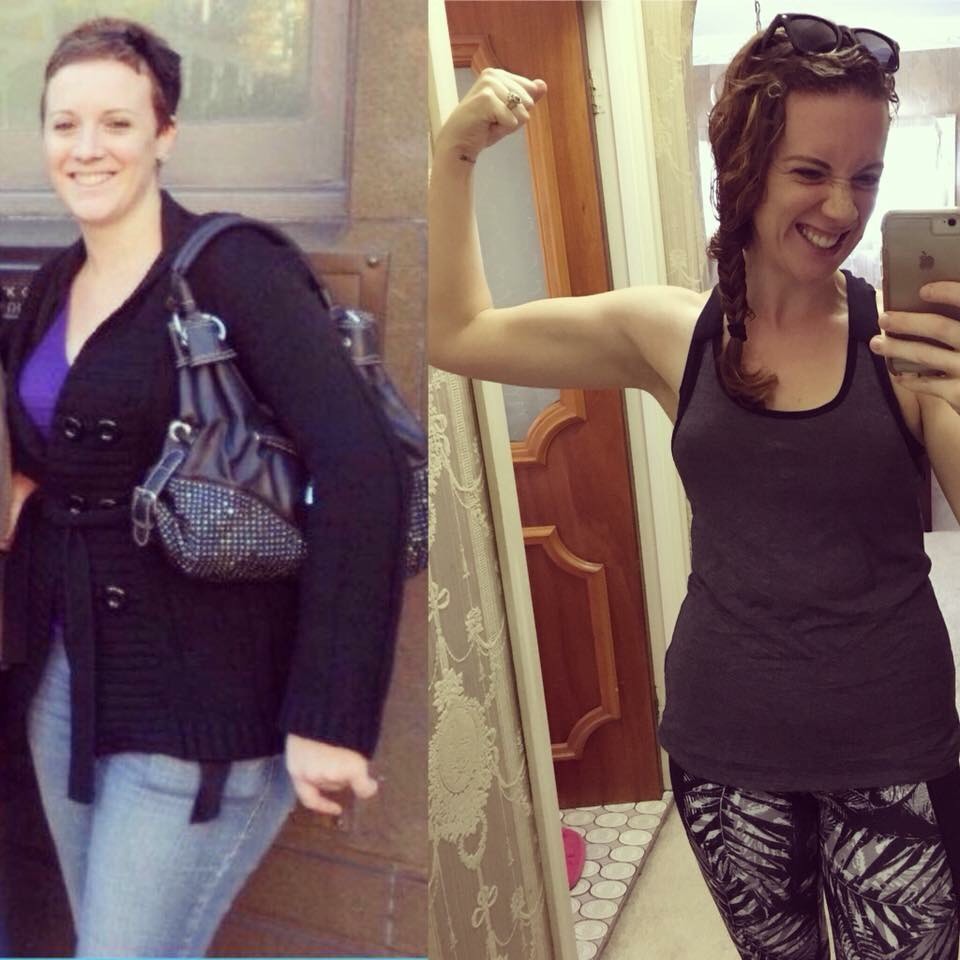 November marks Ashleigh's third year as a 28 Day Weight Loss Challenge member and she's lost 12.5kgs twice and countless centimetres.
This mum says November is going to be her month because she's already seen the amazing results the long play workout videos in the Challenge App have for toning, and is ready to step into summer feeling fit, strong and happy!
Ashleigh says, "My goal for November is to give it my absolute all, enjoy a Super Greens every morning and tone tone tone." 
Ashleigh's top 3 tips for the month
1. Remember that this is designed to make your life easier, not harder. If you are struggling with anything at all – ask for tips! There are thousands of mums doing the challenge with you!
2. Visual food diaries are great for keeping you on track and accountable. I will aim to do one every day in November.
3. Don't let one "bad" moment, or day or even week undo everything you are working towards. We all have them. Learn to shake them off and move on. Don't give it more importance than it actually has and make sure you don't use it as an excuse to give up.
Great goals Ashleigh, and we LOVE your inspirational tips!
Caren Reynolds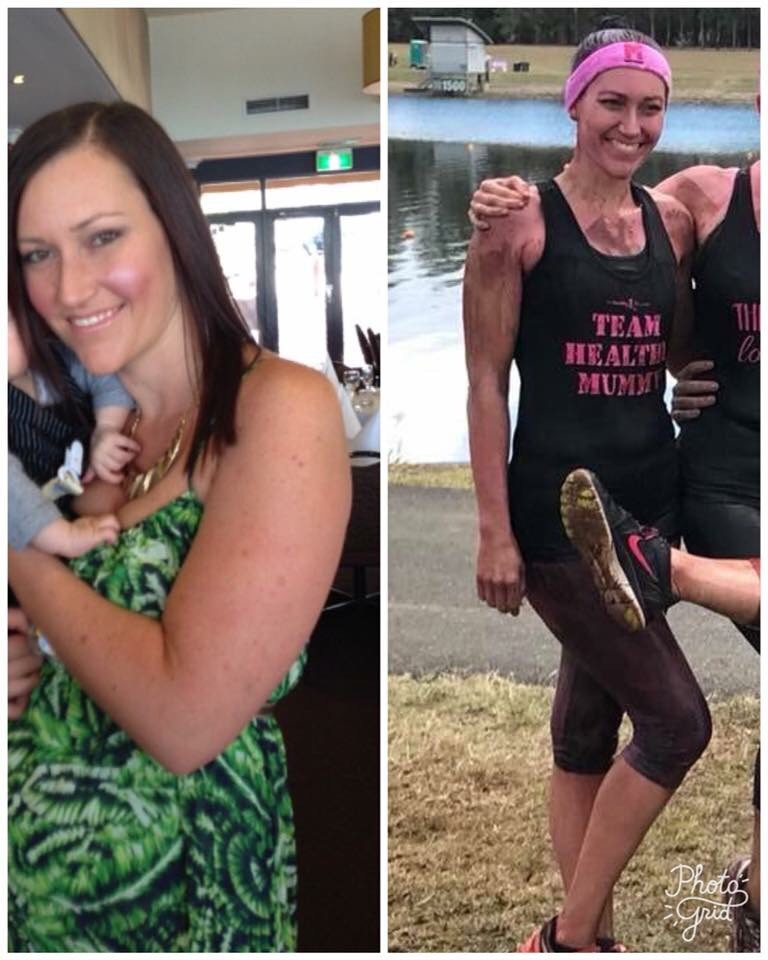 After having her first son, Caren joined the 28 Day Weight Loss Challenge and lost 15kg, getting back to her pre-baby weight! Then during her second pregnancy, she only gained 10kgs and was back to pre-baby weight again within a few months thanks to the Challenge!
Caren wants to run her first ever half marathon this November, how cool is that?!
"November will be my month as I will be attempting a big goal! So I won't be focusing on numbers but working hard, training hard, eating to fuel and getting in loads of energy to pull it all off!"
Caren's top 3 tips for the month
1. Fuel your body properly so you have loads of energy to
2. Move your body! Shake it up and try new things.
3. Focus on FEEL! Skip the scales, focus on feeling energised, vitalised and feeling amazing!
What an awesome November goal, good luck!
Join us on the 28 Day Weight Loss Challenge!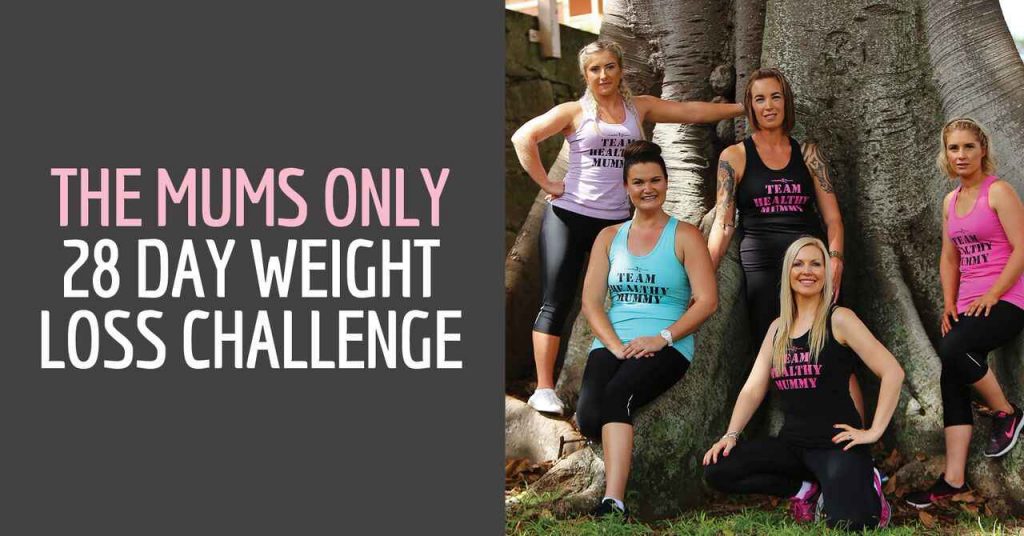 If you are inspired by these before and after pics and want to take charge of your own health and weight – then join our 28 Day Weight Loss Challenge TODAY.
With more than 3,500 delicious (and healthy) recipes, 350 exercises & 24/7 support – the 28 Day Weight Loss Challenge  is designed (and proven) to help busy mums like you lose weight!
To learn more about our challenge OR to join – click here.