Mum reveals how she maintains her incredible weight loss
Not only has this incredible mum transformed her body while following the 28 Day Weight Loss Challenge,  she has also maintained her 21 kg weight loss insisting that her journey is not a diet but a lifestyle overhaul.
She now dedicates a lot of her time EMPOWERING other mums to take charge of their health!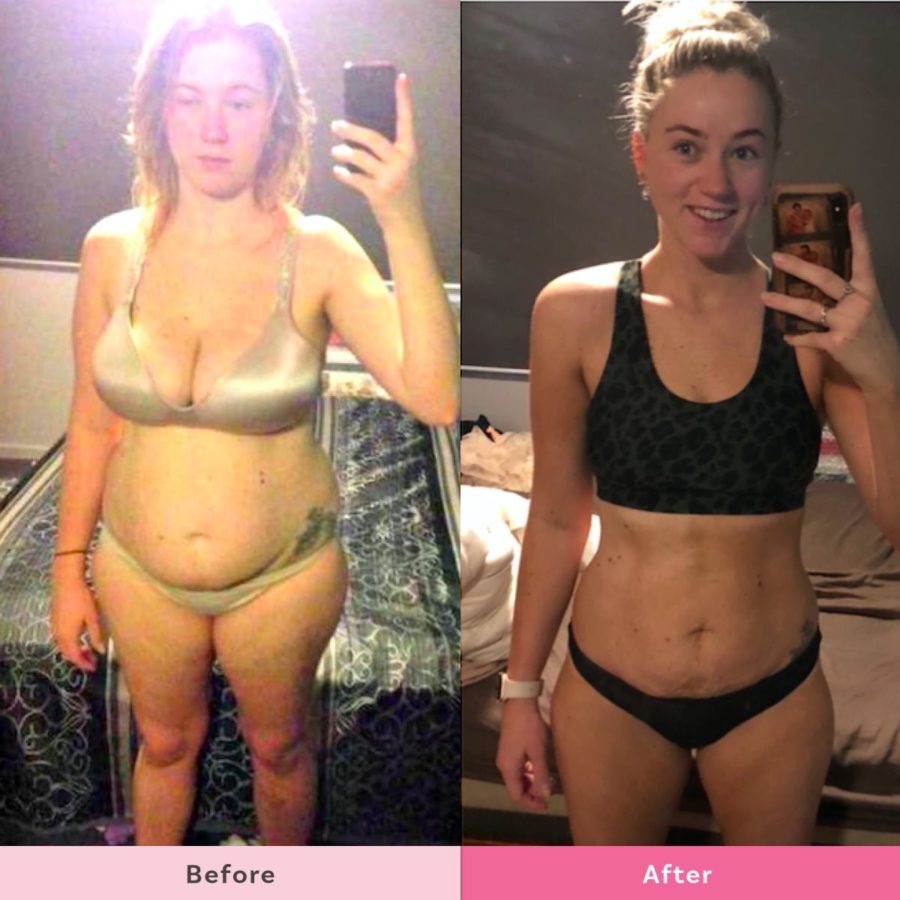 Kaitie Purssell has been a long-time follower of The Healthy Mummy's 28 Day Weight Loss Challenge. Not only is she a consultant, she is also the Healthy Mummy's Meal Prep Queen inspiring other mums on how to save time and money by meal prepping.
Kaitie began her weight loss journey in February 2015, and has never looked back.
"The Healthy Mummy has changed my life," she says. "Each time I start a new Challenge, I learn something new and the Challenge also helps keep me on track."
Mum reveals how she maintains her incredible weight loss
1. Customise your meal plan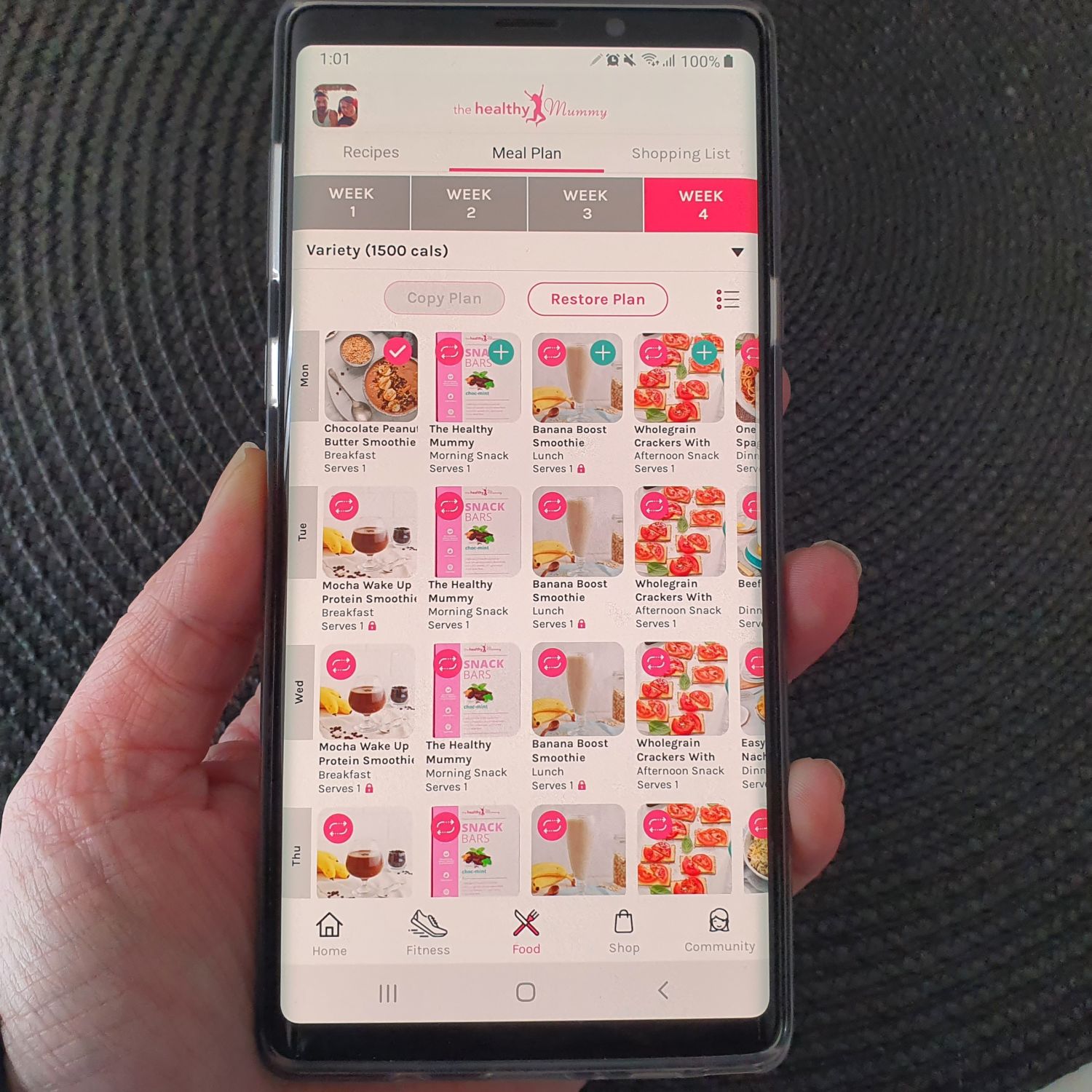 Customise your meal plan on the Healthy Mummy App to suit you and your family. There are over 4000 fabulous healthy recipes USE THEM!!
2. Think about your BUDGET!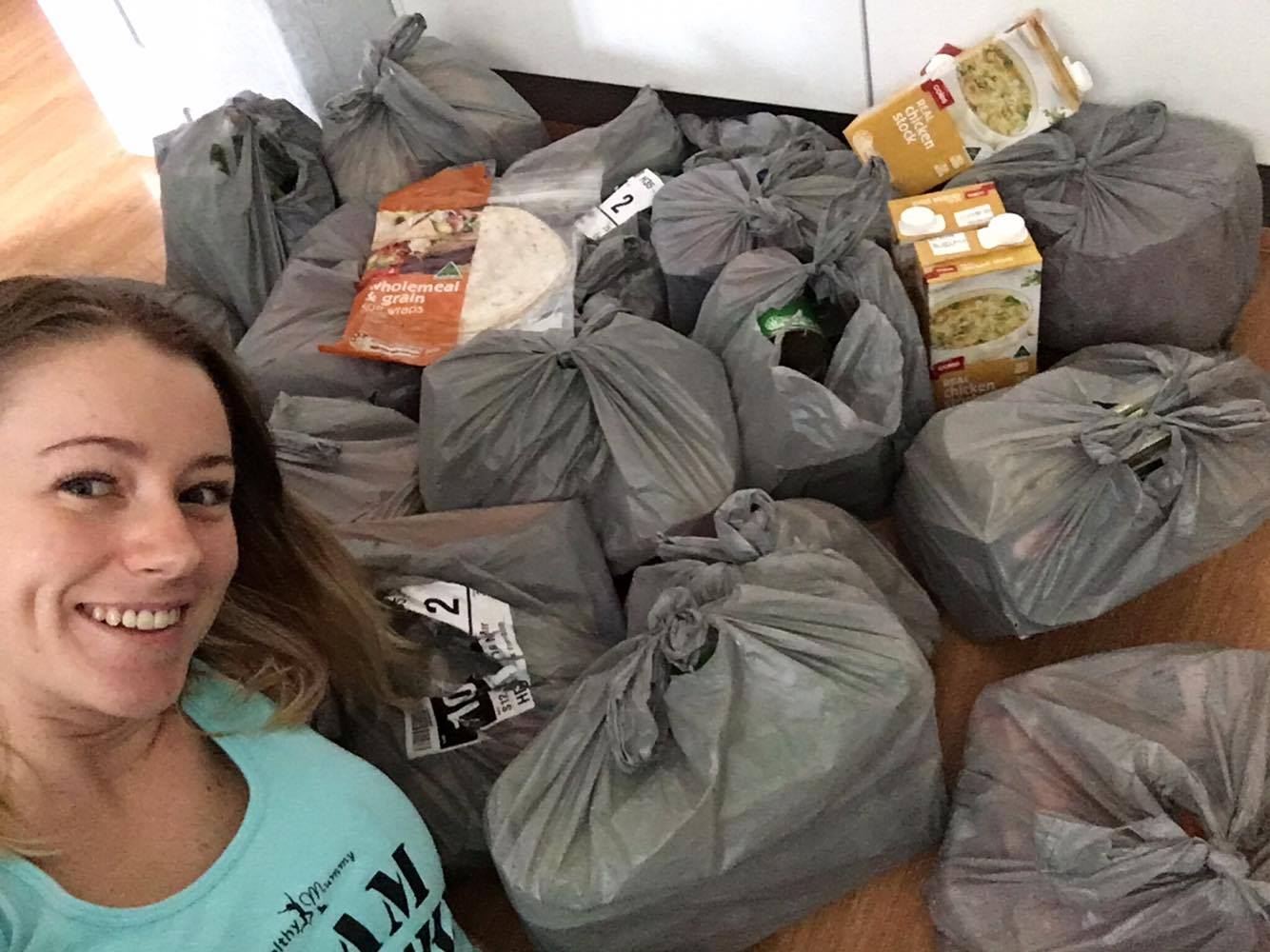 The 28 Day Weight Loss Challenge is made to suit everyone, this is where the customisation tool can help you out. Think about what you have in your fridge, freezer and pantry. Search the recipe hub for meals using those ingredients to cut costs on your shopping. You can also repeat snacks, meals or add in smoothies too.
3. Get organised
Check what you need to get from your shopping list, this is super easy using the new app.
Try to get to the shops before Sunday or even get your shopping delivered this is a great idea if you're likely to sneak in that chocolate bar or packet of chips on sale at the end of the aisle. Online shopping bypasses this temptation.
4. Preparation really is key!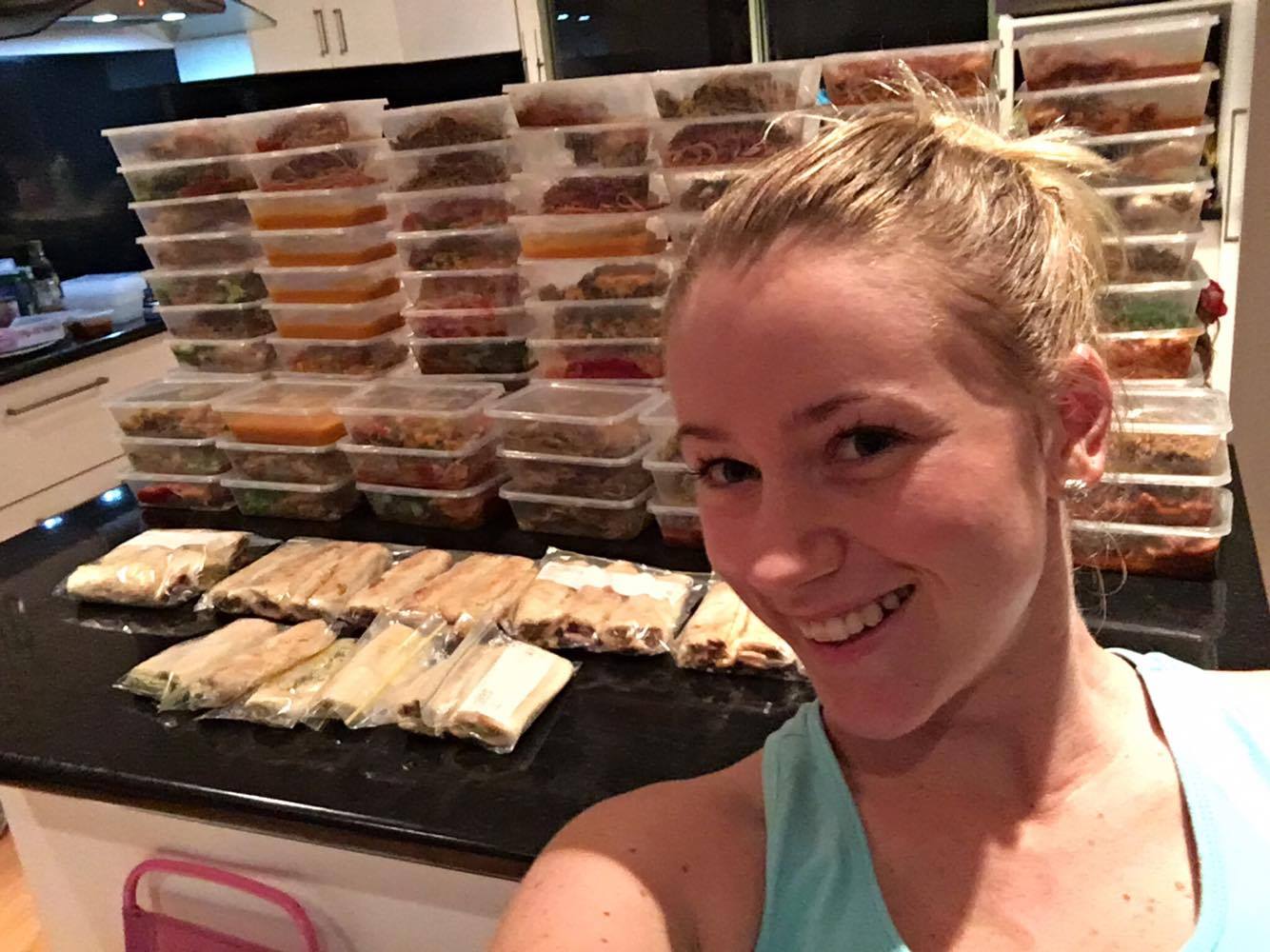 Sunday is our official meal prep day to set us up for the week ahead, if Sunday doesn't suit you to prep try and do whatever you can when you can to make your life easier. Having healthy snacks and meals ready to grab when things don't go to plan can be a lifesaver!
5. Drink water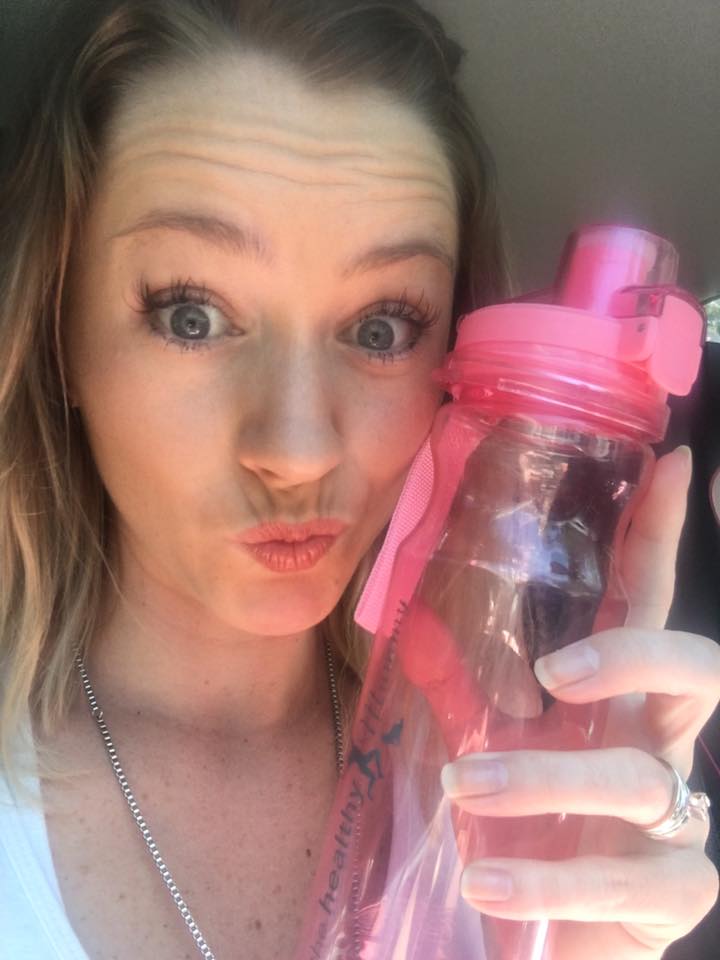 Water intake is crucial to weight loss! Fill up some water bottles so you have them ready to take with you whenever you are on the run.
6. Move your body… no matter what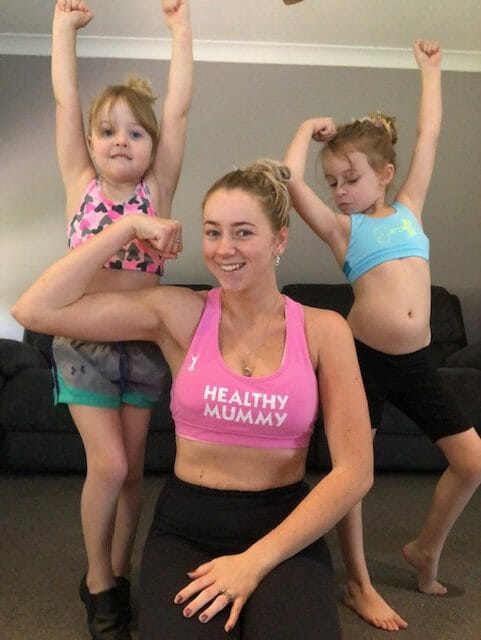 Think about moving your body. When are you going to make time to get your Challenge exercises in? They normally take about 30 minutes. Making a PLAN as to when you can fit this in will make it easier to stick too.
7. Take photos
When you start a new Challenge preferably the morning of day 1 take photos, measurements and weigh in. This can be incredibly daunting but it will be worth it when you can look back at how far you have come!
8. Calories, calories, calories
Work out how many calories you should be eating and try to stick to that amount, it can be overwhelming but it absolutely works (this is where the BRM calculator comes in).
9. Take advantage of the 24/7 support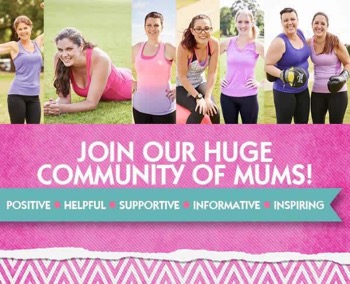 Use your support! Your family, friends and the fabulous range of Healthy Mummy Facebook groups to help keep you motivated and to answer any questions you may have.
10. And remember, you can do this
You deserve this and you can absolutely be one of the Healthy Mummy Success stories!! Believe in yourself and see where you end up in 28 Days!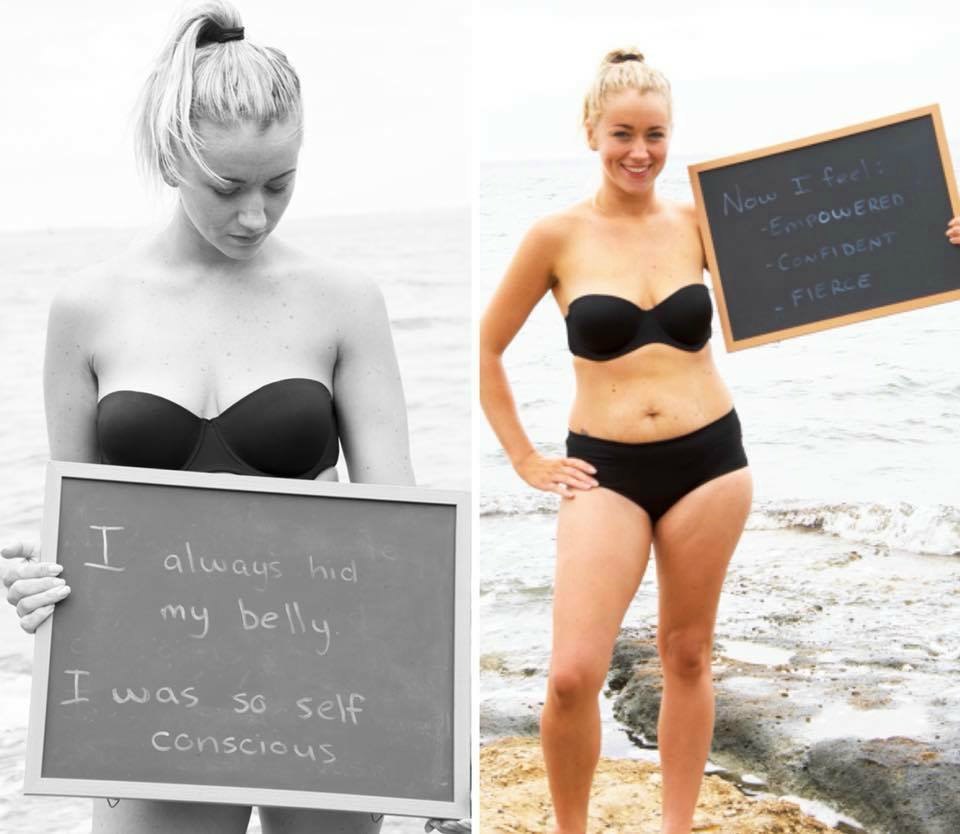 What Kaitie Thinks About the 28 Day Weight Loss Challenge 
Kaitie's 21kg* Weight Loss
Kaitie credits her incredibly quick slim down to the 28 Day Challenges as well as the Healthy Mummy smoothies which she has now added to her regime to maintain her weight loss.
Kaitie says, "The Healthy Mummy has changed my views 110 per cent! I love healthy food, I know what is in almost everything I eat, I save money and, believe it or not, in most cases, time by using the Healthy Mummy Meal Plans and cooking most things from scratch."
But Kaitie admits that her downfall was her diet. "For me, food has 90 per cent contributed to my weight loss. I love food, I always have but I'm very slowly starting to love me too."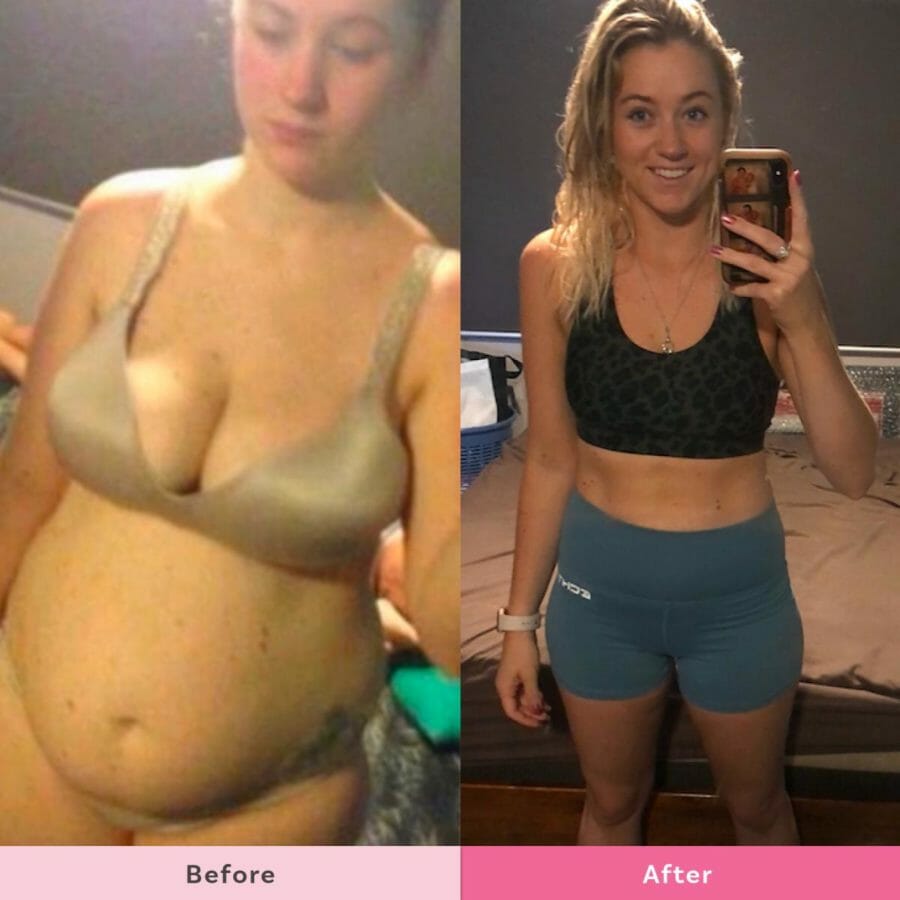 For more tip and tricks from Kaitie on meal prepping, listen to Meal Prep like a Pro Podcast here
Also check out 11 Meal Prep tips to save big bucks and lose over 20 kgs
Regain your body confidence with The Healthy Mummy's 28 Day Weight Loss Challenge.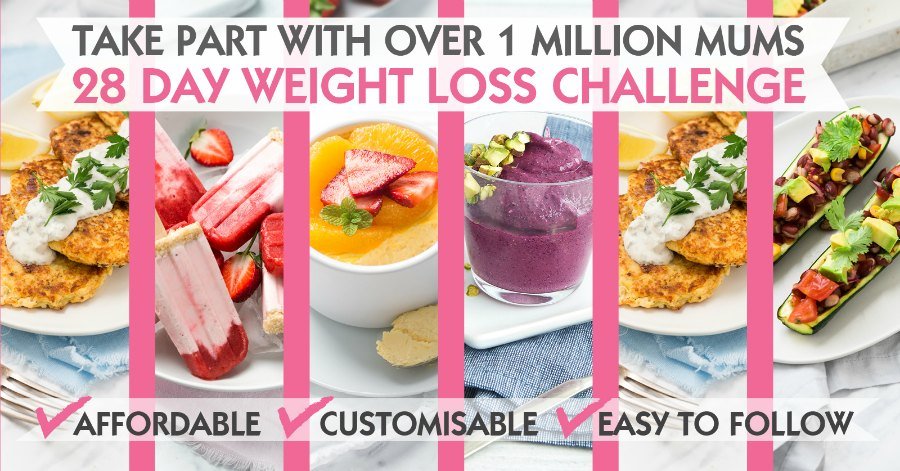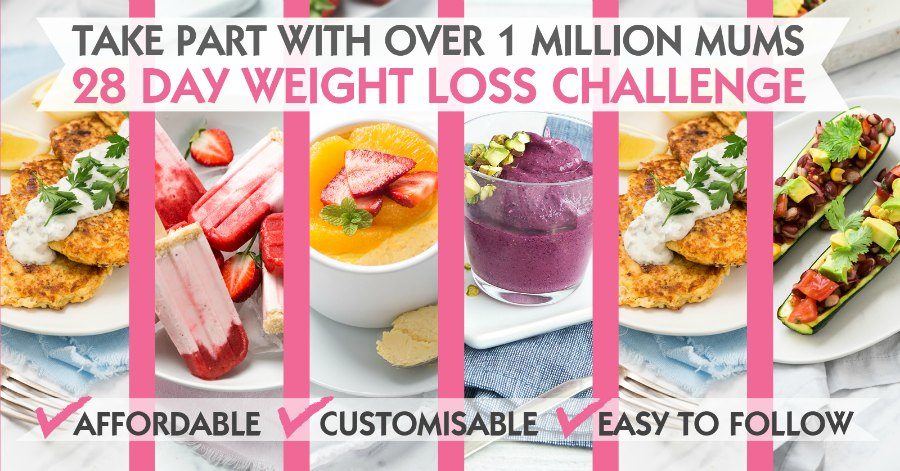 Our Challenge is designed by mums FOR MUMS – to help them reach their goal weight and tackle their health and fitness.
The Challenge is home to customisable meal plans, 24/7 social support and realistic exercises mums can do AT HOME.
To find out more on the 28 Day Weight Loss Challenge click here.