The Healthy Mummy founder Rhian Allen shares how she started the business
Hi everyone! My name is Rhian and I am the founder  of The Healthy Mummy. Thank you for visiting our site – here is a snap shot of why the business is here and where it all began…
When I launched The Healthy Mummy on October 1, 2010, I had not one ounce of business experience. I had bucket loads of passion, energy and ideas… but that was all I had.
But as I have learned, passion, energy, hard work and ideas can get you a long way!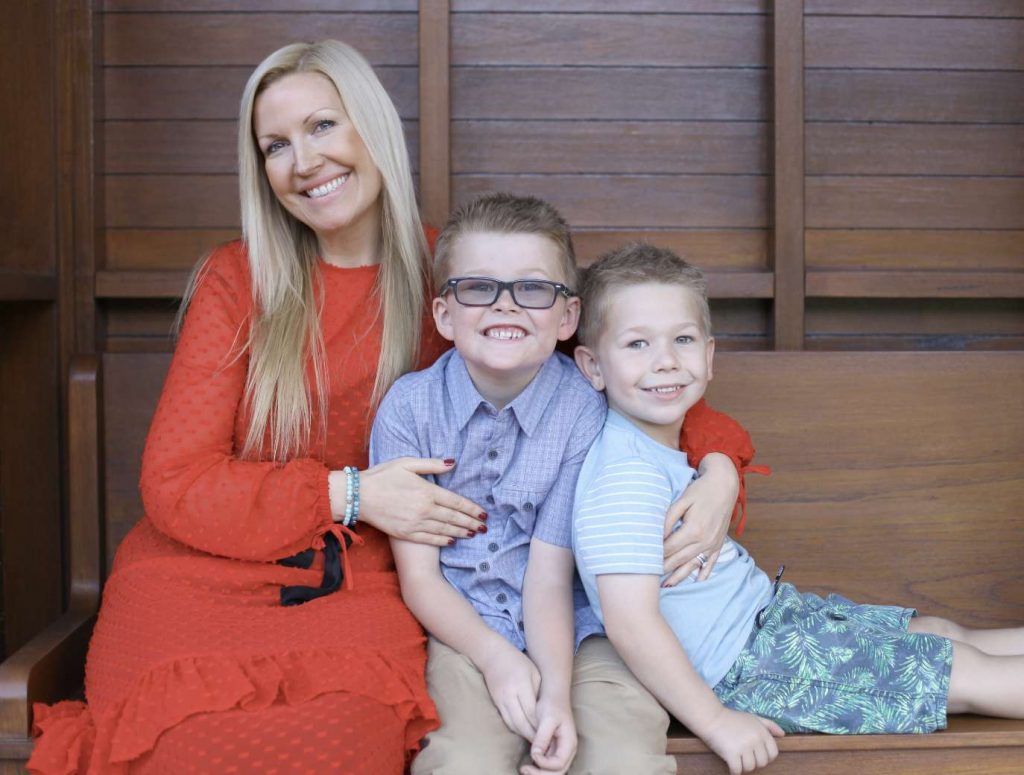 How The Healthy Mummy began
In 2010, I was pregnant with my first baby. I discovered there was no holistic national support system to help mums shape up and get healthy after having a baby.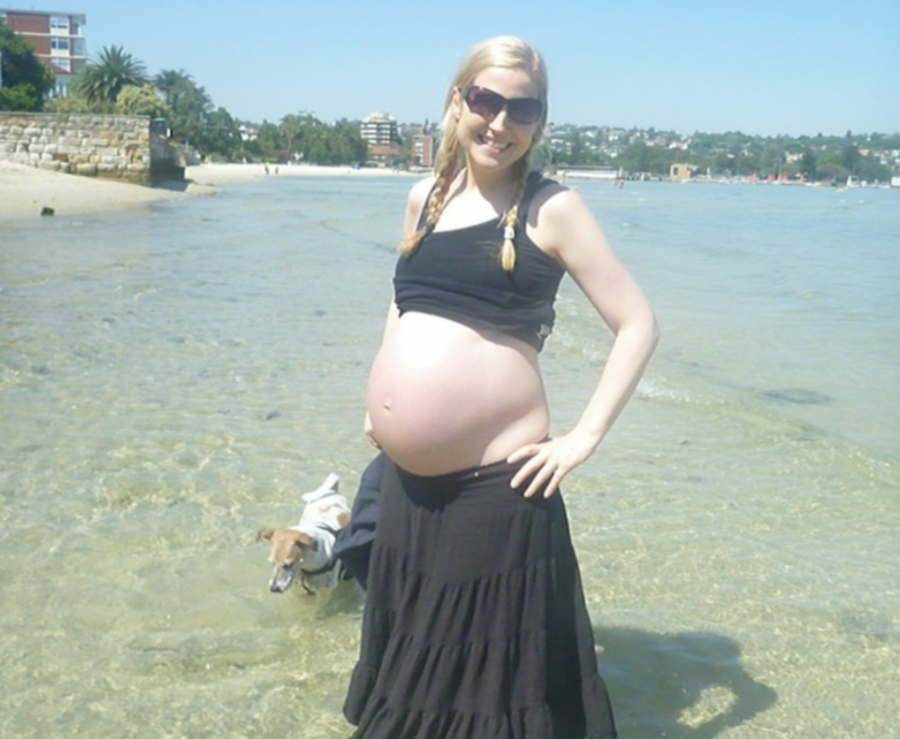 I wanted to create a program which offered safe and healthy plans and support to all mums after having children – and which offered programs and products that were safe in breastfeeding.
So after lots of research, I quit my 12 year career in corporate media, sold my house and invested every dollar I had to create a healthy and sustainable program – made just for mums.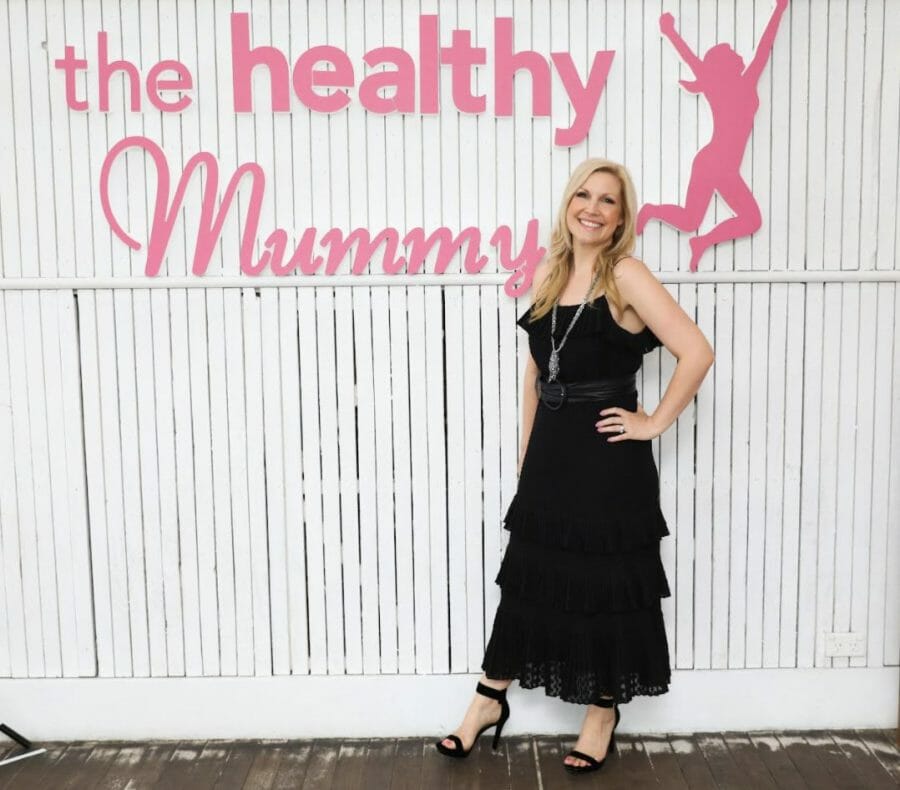 And now, years later (after working every single day and night), The Healthy Mummy is now the biggest mums only healthy eating and weight loss program that exists – and is growing every day thanks to YOU!
The aim of The Healthy Mummy has always been to empower mums to live a healthier life and it started off with just a few hundred mums using the programs on Facebook.
Now, thousands of mums are transforming their health, life and body on The Healthy Mummy plans.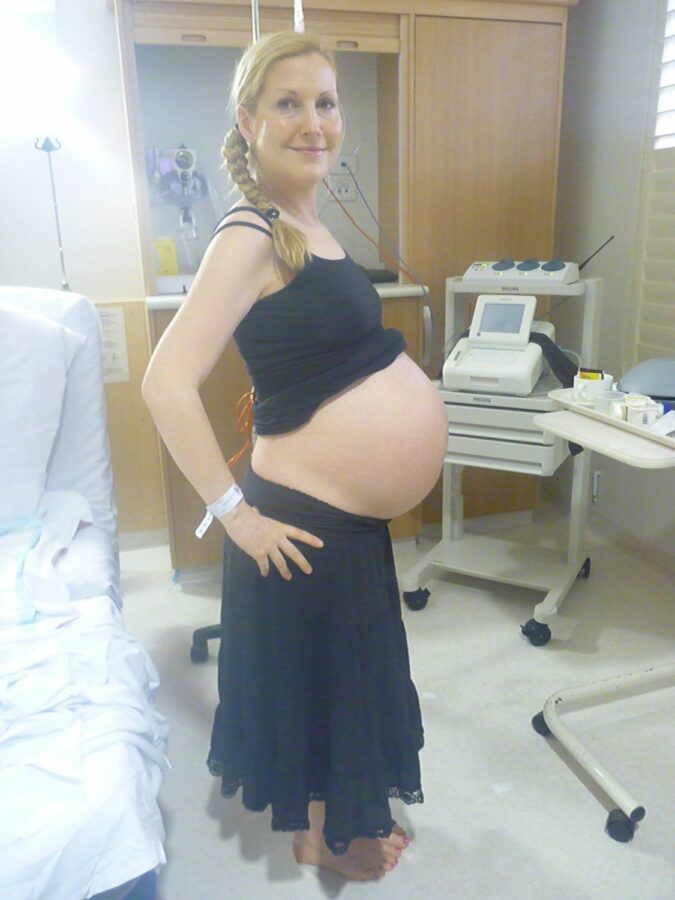 In the beginning, it made me think about how hard it was for mums to get healthy after having kids. To lose weight.To regain body confidence.
Especially when mums are on a tight budget and have a whole different set of priorities – especially when their lives and often their social lives and networks have changed so much.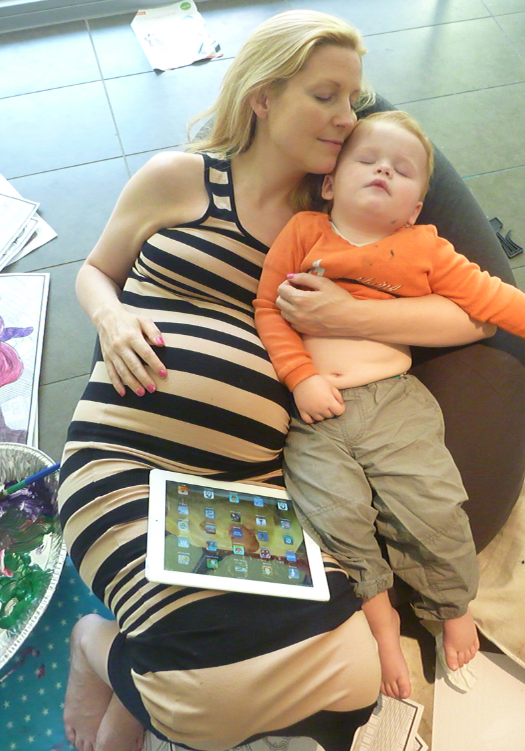 I have dedicated my life to listening to customers and my approach is always CUSTOMER FIRST.
What is involved with The Healthy Mummy?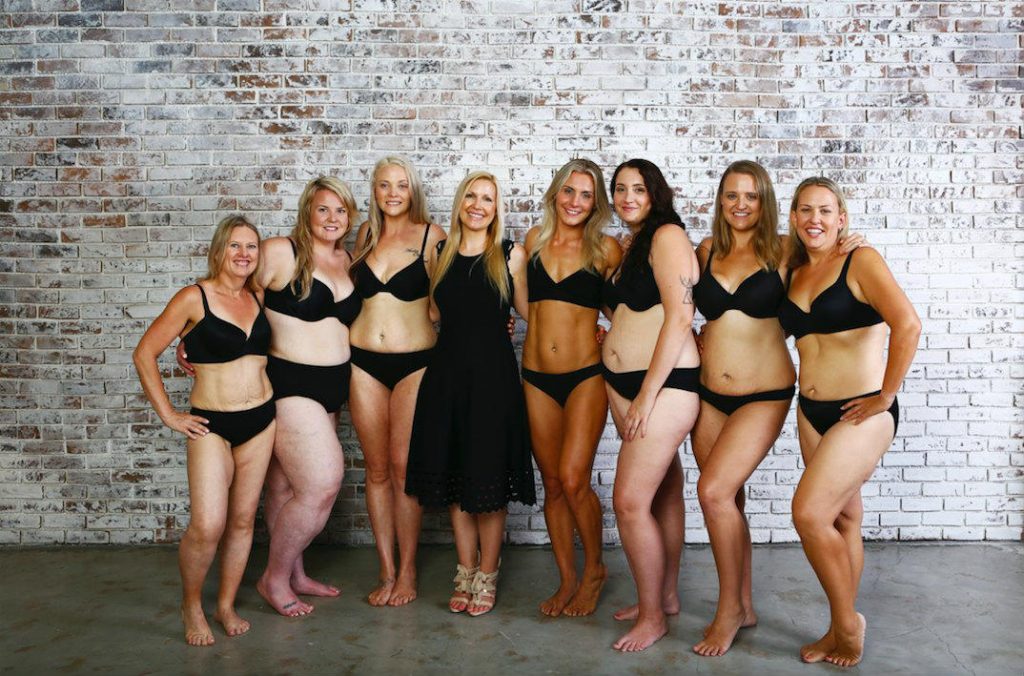 Firstly it is about healthy and REALISTIC weight loss and healthy living. It is not about trying to achieve a six pack – but about empowering mums to learn about healthy food, healthy living and doing it in a supportive environment.
Being a mum is HARD WORK and we all totally GET IT here at The Healthy Mummy! And this understanding and empathy shines through in the recipes, the exercises, the products and the amount of budget and family friendly products available!
The two biggest products are the 28 Day Weight Loss Challenge and the Healthy Mummy Smoothies.
There are also LOTS of other products – over 52 books, supplements, singlets, active range, snack bars and lots more which cover Healthy Kids products and Healthy Pregnancy products.
The 28 Day Weight Loss Challenge is a fully interactive and online customisable meal and exercise plan with over 6,000 recipes, hundreds of exercise videos and 24/7 support.
Each month there's a brand new challenge theme and there are hundreds of thousands of mums on the Challenge – check out all the details here!
The Healthy Mummy Smoothies are healthy meal replacements that are breastfeeding friendly and contain NO artificial ingredients or added sugar. It is recommended by doctors and midwives. You can check out all of our delicious flavours here!
A big part of what we offer is SUPPORT. I am a busy mum of two so I understand the demands of motherhood. I am passionate about ensuring that The Healthy Mummy network offers 24/7 support in a safe, non judgemental and supportive environment.
We are absolutely not here to put pressure on mums to lose weight. We instead offer support, advice, plans and products to help mums lose weight when they are 100% physically and emotionally ready to do so – which could be a few months post birth or a few years. Everyone is an individual and we treat them as such.
The aim of the The Healthy Mummy focus is to educate mums how they can make small changes to their life to become healthier and also show them how they can change their life to a healthy one for them and their family.
If you are just discovering the brand then please get a free recipe pack here.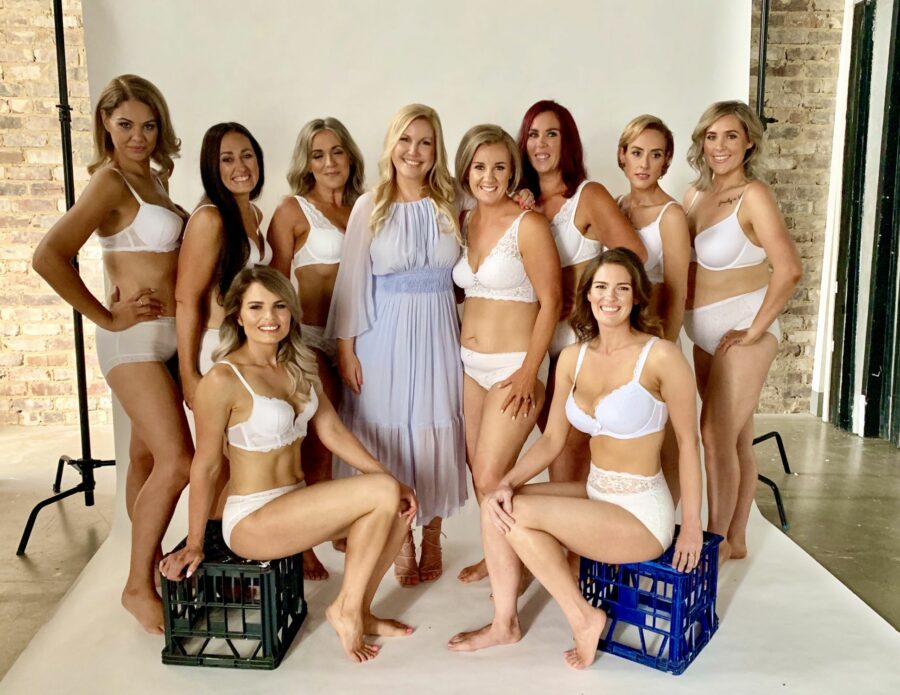 I literally had no idea it would turn out like it has. I am humbled by it every single day. I went it into it with complete passion and a desire to do something good with my life and to be able to do it around my kids as they grew up – which I feel so very grateful for every single day.
But I would never have believed 12 years ago, that it would be a world wide business where we would be helping so many mums to improve their health and transform their lives and it literally blows my mind.
Thank you for reading!
Rhian x
Partnership with Woolworths
In 2023 we announced that The Healthy Mummy is now stocked in Woolworths nationwide! We've developed three brand new products in our popular Tummy Smoothie range, which are available exclusively at Woolworths to make a healthy living even easier and more convenient for busy women and mums. What's more, you'll find a few of our best sellers in select NSW stores.
Exclusive smoothie range available at over 900 Woolworths stores
This has been the motivation to develop our new Tummy Smoothie range, so you can easily pick up products that give you real results, readily available across Australia in over 900 stores. The range consists of three NEW products, including the revolutionary Tummy+ Smoothie.
Read more about this partnership here.
Want MORE information – read on below!
You can also go here to FIND A PLAN if you are unsure of what is right for you
About 28 Day Weight Loss Challenge
The 28 Day Weight Loss Challenge is an online program providing over 4,000 recipes, customisable menus, personalised shopping lists, daily exercises and videos plus constant support.
At any one time, over 10,000 mums will be doing the 28 Day Weight Loss Challenge with you so there is a great feeling of doing it together!
About The Healthy Mummy Smoothies
The Healthy Mummy Smoothies are a healthy meal replacement perfect for a quick and nutritious breakfast or lunch if you are short on time. They are free from all artificial ingredients and packed full of protein & fibre. They are safe in breastfeeding and you can see a comparison to other brands here
Results
Mums have incredible results on our plans. Whether mums have 50kg or 5kg to lose we can help.
You can see daily results posted on our website from mums sending in their weight loss results and you can also join our private group to see 1,000's of results from mums and be part of our supportive community of like minded mums on a healthy weight loss journey.