Healthy Mummy Smoothie Comparison Table
The Healthy Mummy Smoothie range has been created as a healthy meal replacement product, especially for busy mums.
You can purchase our Healthy Mummy Smoothies in our shop here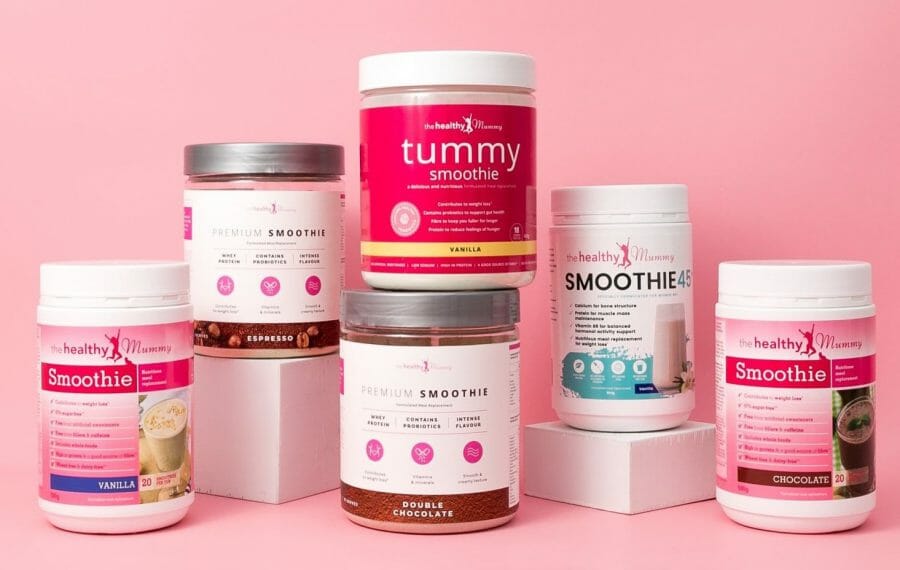 The formulas have been created with leading dieticians and nutritionists to make it the best possible product available to mums.
We do not advocate a VLCD (very low-calorie diet) and suggest adding milk and/or fruits and veggies to your smoothies to ensure that you are consuming enough calories for your personal BMI.
We also worked hard to ensure that our smoothies were safe for use for breastfeeding mums.
Five Ways Healthy Mummy Smoothies Are Great For Breastfeeding
Below is a standard nutrition comparison table which shows how our Original Dairy Free Smoothies stacks up against other products.  We are most proud that it is significantly higher in fibre and significantly lower in sugar (96% sugar-free) than any other product.
Please note that the below shows per 100g of each product, not per serve.
Some of the below brands have 50g in each serve and our product is a 25g (approximately 2 x tablespoon) serve and further down the page you will see The Healthy Mummy nutritional panel which shows the nutrition per serve.
We also have NO added salt in our product and the sodium in the product comes naturally from the soybean.
You can purchase our Healthy Mummy Smoothies in our shop here.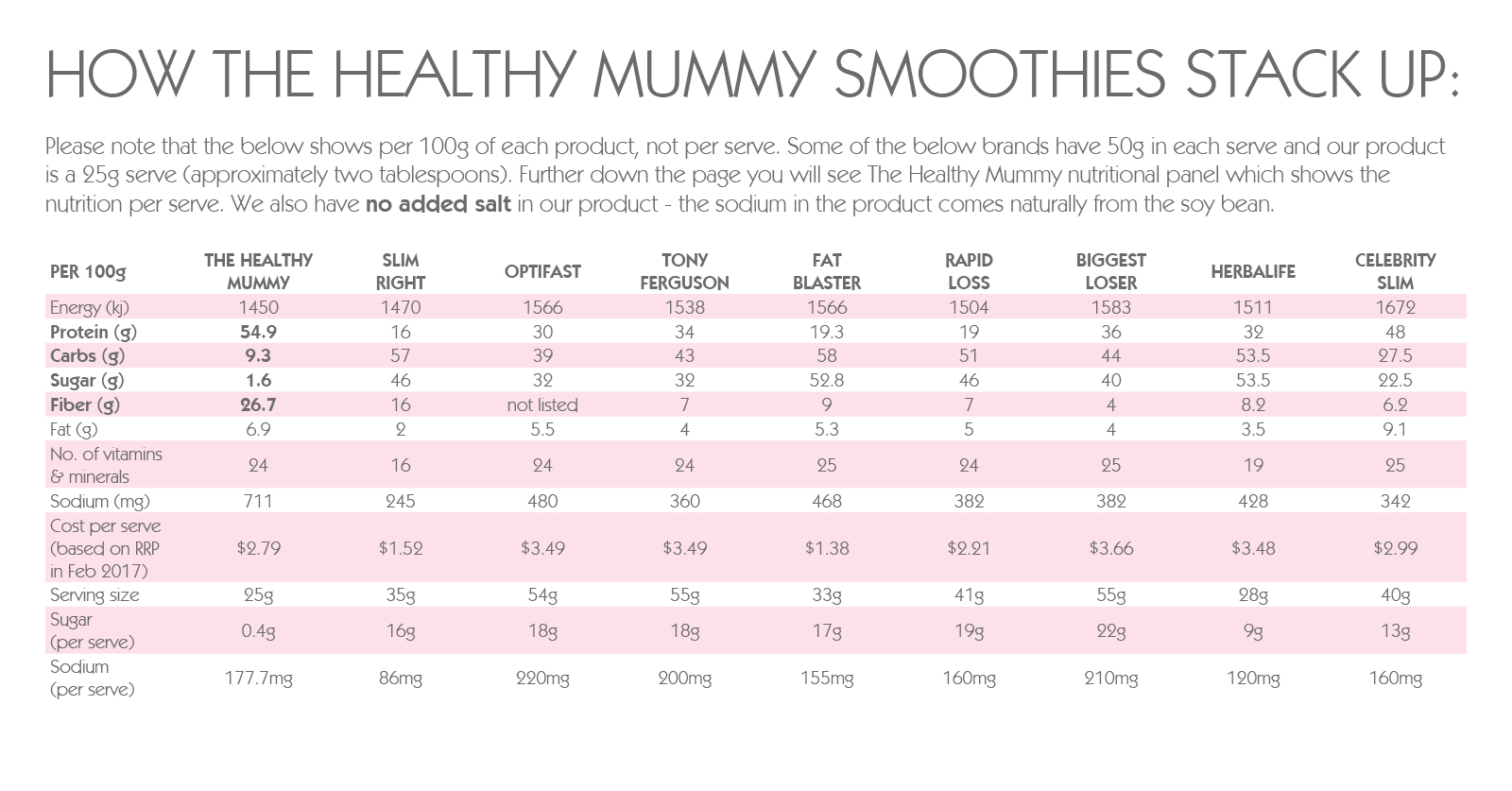 Find out more about the Healthy Mummy Smoothies HERE, plus a full list of the ingredients in our smoothies.  If you're pregnant you can read about our pregnancy smoothies HERE.
Please note that the table below does not mention any of the below products additional ingredients that may be of interest to the consumer as we wanted to show a standard like for like nutrition comparison table – such as for example in our own product we have flaxseeds, pumpkin seeds, fenugreek etc – but specific information can be sought from each product's website and you can read all about ingredients in our Healthy Mummy Smoothie by downloading our smoothie information fact sheet here.
You can purchase our Healthy Mummy Smoothies in our shop here
See what other mums are saying about The Healthy Mummy Smoothie
1. Brooke Bregg
By following The Healthy Mummy 28 Day Weight Loss Challenges, Brooke Bregg from Brisbane has completely changed her eating habits and has lost 20kgs*. Dropping from 81kgs to 59kgs. She says "I couldn't be healthier and happier in my own skin and love that our son will grow up with a great role model".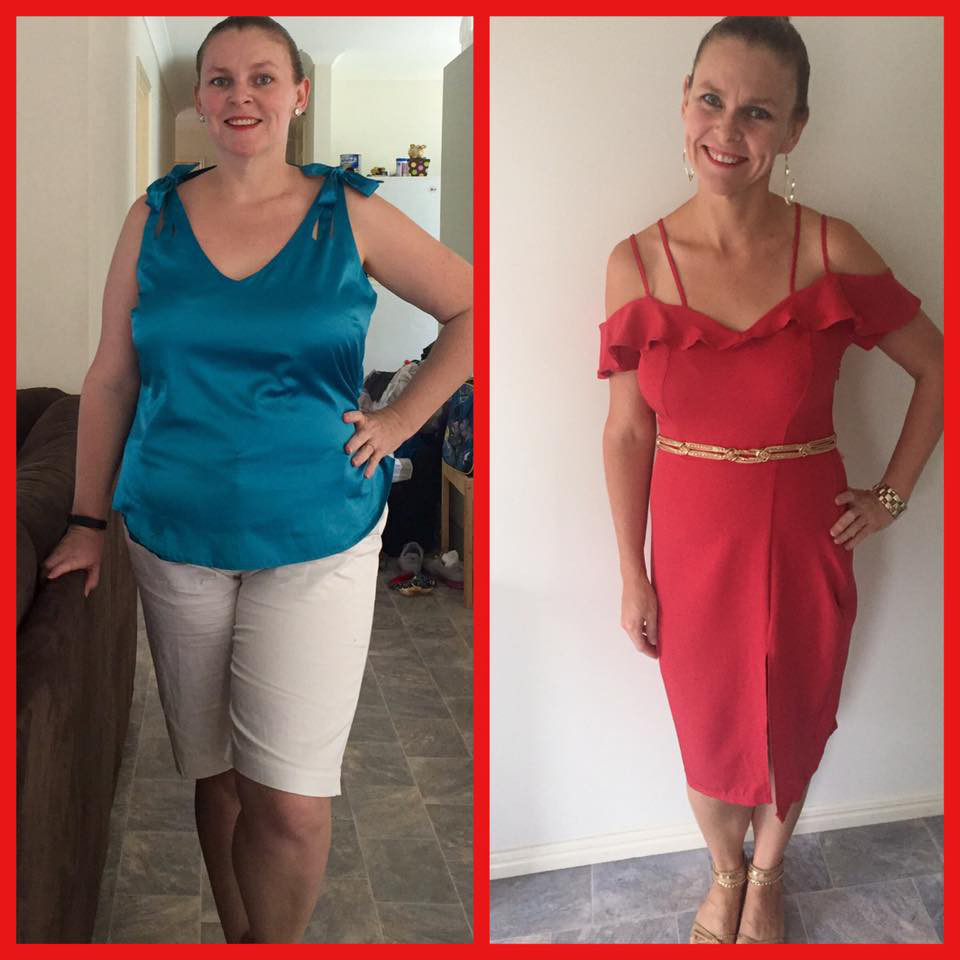 2. Helen Chaplin
Helen from Mt Gambier, South Australia has lost 36 kgs* (from 118 kgs to 82kgs) and over 120cm off her body by following The Healthy Mummy 28 Day Weight Loss Program. She says "Thank you for teaching me the right way to eat and helping me gain my confidence back. I'm much happier and loving life with my two kids".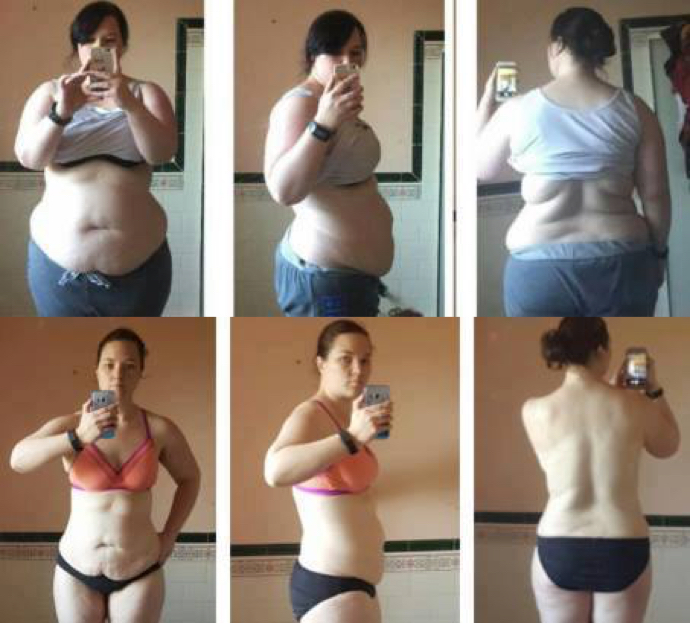 3. Amanda Corzo
A busy mum with six children, Amanda Corzo has overcome her late night food binges and found the right way to fuel her body. By drinking The Healthy Mummy Smoothies and following The Healthy Mummy recipes she has achieved a weight loss of 23kgs* (dropping from 100kg to 77kgs).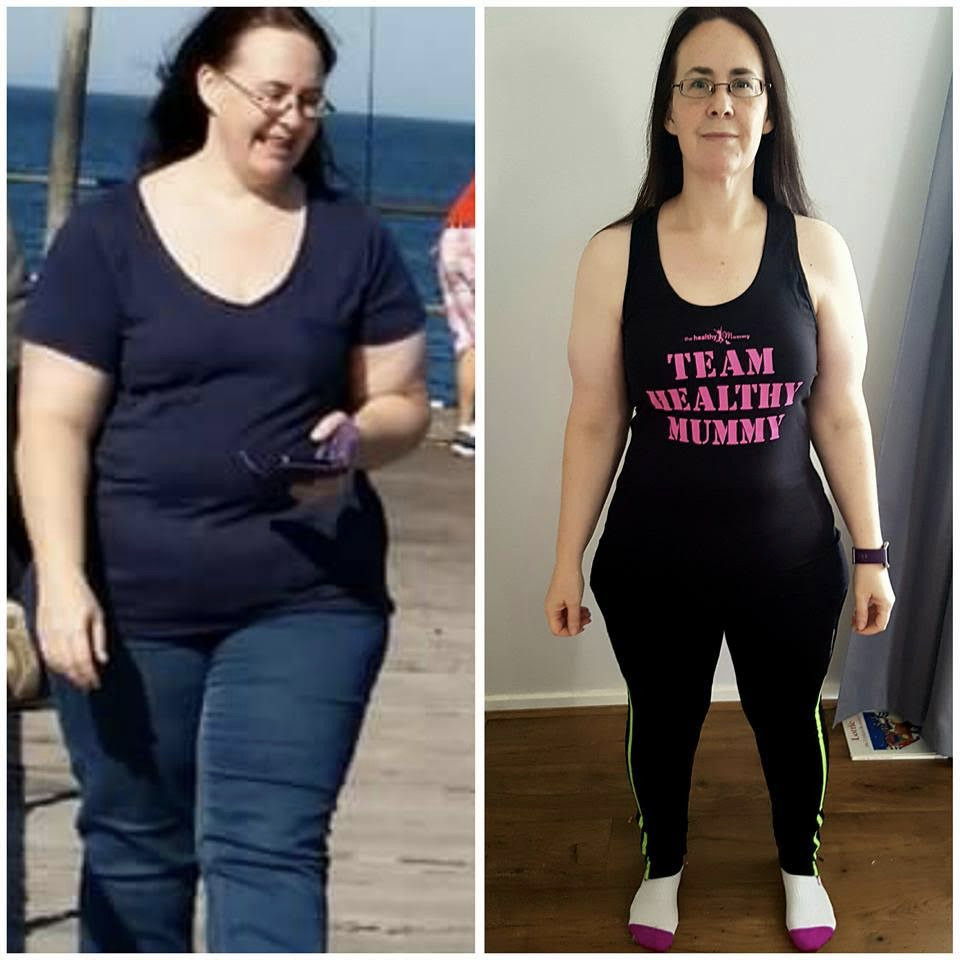 4.  Ebannie Daly
New mum Ebannie from Horsham, Ebannie says "I joined the 28 Day Weight Loss Challenge and enjoy doing the exercises. I'm finding the food in the 28 Day Weight Loss Challenges super yummy and I love that The Healthy Mummy Smoothies are delicious, convenient and safe to have while breastfeeding my one year old son". Although Ebannie lost a whopping 50kgs* she prefers not to take much notice to the scales anymore. The clothes clothes speak for themselves. She has dropped from a size 24 to a size 8 top.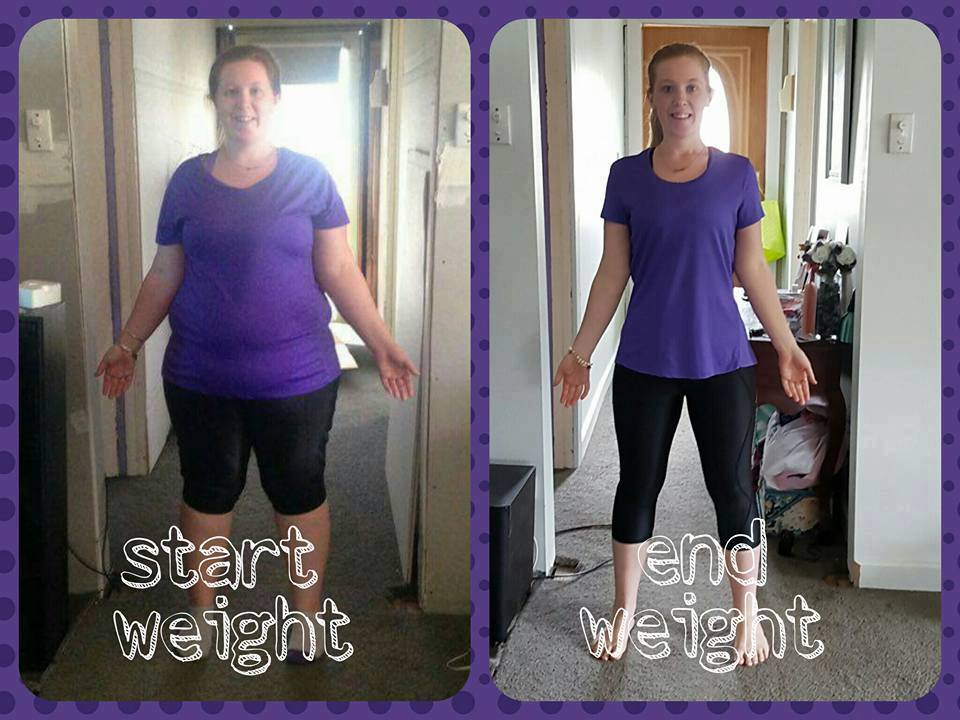 5. Bethany Harrison
A self confessed couch potato who couldn't stand up for longer than 10 minutes without pain in her legs and feet is now training for 50km marathons. Bethany has lost 56kgs*(almost HALF her weight) dropping from 115kg to 59kgs with the Healthy Mummy 28 Day Weight Loss Challenges. Bethany says "This is the only program I have come across that cares for the person as a whole".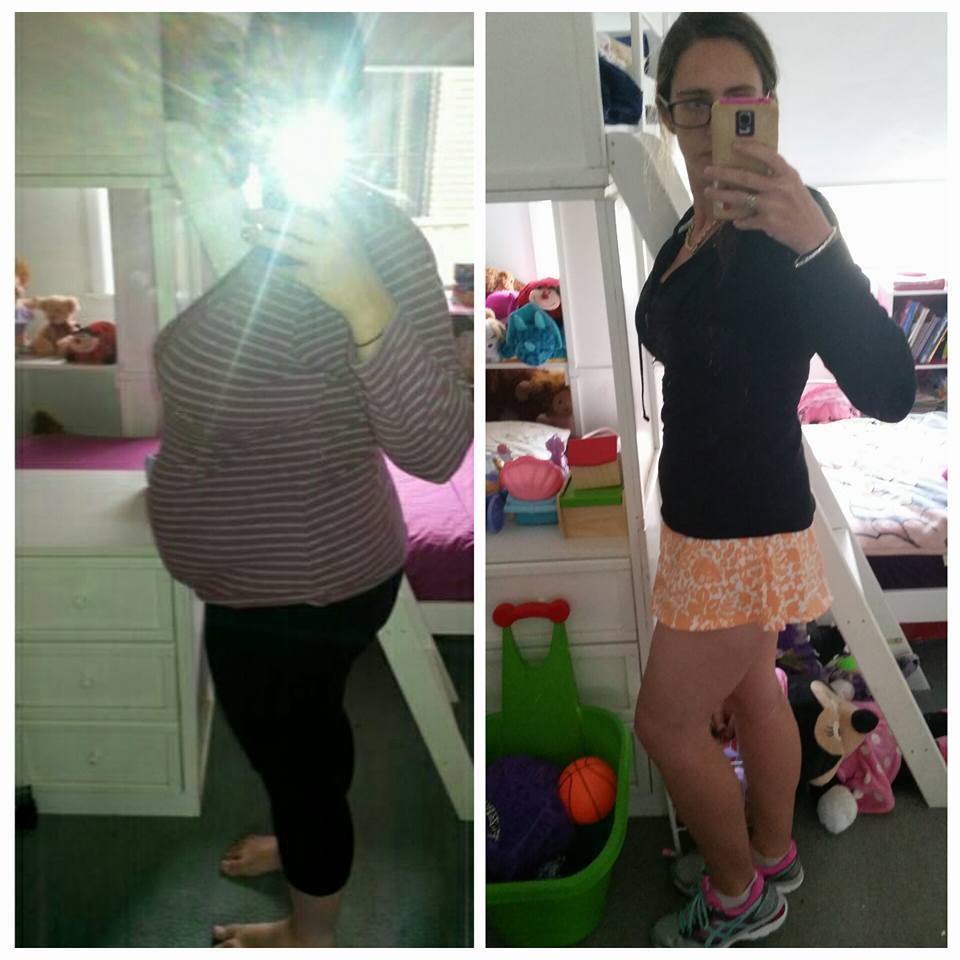 6. Renee Harrison
Mum Renee from Central Queensland has overcome depression and anxiety stemming from an abusive relationship and transformed her body losing 41kgs* (from 115kgs to 74kgs) with The Healthy Mummy Smoothies, free snack recipes and portion controlled high protein meals.  She says "previously I lived day by day, but now I embrace life as it were my last day on the earth!".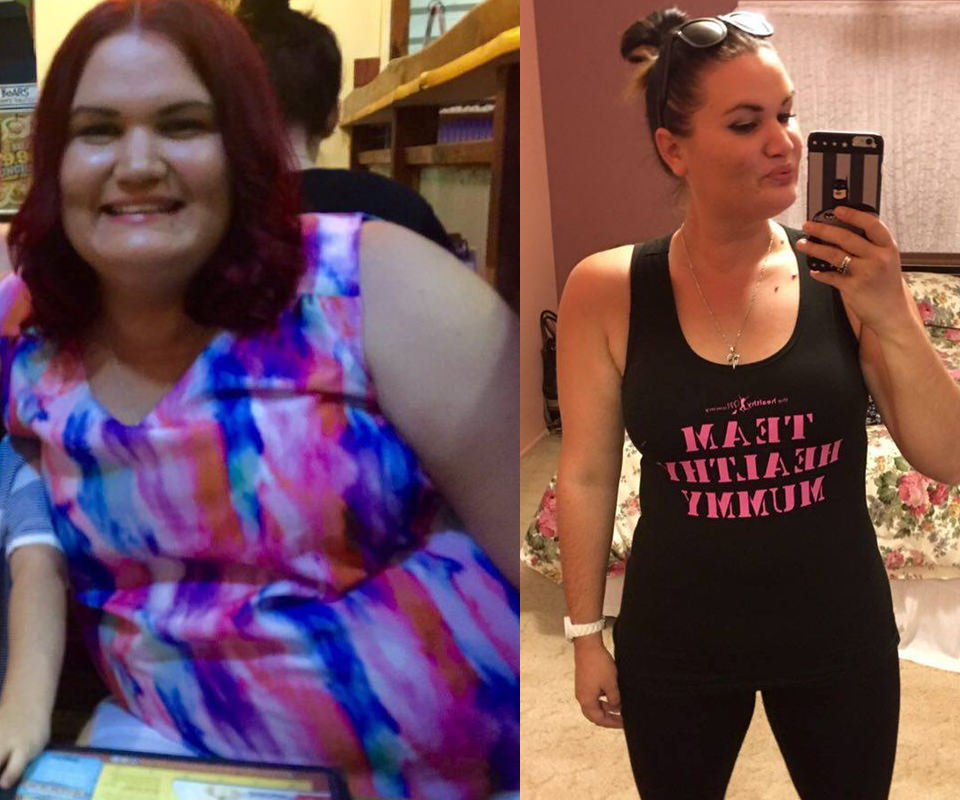 7. Jo Hart
Jo Hart not only rocks her new bikini, she has lost 38kg* with The Healthy Mummy 28 Day Weight Loss Challenges. She says "I am proud of the change I have made for not only me but for my family too".
8. Jo Hartnett
Busy mum of four Jo Hartnett from Busselton, Western Australia has lost 25kgs* by following the Healthy Mummy 28 Day Weight Loss Challenges. She says "I'm loving my new shape and I have so much more energy. Last Christmas was a drag. I had no energy. I didn't enjoy it and I didn't make the most of school holidays. This Christmas I'm killing it! We have lights out the front. Presents under the tree! I've spent time with each of my kids helping them prepare gifts for each other AND I've had lively afternoons with friends and quality time with hubby!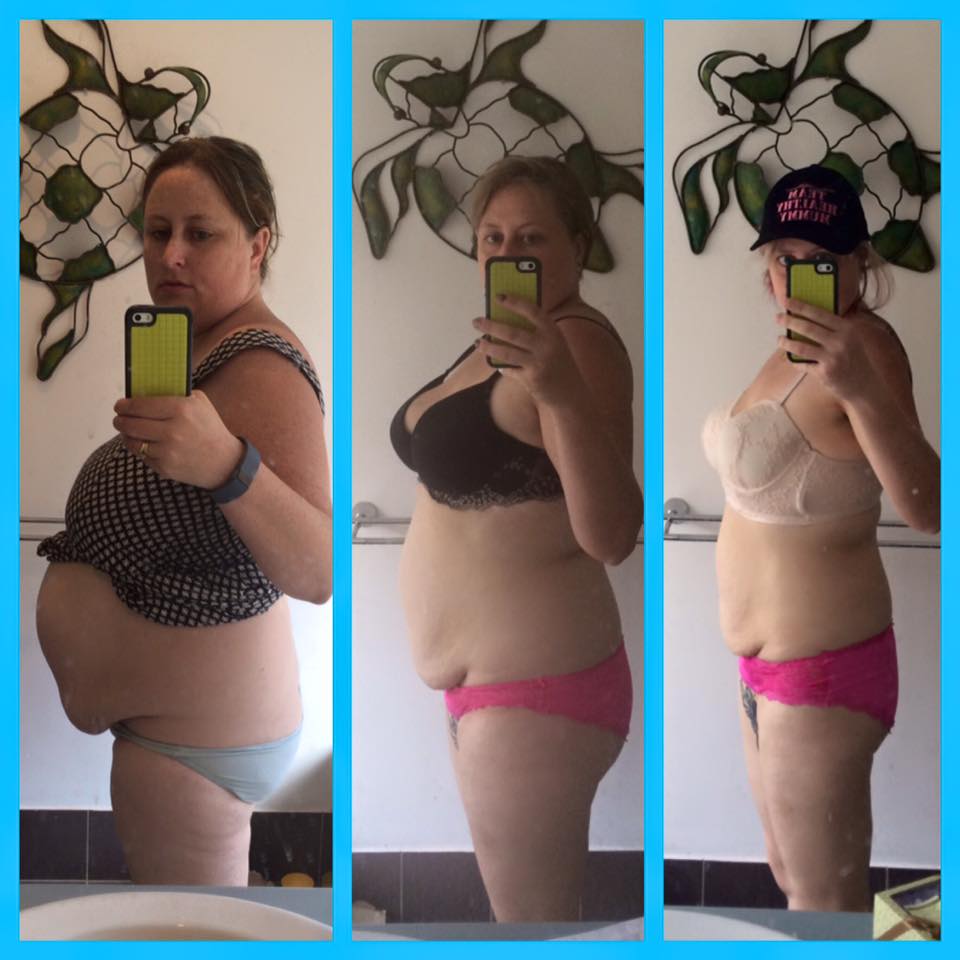 9. Louise May
Louise says "best comparison pic of me ever! Wow! My starting weight was 116kgs* I now weigh 73kgs. That's a total weight loss of 43kgs*. I've been following The Healthy Mummy 28 Day Weight Loss Challenges on and off and the Smoothies. My main form of exercise is walking and house work chores."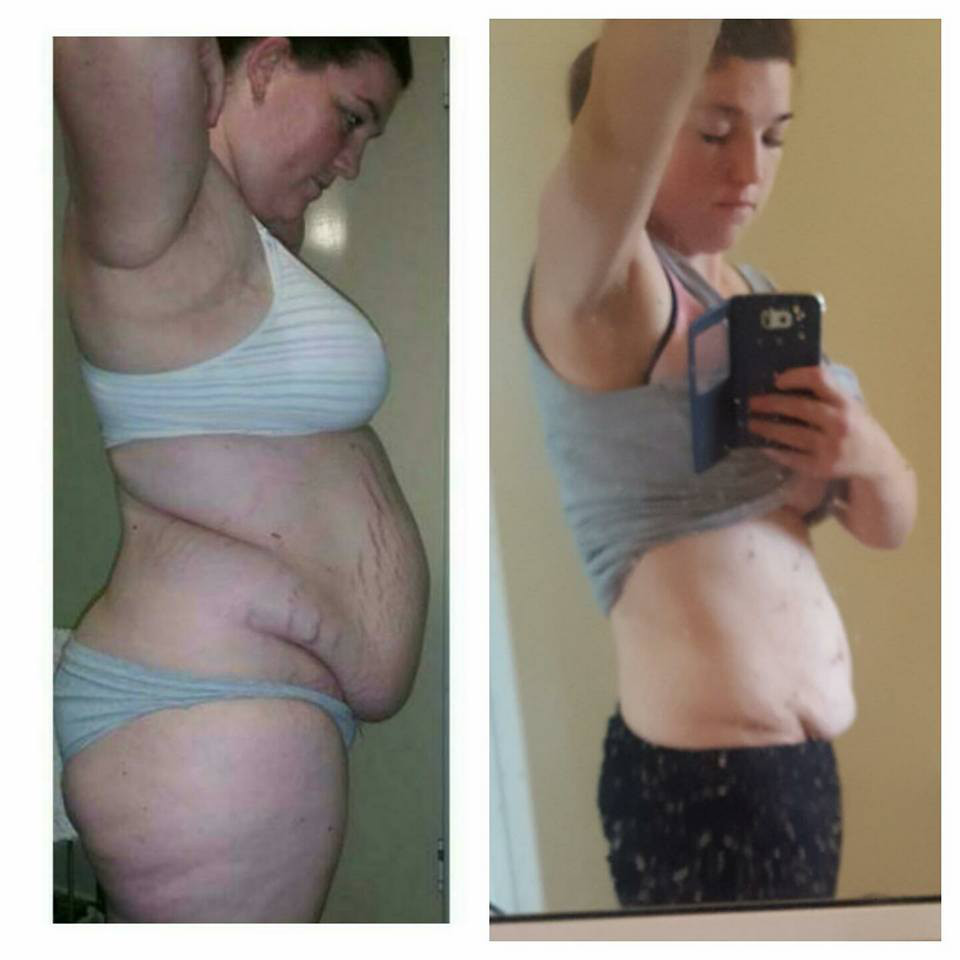 10. Alicia McAlpine
Alicia says "eating was my biggest downfall before starting this lifestyle change. I would eat whatever I wanted, whenever I wanted and soon saw my weight spiral out of control. Between 2002 and 2015 I put on over 50kg. After starting The Healthy Mummy 28 Day Weight Loss Challenges I have lost 38kgs* and am still on a mission to lose another 12kgs. I'm feeling pretty proud of how far I've come and know I will succeed losing the extra kgs!".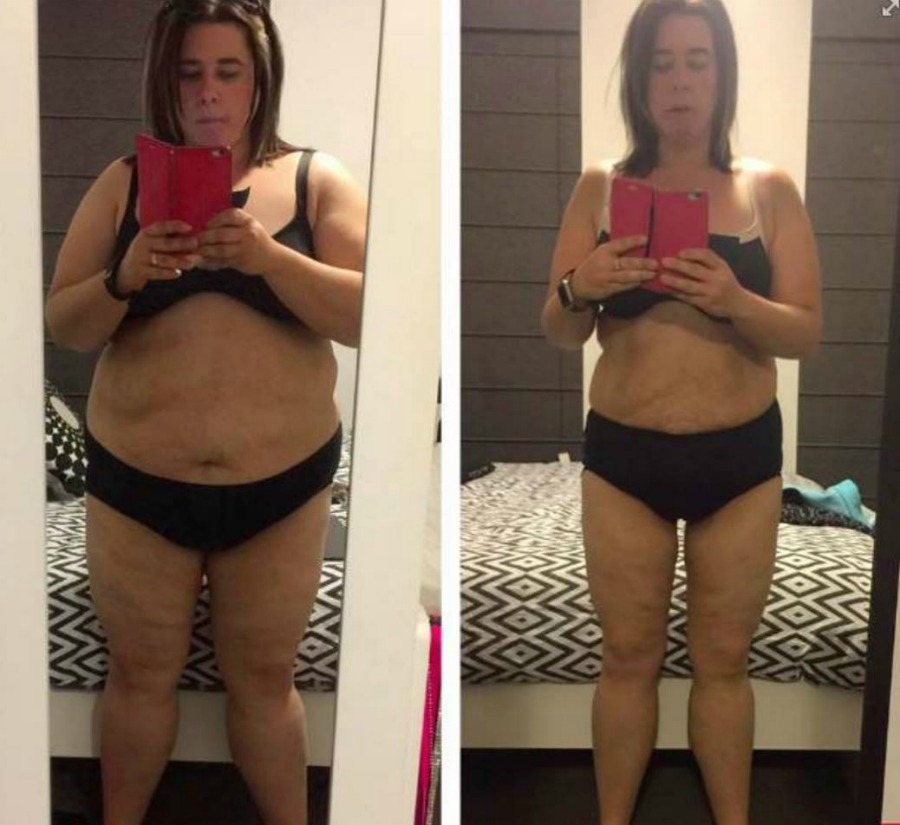 11. Alanna Muller
Alanna Muller has lost 20.6kgs* (from 105.6kgs* to 85kgs*) with The Healthy Mummy program. She says "I love that The Healthy Mummy Smoothies and 28 Day Weight Loss Challenges are breastfeeding/family/budget friendly. Other than the obvious missing belly, the changes I see still surprise me. Like the fat above my knee and elbow and the definition in the butt area. All of these things mean so much more than a number on the scales. I still have a way to go but I am so grateful for having found The Healthy Mummy when I did, it really has changed my life!"
 12. Em Nicholson
Em started The Healthy Mummy 28 Day Weight Loss Challenges soon after having her daughter. She says "I weighed 115kgs and really had no idea how to start or even how unhealthy I was. Since signing up I have lost over 40kgs* with the Healthy Mummy Smoothies and Challenges "I am super proud of myself and what I have learnt, achieved and what I am going to achieve in the future".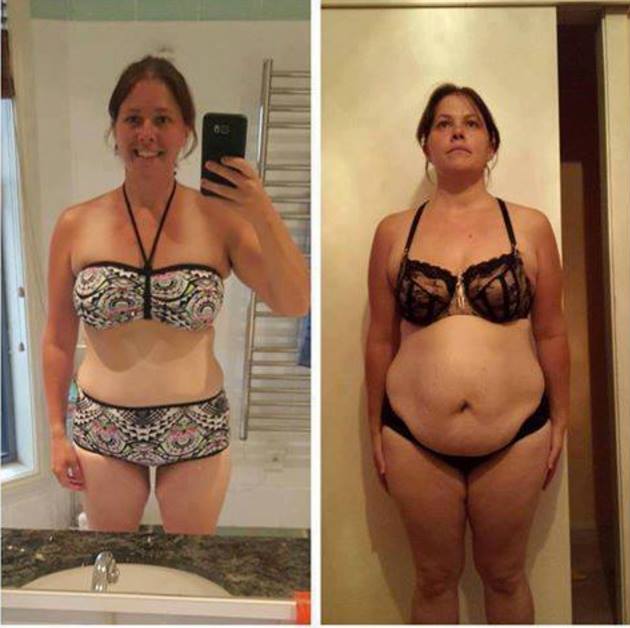 You can purchase our Healthy Mummy Smoothies in our shop here