These mums have lost weight but have all found a new lease on life
These Healthy Mummy mums have embarked on a journey that has changed their lives forever and are loving it!
These Healthy Mummy mums have embarked on a journey that has changed their lives forever! They are at their fittest and healthiest and are loving the meals and smoothies from their 28 Day Weight Loss Challenge journey!
Sophie Roberts has lost 13 kgs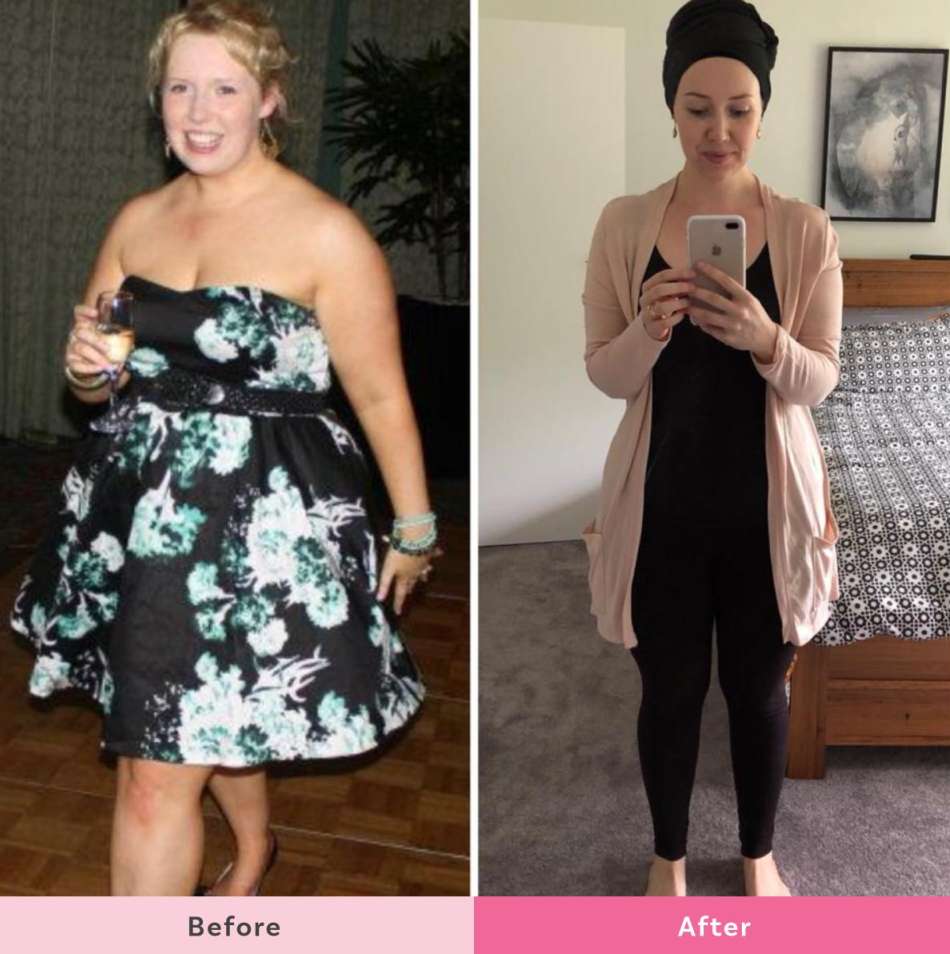 Sophie says, "Photo on the left was at my engagement party in 2011. I weighed about 97kgs. And that was not even my heaviest weight! In 2015 while pregnant with my first child, I tipped the scales at 110kg!!
I started The Healthy Mummy 28 Day Weight Loss Challenge in July this year at 87kgs when my second baby was 8 weeks old.
I absolutely love the meal plans and smoothies but admit that I don't do any exercise.
I now weigh 74kgs. Every day I'm getting closer to my goals."
Niky Green has lost 17 kgs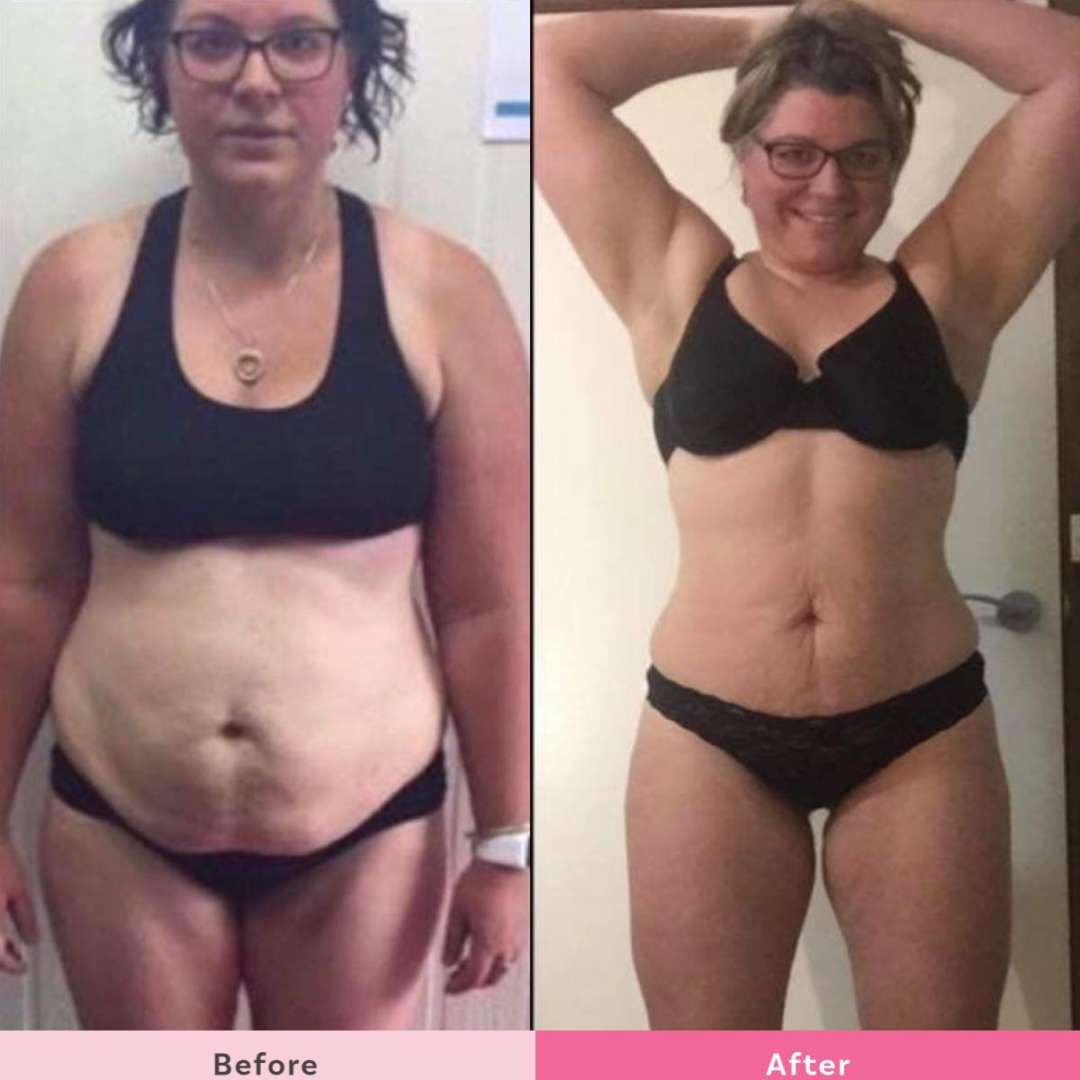 Niky says, "I don't even recognise myself in that first picture anymore! I'm a 35-year-old single mum to my six year old twins and I've lost 120cm in just over a year following the 28 Day Weight Loss Challenges.
I was always tired, sluggish, unmotivated to do anything which sadly at times meant my boys missed out as I was too lazy to go anywhere or didn't want to go out in public. I was depressed and down and just not happy.
That's when I decided enough is enough. I want to get fit happy and healthy for myself but especially for my boys. My moods and laziness were impacting on them and it wasn't fair. Fast forward and I'm now a happy, fit, healthy and most importantly confident person. I'm running around with my boys at the park now, not watching from the sidelines anymore. I follow the 28 Day Weight Loss Challenges, use the smoothies daily and train with my pt.
My boys are my biggest supporters. They eat the challenge meals with me, share Healthy Mummy Smoothies with me (they have kids ones) and love exercising and working out with me. I honestly can't recommend the challenges enough. It has changed my life for the better and I just love life now and look forward to each and every day.
So thank you The Healthy Mummy for giving me back my life and health!"
Beth Azzopardi has lost 23 kgs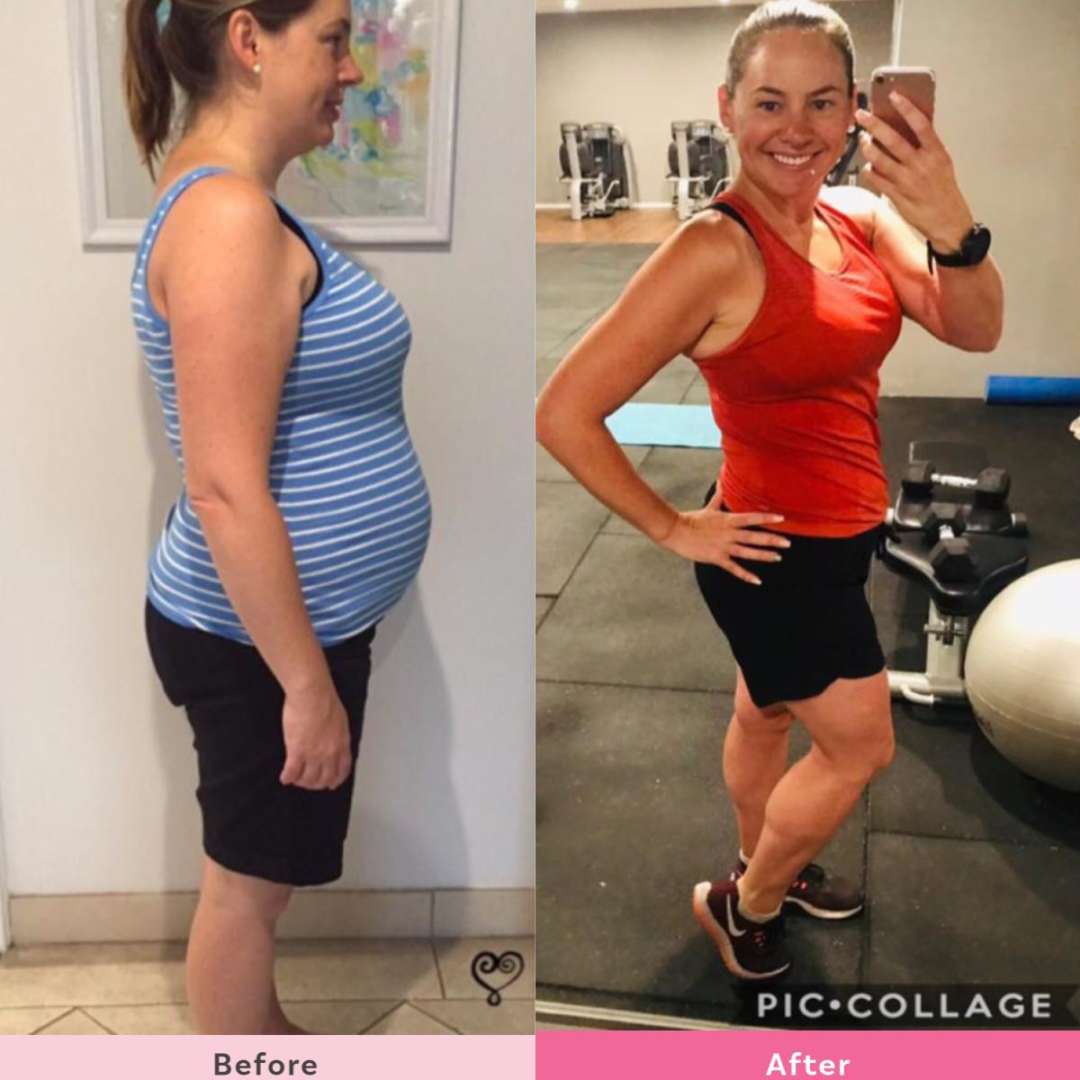 Beth says, "Four months post baby number two, the day I signed up to Healthy Mummy 28 Day Weight Loss Challenge. 
91kg and still wearing only maternity clothes. (The blue top is a size 18)
I struggled to walk 10mins to the park with the double pram. 
After:
My baby is now two, this photo was taken at the gym this morning.
68kg and wearing size S pants and a size 10 top.
I'm now fit and healthy and run 1/2 Marathons. 
I'm so happy I took the plunge and joined The Healthy Mummy 28 Day Weight Loss Challenge when I did. There is nothing better than feeling comfortable in your own skin!"
Felicia Byfield isn't at her goal but will get there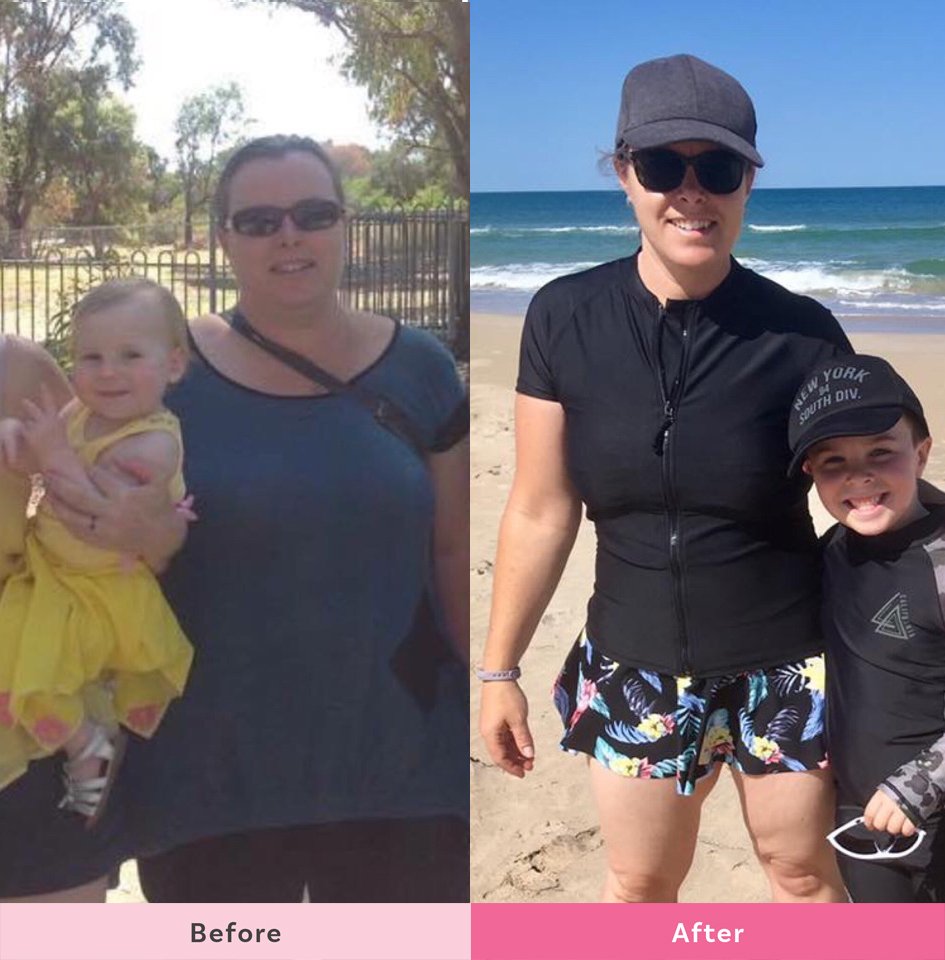 Felicia says, "It's a beautiful warm day in Perth today, what better way to start the day and first day of school holidays than with a swim. I used to hate being in pictures let alone in my bathers, this just shows how far I've come and how much I've changed. Not at goal yet still working on that but with healthy mummy I will get there."
Caren Reynolds is loving everything The Healthy Mummy has given her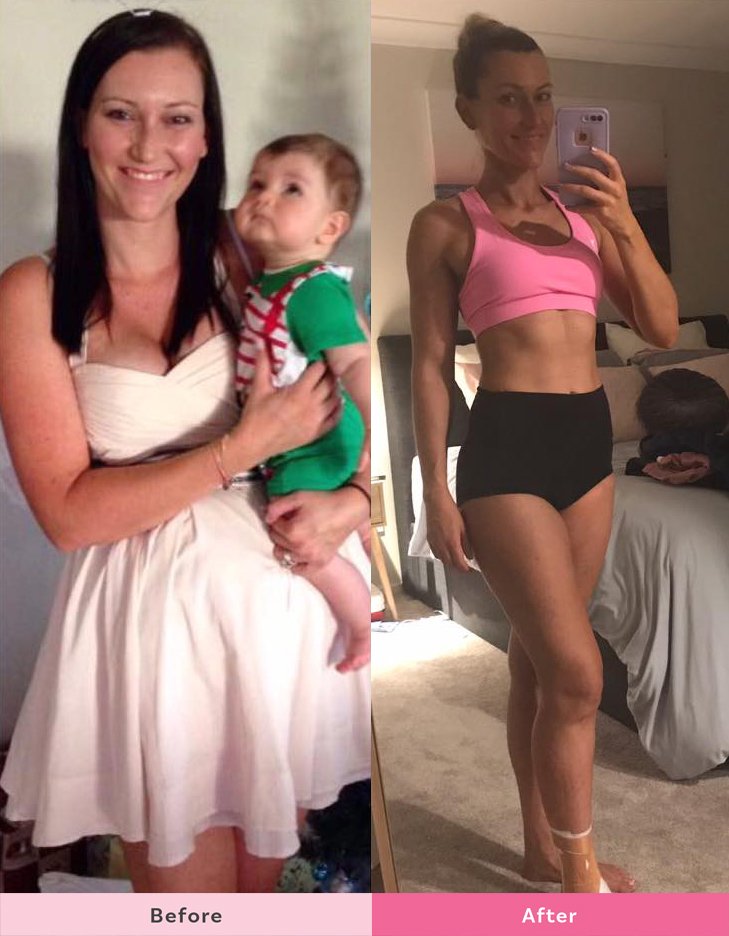 Caren says, "The Healthy Mummy 28 Day Challenge has given me the skills, confidence and tools to turn my life, health and fitness around.
Try it for yourself and see what it can do for you!"
Well done, mums for your amazing efforts!
Join our 28 Day Weight Loss Challenge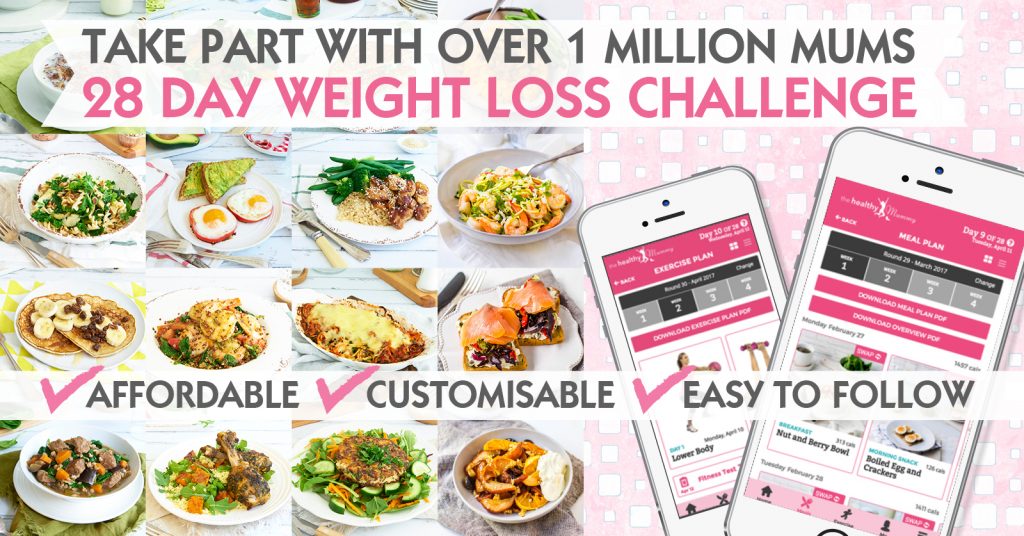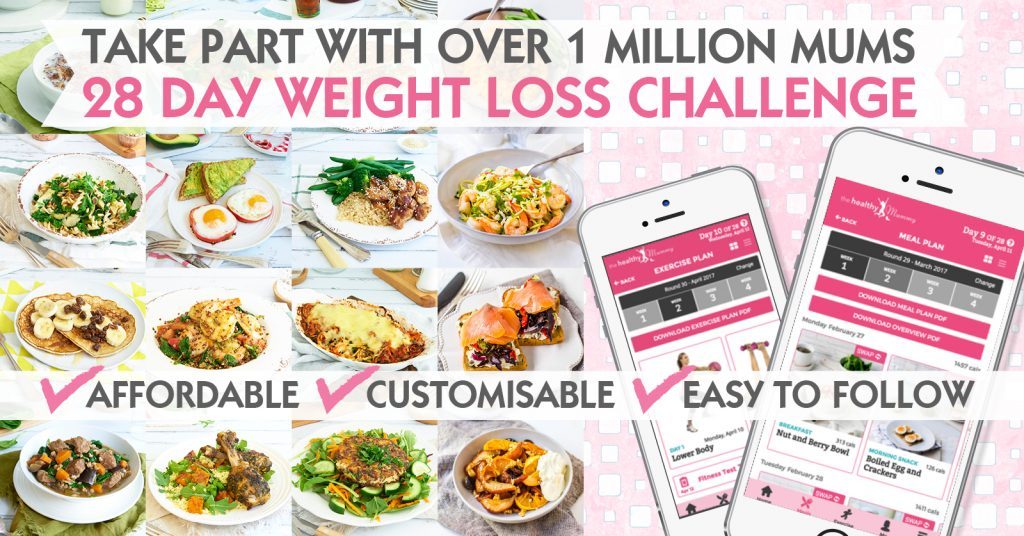 Whether you have 5 kilograms to lose or 35 kilograms to lose – The Healthy Mummy is here to SUPPORT YOU and your PERSONAL WEIGHT LOSS JOURNEY.
To find out more on the 28 Day Weight Loss Challenge click here.  You can also PURCHASE Healthy Mummy Smoothie here.