This mum has lost 42kg and wore her bathers with confidence for the first time in her adult life!
We LOVE non scale victories here at Healthy Mummy HQ and Chloe Rizzi had a big one this week! This mum has lost 42kgs and here's her story about how she wore her bathers with total confidence!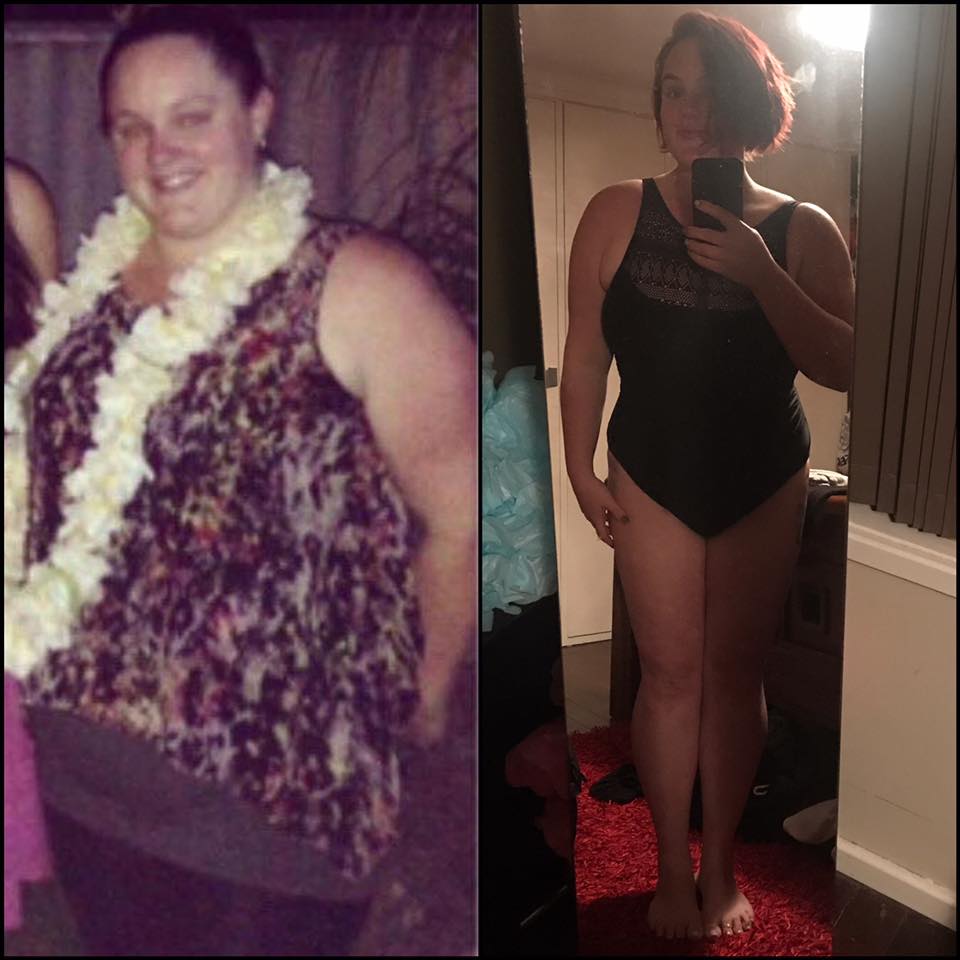 "I had the most liberating moment this week!"
Chloe Rizzi put her bathers on and got in the water with my kids…and that's a big achievement!
"For the first time in my whole adult life I DIDN'T have a care in the world what anyone was thinking of me or if they were looking at me!! I stripped off, didn't put a towel around me or quickly strip off my beach dress just before I ran into the water."
Chloe started her Healthy Mummy journey in July 2015 with the 28 Day Weight Loss Challenges and Healthy Mummy Smoothies. Then, she was an insecure mum of four weighing in at 133kgs but now she's 91kg, strutting her stuff and owning the skin she is in- WOOHOO!
"I am so close to reaching the 80's I can taste it and I am determined to see that number come the end of the October Belly Busting Challenge!"
"This feeling, feeling confident, is what I have been working towards and it feels so darn AMAZING!!!!"
You are amazing Chloe, massive well done to you!
Join Chloe on the 28 Day Weight Loss Challenge!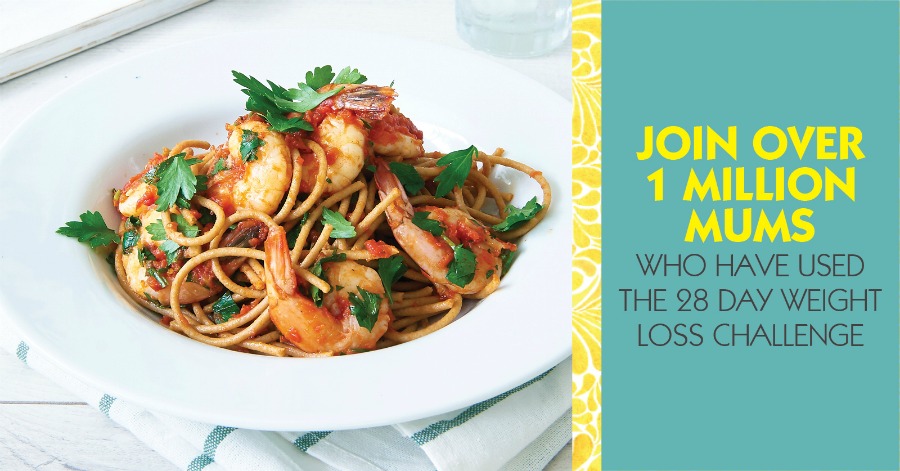 If you are inspired by Chloe's before and after pics and want to take charge of your own health and weight – then join our 28 Day Weight Loss Challenge TODAY.
With more than 3,500 delicious (and healthy) recipes, 350 exercises & 24/7 support – the 28 Day Weight Loss Challenge  is designed (and proven) to help busy mums like you lose weight!
To learn more about our challenge OR to join – click here.
To support your weight loss, The Healthy Mummy also has a range of delicious and good-for-you smoothies!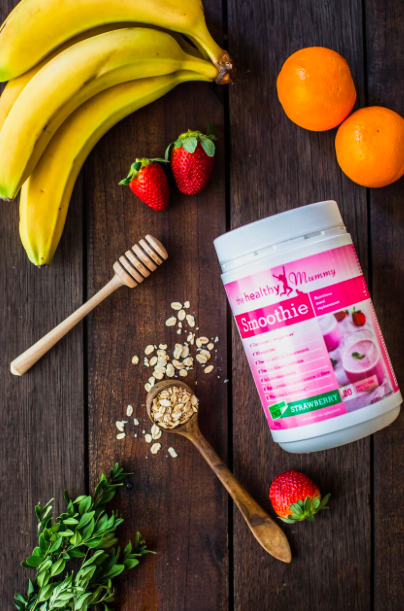 Our smoothie range offers an excellent source of essential vitamins, minerals, nutrients & important antioxidants. It does not contain any weight loss accelerants, caffeine, gluten and is dairy free. It is also a non Genetically Modified product!
To learn more about our smoothies – click here.
To purchase one of our smoothies – click here.