Mum who lost 10kg in 9 months proves consistency is key!
Vanessa is a Healthy Mummy who works out 6 times a week and meal preps all her Healthy Mummy meals.
HOWEVER, this was not always the case!
From skipping meals to being unhappy with herself, Vanessa made the decision to change and has now lost 10kg.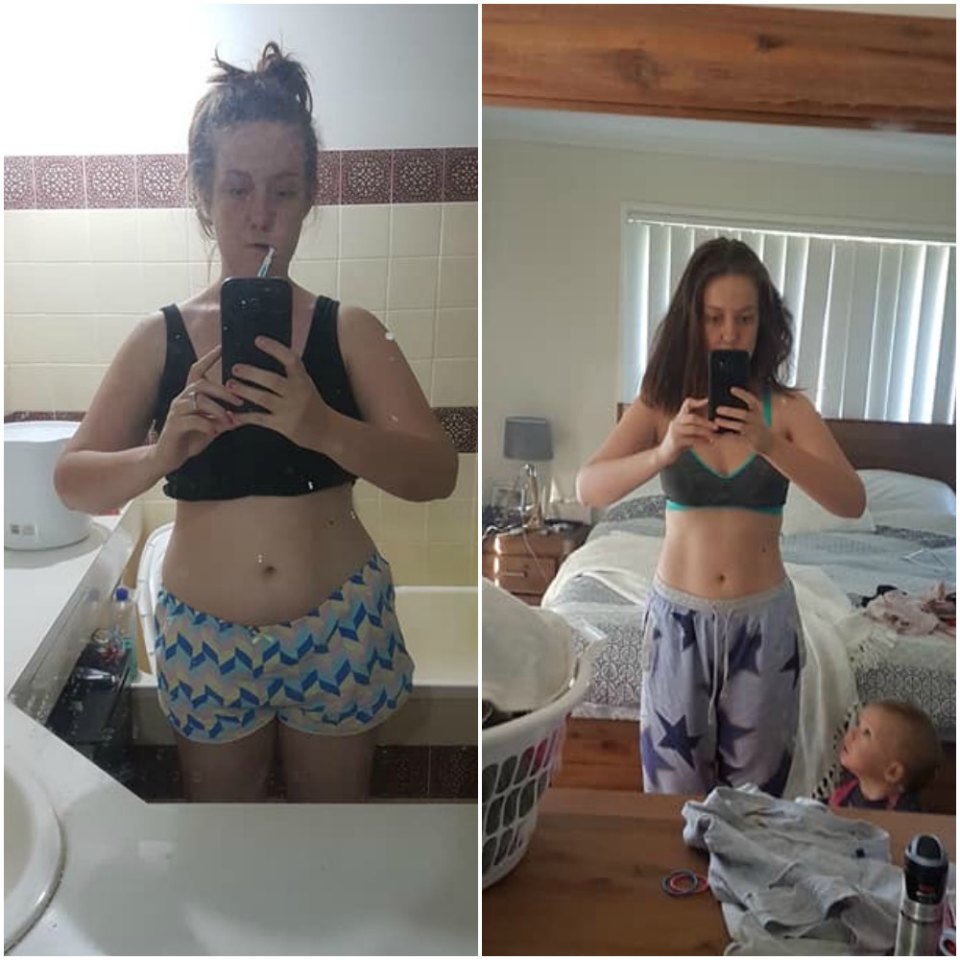 9 months on…
"It was 9 months ago that I made a decision to change. I committed, I have not been perfect but I have been consistent!
I just was genuinely unhappy within myself about 6 months after I had my son. I was scared and was not sure where to actually start. I was very lost but I knew I wanted to change but didnt know how to.
I followed the free Healthy Mummy recipes for years before being a mum but wasn't sure how big The Healthy Mummy world actually was so I googled where I got these recipes from and found the app!
I then signed up to the 28 Day Weight Loss Challenge and I started small only doing a few meals but then as I became more confident I did all meals and started meal prepping!
I saw a change so I then also started doing the exercises. I then had enough confidence to sign up for boot camp and I started 2 sessions and then started back at work also.
I was a serial brekkie skipper so I started the Healthy Mummy smoothies and never turned back. I have them whenever I work and it saves so much time and I'm still having enough calories to satisfy my body!
Since then I've increased everything! I now meal prep all Healthy Mummy snacks and I exercise 6 times a week. Combining between Healthy Mummy exercises, boot camp, mixed netball and zumba!" Vanessa said.
Join Vanessa and start your own weight loss journey
If you want to take charge of your own health and weight – then join our 28 Day Weight Loss Challenge TODAY.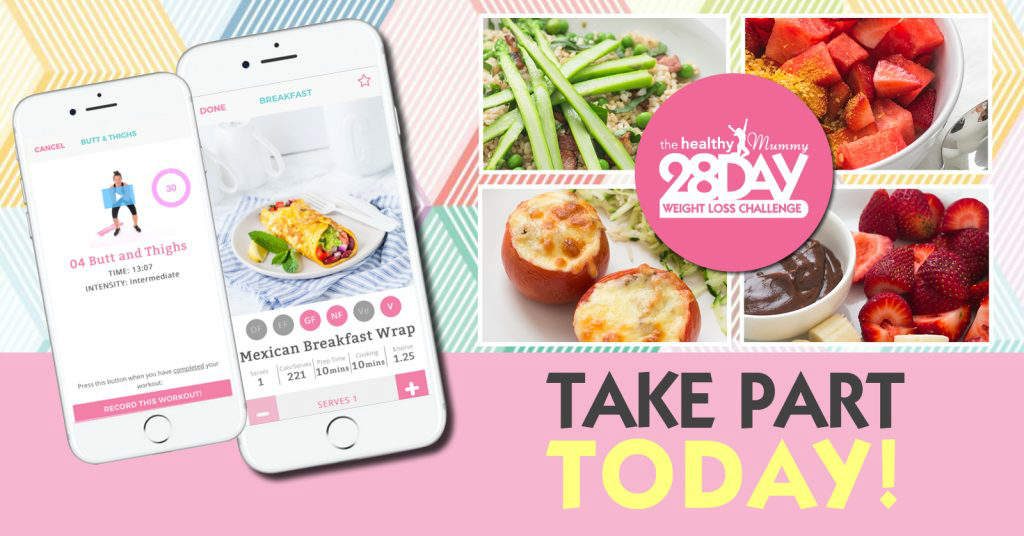 With more than 4,000 delicious (and healthy) recipes, 350 exercises & 24/7 support – the 28 Day Weight Loss Challenge is designed (and proven) to help busy mums like you lose weight!