Week one is done and two is nearly over! The GOOD news is you're nearly half way through this month's 28 Day Weight Loss Challenge. Hooray!
So, how do you know how you're tracking for WEEK THREE?
Healthy Mummy Kate Jacklin, who has lost 9.7kg through the 28 Day Weight Loss Challenges, has shared with us her top tips on how to know how to track your progress during week 3…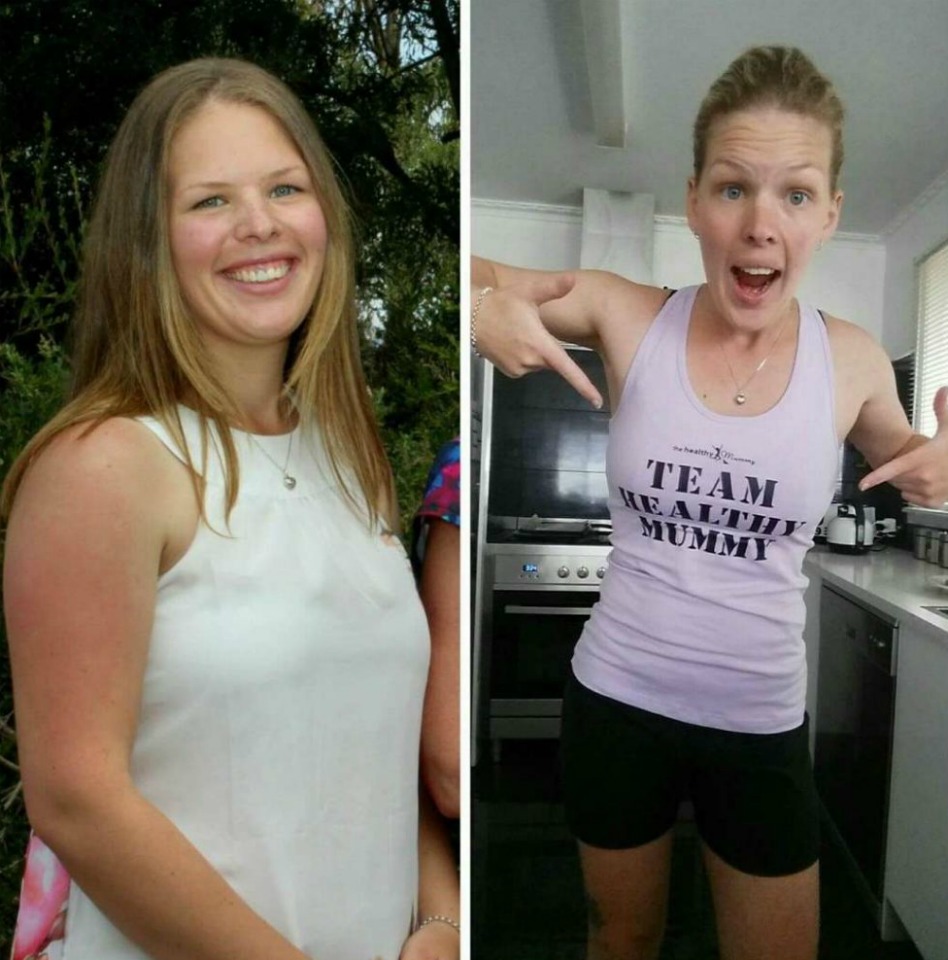 Kate's tip on how to TRACK your progress during WEEK 3!
"Two weeks down, you are half way!" says Kate. "Now, to have a look at how far you have come."
1. Weigh yourself day one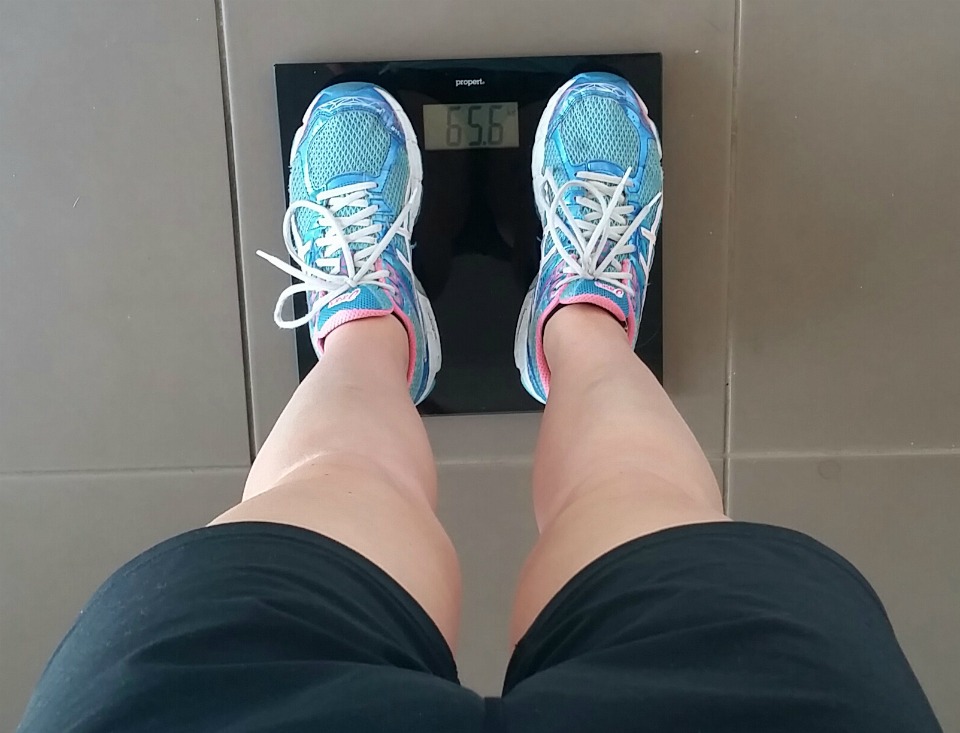 Day one of the challenge did you weigh yourself, take pictures and measurements? This is a must so you have something to compare to half way and at the end of the month.
Here's a guide on how to do it if you are unsure.
2. Weigh yourself day one of week three
You should get up, go to the toilet, grab your scales and weigh yourself.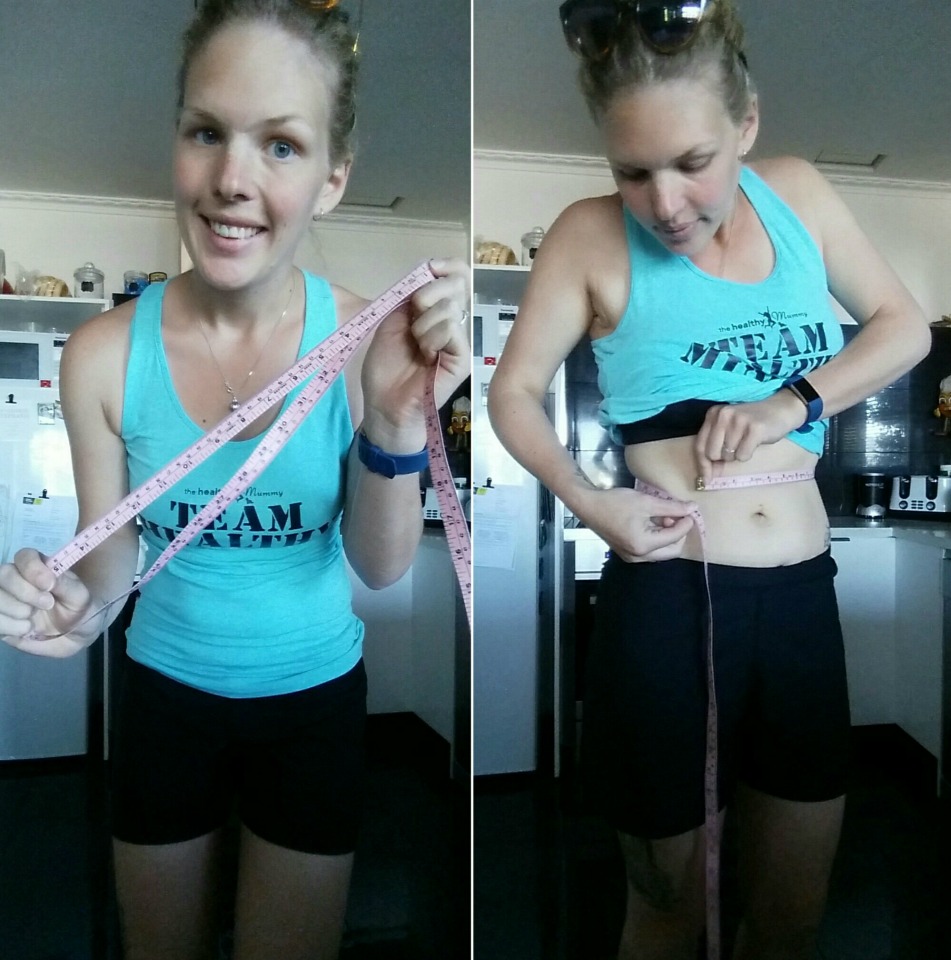 3. Take photos
Stand in front of a mirror. Take pics of yourself in your underwear or tight clothes throughout your journey and this way you can compare yourself to earlier photos and see the changes in your body.
4. Do the fitness test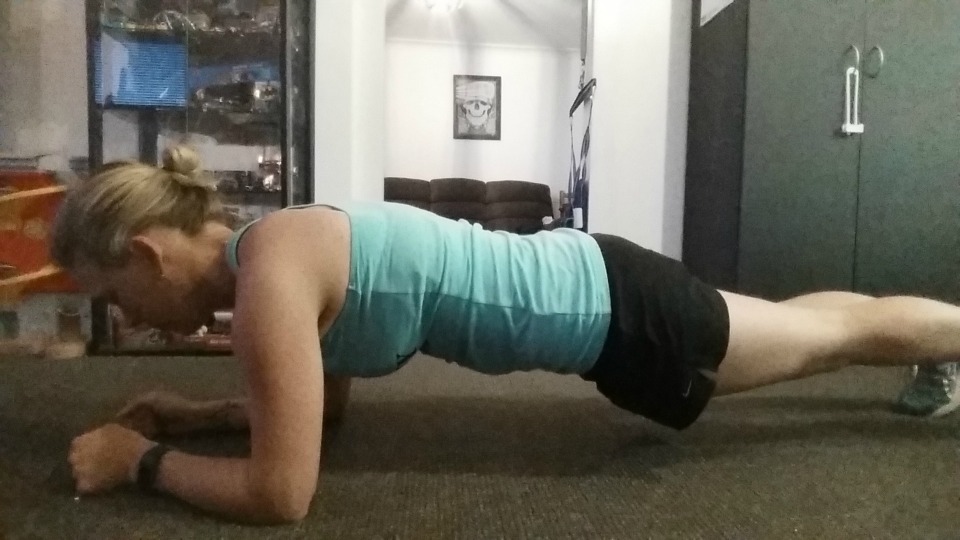 You can do the fitness test at the beginning of the 28 Day Weight Loss Challenge and again during week 3.
If you're unsure about how to do the fitness test, here is a guide to help.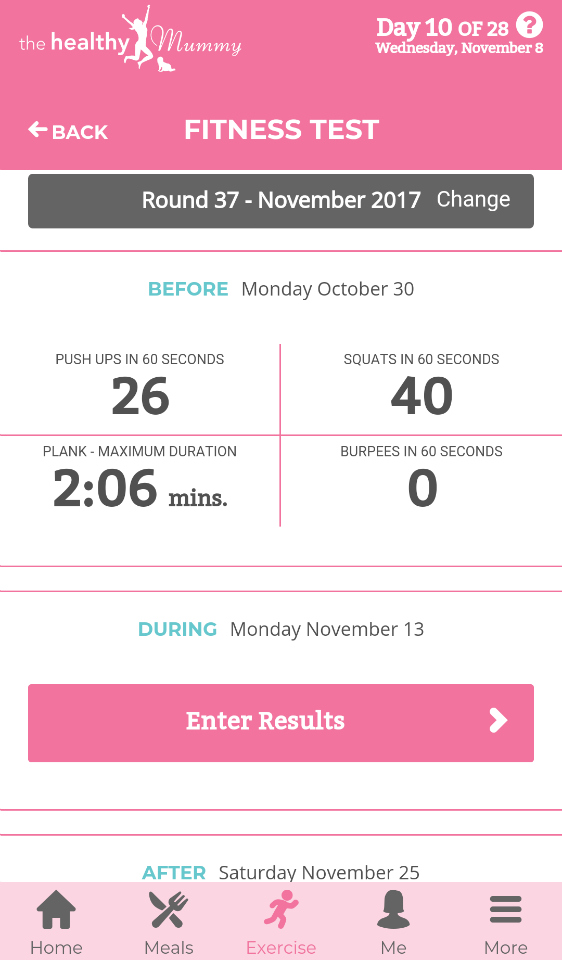 "Once you have completed all four of the above, sit down and compare your results with your results from day one," she says.
"You will be surprised how far you have come in such little time! It is amazing how much our bodies can change in a short amount of time.
"REMEMBER – for some people the scales do not move, scales are rude nasty things, measurements will be your new best friend, they only tell the truth."
Kate's top tips to help you see results
Kate says if you see no change, keep striving forward. There could be multiple reasons why.
Try recalculating your BMR.
You very well may not be eating enough!
Water is a big one too, you should be drinking at least 2 litres per day!
"You will be so grateful for all of these things at the end of the month when you can truly see how far you have come," says Kate.
"Keep going, stay strong and positive, look after yourself and In a few months time you can look back and say 'This is what I used to look like'."
Thanks for these great tips, Kate!
Join the 28 Day Weight Loss Challenge!
With more than 3,500 delicious (and healthy) recipes, 350 exercises & 24/7 support – the 28 Day Weight Loss Challenge  is designed (and proven) to help busy mums like you lose weight!
Our November Challenge is LOADED with delicious and healthy recipes to help you BOOST YOUR ENERGY, get the most out of your day and ready to tackle the FINAL weeks before summer!
To learn more about our challenge OR to join – click here.