Trial the NEW Healthy Man Product BEFORE it launches Plus Get $100 Bunnings Voucher
We are very excited!
Over the past couple of years, we have been asked by LOTS of mums to create a MAN's range.
And I am super excited to say that we will soon be launching a NEW product range and website called The Healthy Man!.
And the first product in the range will be The Healthy Man meal replacement shake!
And it is INCREDIBLE!
We have created a BRAND new formula specifically for the needs of Men!
We polled over 500 men and asked them what wanted/needed and they said they wanted a product that:
Improved fat burning ability
Improved gut health and belly fat
Increased stamina
Improved hair growth
Increased muscle strength
Increased energy, vitality and health
And I am DELIGHTED to say that our AMAZING Food scientists and nutritionists have created an AMAZING formula that does all the above and tasted INCREDIBLE.
Our Healthy Man website is currently under construction but right now we wanted to give ten men the opportunity to trial the new meal replacement shake.
And we would LOVE for you to give us your testimonial and results that you get after using the product.
And in return for you trialing the NEW product and sharing your before and after photos and results with us we will also give you a $100 Bunnings Voucher when you send in your results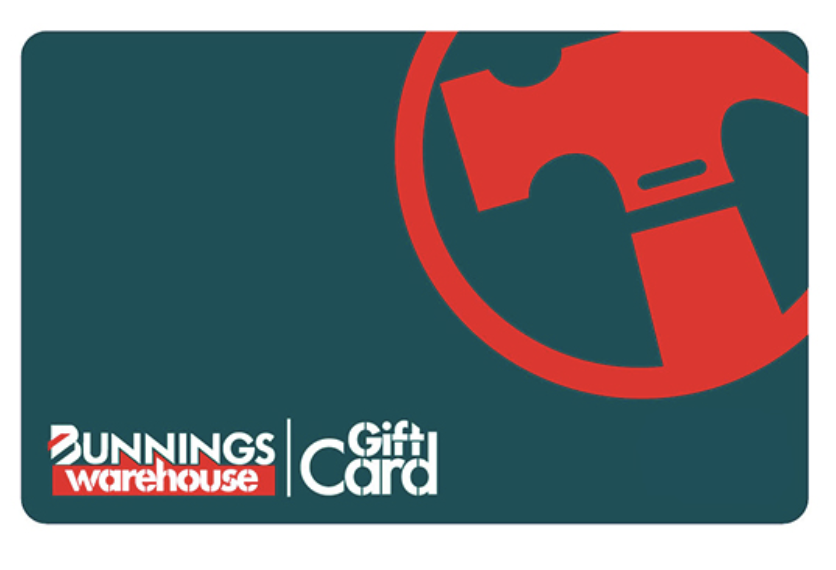 If you (or your partner) would like to be part of this exclusive trial – please fill in your details below and if you are chosen we will be in touch over the next 10 days