Do you use contraception? It's been revealed Aussie women are not
A new study shows there a large number of Aussie women who are opting out of contraception which is causing unplanned pregnancies. But why are women not using contraception?
A  study from the Medical Journal of Australia has revealed some big numbers of women who are not using contraception which ends in unintended pregnancy and what the reaction from this unexpectancy is.
The study interviewed 2,571 women and more than half had unintended pregnancies, the result of unprotected sex.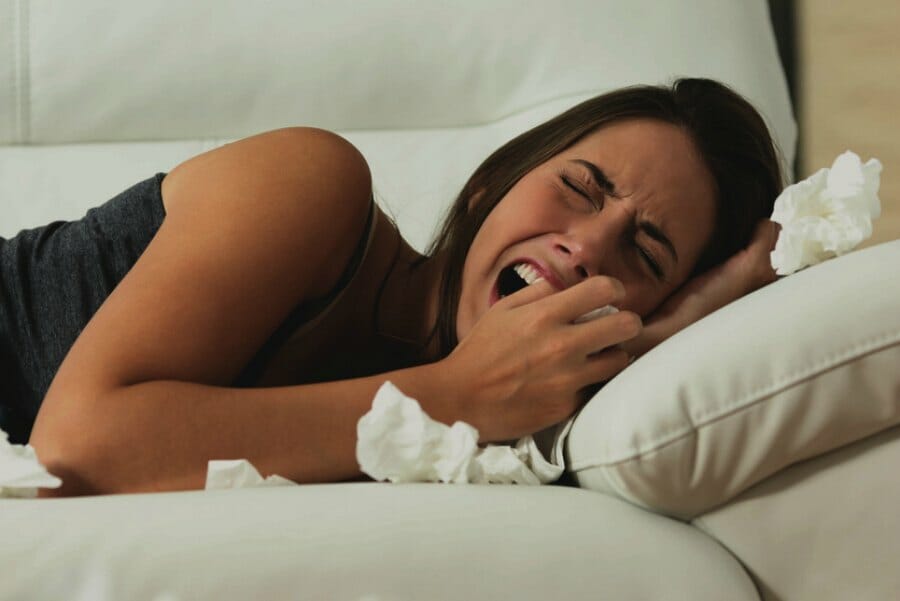 The study in numbers
La Trobe University researchers found that almost a third of these women had an abortion due to the unintended nature.
Here are more findings from the survey:
Those who had accidental pregnancies, 30% had abortions.
The past 10 years saw 1,390 women fall pregnant with more than a quarter of those pregnancies unintended.
Most women who had unintended pregnancies (205 of 362 women) did not use contraception at the time.
Those that did, relied on the pill (64%), condoms (27%), long-acting reversible contraception (6%), a diaphragm (1%) or the withdrawal method (2%).
In 94 cases where the pregnancy was unwanted, 78 (83%) had abortions.
Sounds pretty simple right? So why aren't more Aussie women using contraception?
Lead researcher, Dr Angela Taft said, "In Australia, we have access to a wide and affordable range of contraception and it's concerning to discover many women and their partners who are not planning to fall pregnant are not taking any precautions."
What contraception do you use? Here is everything you need to know about IUD's!
Join our New Mums Facebook Support Group
If you are a mum and would LOVE to connect with other new mums about all things baby health, losing the baby weight, becoming active after baby and staying on top of your health – be sure to check out our NEW MUMS FACEBOOK SUPPORT GROUP.
The Healthy Mummy has multiple private and JUDGEMENT-FREE groups you can access (for free) and exchange tips, tricks and experiences with other new mums.
It's also a great place to get access to (and share) family-friendly recipes and Healthy Mummy Smoothie creations (which are known to help boost breast milk supply and compliment healthy nutritional intake while breastfeeding).