What is The Healthy Mummy all about?
Hi there, welcome to The Healthy Mummy! I'm Rhian Allen, the founder of this AWESOME company! For those of you who have just stumbled across our website and want to know what we're all about, read on!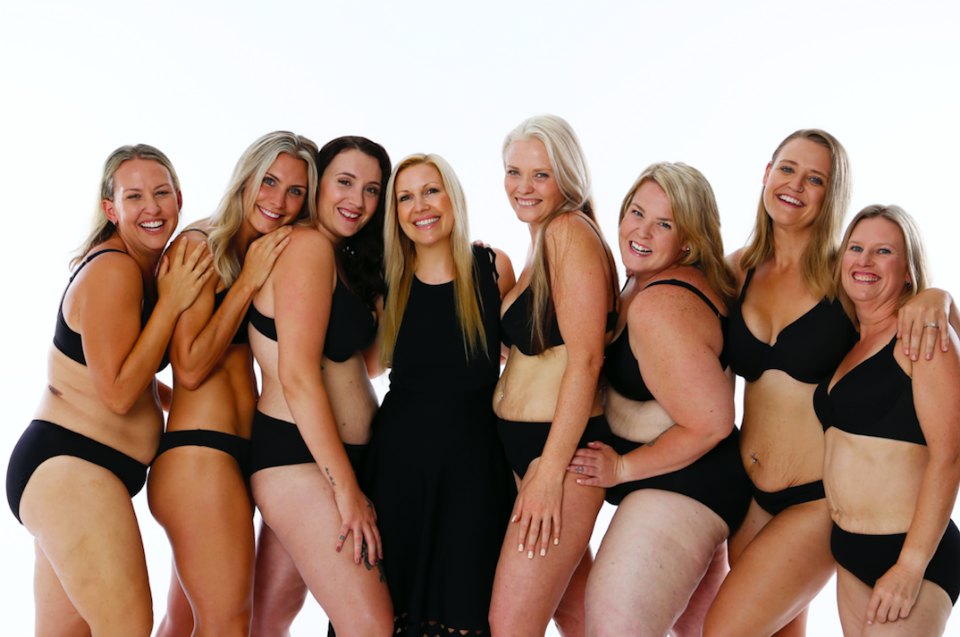 How The Healthy Mummy began!
The Healthy Mummy began in 2010 when I was pregnant with my first baby. I was working in corporate media and realised that there was nothing out there for mums who wanted to lose weight and get healthy after having their kids on a national level.
So I quit my stressful, 12 year career, sold my house and invested everything to make a mum-friendly, healthy and sustainable program which places mums as NUMBER 1. It started off with just a few hundred mums using our programs on Facebook.
But now in 2019, there are over 1.5m mums in our awesome Healthy Mummy community who are getting healthier and losing weight with our massive range of products including the 28 Day Weight Loss Challenge and Healthy Mummy Smoothies.
Our top Healthy Mummy products!
As a busy mum myself, I know how it's not always possible to get to the gym every day or buy the latest gourmet superfoods!
That's why why we're all about AFFORDABLE, REALISTIC and EASY health and weight loss.
Our 28 Day Weight Loss Challenge is a fully interactive and online customisable meal and exercise plan. As a member, you can access over 4,000 healthy, family-friendly recipes, over 350 exercise videos ranging from intensive HIIT workouts to baby wearing ones. Plus, there is 24/7 support from hundreds of thousands of fellow mums to cheer you on and help when you're struggling.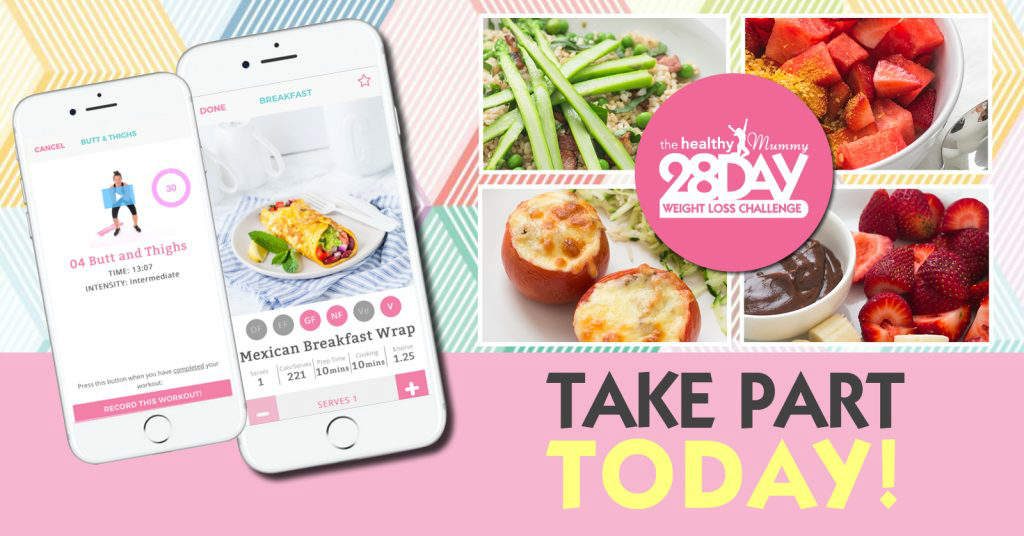 We have also put together this FREE 28 Day Weight Loss Challenge Starter Guide which is PERFECT if you are new to The Healthy Mummy! We also have a range of delicious, meal replacement Healthy Mummy Smoothies.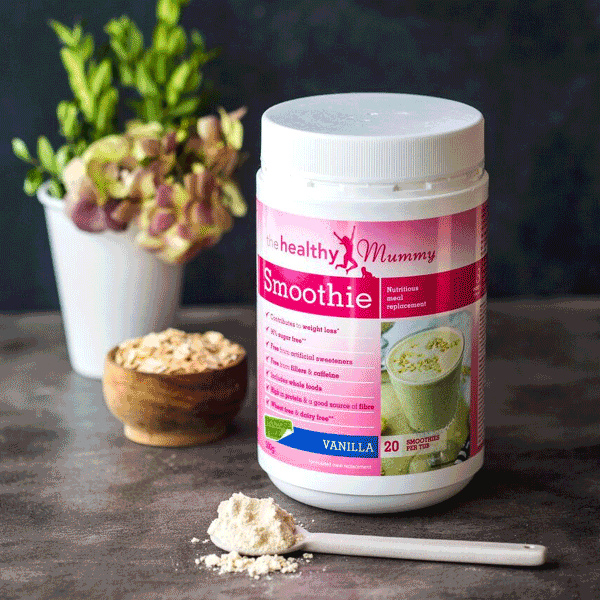 Not only are they breastfeeding-friendly and 96 per cent sugar free, but they don't contain weight loss accelerants, caffeine, gluten and are dairy-free. Plus they're also a non-genetically modified product. You can see the many flavours and learn more about our Healthy Mummy Smoothies here!
Results from real mums!
Whether they have 50kg or 5kg to lose, we have seen some INCREDIBLE results from mums on our plans. You can see daily results posted on our website from mums sending in their weight loss results and you can also join our private group to see 1000's of results from mums and be part of our supportive community of like-minded mums on a healthy weight loss journey.
Cicily Goodwin has lost 53kg!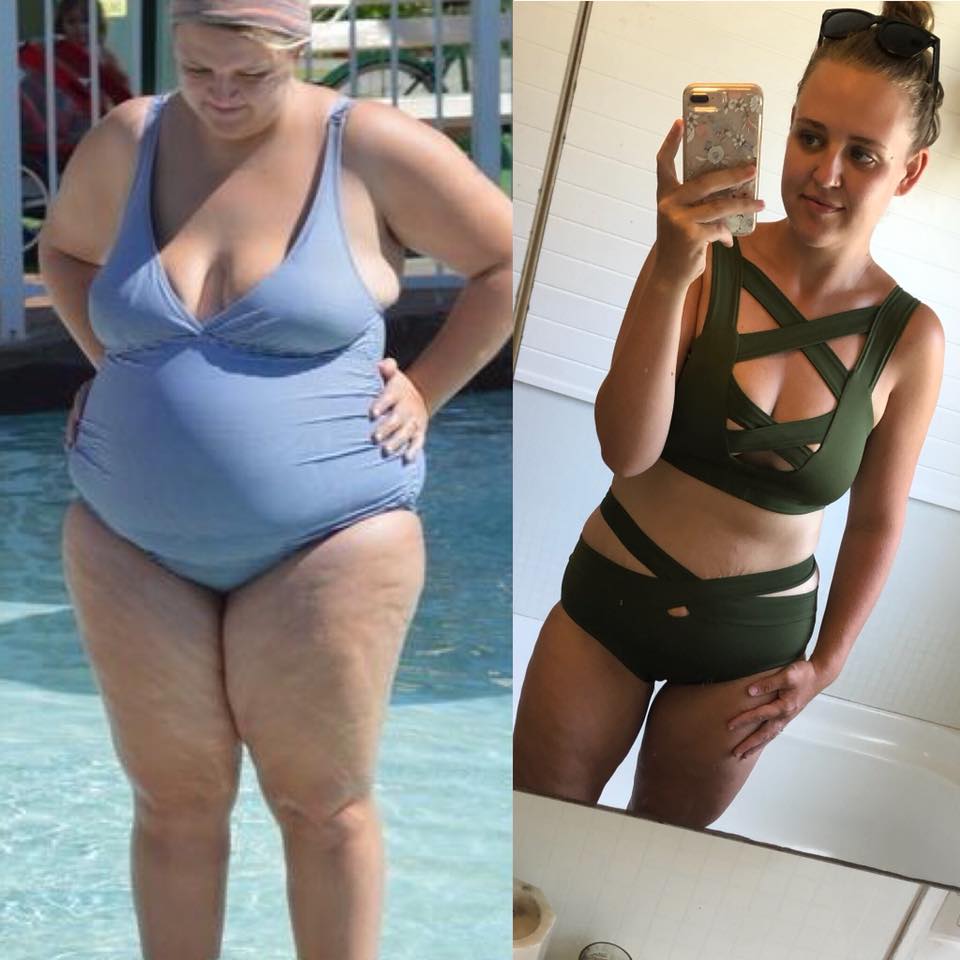 "By choosing The Healthy Mummy.. you are choosing the best and easiest option there is!!" "No starving or slaving in the gym. Just healthy food and exercises you can do at home with NO equipment needed."
Melissa Timmer has lost 34kg!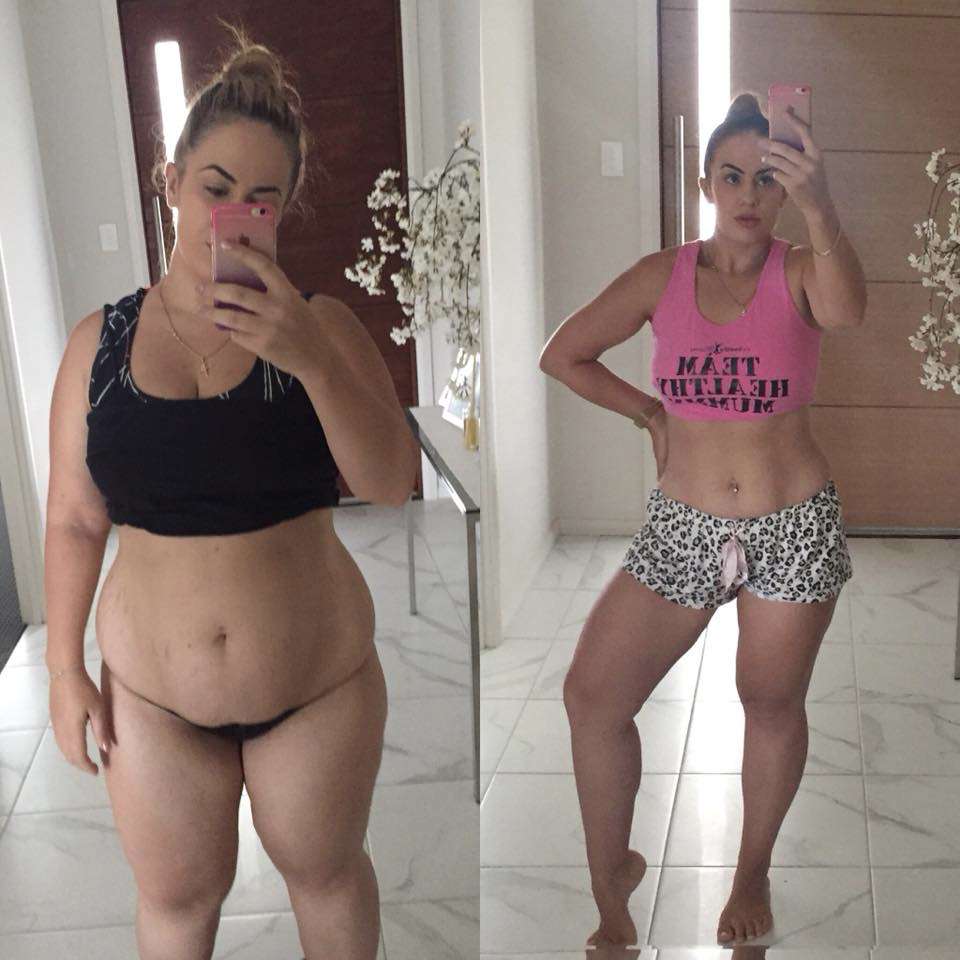 "The Healthy Mummy meals and snacks are a bonus for me, I can enjoy and taste different meals I've never had before and not feel guilty about it." "Just give yourself a turn and let your body show you what it can do, you will be surprised by the results, I can guarantee that!" Join them on the 28 Day Weight Loss Challenge HERE!