Cicily reveals why it's so IMPORTANT to LOVE your body, even if you want to lose weight
Cicily Goodwin says a negative attitude towards your body could be the reason you're struggling to fit into your jeans. Here's why.
When you're feeling heavy or unhealthy, it's easy to feel resentful towards your body. So many people believe their problems will go away if they lose weight. They believe they may feel less depressed or will become more confident if they shed the kilos.
However, Healthy Mummy Super Coach Cicily Goodwin, who has lost 56kg through the 28 Day Weight Loss Challenge, says a negative attitude towards your body could be the reason you're struggling to fit into your jeans.
It's important to actually LOVE your body, even if it's not how you want to look. By loving your body, you're actually saying to yourself that you want to take care of yourself and make better health-related decisions. And that's important to any healthy lifestyle overhaul…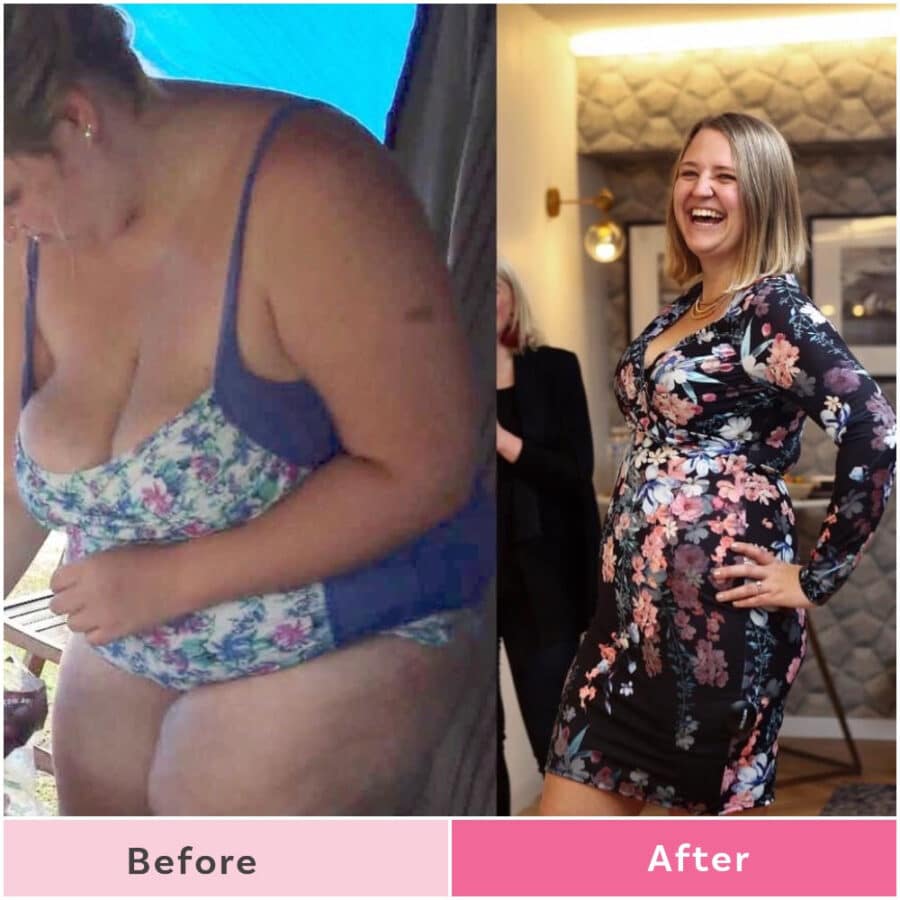 Cicily admits she was critical about her body when she was 128kg
'I started my Healthy Mummy journey at 128kgs. Being a size 24, I was often critical about my body and felt quite negatively about myself.
But I knew in order to change my life I needed to change my mindset. So I took it upon myself to start a journey of self love and began to fall in love with myself by doing a few things differently."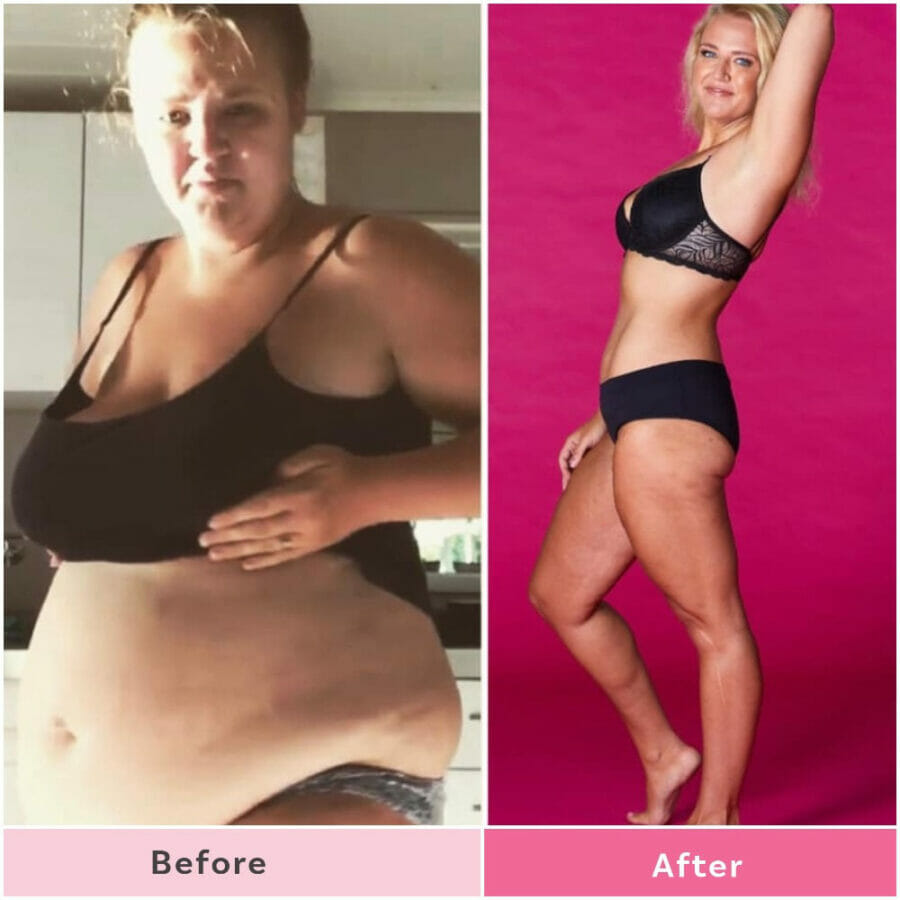 Cicily's top tips to start loving your body at every step of your journey
1. Stop talking negatively about yourself.
"Calling yourself fat isn't helping! It's time to leave those toxic words in the past and start appreciating what YOUR body can do."
2. Start thanking your body every day for all the things it has done for you
"Birthing your beautiful babies, allowing you to move around and carry out your life. Keeping you healthy."
3. Dress to make yourself feel better
"You don't have to go out and buy yourself nice, expensive clothes! You can just do your hair nice to wear your favourite outfit a bit more often.
If you're living in black tights and a baggy t shirt, go and find a beautiful colourful dress that accentuates your body shape! It will help make you feel better.
Add in other things that make you feel beautiful. Get a new haircut or change the colour, go get your nails done or any beauty treatments you've been wanting to try, I'm a sucker for eyelash extensions! But find whatever it is that makes you look in the mirror everyday and feel proud."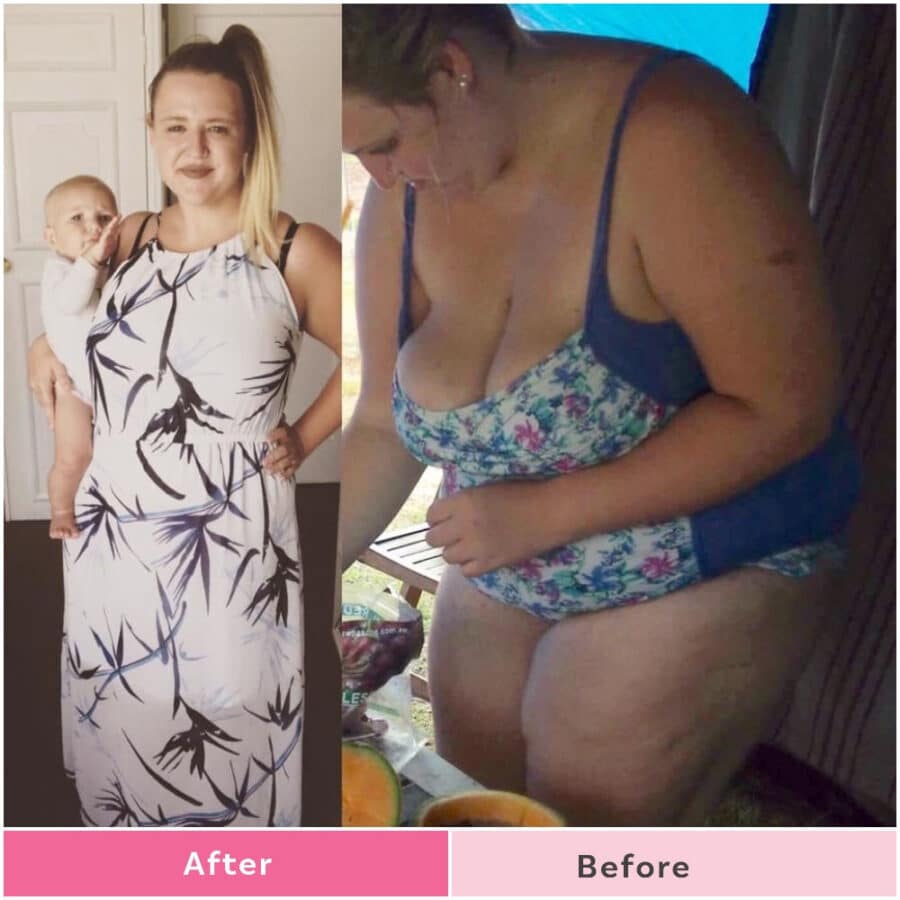 4. Focus on your favourite body parts
"Have a good look at your body, what's your favourite part? Focus on that."
5. 'Beautiful' or 'healthy' doesn't mean you have to be skinny
"You don't need to be a size 0 to be beautiful! Some curvy women, like Marilyn Monroe or Sofia Vergara, are among the most beautiful in the world and they aren't super skinny. You are who you are and you can be beautiful and healthy at a size 12 or 14. Don't put too much pressure on yourself."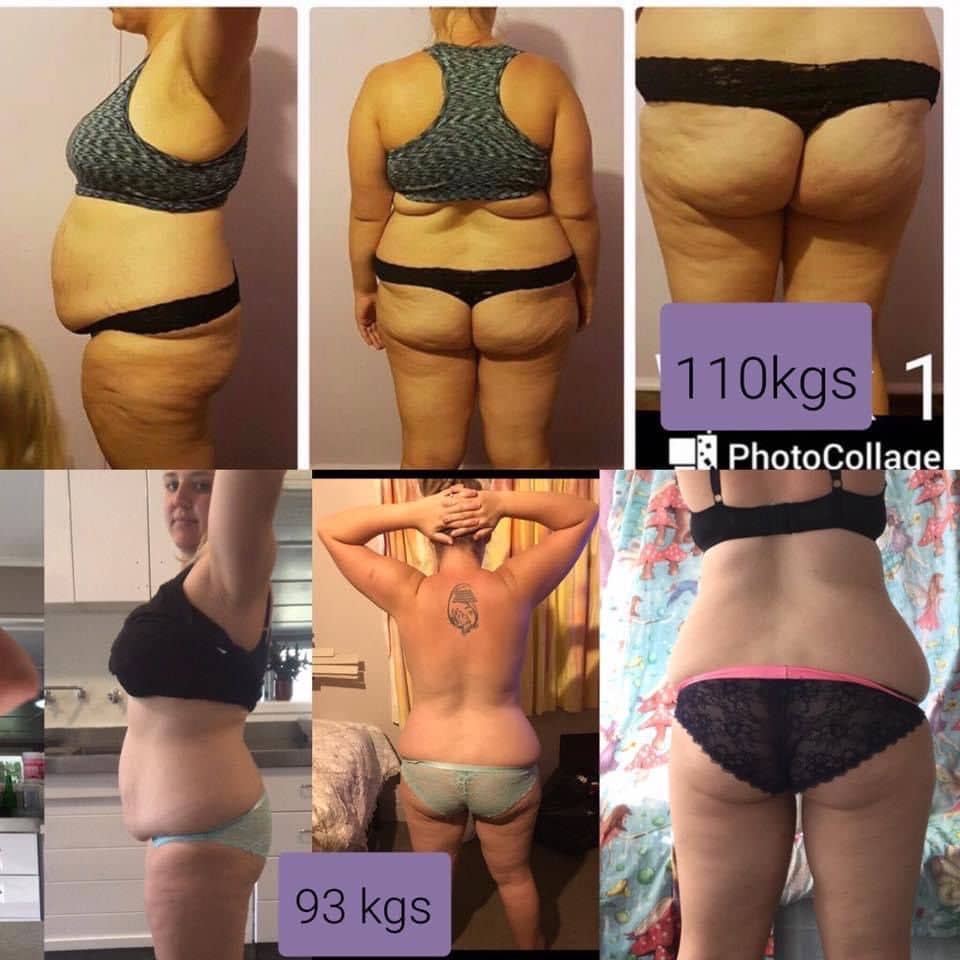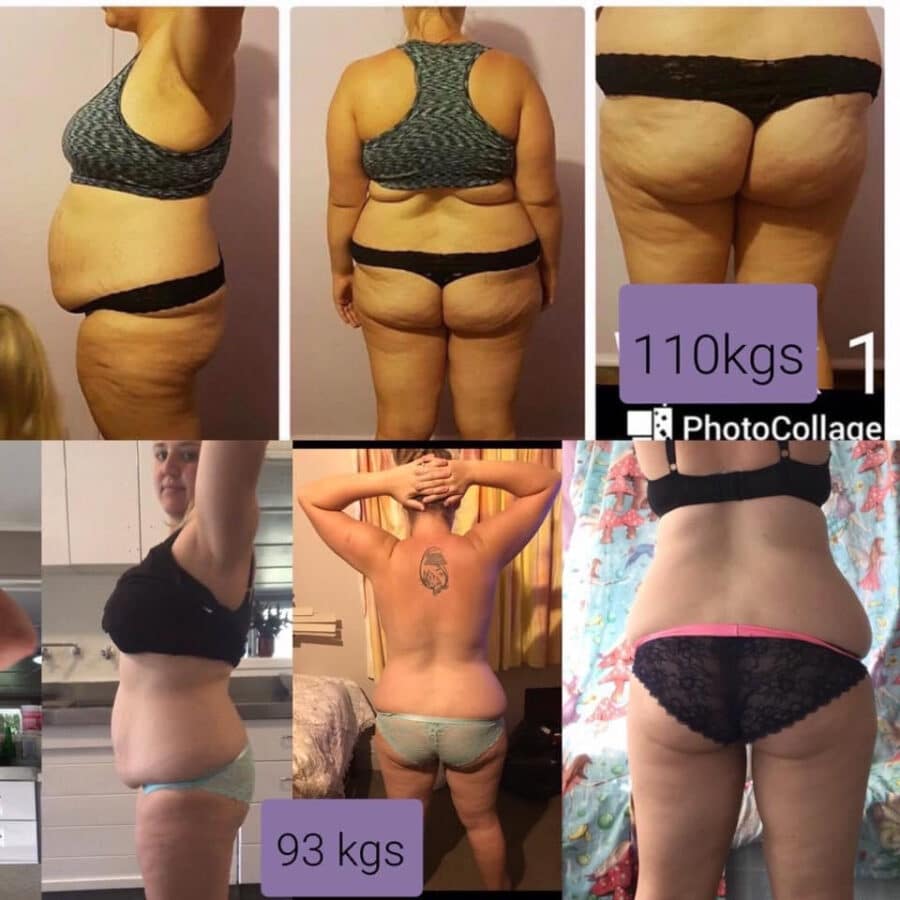 6. Tell yourself you are beautiful often
"Fake it 'til you make it! If you don't love the way you look right now, it's okay! But start telling yourself that you do, every day look in the mirror and say 'You are beautiful!', 'I am on my journey to a healthier me', 'I will nourish my body with the best foods to help it thrive and transform'.
7. Accept who you are and what you've done
"Accept that whatever you've done or eaten in the past is just that, the past! You are now taking control of your body and giving it everything in needs, and in return your body will give you everything that YOU need. Focus on what you can do TODAY to support your body's needs."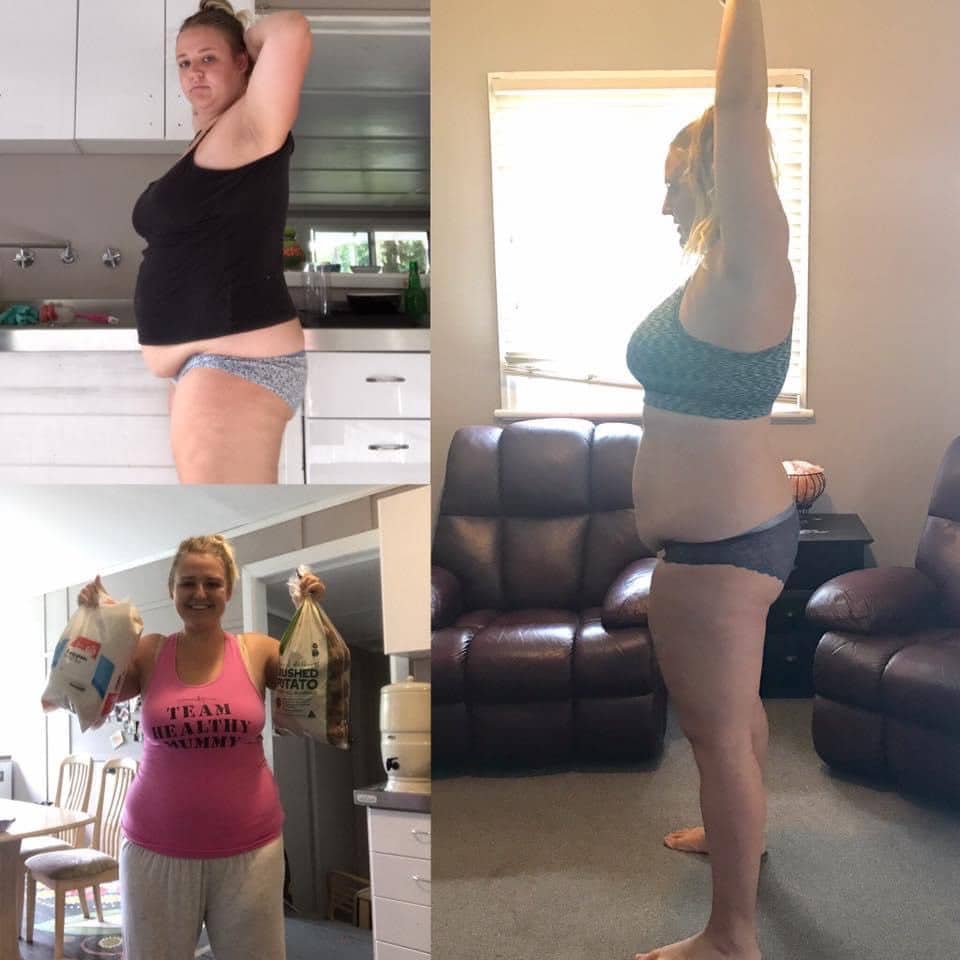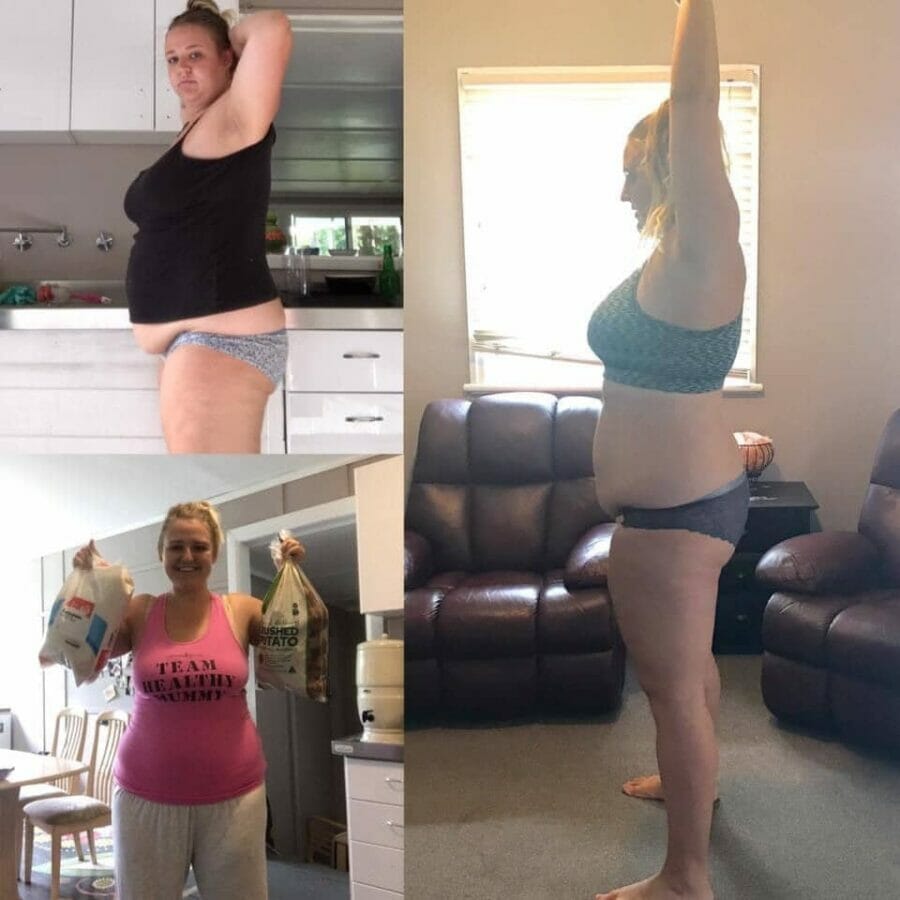 "I can honestly tell you, you will get sooo much further by loving your body than you will from hating it, so leave those negative thoughts at the door and start to change the way you talk and feel about your body.
It's okay if you don't feel it straight away, but if you keep up with these good habits, you CAN fall in love with yourself, you don't have to wait until you reach your goal to do it!"
Cicily's 56kg weight loss story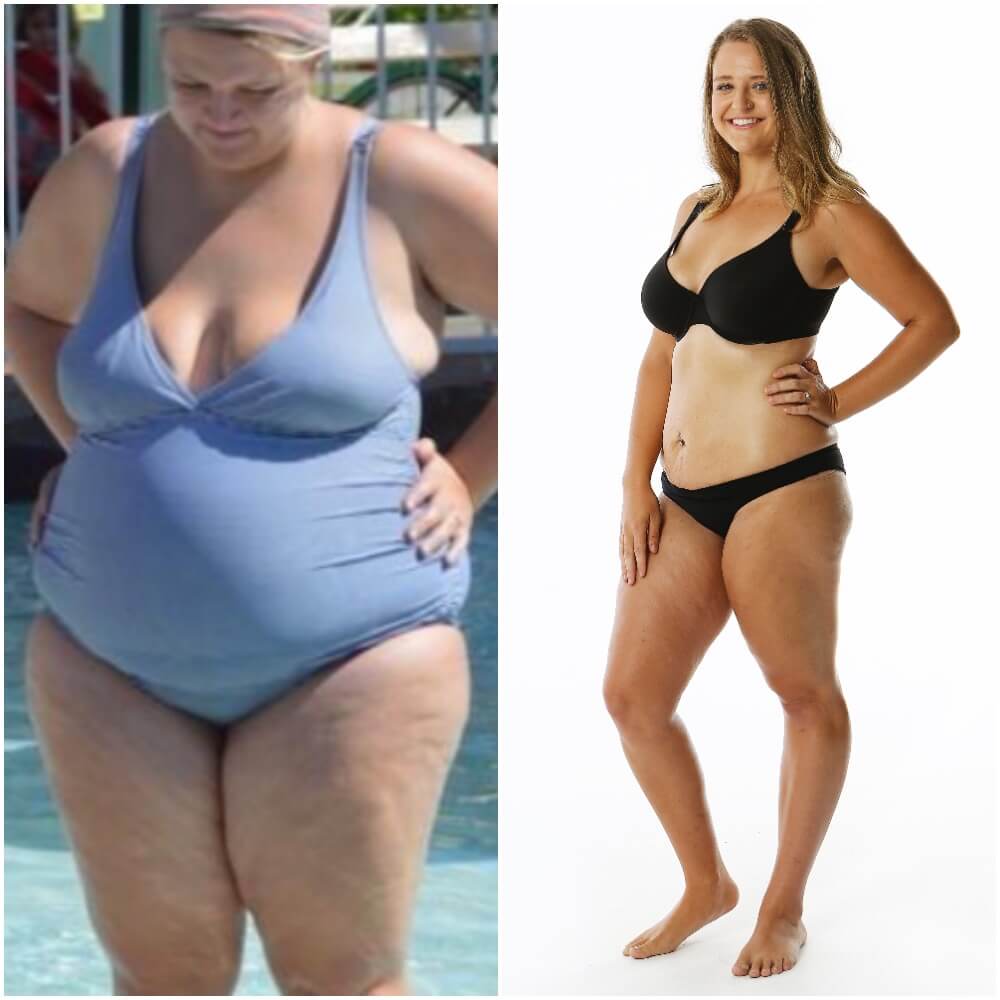 The mum-of-two from Nambucca Heads reveals she struggled with hypothyroidism and often didn't see the results of her hard-work. But that all changed when she signed up to the 28 Day Weight Loss Challenge!
"I used to blame my problems on others, now I realise I was just unhappy in myself but in too much denial to see it," says Cicily.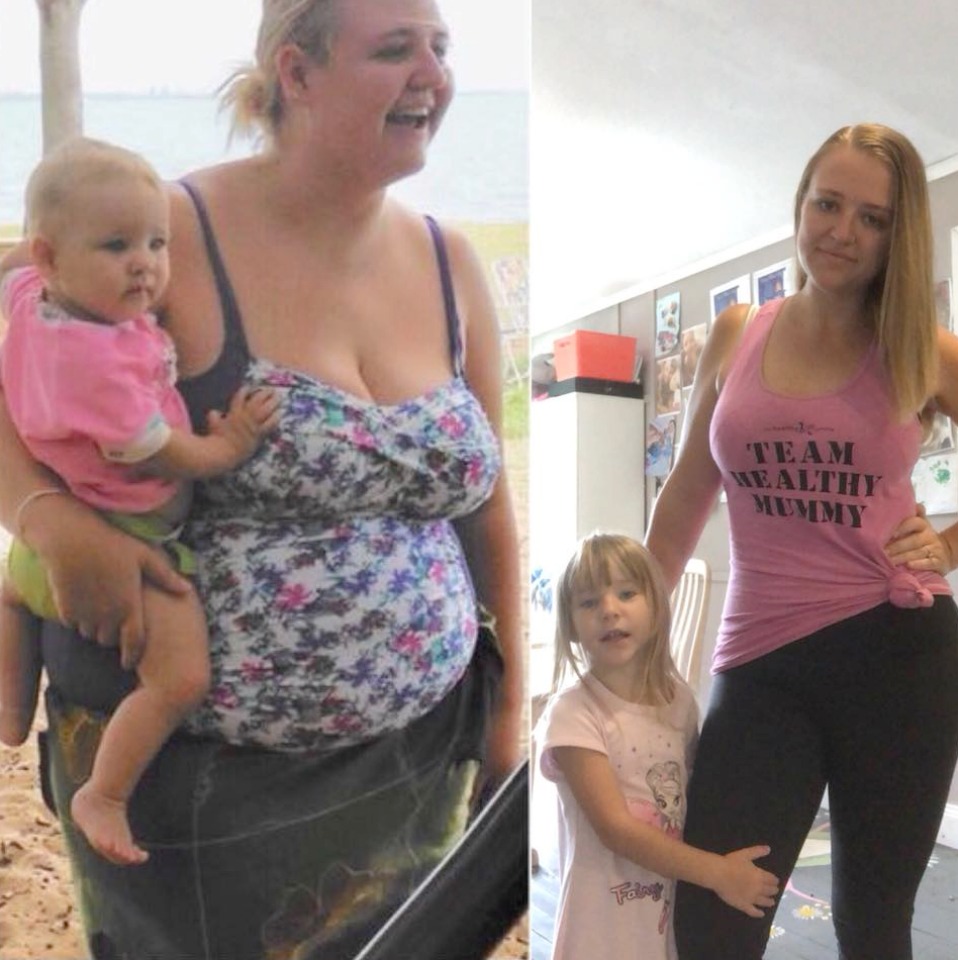 Cicily reveals she used to buy maternity clothes when she was at her heaviest.
"I used to buy maternity clothes just because they were stretchy and forgiving. Now I can buy tight denim," she says. "I used to buy daggy undies, now I buy whatever I want because it all comes in my size.
"I used to wear size 24 tights, now I can fit both of my legs in one leg hole."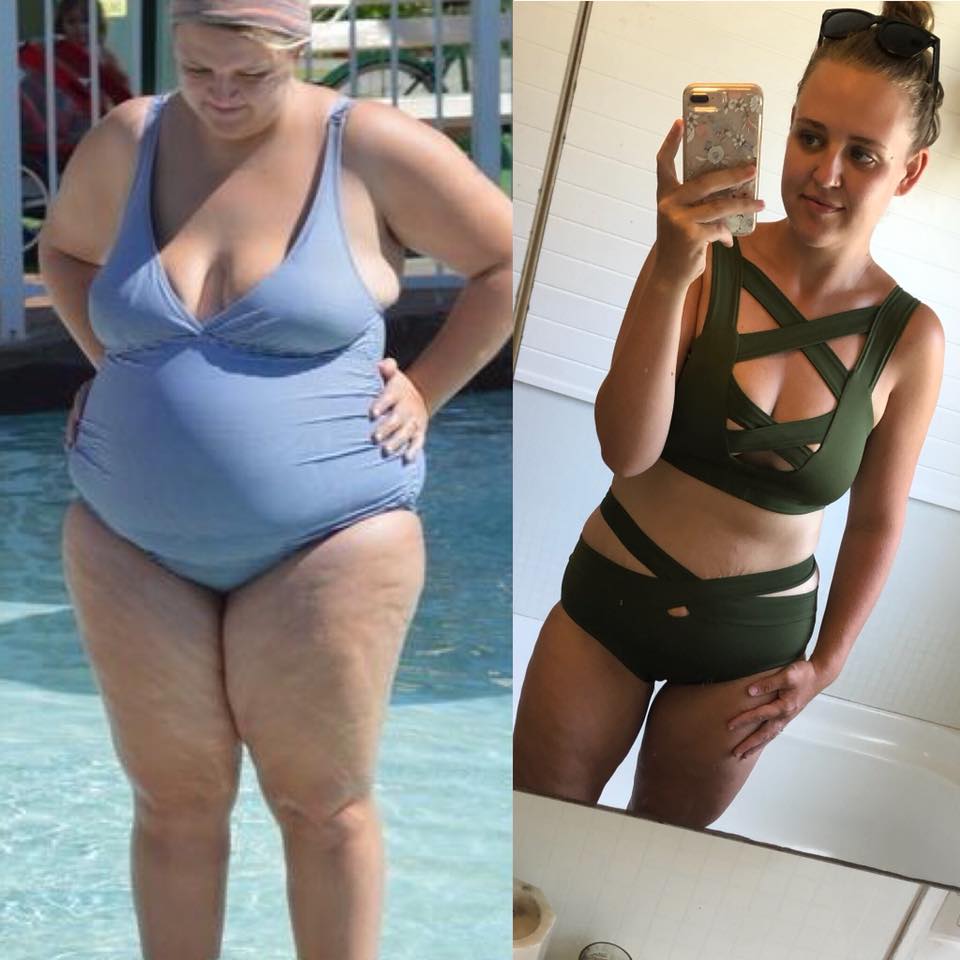 What's more,  Cicily states that the 28 Day Weight Loss Challenge is not a diet but a lifestyle change!
"I've lost a lot of weight with The Healthy Mummy. I cannot recommend it enough. It's a new world. But that's not the great part about it," says Cicily. 
"It's not the number on the scales that makes me happy…it's walking past a mirror and not hating what I see!"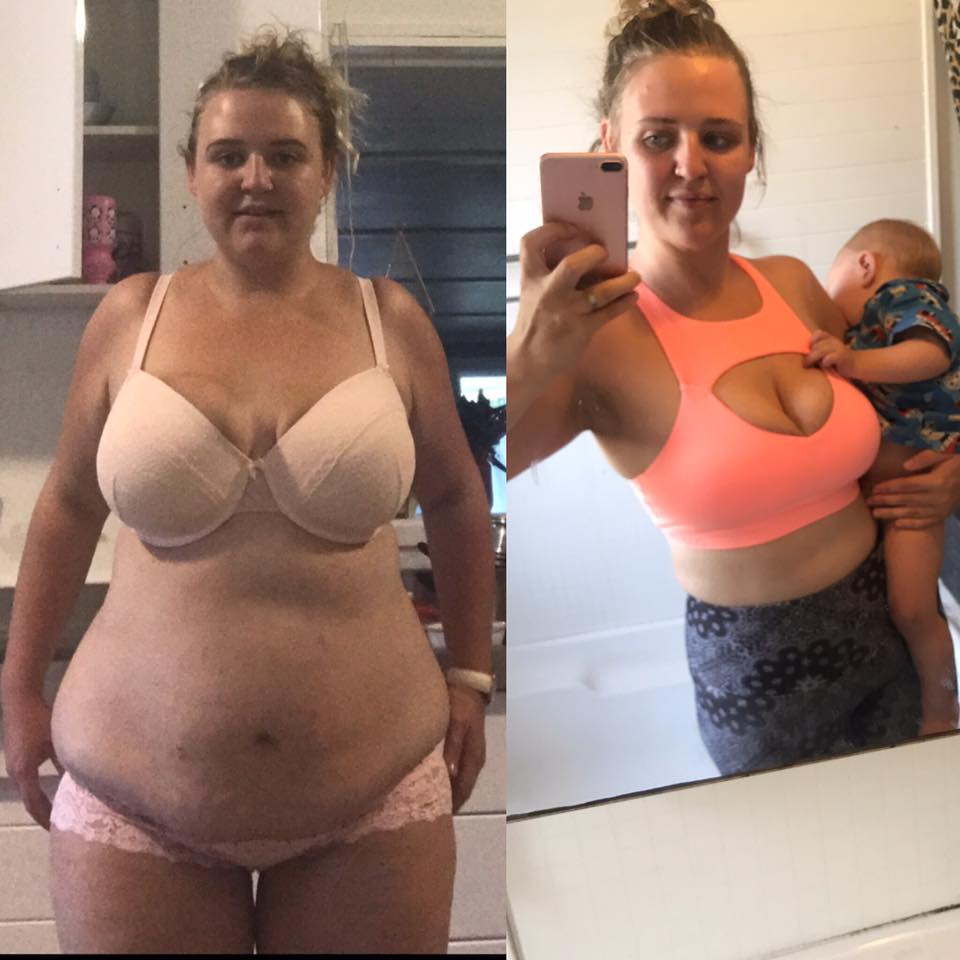 GET COACHED by Cicily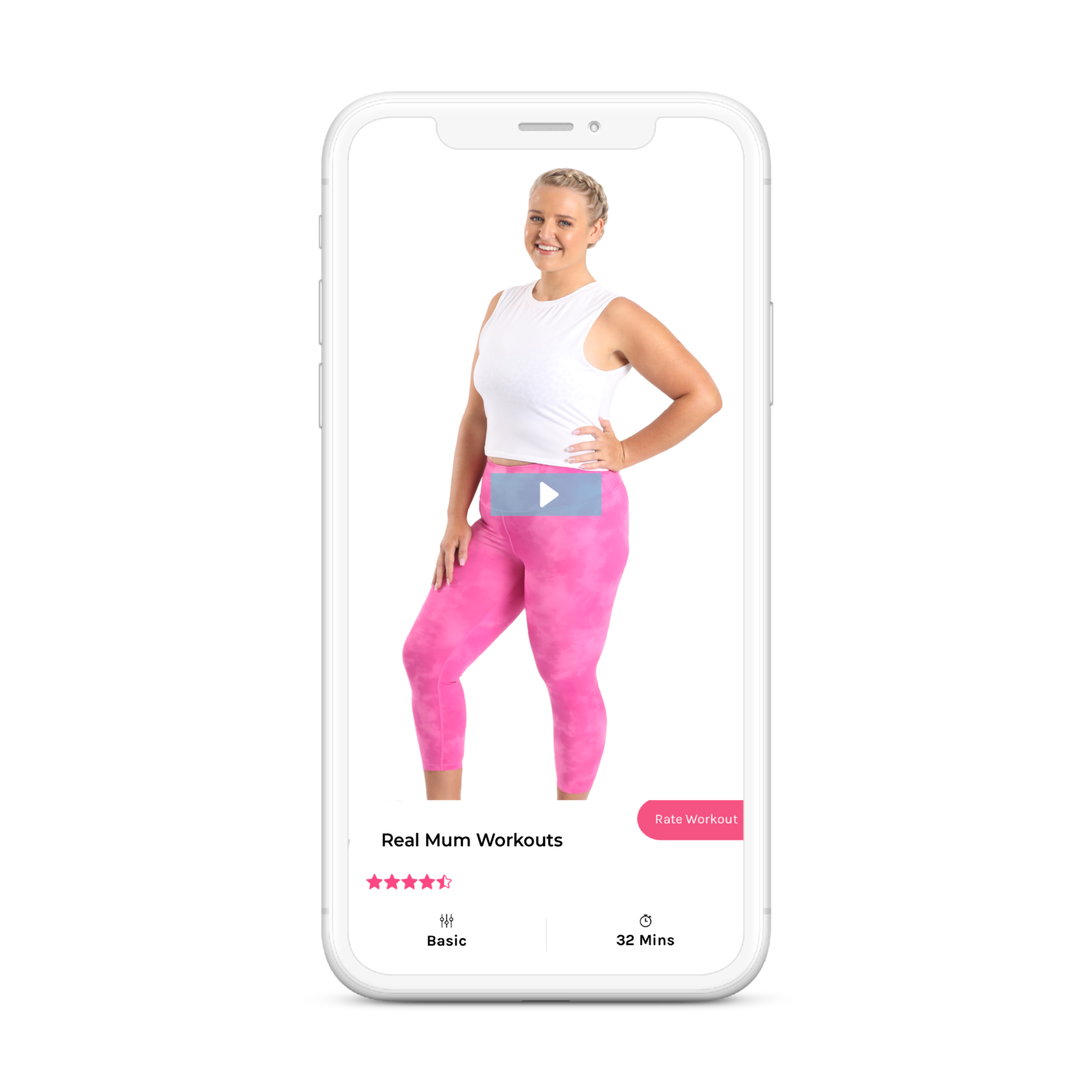 Amazingly, you can join Cicily on The Healthy Mummy app and get coached by her.
Join Cicily on the 28 Day Weight Loss Challenge!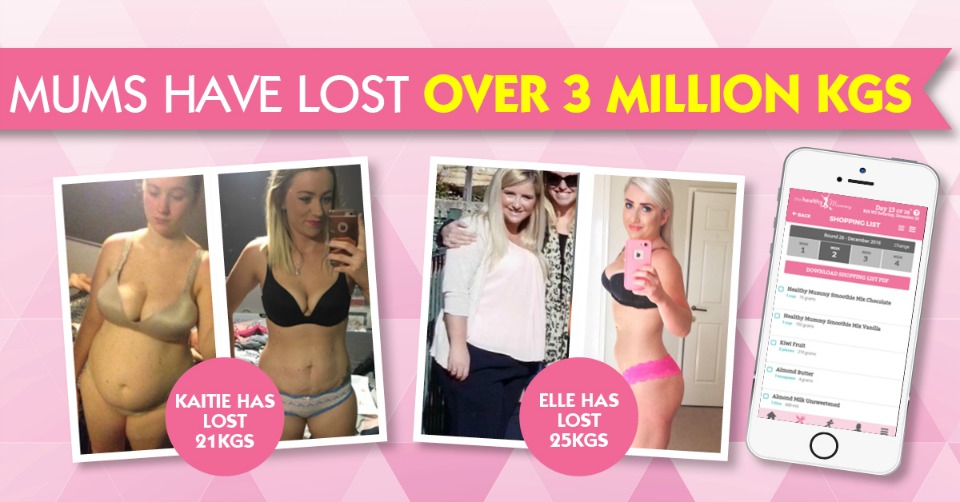 With more than 4,000 delicious (and healthy) recipes, 350 exercises & 24/7 support – the 28 Day Weight Loss Challenge  is designed (and proven) to help busy mums like you lose weight!
To learn more about our challenge OR to join – click here.
To learn more about our products – head to our Healthy Mummy Shop.