Why taking photos is so important in weight loss
When you start on a weight loss journey or healthy meals eating plan – it is so important to take photos – as Tania talks about below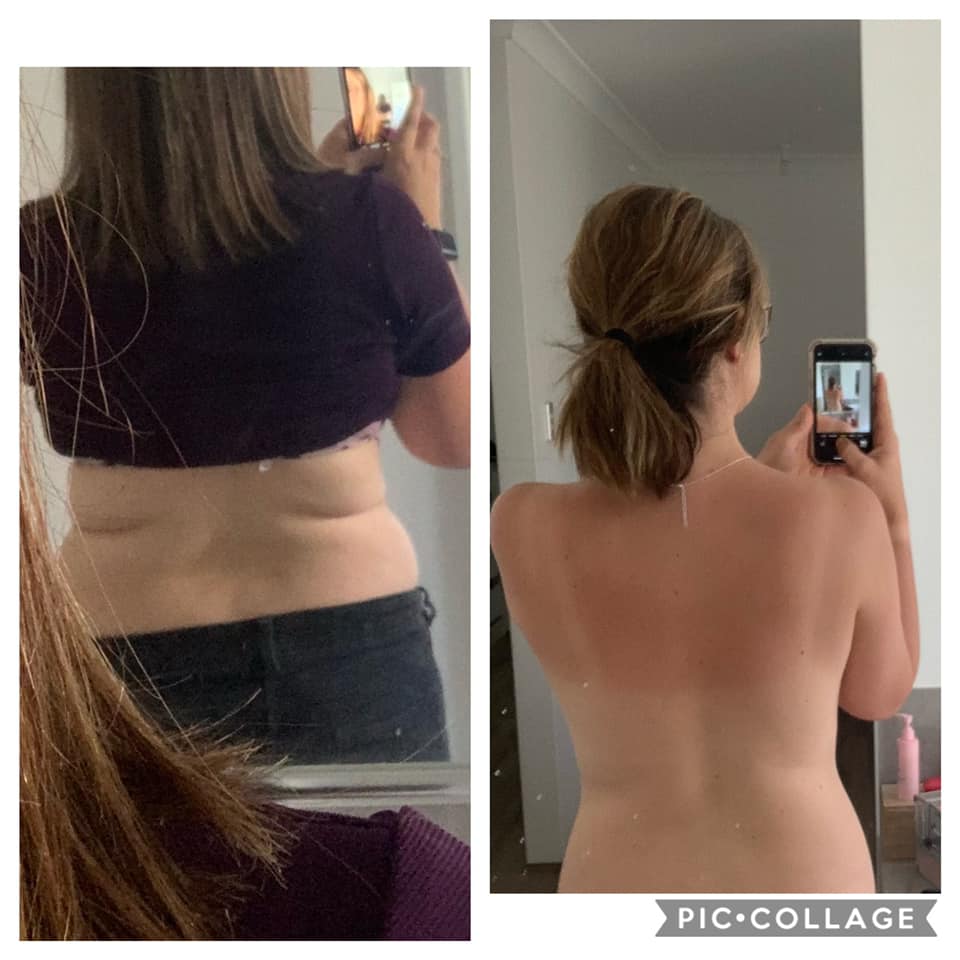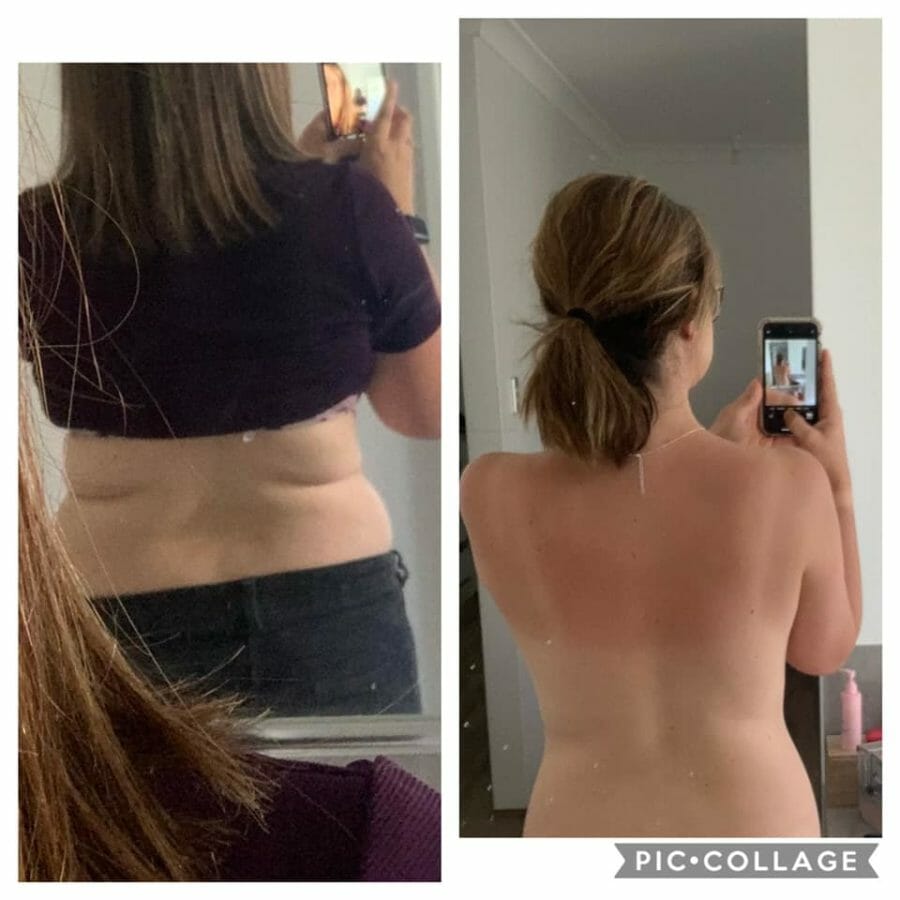 Tania has been using The Healthy Mummy program and says,
"Transformation – Back addition
Take the photos ladies!
I have been soooo frustrated lately that the scales aren't moving BUT then I took a photo this morning and compared it to last year and it was the pick me up I needed! Scales aren't always the best to judge progress.
The jiggly bits are definitely less even though scales aren't shifting lately … hehe
Slow and steady definitely wins the race! I am so super grateful to HM and the life style I've learnt to live
Excited to see what 2021 brings "
Join Tania on The Healthy Mummy app here