This is the worst month of the year to be pregnant, experts reveal
Planning on falling pregnant? It may be worth timing the time of year you conceive.
As a recent study has found that there is a 'worst month' of the year to end up pregnant.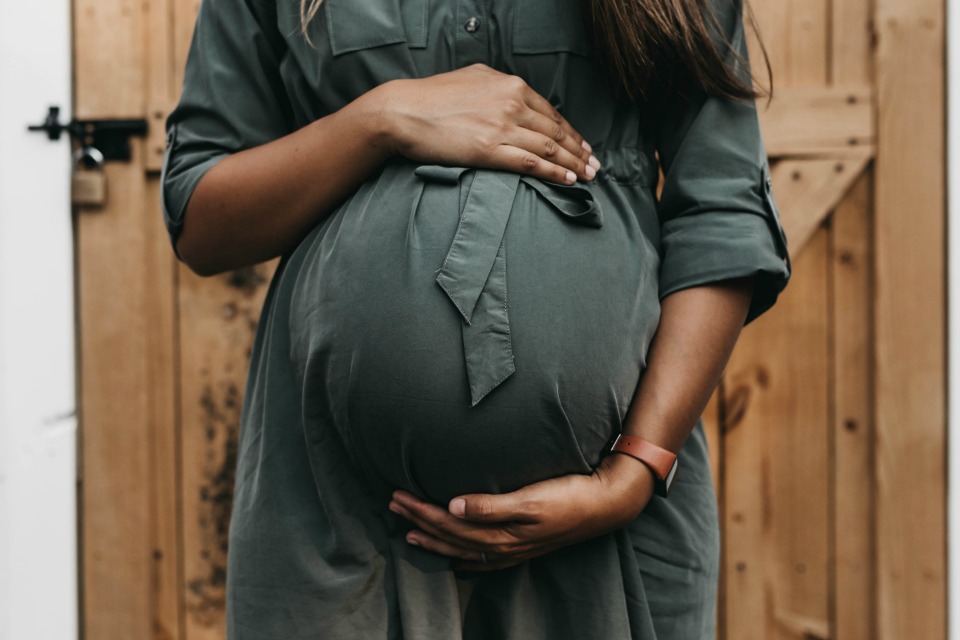 This is the worth month of the year to fall pregnant, according to study
Researchers from Princeton University in the U.S. looked at 1.4 million children from exactly 657,050 mums.
They found that May is the worst month to be pregnant.
The reason? Research found that babies who were conceived in this month were most likely to be born prematurely.
Women who conceived in May and reached the third trimester by January or February were 13 per cent more likely to go through premature labour.
So, why is this?
In the northern hemisphere, January and February are winter months and expectant mothers may be more susceptible to catching the flu.
And in some cases, flu can trigger premature labour.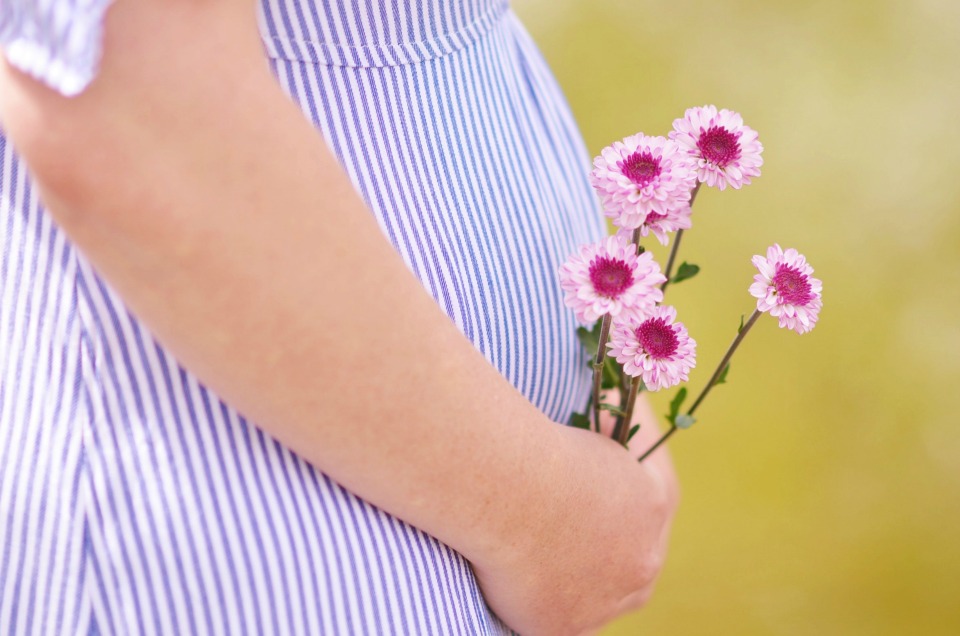 What's more, the team found that the best time to conceive was from June to August.
Babies conceived during these months were on average, 8 grams heavier than other months and overall healthier.
Very interesting.
Although, we wonder if these findings are reversed if you live in Australia?! Hmm…
The Healthy Mummy Pregnancy Smoothies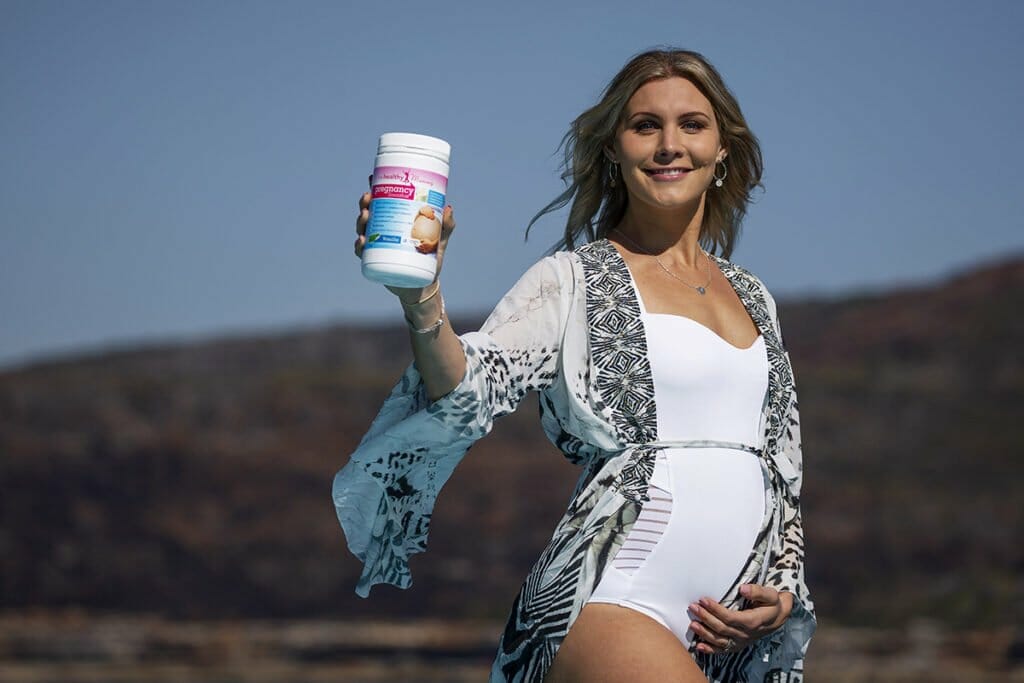 Are you currently pregnant? Then you should try our yummy Healthy Mummy Pregnancy smoothie.
The Healthy Mummy Pregnancy Smoothie is designed to complement, not replace, your prenatal vitamin intake. Our nutritionists ensured that the vitamins and minerals in the smoothie are at a low level so there is no risk of doubling up on any pregnancy vitamins.
It is ideal as a high-protein, high-calcium snack in pregnancy. You can download the Pregnancy Smoothie Label here.
To purchase yours, click here.
*Please note that The Healthy Mummy Pregnancy range promotes healthy weight gain in pregnancy*