10 of the most unpopular baby names of 2018
We love baby name trends and were SO, SO, SO excited when the trending baby names of 2018 were revealed. However, that got us wondering…what (so far) are the most unpopular names of 2018? And what causes a name to become unpopular?
Luckily baby name website Nameberry has some answers for us. Nameberry says, "most names don't fall from being favourites to extinction very quickly, unless some terrible event propels them from style." Oh my. They also revealed that thanks to the likes of social media, parents are turned off by names if they become a hashtag and or meme. Interesting.
In saying that, here are 10 once popular baby names that are now considered 'out' in 2018.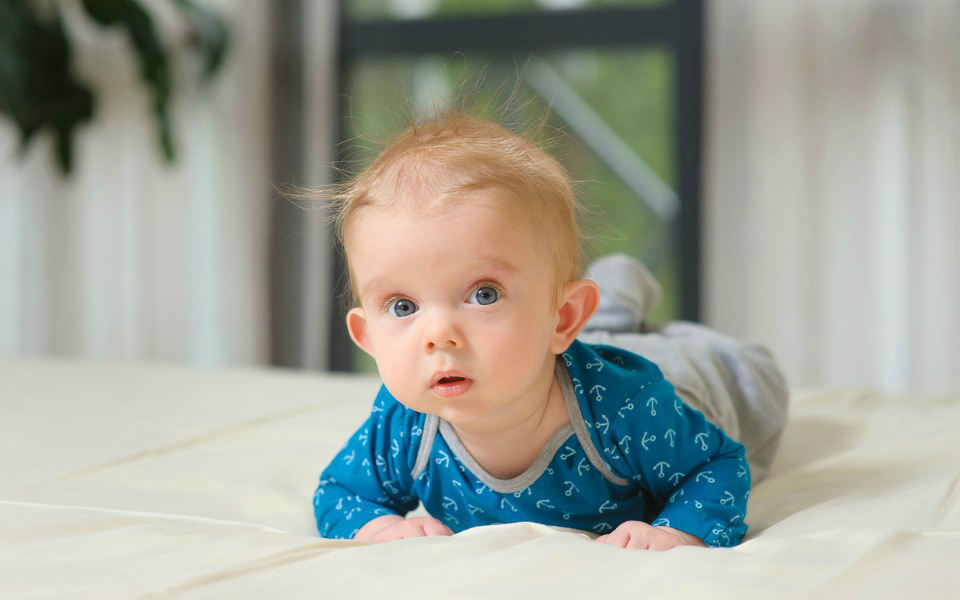 10 most unpopular baby names of 2018
1. Alexa
SJ Strum, ChannelMum.com baby name expert, said, "Although Alexa was a popular choice a few years ago, the rapid proliferation of Amazon Alexa is killing it off. No one wants a daughter and a device with the same name."
2. Stan
The Australian streaming company may have taken us by storm and given us re-runs of Will & Grace, but it's not giving parents the baby name tick of approval.
3. Ollie
Oliver (Ollie) is also decreasing in popularity. According to multiple Baby name websites – this is because there are just too many little Ollies in the world. Not to mention some bizarre internet phenomena where people are shown to eat the American 'Ollie' brand dog food has turned people off.
4. Felicia
Felicia is also becoming less and less popular with parents. Again Nameberry reveals this could have something to do with the internet meme, 'Bye, Felicia'.
5. Harvey
There is no doubt in the world that Harvey is an adorable little name, in fact it was also seen to increase in popularity over the past five years. However, 2018 has seen this name drop in popularity once again. Nameberry believes this has a lot to do with the Harvey Weinstein scandal that completely shocked the world.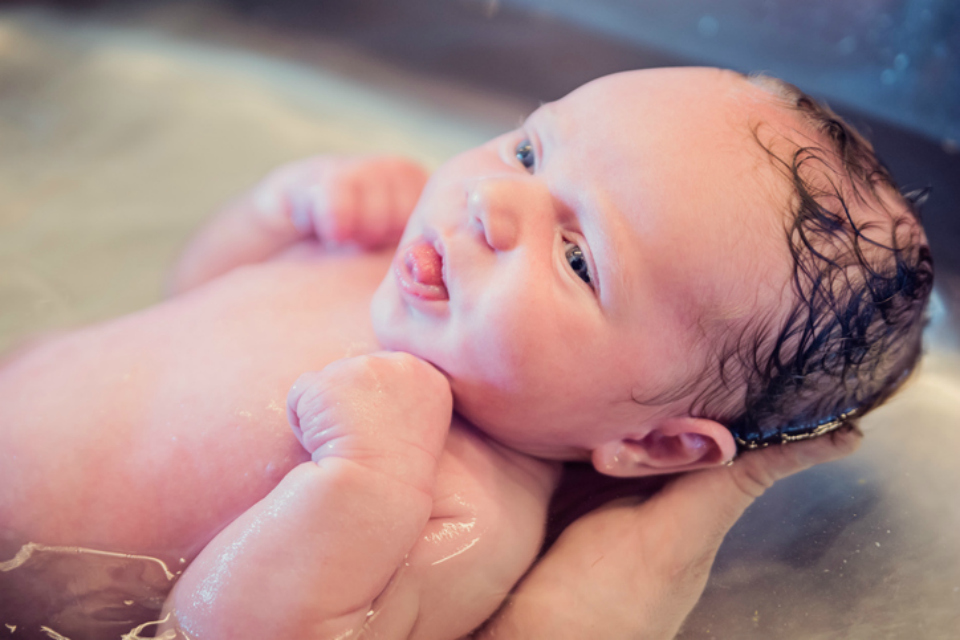 6. Scarlett
The alternative shade of colour is being replaced with the even trendier, Violet.
7. Christian
Christian has seen a decrease in popularity thanks to the 50 Shades of Grey phenomenon.
8. Ryan
British budget airline, Rynaiar, has apparently turned off parents from naming their kiddies Ryan.
9. Katie and Cait
Meghan Markle is the new Kate Middleton, meaning Katie and Cait have also been dethroned.
10. Lauren
Lauren was once incredibly popular – however this name has been linked to a number of reality TV stars – making it less appealing to parents.
Interesting!
Are you raiding baby name lists, impending the arrival of your little one? Read some of our other baby name musts and then download your free birth plan PLUS healthy pregnancy eating & exercise guide here.
After all, a birth plan is a simple way of communicating your wishes to your caregiver about the kind of labour you would like to have, and what you definitely hope to avoid.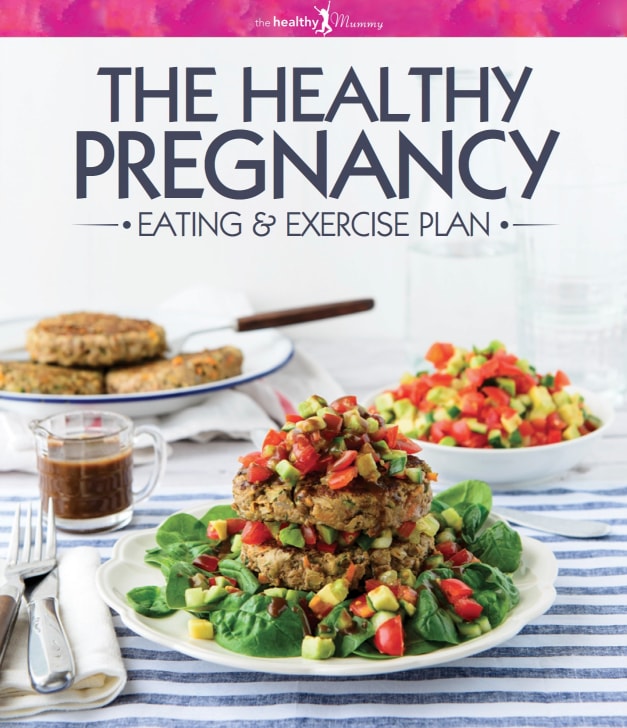 You should also check out The Healthy Mummy Healthy Pregnancy Eating & Exercise Plan. This Plan has been created to take some of the confusion out of pregnancy, giving clear guidelines on how to stay in your best possible health: what to eat, how to move and how to tackle some of the challenges of pregnancy, such as cravings and nausea.