Expecting A Baby in January or February? Here's Some Great Names To Consider
Kicking off the New Year with a new addition? Here are some super sweet baby names designed especially for babies born in January or February.
Kicking off the New Year with a new addition? Here are some super sweet baby names PERFECT for bubs born during the first two months of the year.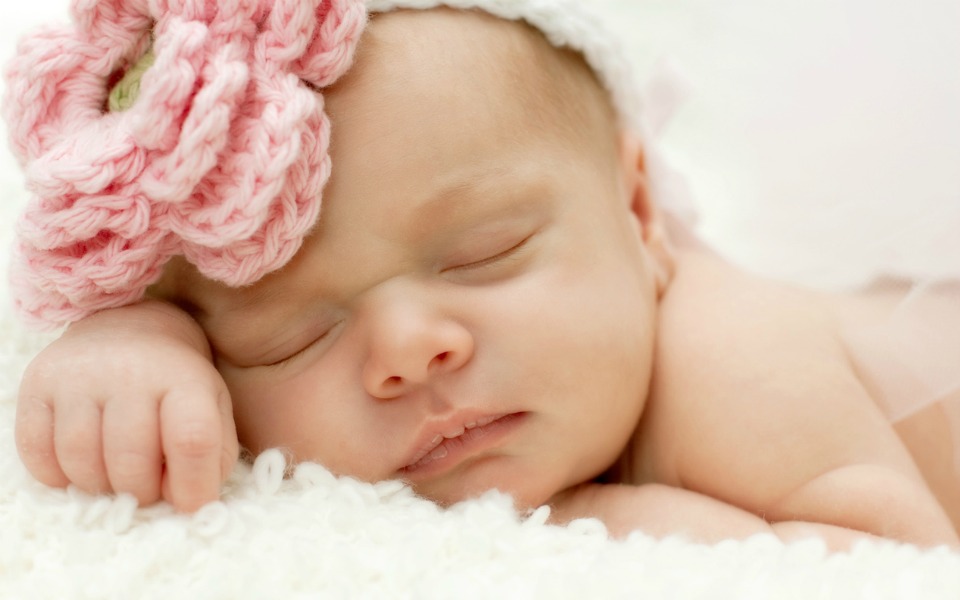 January-Inspired Baby Names
Kai – With the meaning "beginning", Kai symbolises a new year and a new chapter in your life. Other names that have a similar meaning include Aurora, Mika and Zara.
January – There are plenty of names inspired by the different months (April, May, June) and January is certainly a unique one. Variations of January that can be made into adorable names include Janae, Jana, Janalyn, Janelle, Janessa and Janson.
Summer – Marked as one of the hottest months of the year, why not consider commemorating your baby's birth with this seasonal moniker?
Garnet – This red gem is the birthstone of January-born babies. Other names inspired by the colour red? How about Coral, Scarlett or Ruby?
Janus – January comes from the Roman god Janus. Janus also goes by Enero (in Spanish), Gennaio (in Italian), Janeiro (in Portuguese) and Leden (in Czech). Leden is pretty cute don't you think?
Xavier – A name meaning bright couldn't be more appropriate for bringing home the new light of your life.
Carnation – The flower of January, this name would be perfect if you want a different but sweet girl's name.
Camellia – Japan's floral emblem of January is the flower camellia.
Dagny – This beautiful Scandinavian name for baby girls has the meaning of "a new day".
Basil – If you are Catholic and follow the days of the Saints, then you have a whole list of lovely names to commemorate the Feast Day of Saints. In addition to Basil, you might want to consider Elizabeth, Genevieve, Andre, Lucian, Julian, William, Felix, Agnes, Sebastian, Vincent and Thomas, all of whom are honoured in January.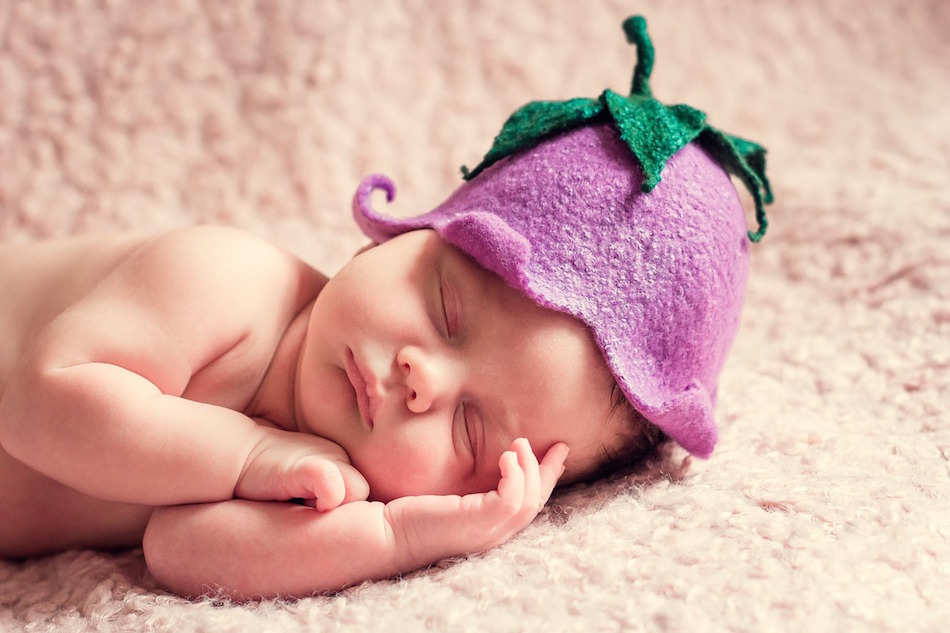 February-Inspired Baby Names
Amethyst – The official birthstone of February, Amethyst could double as a unique name for a girl. Other purple-inspired names to commemorate this month's colour include Lavender and Lilac.
Valentina – With Valentine's Day right in the middle of February, it makes sense to honour this day of romance. Valentino is another cute option for a little boy born in February.
River – Babies born in February are either Aquarius or Pisces, both water-related astrology signs. So why not commemorate with a water-inspired name like the trending River? Other cute water-related names? Ocean, Brook, Ren and Lake. 
Violet – February has two birth flowers, both of which make beautiful names for little girls born in February. In addition to Violet, the other birth flower is Primrose. 
Ash –  In some Celtic traditions, the ash is one of the symbolic trees of February. Ash, Asher and Ashton are all great name choices for this month!
Cora – Another common symbol for February is the heart (it's love month after all). So what are some names that mean "heart"? In addition to Cora, consider Kari, Euston, Hugh and Lev. And let's not forget Hartley!
Rowan – Rowan is another symbolic tree of February.
Brigid – Brigid is one of the many Saints that are honoured in February. Other Saints with monikers to inspire include Ignatius, Blaise, Andrew, Agatha, Titus, Simeon, Gabinus, Odran, Leo, Amata, Matthias, Alexander and Gabriel.
Looking for some more cute baby name choices? Check out our favourite summer-inspired names.