Some parents go down the route of naming their children after festive things like Christmas – Noel, Holly, Joy, Eve, Ivy – but apparently there's a heap of Easter-inspired names out there too (and some of them are incredibly adorable)!
We're rounded up some of our favourites for you to browse over (just in case your baby is born on this long weekend and you want to mark the occasion).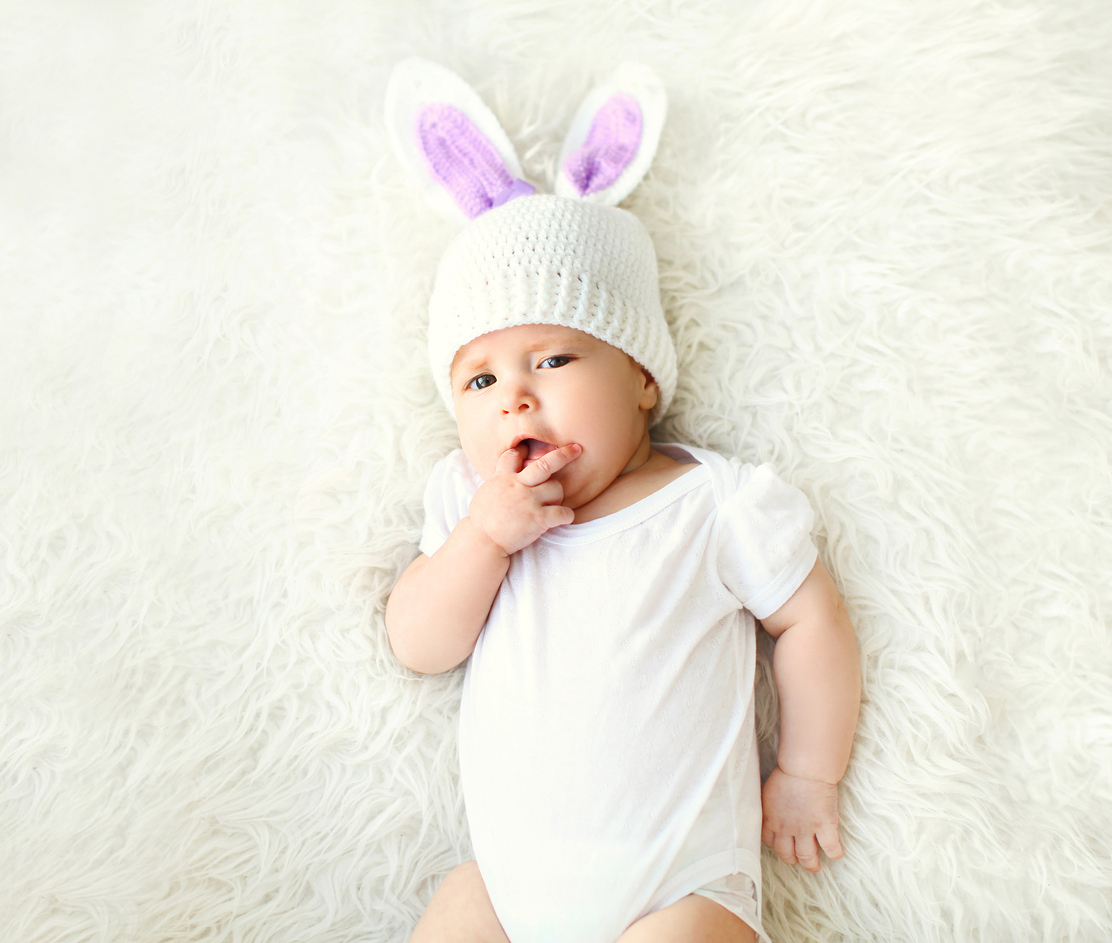 Baby Names Inspired By Easter
April
Easter reference: Easter usually falls mostly in April.
Arley
Easter reference: It means 'from the rabbit meadow'.
Ash
Easter reference: As in Ash Wednesday.
Andrew
Easter reference: Often considered an Easter name because he was one of the apostles.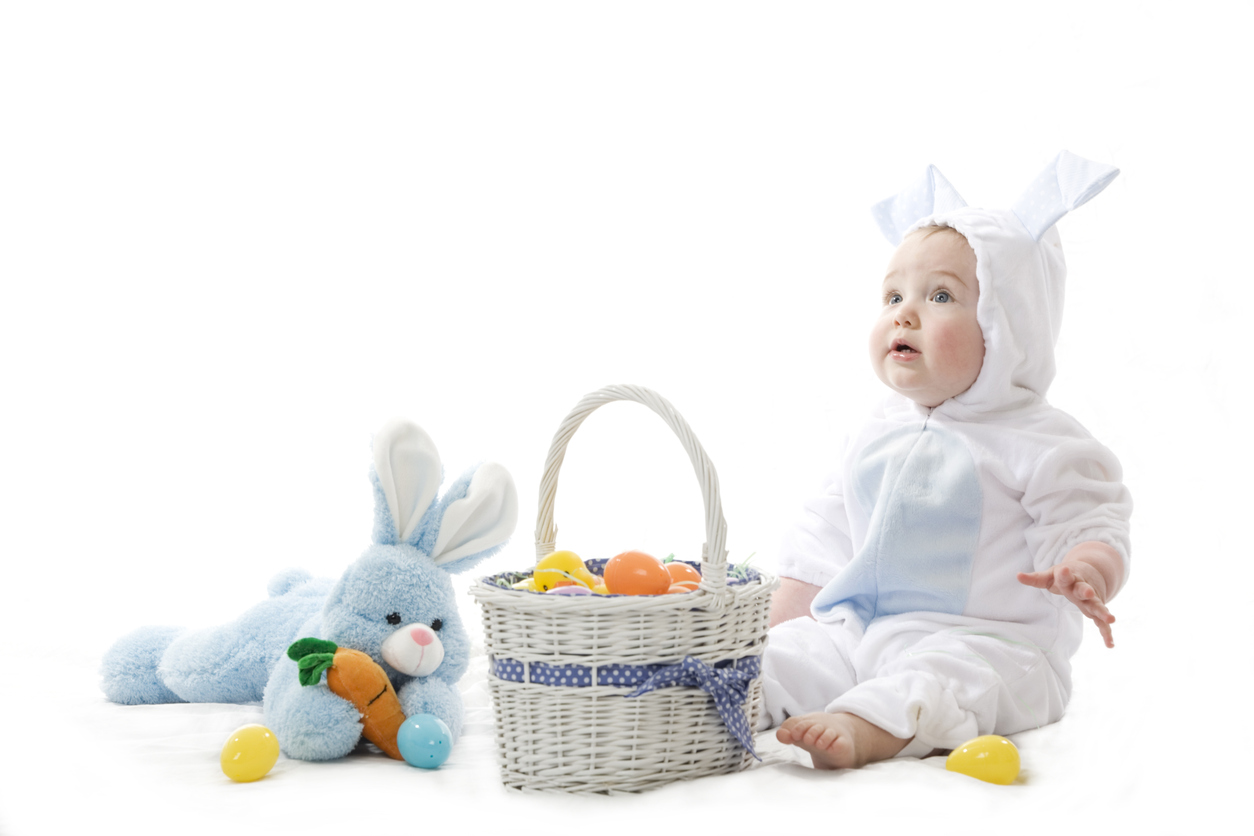 Aviv
Easter reference: It relates to the word vive in Hebrew which means life or revive.
Bethany
Easter reference: This is the name of the town near where Jesus supposedly ascended to heaven.
Bunny
Easter reference:  You can't get more Easter than bunny, a reference to the Easter bunny.
Candy
Easter reference: Well, that's what the Easter Bunny hides on Easter morning.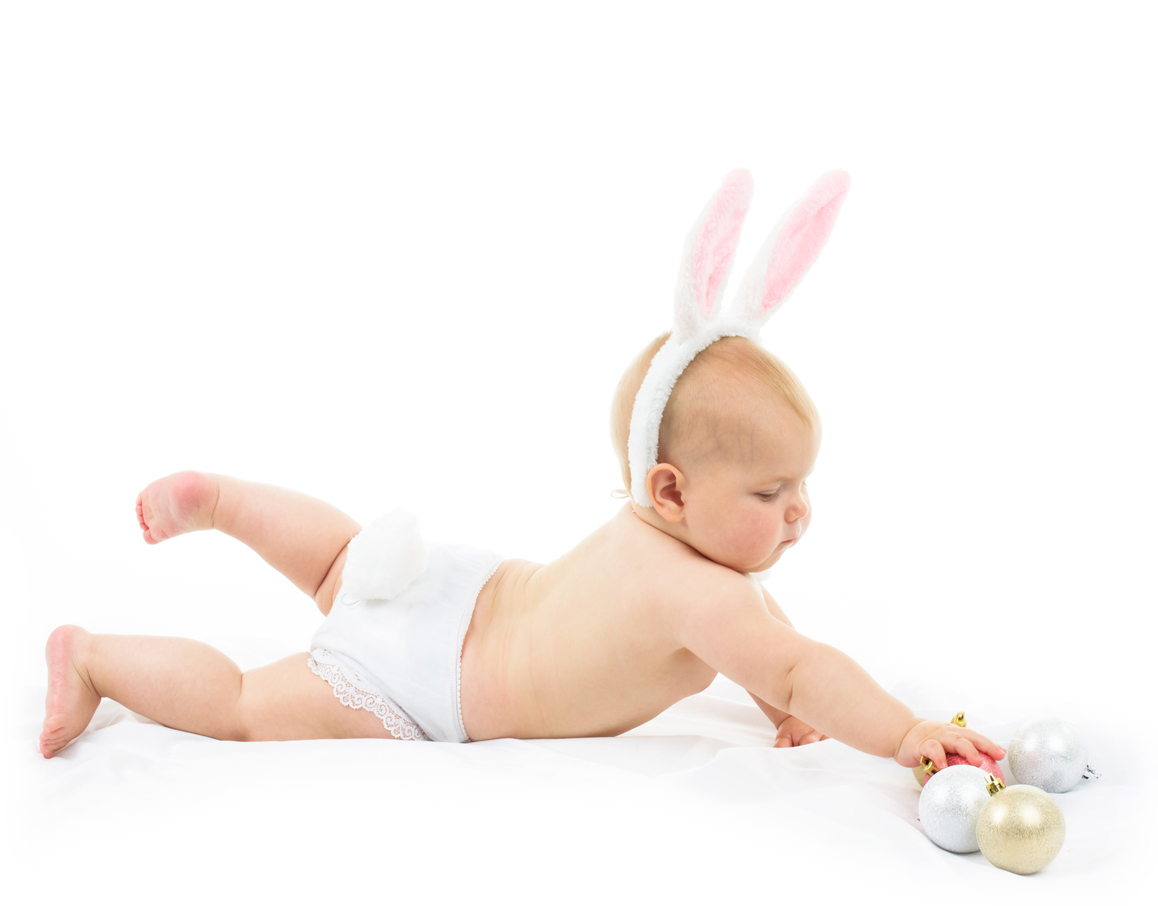 Cruz
Easter reference: Cruz is the Spanish word for 'cross'.
Daisy
Easter reference: Daisies are flowers associated with Easter.
Easter
Easter reference: Well duh! But many people use this as a cool middle name.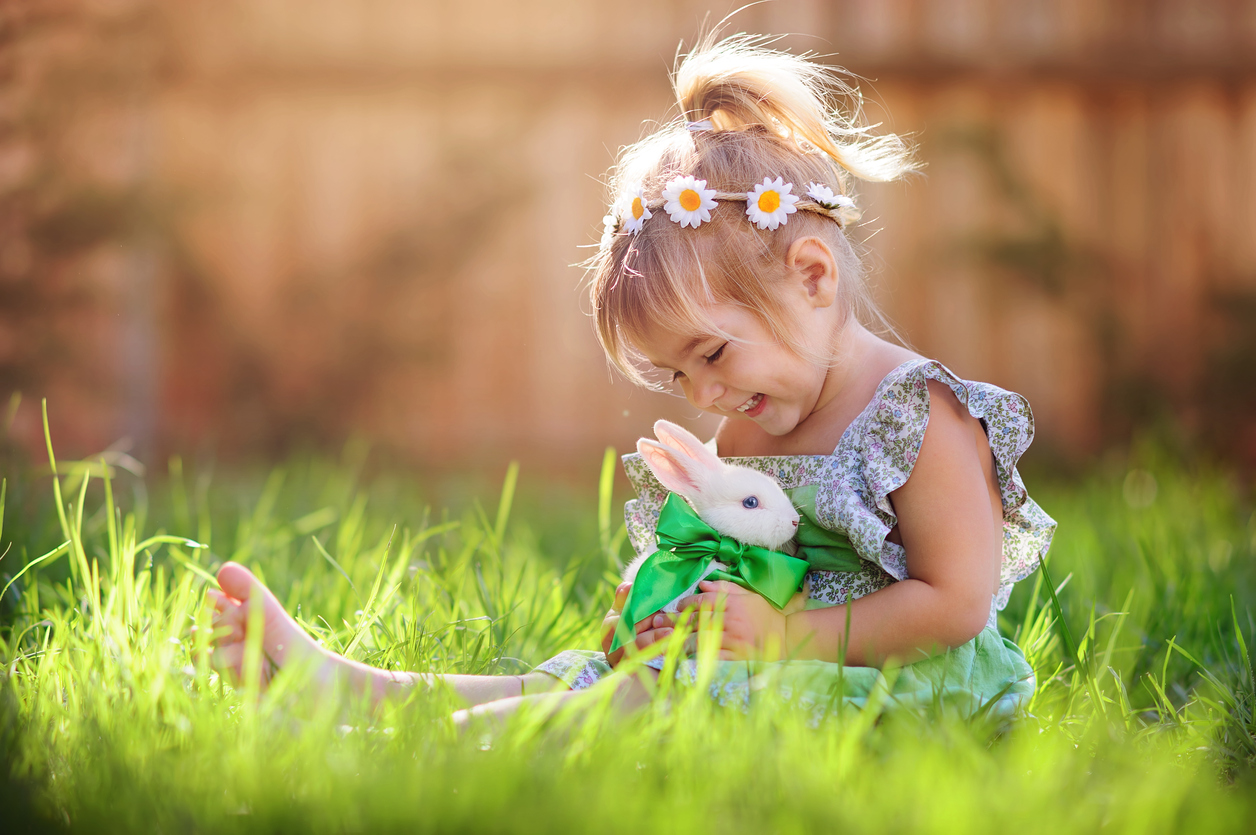 Lily
Easter reference: A common flower associated with Easter.
Pascal
Easter reference:  In French this moniker translates to 'child of Easter'.
Tulip
Easter reference: Tulips are another flower that is also associated with the festive holiday.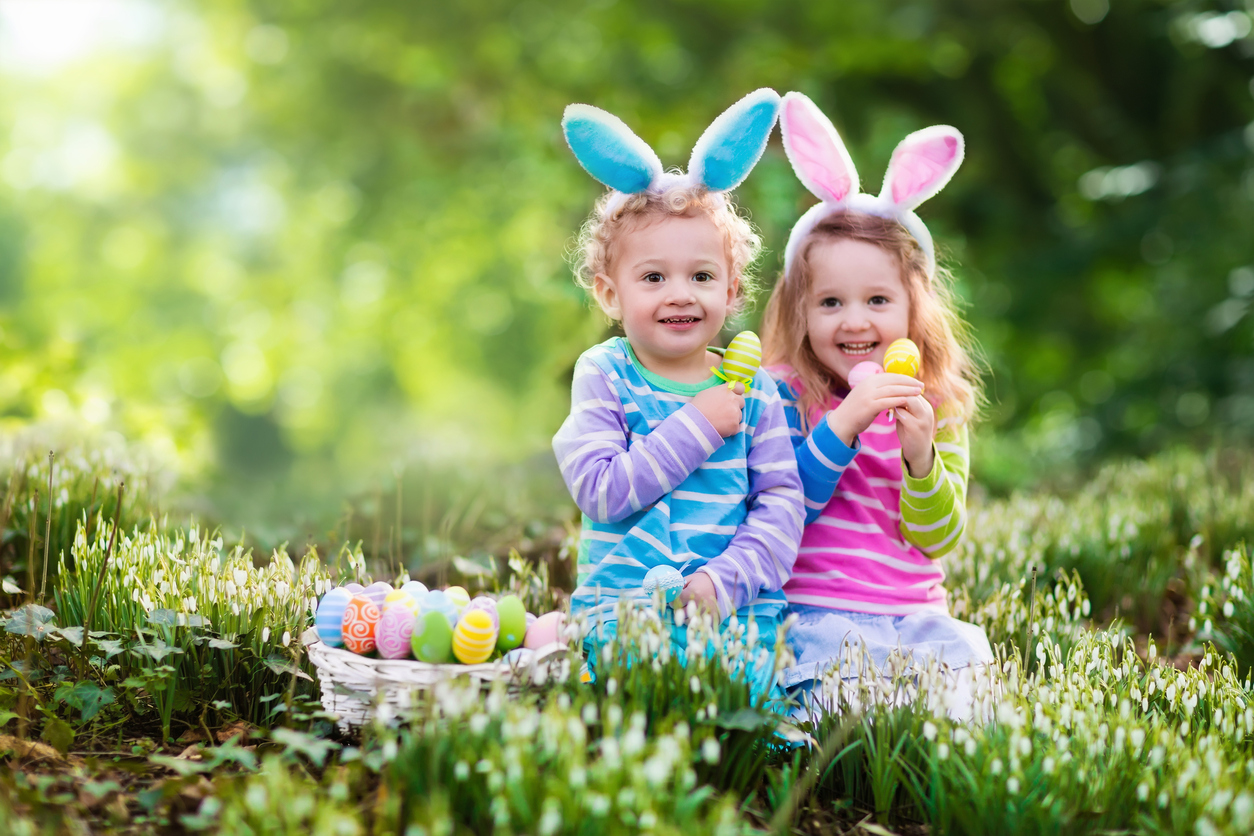 How adorable are these Easter-inspired names?
Meanwhile, check out The Most Popular Baby Names From The Last 100 Years.
If you're looking for baby names based on a specific letter of the alphabet, then have a look at The Ultimate Alphabetical List Of Adorable Baby Names.