10 things your children REALLY want from you
Every year this teacher asks her students what their mums do that makes them happy. The top 10 answers are very touching.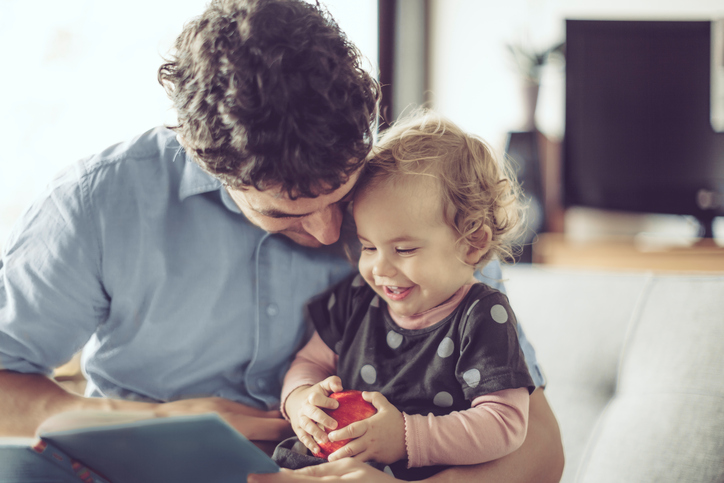 10 things your children REALLY want from you
Teacher shares a touching insight into what kids really want from their parents.
"Year after year, in every country I taught, and in every type of demographic, the students were saying the same things and had the same message: It's the small things that their mothers did that meant the most and that they remembered," writes Erin Kurt.
Ms Kurt revealed the top ten things students loved most about their mum.
10 things children love from their mums
1) Bedtime stories and snuggles
2) Private one on one chats with lots of hugs and kisses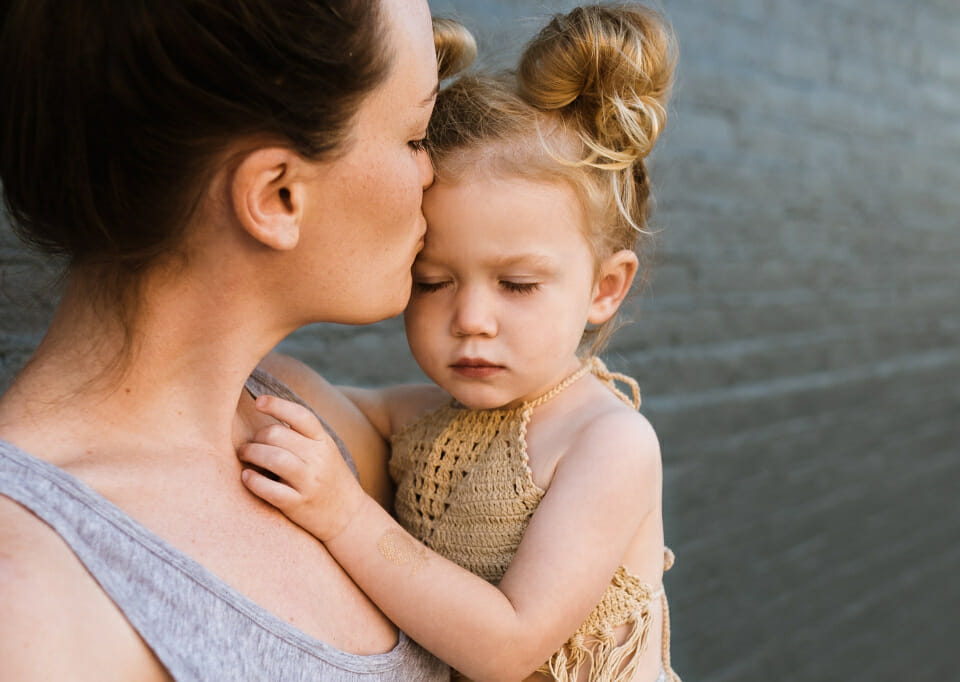 3) Quality ALONE time without other siblings
4) Good nutritious food to help them grow healthy and strong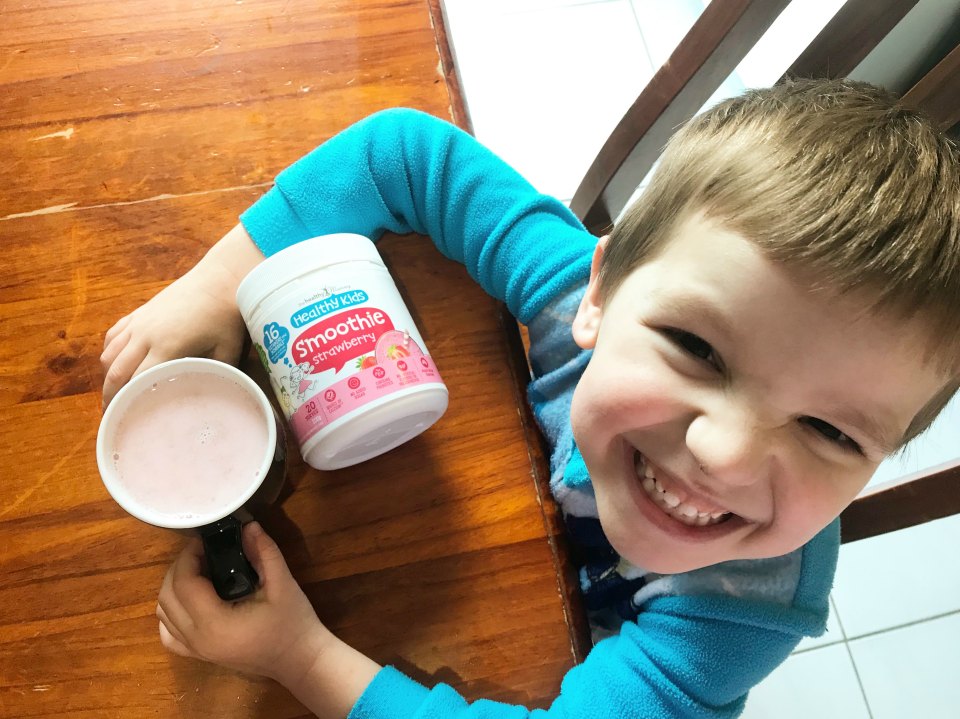 5) Dinner time chats about what is happening and what is coming up soon
6) Night time chats are always a favourite with kids of all ages (Find out why here!)
7) Outdoor play and activities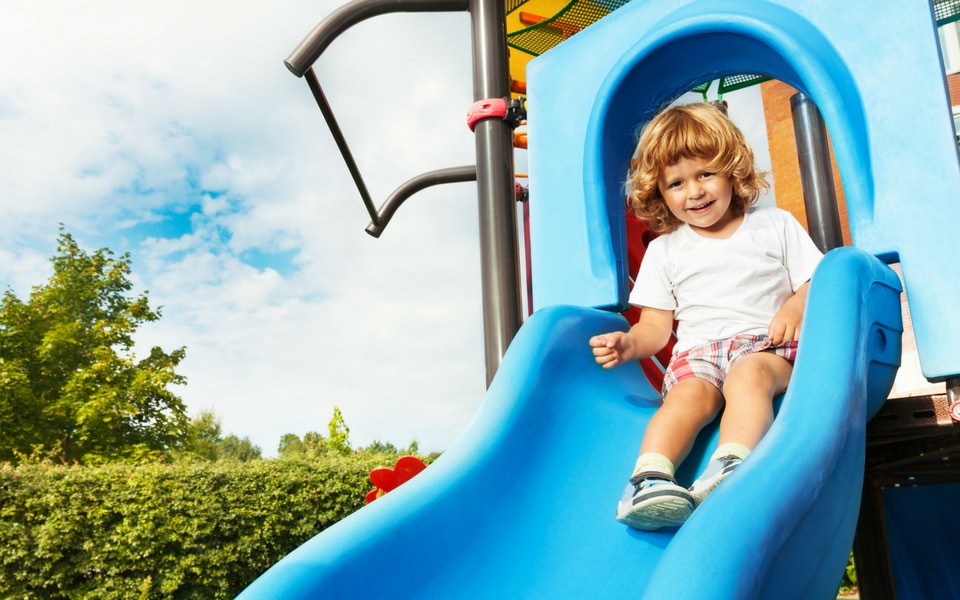 8) Cuddles under a blanket while watching TV together
9) Discipline – it makes them feel like their parents really care
10) Special messages in their lunch bag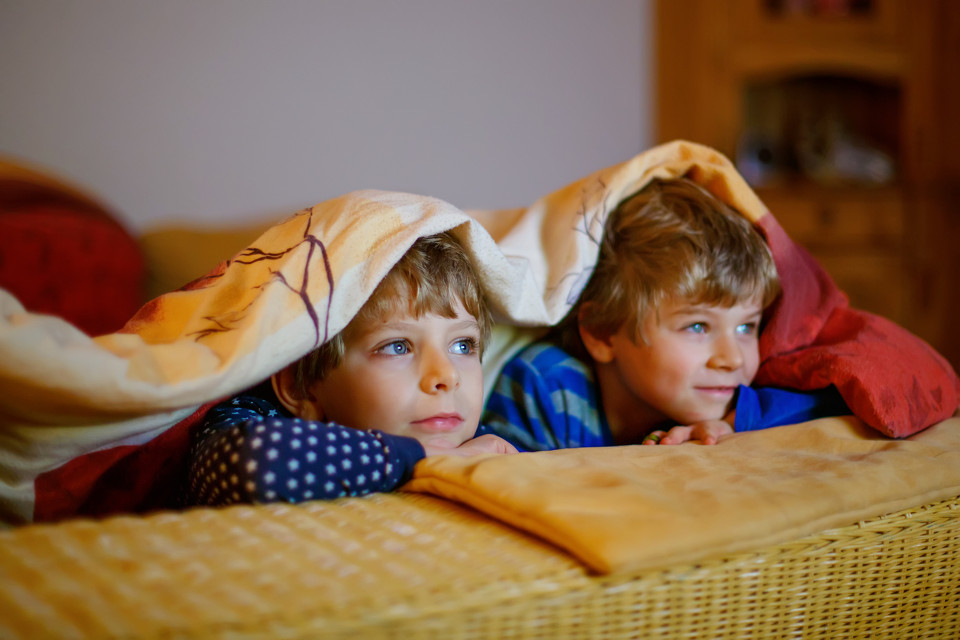 It's often the simply things that makes children happy.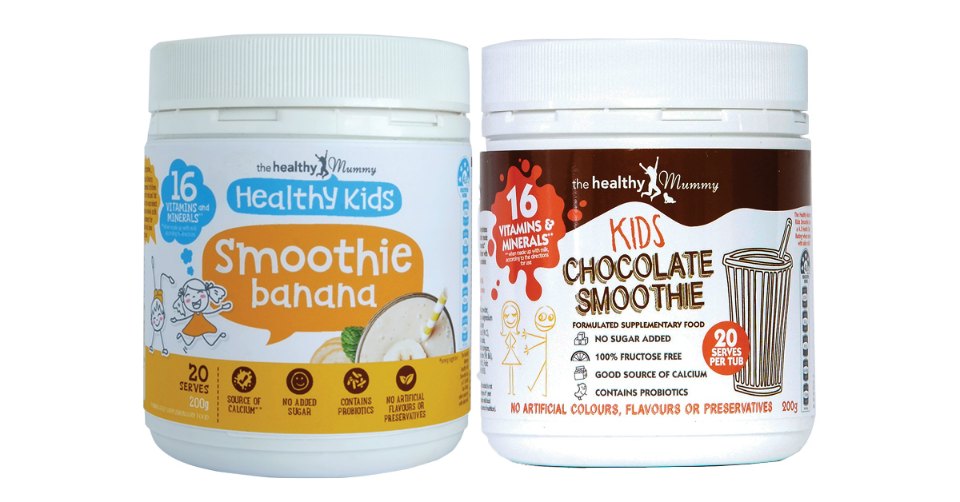 The Healthy Kids Smoothies have been specially made as a healthy snack for kids and are ideal if you have fussy eaters or want to ensure your children have a nutritious and healthy smoothie snack. It also has a 4.5 Health Star Rating when made with skim milk. It contains NO added sugars.
What do you need to know about The Healthy Kids Smoothie
It is a nutritious snack made for kids
It contains probiotics
It contains 16 Vitamins and minerals
It contains NO artificial colours, sweeteners, flavours, preservatives or MSG in the product
It is rich in protein
It contains NO added sugar
It contains 16 Vitamins and minerals – when combined with milk