Do you have a daughter already and want to balance out the gender in the house? There MAY be some ways that can help you conceive a baby boy.
While there are many old wives' tales out there, there may be some evidence behind a few of these suggestions.
Were you trying for a boy? Did anything work for you? Let us know.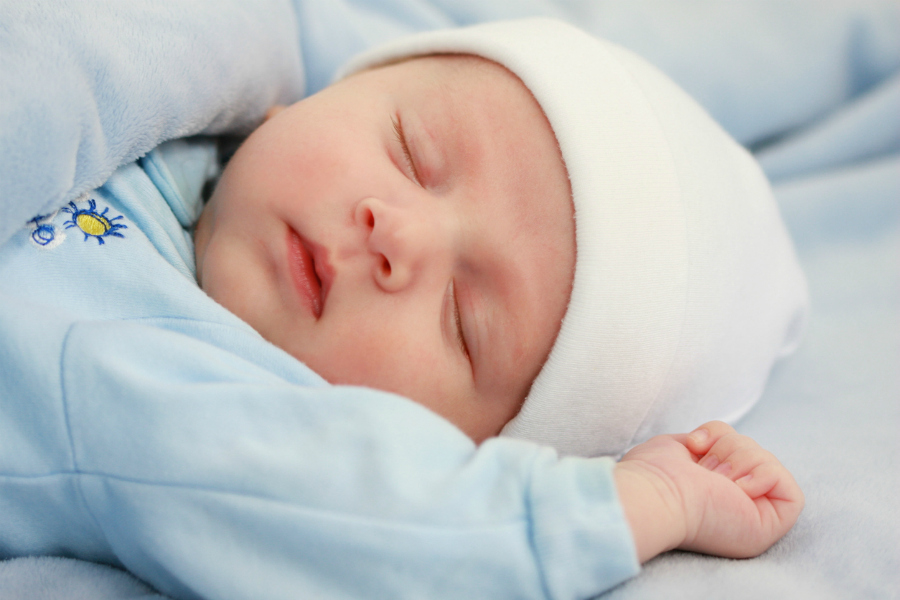 10 ways to help you conceive a baby boy
1. Up your salt intake
An alkaline diet is said to help boost male sperm as opposed to an acidic diet, which kills them off. For an alkaline diet, try upping your sodium and potassium intake before you try to conceive.
2. Pick up weights at the gym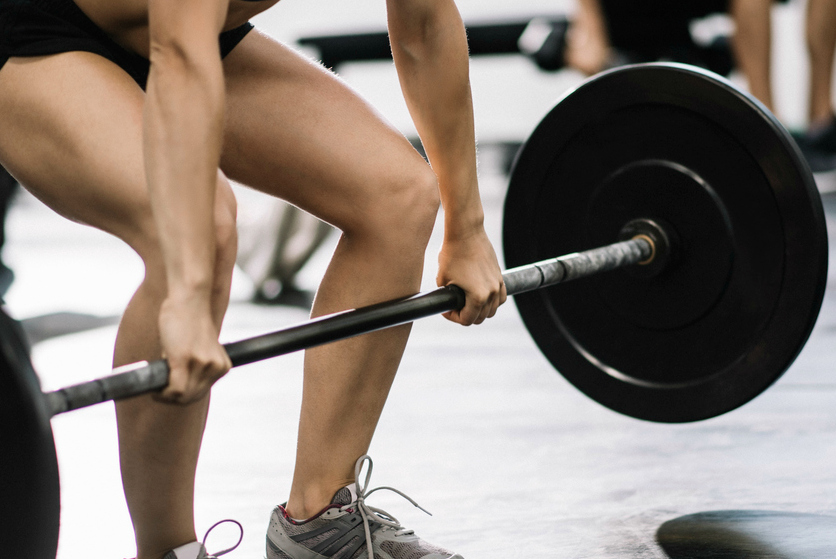 Ditch the cardio and try using weights instead. It's believed losing weight (fat loss, as opposed to muscle gain) is more likely to help you conceive a girl.
3. Purchase a Kama Sutra book
Sexual positions, such as doggy style, provide deeper penetration – which is more advantageous for male sperm, as it's faster than female sperm, but it doesn't last as long.
4. Get your partner to drink coffee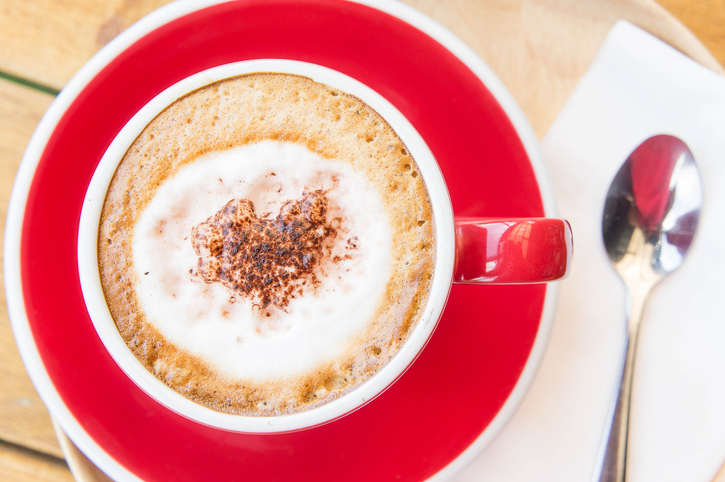 To help stimulate and make the male sperm more active, ask your partner to have a caffeinated drink before you try to conceive.
6. Time it well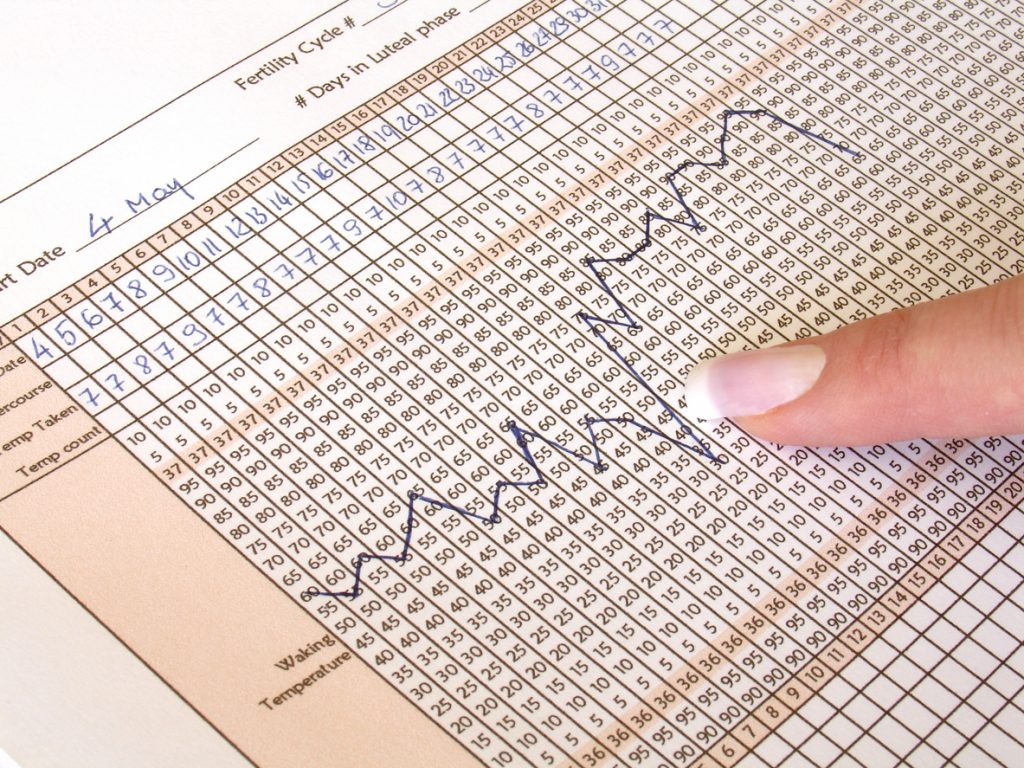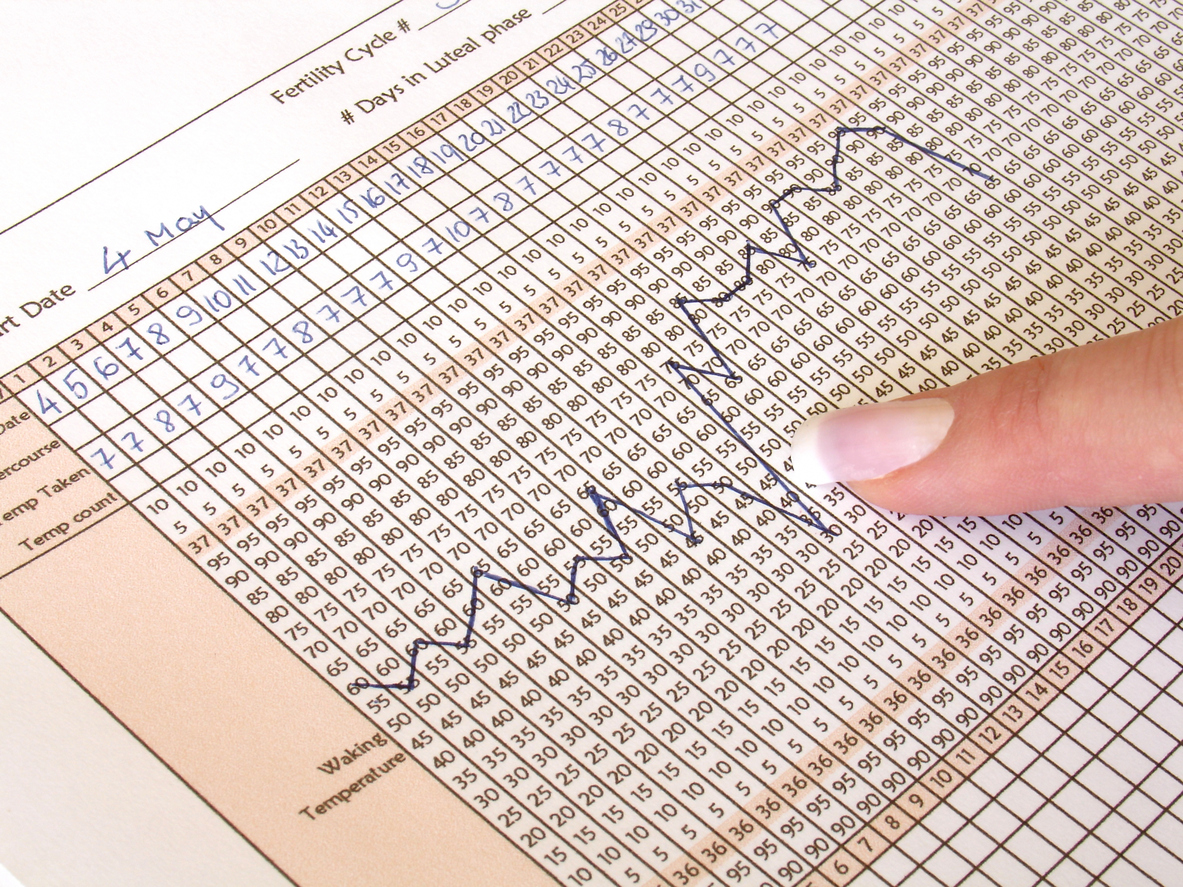 If you know when you're ovulating try having sex no earlier than 24 hours before. This is because male sperm doesn't last a long as female sperm but is a faster swimmer.
7. Have orgasms
Apparently, a woman's orgasm moves sperm closer to the cervix, and male sperm is faster than female sperm.
8. Avoid hot tubs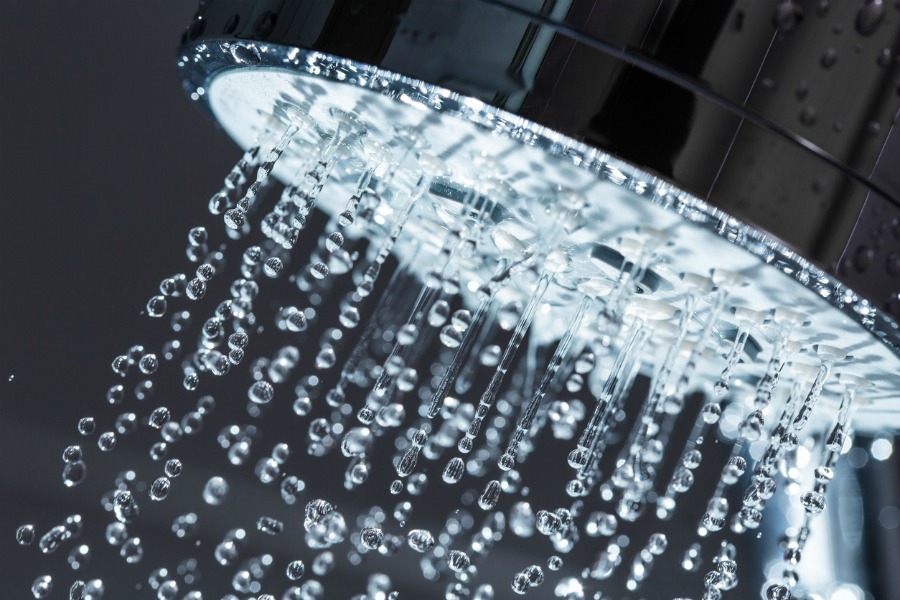 Male sperm is said to be adverse to heat, so skip the hot tub and hot baths before sex and opt for a shower instead.
9. Have sex in the summer
Some people believe that the time of year you conceive will determine whether or not you have a boy or girl. It's believe that babies conceived during the winter months result in you more likely having a girl, while babies conceived in the summer months are more likely to be a boy.
10. Take cough syrup
Some women swear by taking a dose of cough medicine before sex, as it is believed to help thin the mucus membranes in the cervix, helping the sperm get through.
Have you seen our Healthy Mummy Pregnancy Smoothies?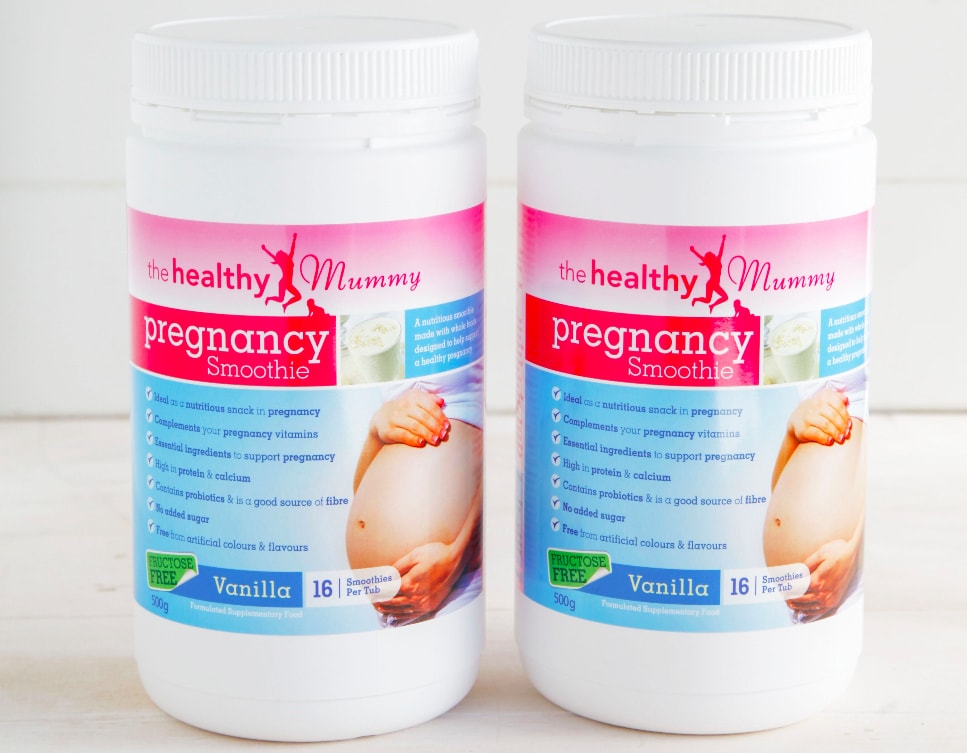 Are you currently pregnant? Then you should try our yummy Healthy Mummy Pregnancy smoothie.
The Healthy Mummy Pregnancy Smoothie is designed to complement, not replace, your prenatal vitamin intake. Our nutritionists ensured that the vitamins and minerals in the smoothie are at a low level so there is no risk of doubling up on any pregnancy vitamins.
It is ideal as a high-protein, high-calcium snack in pregnancy. You can download the Pregnancy Smoothie Label here.
To purchase yours, click here.
*Please note that The Healthy Mummy Pregnancy range promotes healthy weight gain in pregnancy*