12 quirky (and clever) kitchen hacks to save you time
No one wants to spend any more time in the kitchen than they have to so we have pulled together our favourite time-saving kitchen hacks to help you get in and out as fast as possible.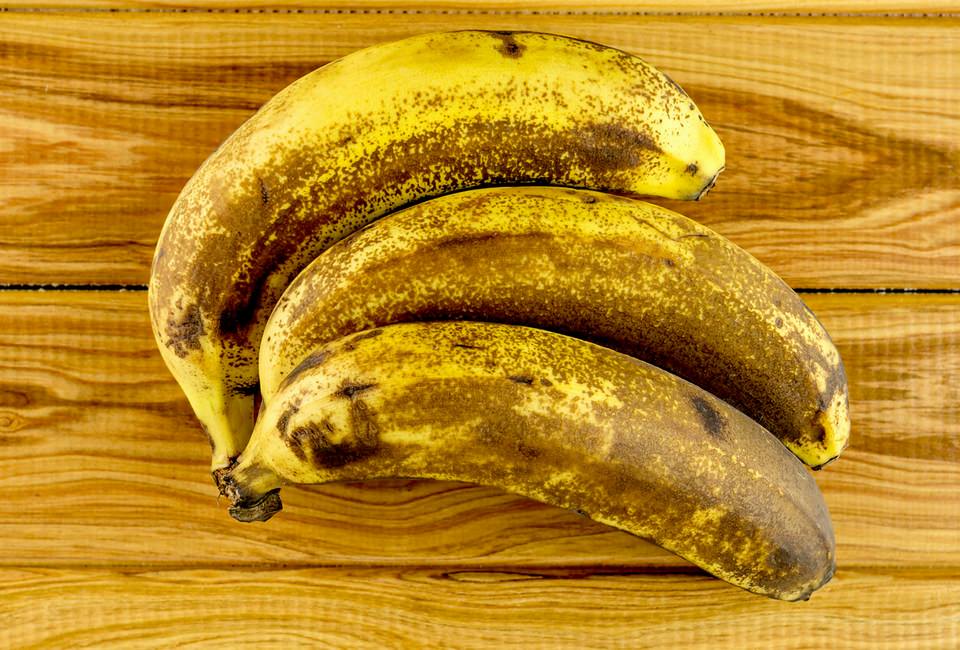 12 nifty kitchen hacks that every buys mum needs up her sleeve
1.Shower caps as food covers
If you have an unnecessary number of shower caps collected from various hotel stays don't throw them out just yet! Shower caps make a great dish cover for when you're eating outside. They are just what you need with summer coming. They are reusable too, and so much easier than getting out the glad wrap and having it stick to everything but the bowl you are wrapping.
2. No more onion tears
Do you cry your eyes out when copping onions? Well if you run your hands under cold water, that stinging you get in your eyes will stop immediately and there will be no more tears.  Rubbing your hands on stainless steel (like you sink) will stop them too. Try it!
3. Keep ice-cream creamy
If you are one of those rare people that have ice cream in the freezer for more than a day or two, you can stop your ice cream getting freezer burn (all those icy pieces on your delicious food) by putting a piece of wax paper underneath the lid. The extra layer will keep that ice out! Try our delicious healthy home made ice-cream.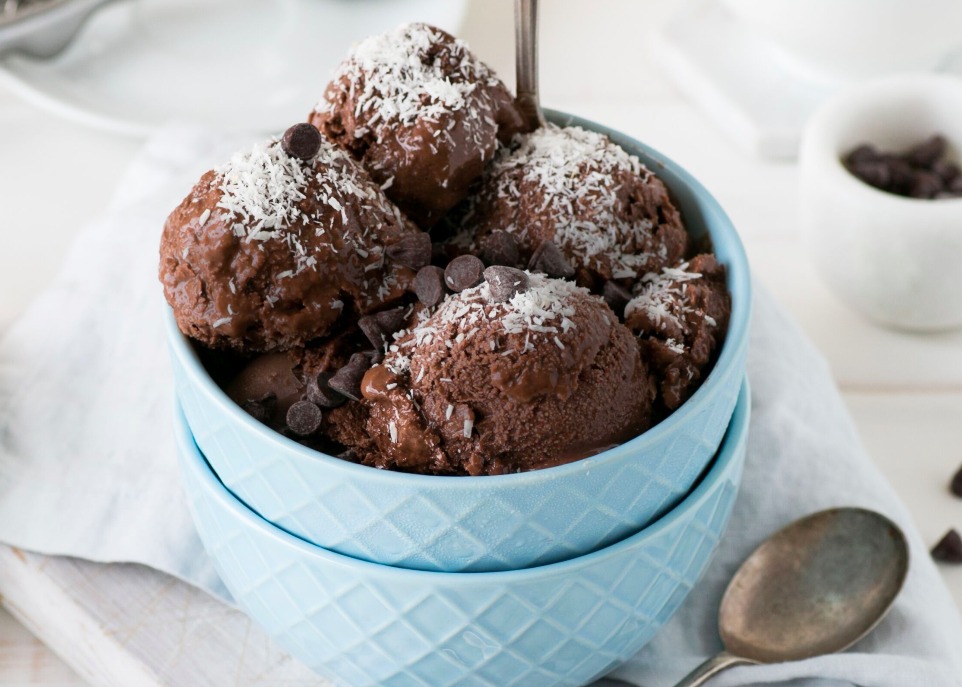 4. How to cut raw meat
If you want perfect meat stips for stir-fries but hate touching raw meat or struggle to cut it (if you don't already buy those pre-cut portions) then just freeze it a bit or semi-defrost it. Meat that's a little frozen is super easy to cut and doesn't have that fleshy feel.
5. Keep guacamole fresh for longer
If you have left over guacamole from dinner or entertaining you don't need to throw it out. Stop it going brown by smoothing it out in the bowl then putting a layer of water on top. The water will stop the avocado from going brown. To reuse just pour off the water and mix it up- you're ready to go!
6. Frozen Eggs
If a recipe calls for just egg yolks and egg white – don't throw what you don't use, put them into ice cube trays and freezer for when when you next need them.   You can also do this if you have eggs that need to be used up. Separate the yolks and whites and freezer them, that why you can use them whenever you're ready.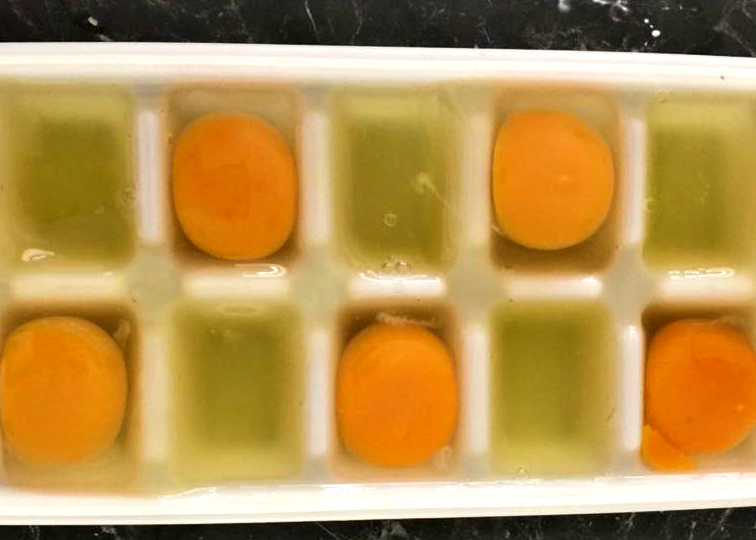 7. Don't let your pots over-boil
To stop your pot from boiling over while the kids are distracting you just put a wooden spoon across the top. Wood is a poor heat conductor so it keeps the water down.
8. Perfect left over pizza
If you are reheating pizza for those 'can't be bothered to cook' nights put a glass of water in the microwave with it. It stops it drying out and the family will think you just prepared them a freshly made pizza. They will never suspect! Try our awesome healthy home made pizza recipe.
9. Ripen bananas in a seconds
Are the kids carrying on for banana bread? Or have you forgotten you're supposed to take something for school bake sale? If you need to ripen your bananas quickly pop them in the oven on some baking paper or into the microwave for a few minutes. When the skin goes black they are perfect to use!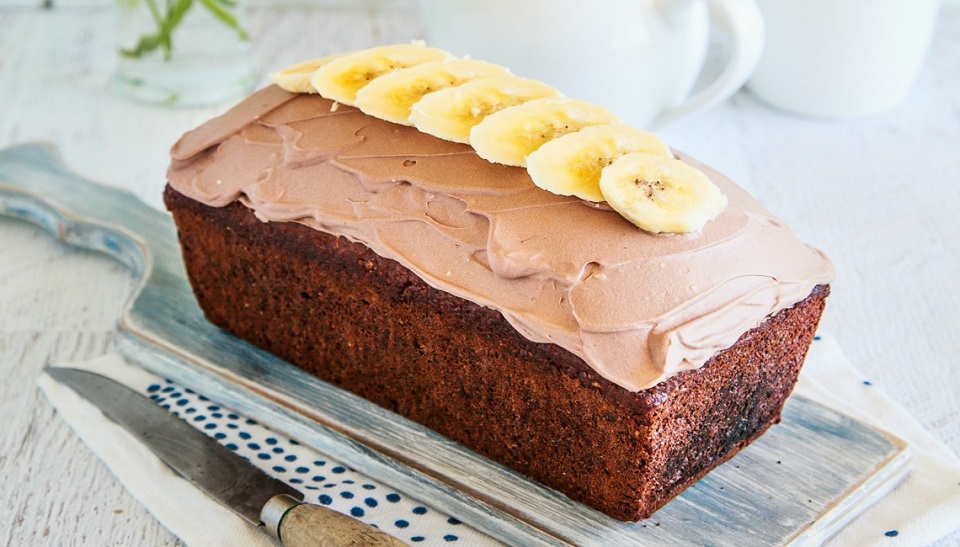 10. Easy peel pumpkins
If you hate peeling and deseeding your pumpkins whack them in the microwave for 2-3 minutes. It will be so much easier to remove the skin and seeds.
11. Frozen wine
If you have leftover wine (I know- I'm laughing too!), but you know, if you end up with some- freeze it in ice cubes. Then when a recipe calls for wine you'll have some stored in the freezer. Unless you ate them in desperation… (See what else you can freeze in ice cube trays HERE.)
12. Fresh pancakes
If you've made too many pancakes on the weekend just store the leftovers in a ziplock bag with the air squeezed out. Then, when you're ready to eat them, just pop them in the microwave for 30 seconds and they are ready to eat. This also applies to waffles. Enjoy!  Try our healthy blueberry pancake recipe HERE.
Share any kitchen hacks below that save you time, money and stress! Post them in our facebook community, we'd love to hear them.