20 traditional girl names that work just as well for a baby boy
In the era of gender-neutral everything, the tradition of naming our children based on gender seems to becoming thing of the past.
Actresses Blake Lively, Cameron Diaz, Drew Barrymore and Rooney Mara all have monikers that are traditionally male names, but there are also a heap of traditional girl names that also work really well for the opposite sex too.
Here are 20 that are cute for boys too from Mummy Pages.
Keep scrolling…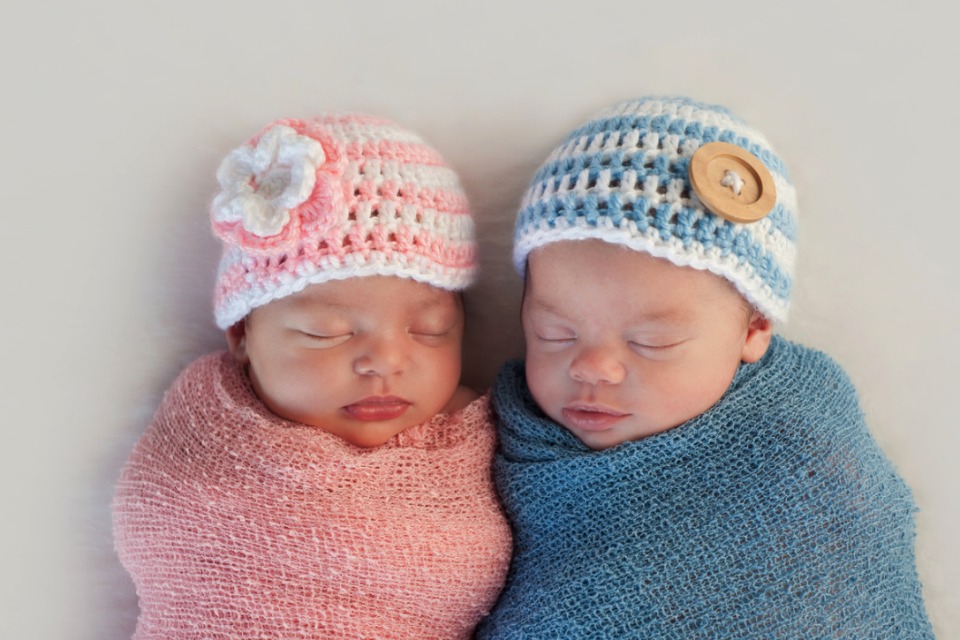 19 girl names that are cute for boys too
1. Ashley
Meaning: Ash meadow.
2. Aubrey
Meaning: Power.
3. Blake
Meaning: Fair.
4. Brooke
Meaning: Purity
5. Carroll
Meaning: Warlike champion.
6. Casey
 Meaning: Proclamation of peace.
7. Cassidy
Meaning: Clever.
8. Dakota
Meaning: Friendly.
9. Harper
Meaning: Harp player.
10. Jade
Meaning: Stone of the colic.
11. Jordan
Meaning: To descend
12. Kelly
Meaning: Bright-headed.
13. Kerry
Meaning: Descendants of Car.
14. Leslie
Meaning: Garden of hollies 
15. McKenzie
Meaning: Child of the wild leader.
16. Paisley
Meaning: Church.
17. Remy
Meaning: Oar.
18. Skylar
Meaning: An island of the coast of Scotland.
19. Sascha
Meaning: Defender of mankind.
20. Willow
Meaning: Willow tree
Are you currently pregnant? Then you should try our yummy Healthy Mummy Pregnancy smoothie.
The Healthy Mummy Pregnancy Smoothie is designed to complement, not replace, your prenatal vitamin intake. Our nutritionists ensured that the vitamins and minerals in the smoothie are at a low level so there is no risk of doubling up on any pregnancy vitamins.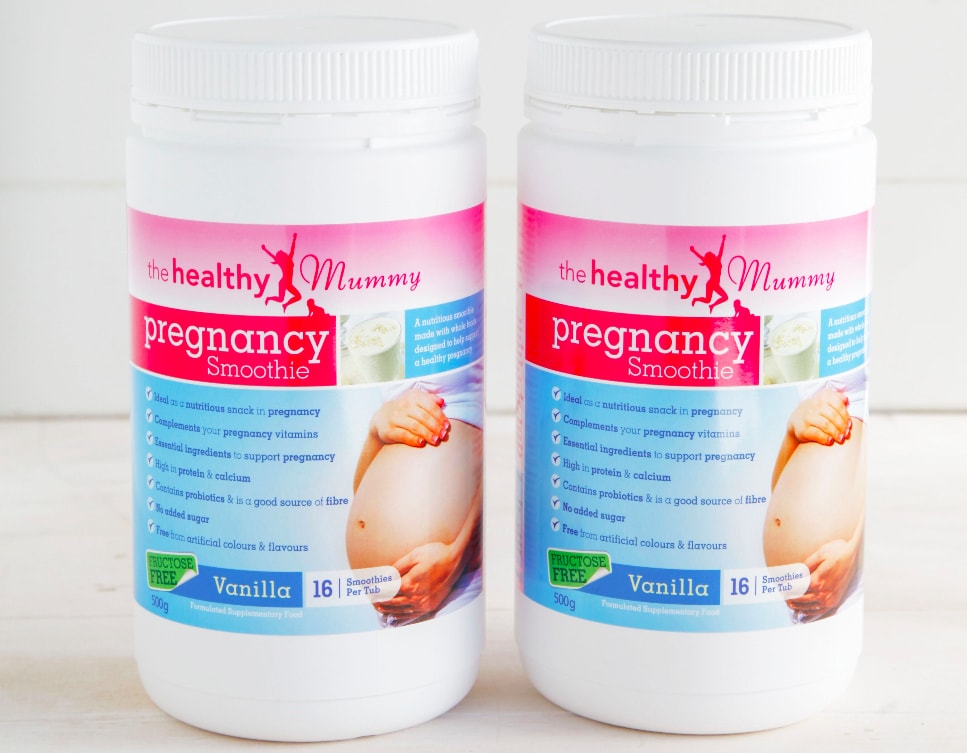 It is ideal as a high-protein, high-calcium snack in pregnancy. You can download the Pregnancy Smoothie Label here.
To purchase yours, click here.