If you're expecting a baby in 2018, but you're not sure what to call your little one then these baby name trends may help your decision.
According to Nameberry, parents are veering towards monikers of unexpected heroes and gender neutral names.
What's more, names ending in 'a' or 'er' and 'i' such as Ella and Isabella, Aster, Juniper as well as Eli and Levi are predicted to be a hit next year, as well as boy names beginning in 'Th' or 'R' like Theodore and Reuben.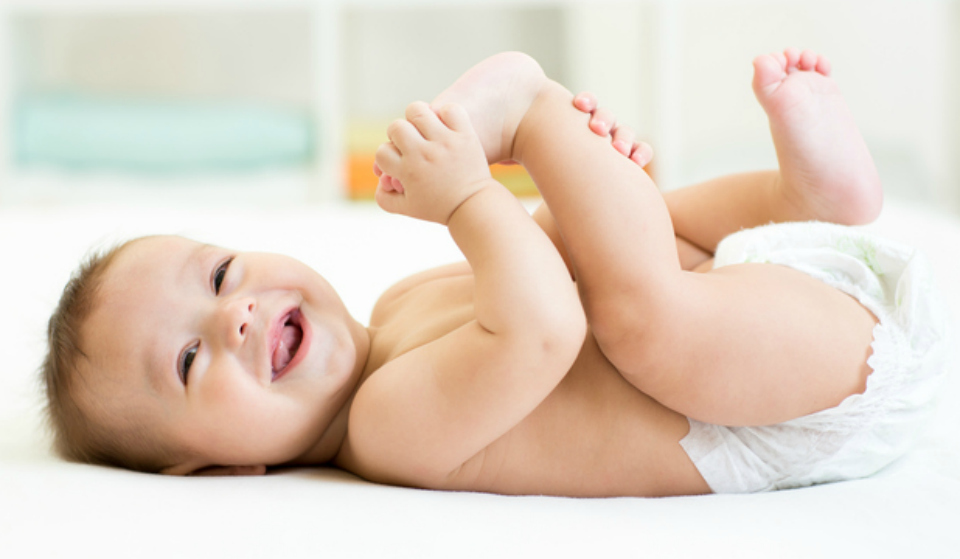 Baby name trends we can expect to see in 2018
"I'm surprised at how many of the biggest trends in baby names approach gender from many different directions," says Pamela Redmond Satran of Nameberry.
"It was surprising this year how central it was to so many other trends, from strong female names to boyish nicknames for girls to fashionable names for boys to unisex presidential names."
Pamela says we may also see more boys having feminine names, as well as girls having masculine names.
"It used to be that feminism in names was a one-way street: It was cool for girls to get more masculine or powerful names, but not for boys to get more feminine or decorative names," she reveals.
"Now we see these qualities going both ways, with girls' names getting more serious, boys' names getting more decorative, both meeting on a more equal level."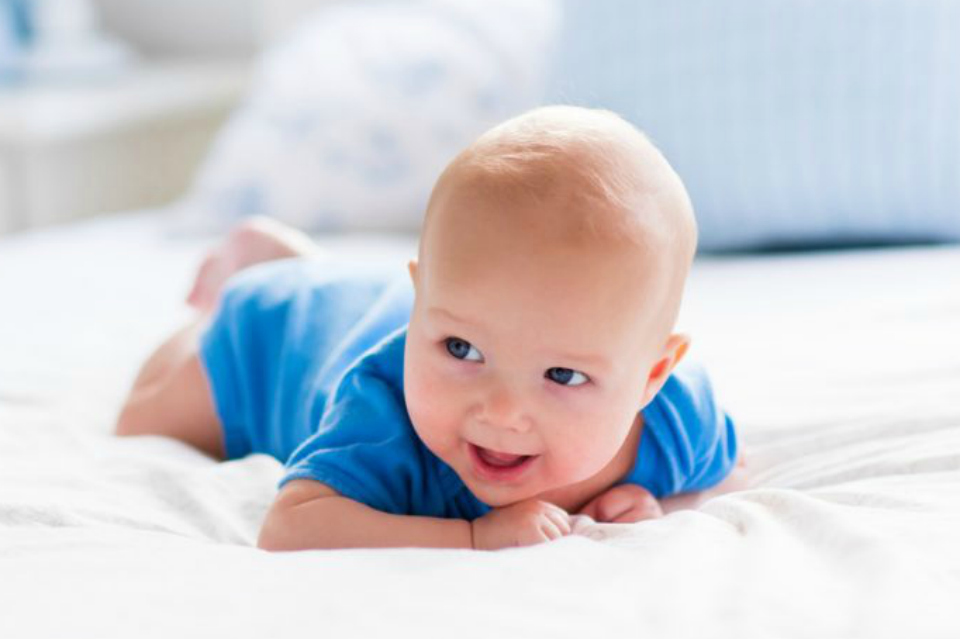 Gender neutral names include: Andy (for Andrew or Andrea), Max for (Maxwell and Maxine), Alex (Alexandra or Alexis) and Charlie (Charles or Charlotte).
Unexpected hero names are names like Harley (Suicide Squad), Odin (Thor), Auror (X-Men) and Kylo (Star Wars).
"Superheroes dominate the multiplex and their names are taking over the world," says Pamela.
"A prime example is Kylo, the antihero of the Star Wars movies and the fastest-rising boys' name."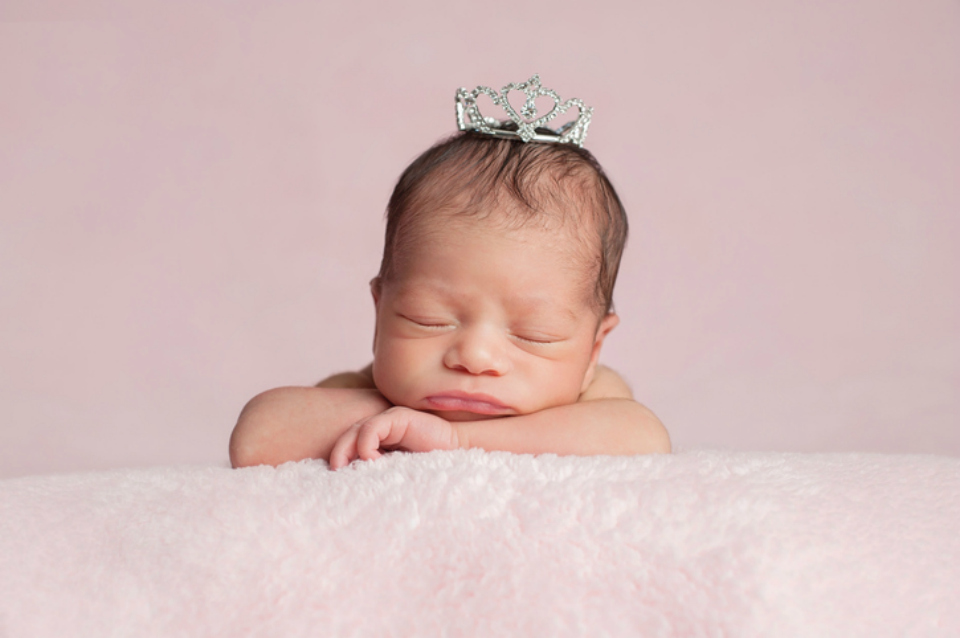 Meanwhile, BabyCentre predicts royal names like Harry and Meghan could be a hit in 2018, to coincide with the royal wedding and the royal baby.
Gambling company Ladbrokes is taking bets and the odds are:
Girls
7-1 for Alice
10-1 for Victoria
12-1 for Alexandra
Boys
10-1 for Arthur
14-1 for Albert
14-1 for James
While these trends are great inspiration perhaps your after a more traditional name? Check out these vintage baby names. Or maybe you are after something with a little more edge? We have just the list for you!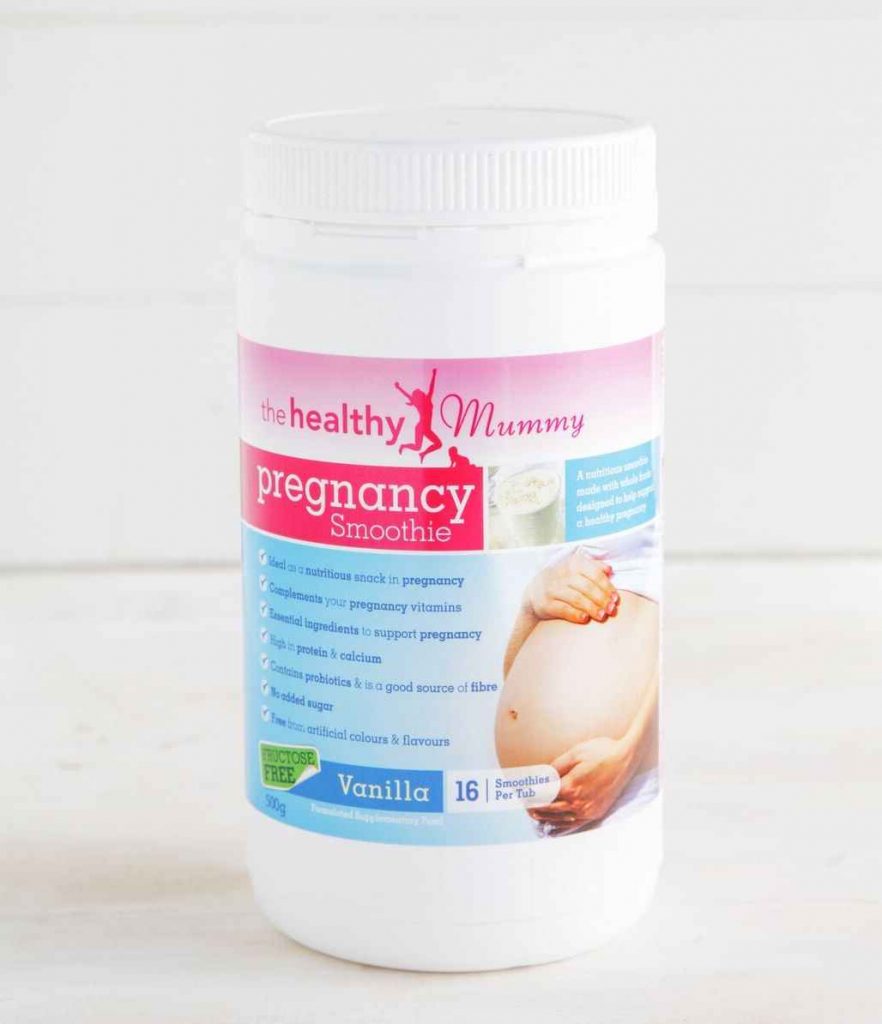 Are you currently pregnant? Are you on the hunt for a high-quality pregnancy snack that is loaded with vitamins and minerals such as folic acid, calcium, iodine, vitamin D, vitamin B6, iron, magnesium and fibre to help support and promote a healthy pregnancy?
Then check out our Healthy Mummy Pregnancy Smoothie.
Our Healthy Mummy Pregnancy Smoothie is designed to compliment, not replace your pregnancy supplementation. It is free of fructose, sucrose, artificial colours and flavours. It's a great snack to whip up when you are hungry and or needing that extra boost when pregnant.
What's more, it contains ingredients such as ginger, to help ease morning sickness.