3 YUMMY Family-Friendly Recipes Using Frozen Peas
If there's one thing you should have in your freezer at all times when following a healthy eating plan, it's frozen peas. The humble pea can be the star of so many snacks and meals and they add a great splash of colour too.
Additionally, it can be tough to get healthy meals on the table that everyone will eat. Enter frozen peas, most kids will happily devour them so why not try some of our favourite pea-based recipes.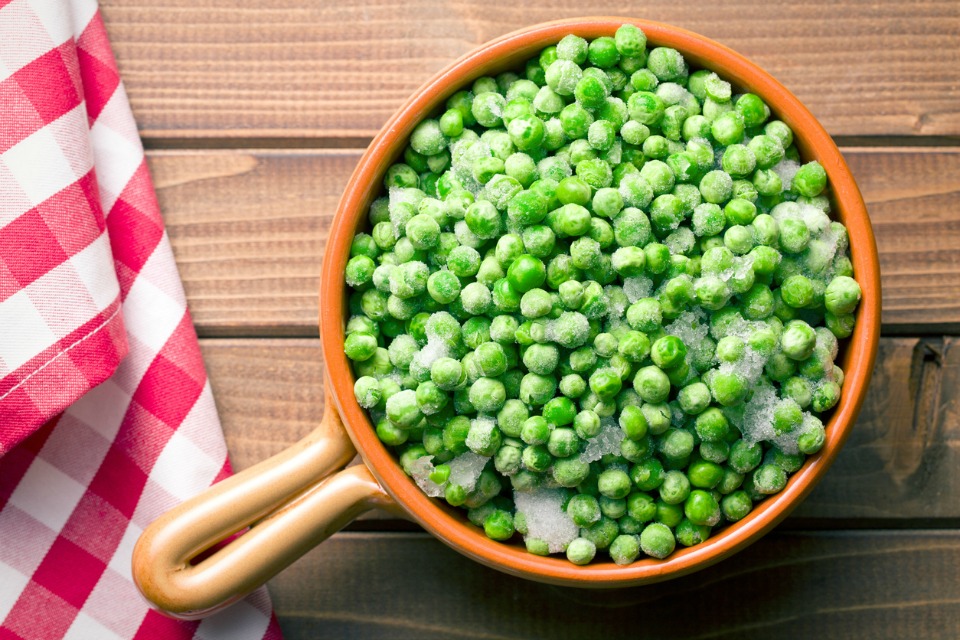 Before we list three tasty recipes with frozen peas, did you know there's a stack of nutritional benefits that are associated with this vegetable?
This is because they're picked at the height of their ripeness and chilled immediately. This helps them preserve both their flavor and nutritional value.
3 Family-Friendly Recipes With Frozen Peas
1. Pea, Cheese & Lemon Fritters
Here's a budget-friendly recipe that's perfect for a snack or you can dress it up with a side salad for lunch. Even fussy eaters have been known to devour these Pea, Lemon & Cheese Fritters.
Calories per serve – 215.
You can find the recipe here.

2. Easy Cheesy Fish Pie
This deliciously creamy, easy cheesy fish pie reheats well the next day, well if there's any leftover, which we doubt!
You can use salmon, white fish, or a mixture of fish and prawns if you want to change it up a little.
Calories per serve – 300.
You can find the recipe here.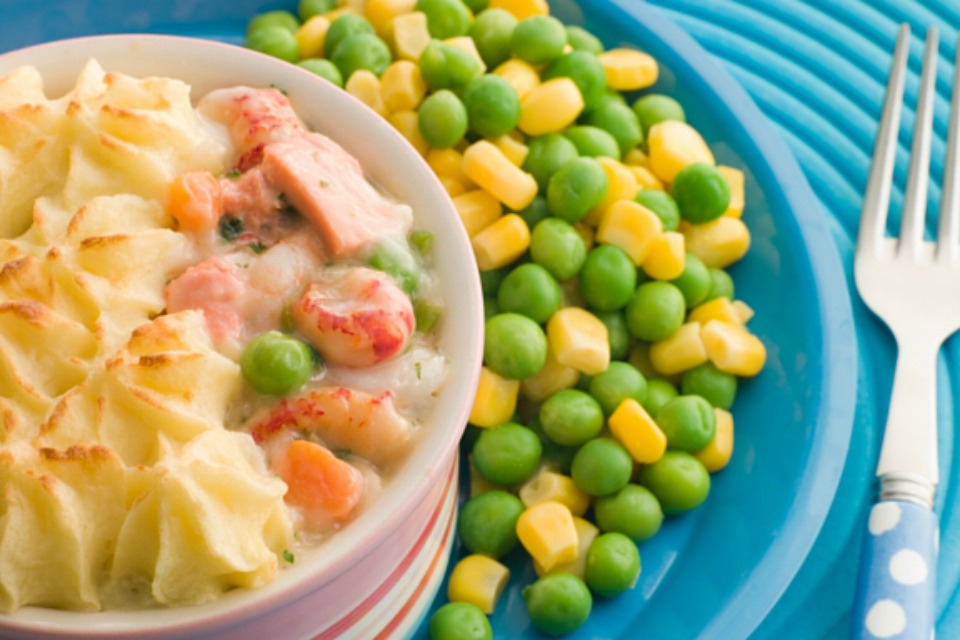 3. Ham And Pea Pasta
A light weeknight dinner, perfect for a busy night when you don't have much time to throw dinner together.
Pasta doesn't need to be off the menu when you are following a healthy eating plan. Just try to use wholemeal pasta if you can, and watch your portion sizes. Why not serve this with a big green salad?
Calories per serve – 370
You can find the recipe here.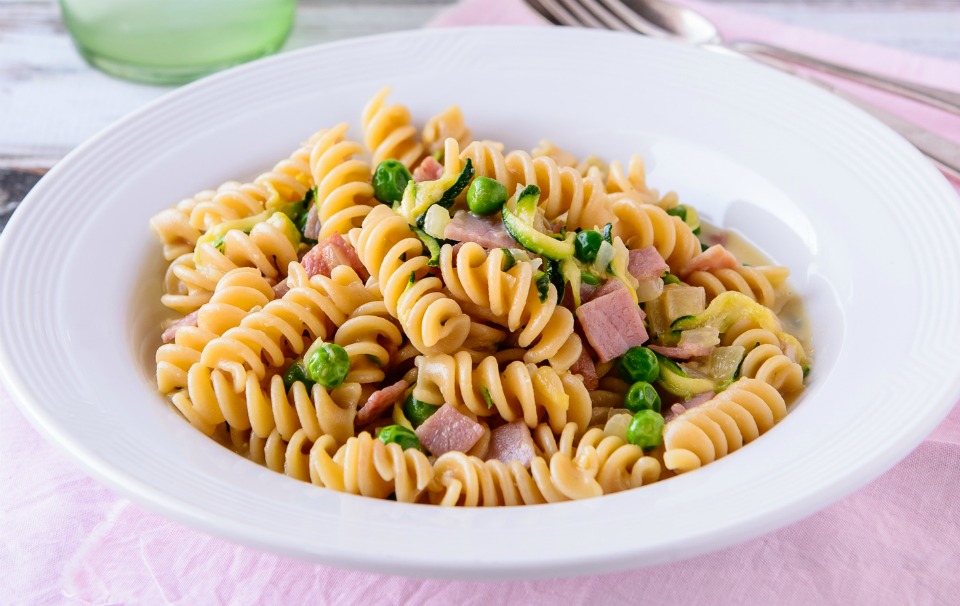 For more healthy meal and snack recipes, join thousands of other mums on our next 28 Day Weight Loss Challenge.
Or if you'd like to know more about the nutritional content of the Healthy Mummy Smoothies, you can go here.